In black neighborhoods, 74 percent of Airbnb hosts are white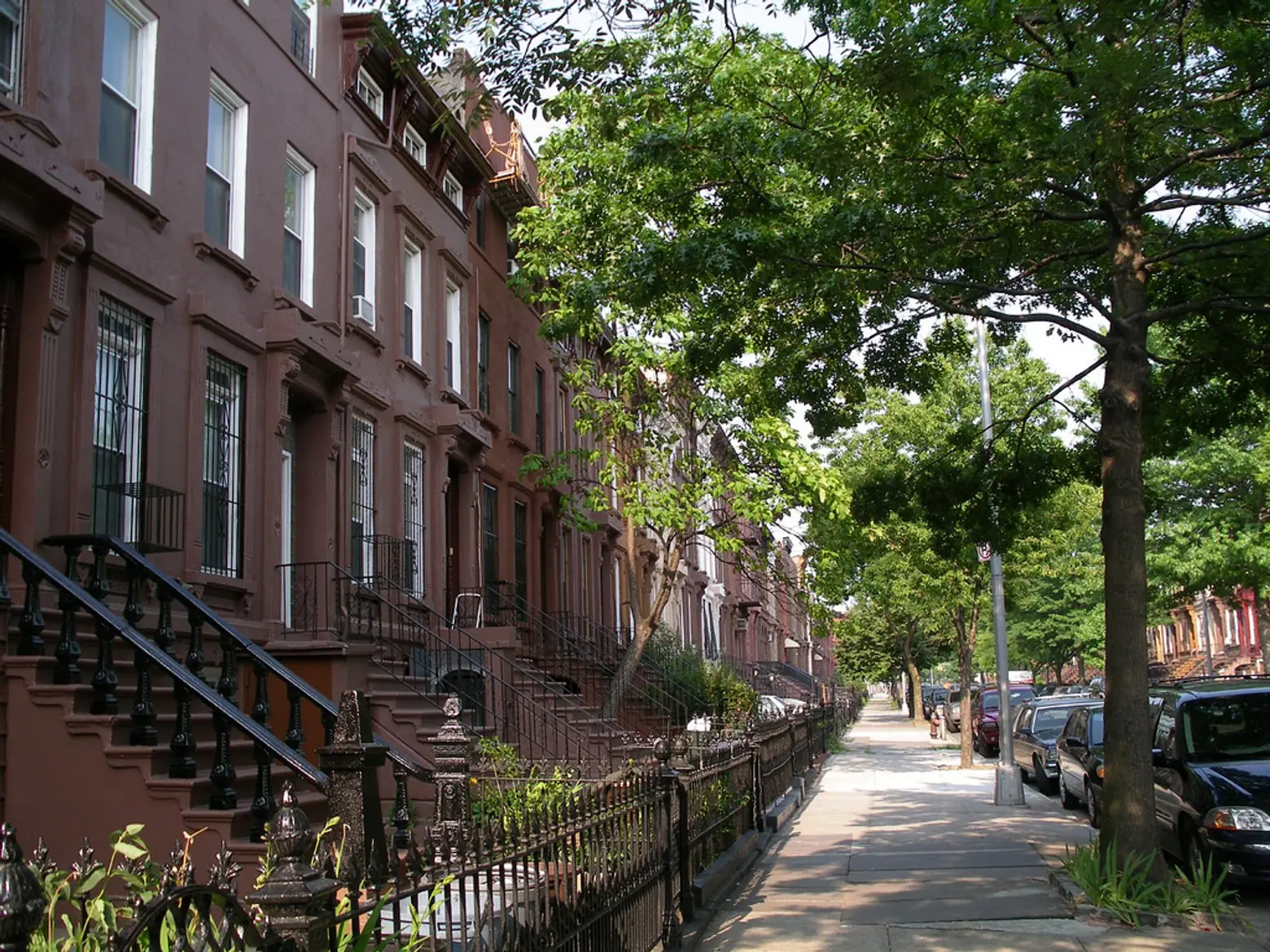 Watchdog group Inside Airbnb released a new report, which shows that across 72 predominantly African-American neighborhoods in New York City, 74 percent of Airbnb hosts are white–a startling figure considering only 14 percent of the total population in these areas is white. As outlined in the Daily News, these white hosts earned $160 million from Airbnb rentals, compared to just $48 million for black hosts.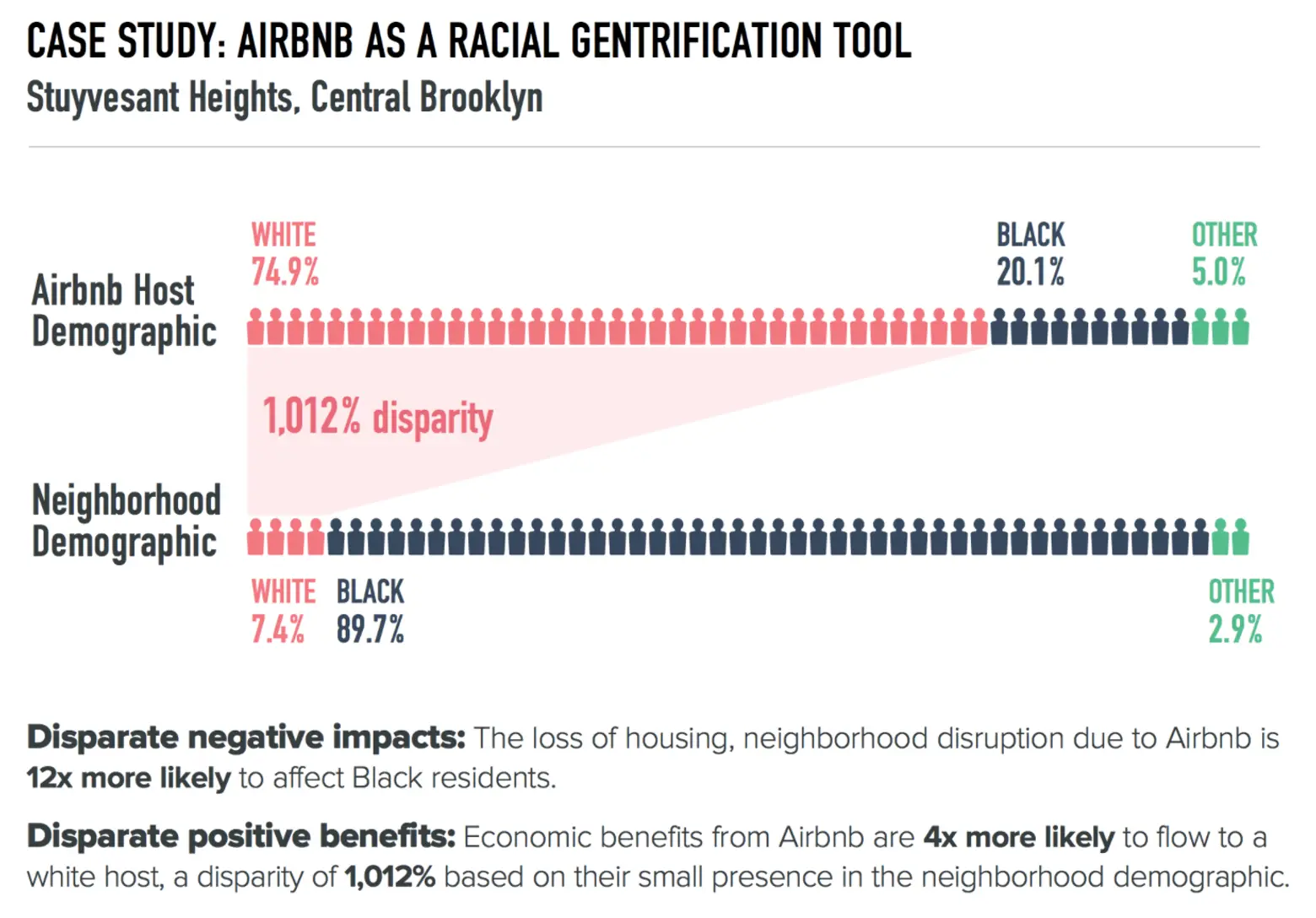 Inside Airbnb founder Murray Cox feels the rental site is "a racial gentrification tool." In 2015 alone, use of the site in black neighborhoods has grown by 78 percent. "They've been using people of color and black faces in their marketing and lobbying campaign, but they're not fundamentally the people who are using it."
The Stuyvesant Heights section of Bed-Stuy has the widest racial gap with a 1,012 percent disparity. Here, 75 percent of hosts are white, but the demographic makes up only 7.4 percent of the neighborhood's population. Similarly, southern Bushwick, northern Crown Heights, Central Harlem, and Hamilton Heights account for 54% of Airbnb's listings in black neighborhoods, but all of these areas have seen the pulls of gentrification and in influx of white residents in recent years.
Airbnb called the report "nothing more than racial profiling" and said it's an "offensive and intentionally divisive piece of fiction."
[Via NYDN]
RELATED: