Have your apartment photographed by 6sqft!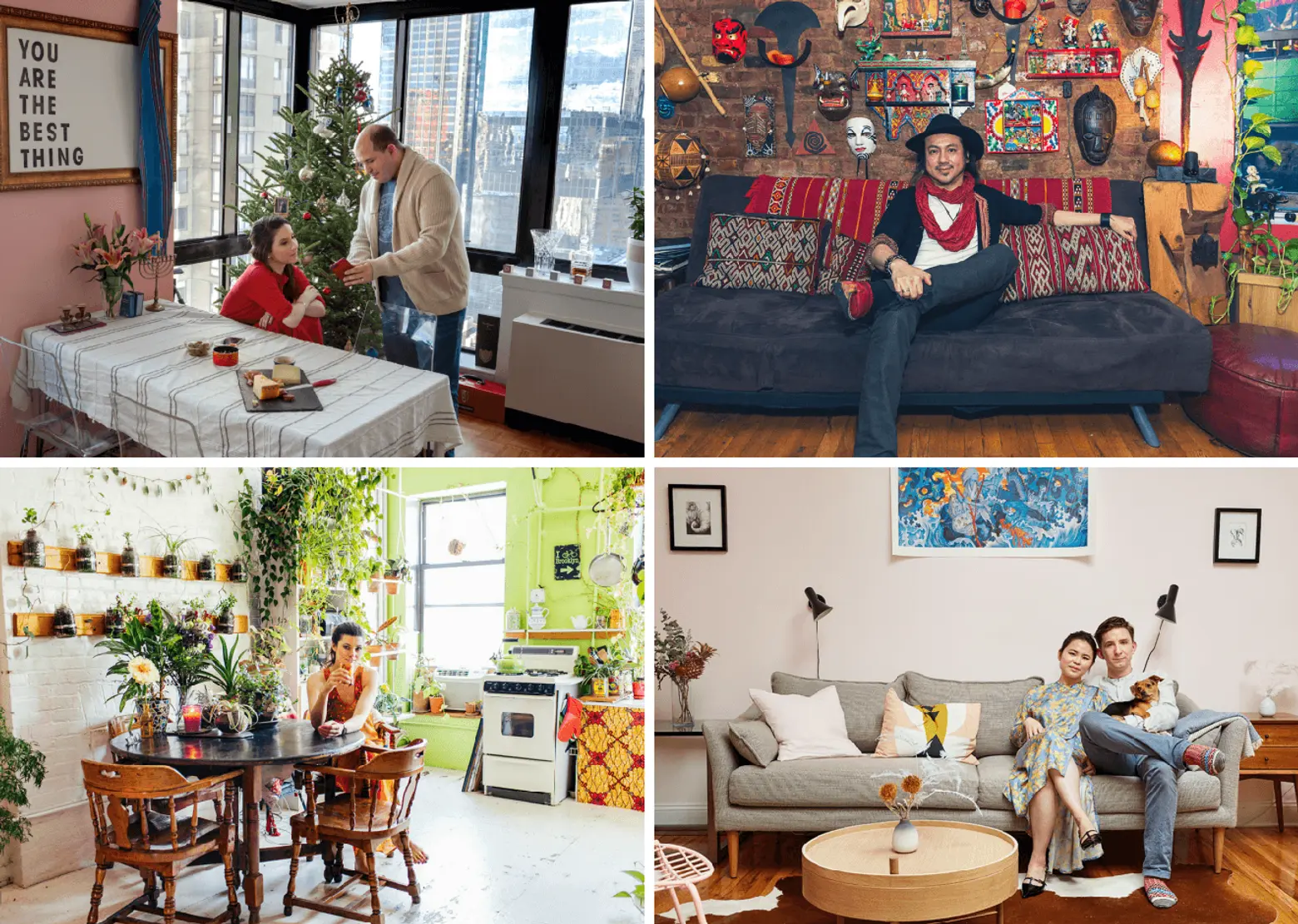 Did you spend months decorating your apartment? Is your home historic or quirky? If you live in a unique or just plain beautiful space, 6sqft wants to see it! We'll send a reporter out to your residence for a photo shoot and short interview and then feature your abode in all its glory for our Mysqft series!
If you'd like to see your home featured, get in touch with us at [email protected], including details about the apartment (architectural details, furniture specifics, fun stories), a bit about yourself, and a few snapshots of the space available. We will try to respond to every submission we get.
You can view all past Mysqft's HERE>>
All Mysqft images taken exclusively for 6sqft