Are concessions and a high vacancy rate a sign the rental bubble will burst?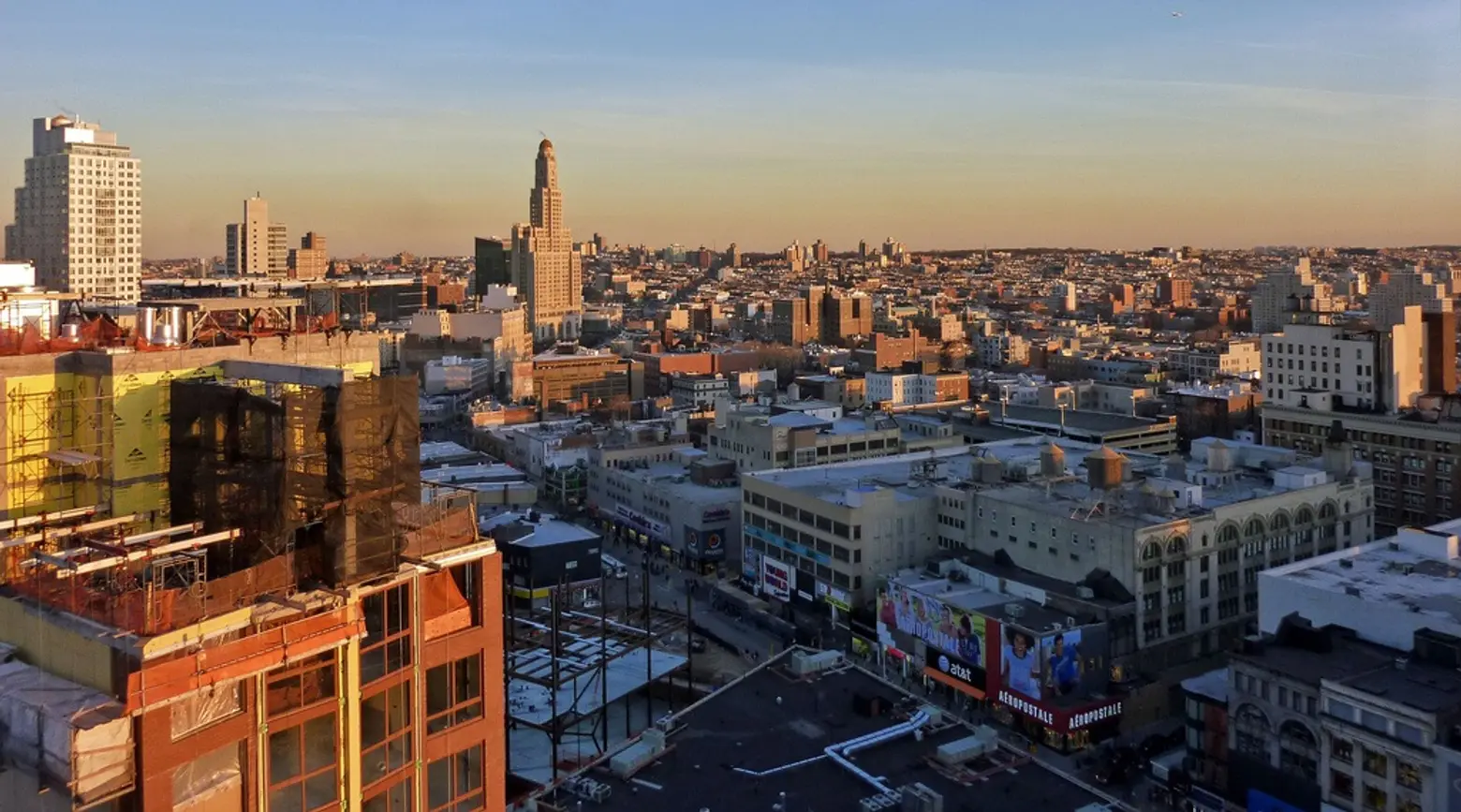 In the past year or so, there has been no shortage of talk about inventory glut, flat rental prices and bursting bubbles; Now, Slate blogger Henry Grabar has rustled up some numbers and real-life examples to go with the chatter, and we're guessing they weren't too hard to find. According to Grabar, a vacancy rate at its highest since 2009 (with a staggering amount of inventory in the pipeline), and the percentage of rental price chops at a record 42 percent in October point to an impending renter's market of comparatively epic proportions.

The key is that "comparatively"–it's hard to deny a softening rental market, but just how much slack we'll see depends on how much of a bubbliever you are. Bubble or no, though, New York City's renters have been spending a disproportionately sizeable and growing amount of their incomes on rent for some time. At the same time, we're reminded that new construction has virtually wiped out any vacancy void and, we're told, "White-collar tenants are less geographically selective than they used to be."
Grabar reminds us of the impact that years of skyrocketing rents have had on the city overall, from record homelessness to a palpable crisis in NYC's identity as a " haven for the castoffs and dreamers of middle America and strivers from the rest of the world."
But what of the slide in residential rents that looms on the horizon? It's being said that New York City rents are tumbling faster than in other pricey U.S. cities, and most real estate watchers agree that rent prices have softened or stabilized at the very least.
Are rents are on the edge of an even bigger decline? And what about those numbers? Charts from real estate price trackers show discounts like free rent and vacancies are at a seven-year high. And though that may make the situation seem like business as usual, Grabar points to Downtown Brooklyn, where an unprecedented building boom has created a new skyline seemingly overnight, with almost every new building offering between one and four months of zero rent.
More statistics:
According to Citi Habitats, 27 percent of Manhattan transactions featured a "concession" in November 2016—meaning real, lower rates for tenants aren't being reflected in rent data.
The concession rate has more than doubled since last year.
Douglas Elliman reports that rents are down in Brooklyn and Manhattan and also says that concessions have doubled in both boroughs from this time last year.
And Grabar makes the point that those numbers and reports are months out of date and that a sampling of very recent listings points to an even steeper decline.
Grabar cites examples from Stephen Smith at Market Urbanism: A Williamsburg one bedroom down to $2,500 from $3,500 in 2014—with a free month's rent. An East Village one bedroom at $2,695—same as its rent in August 2009—and still unrented.  A Hell's Kitchen one bedroom, rented in 2014 for $3,750, down to $3,250, and still unrented. Those are anecdotes, to be sure, but there sure are a lot of them.
And that inventory glut would be a tough thing for anyone to argue with, as is the fact that it's just beginning; 2015 was a record year for residential building permits, with total permits topping 50,000—hitting levels not seen since 1963, as 6sqft reported–and a lot more on the horizon. And it's that horizon that's easiest to pin a rent slide on: Says Grabar, "That skyline in Downtown Brooklyn? That's what a tenant's market looks like."
[Via Slate]
RELATED: