$30M Hamptons estate where Jackie O summered as a child goes into contract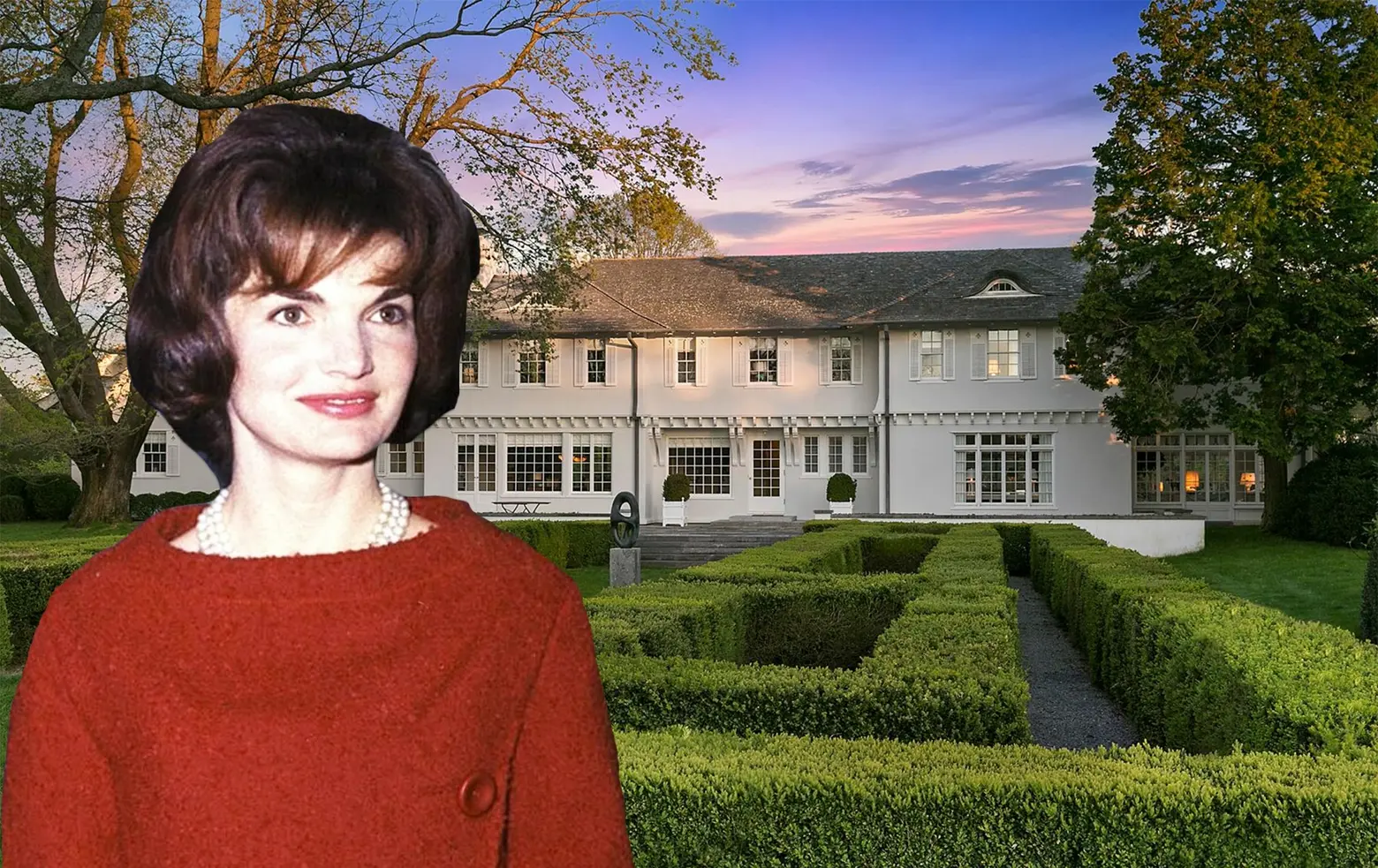 The childhood homes of Jacqueline Kennedy Onassis are quickly being snatched up. Just three months after her one-time Upper East Side residence sold for $25 million, the equally impressive Hamptons estate where she summered has gone into contract, reports the Post. The 100-year-old, Arts and Crafts-style mansion is known as Lasata (a Native American word for "place of peace") and is currently owned by fashion designer and former Coach executive Reed Krakoff. He bought it for $20 million back in 2007 and first listed the 7-acre property for $40 million a year ago, then reducing the price to $30 million.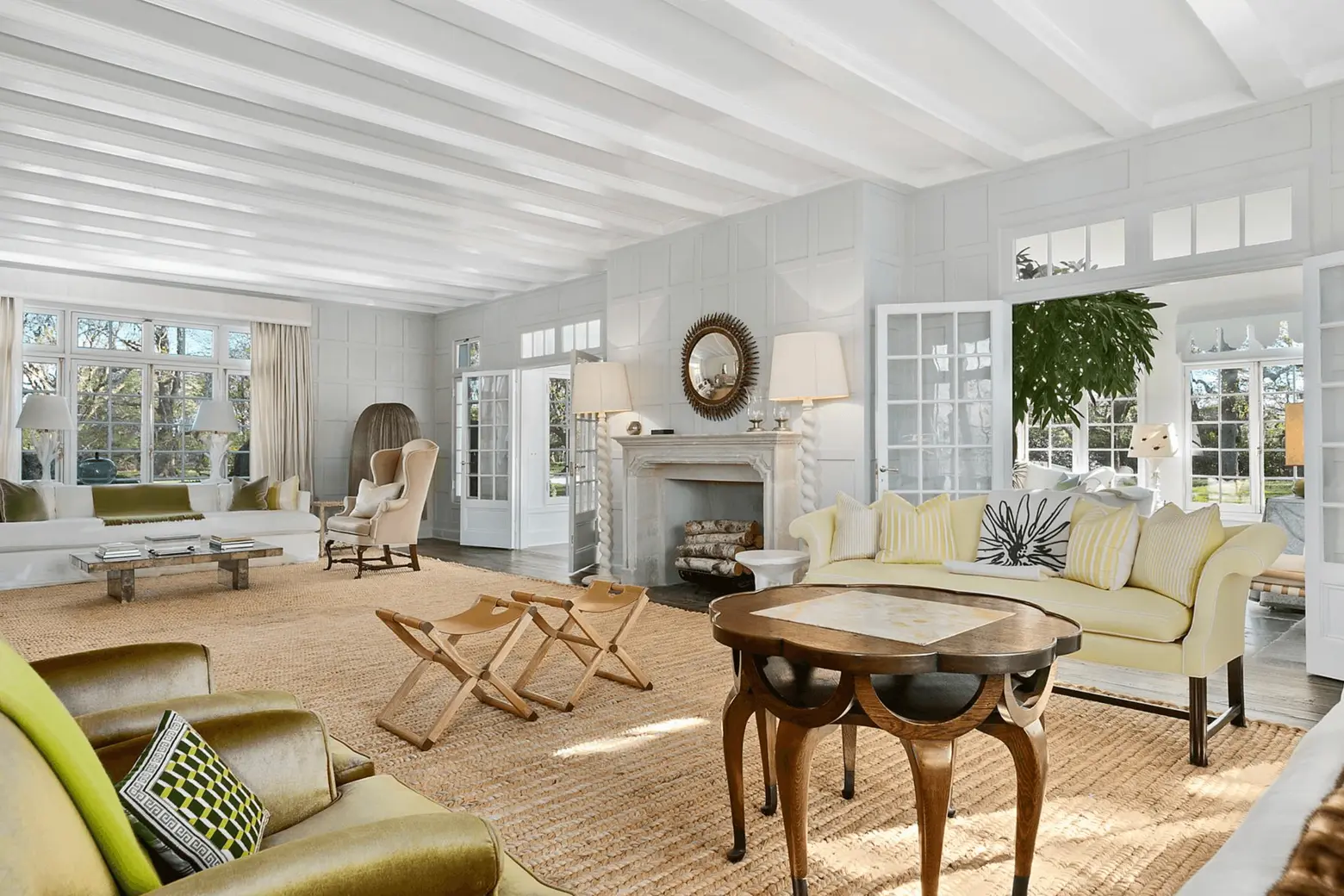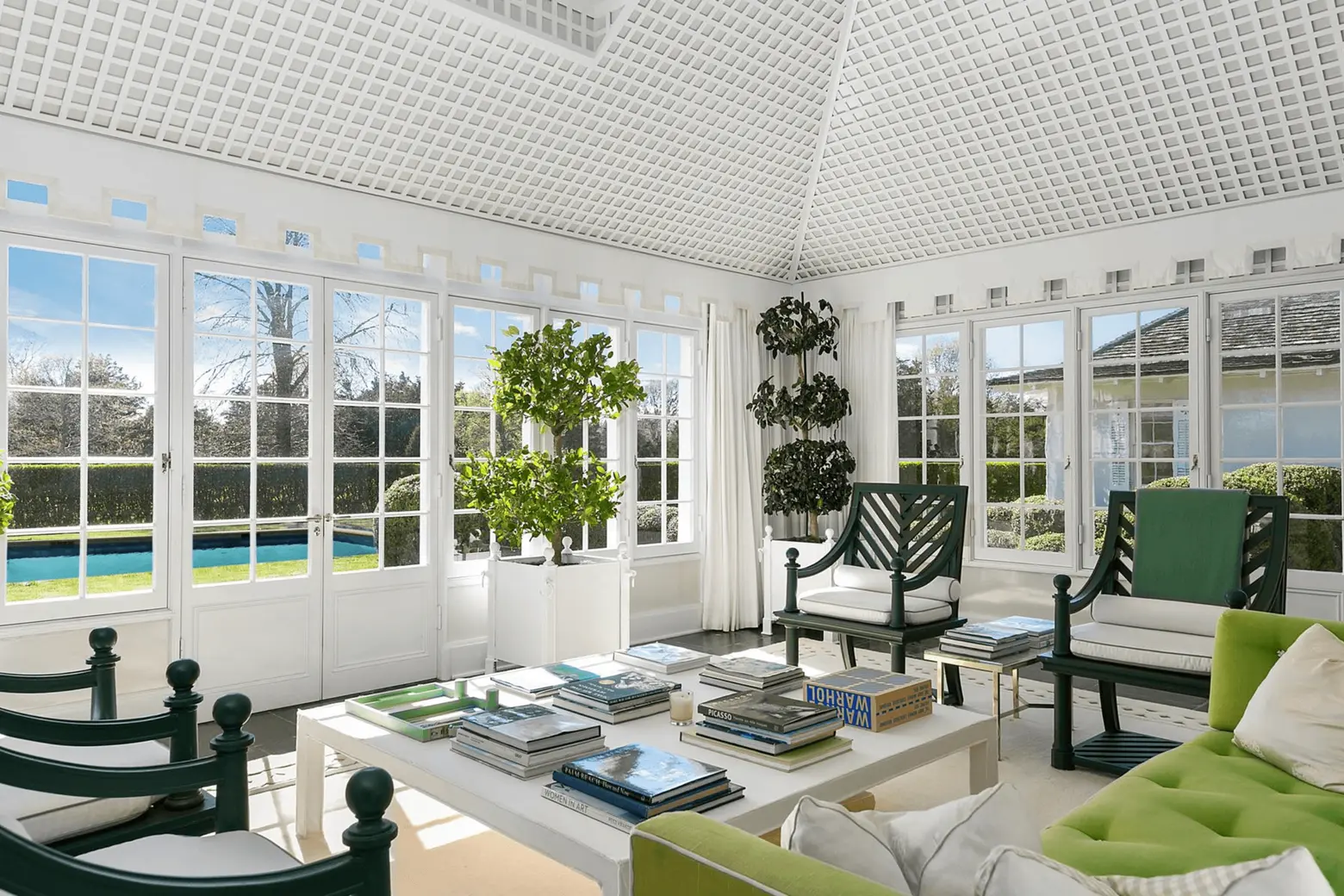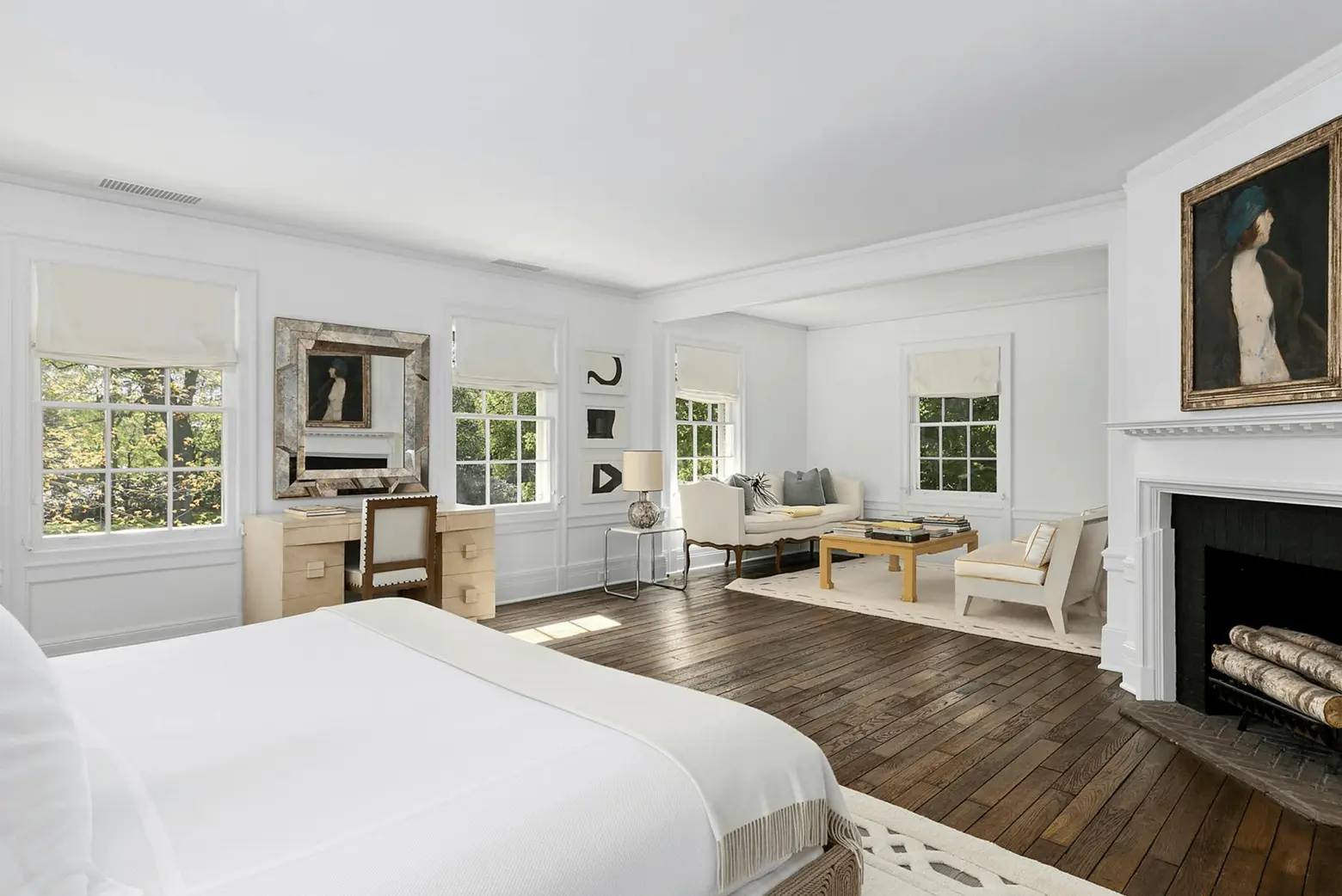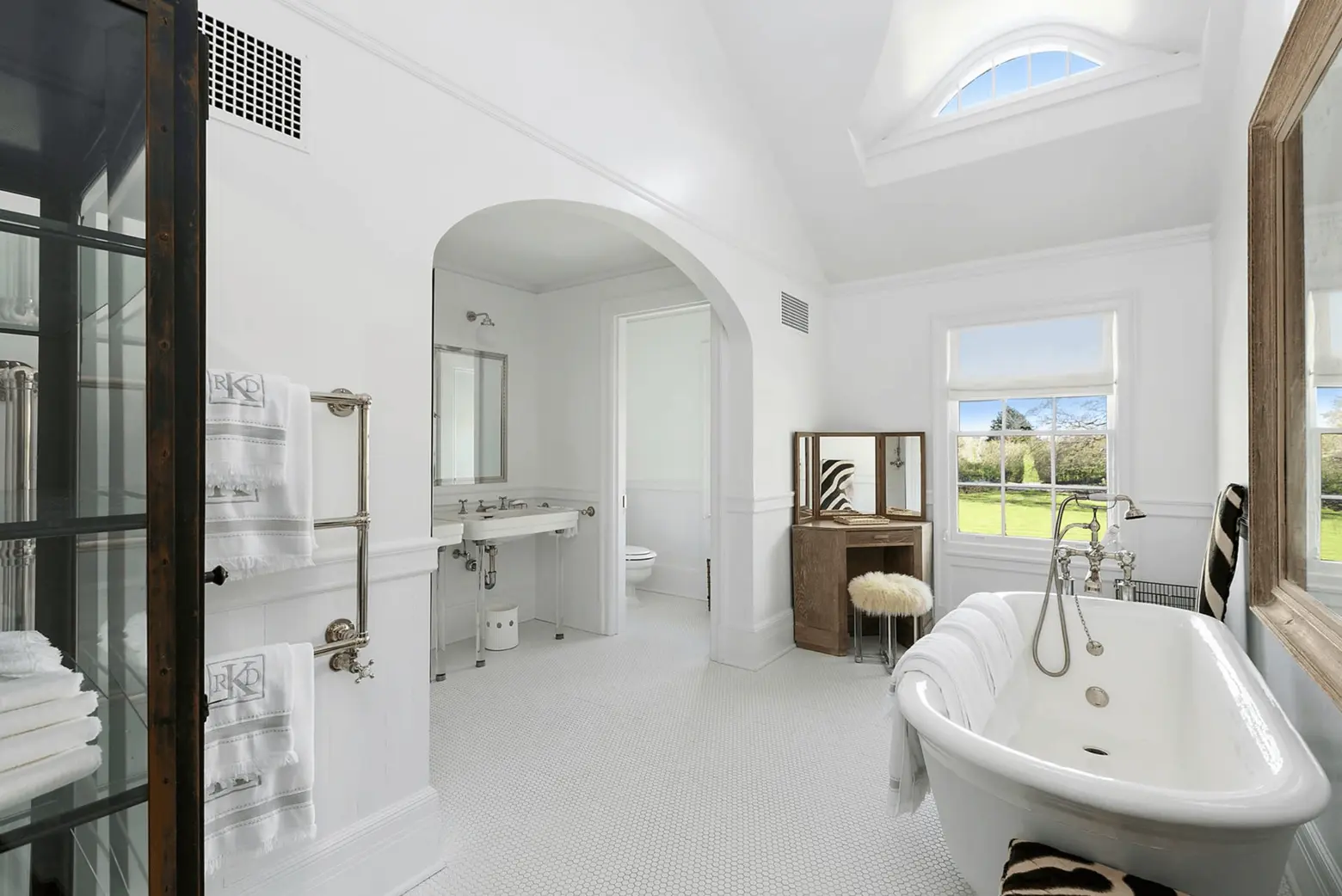 As 6sqft previously explained, "Jackie O summered here throughout the 1920s, until she was about 12, as it was owned by her grandfather John Vernou Bouvier Jr." The home was designed in 1917 by architect Arthur Jackson, and when Krakoff underwent a renovation he used things like 200-year-old reclaimed wood floors to keep the historic feel.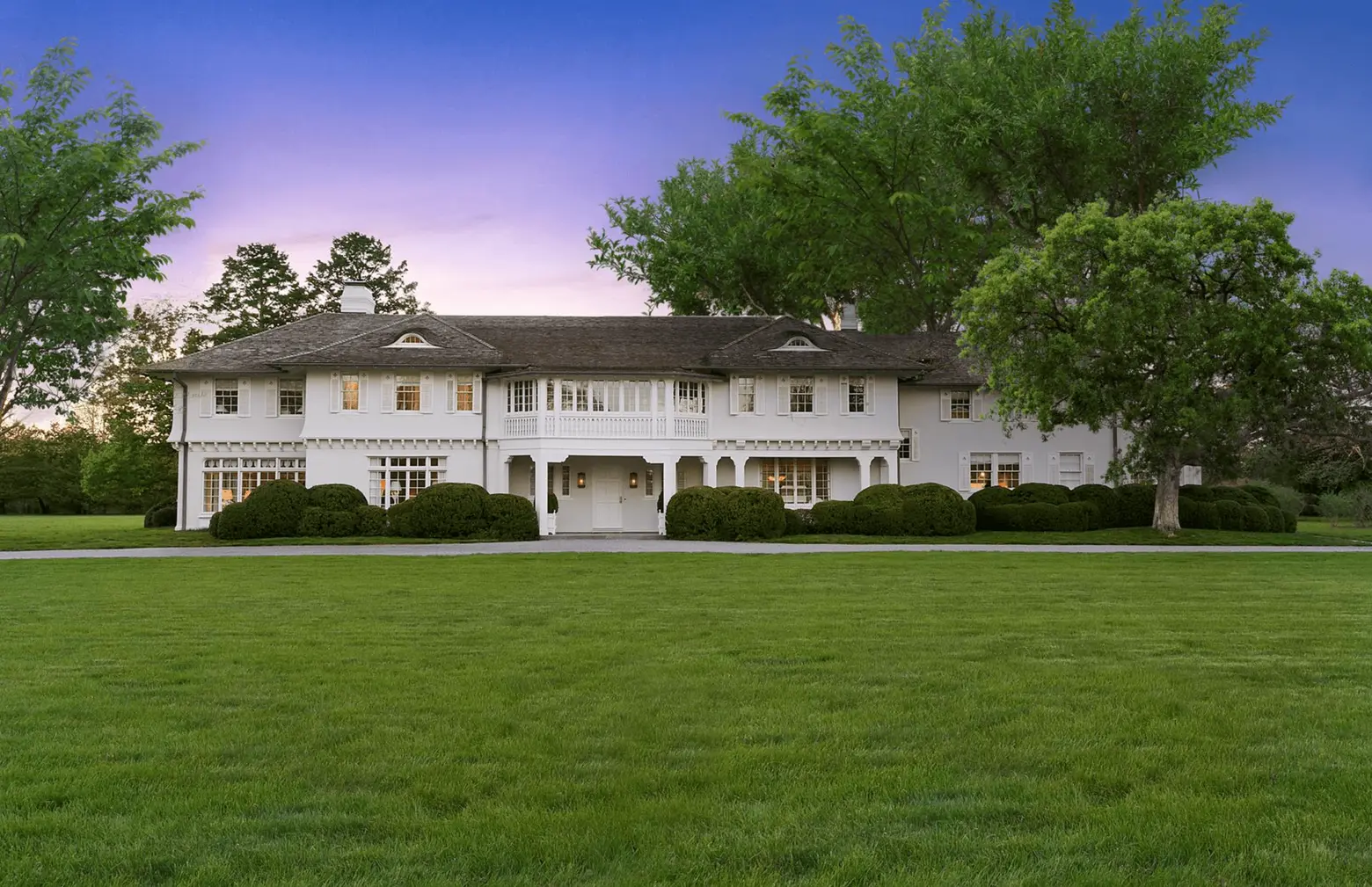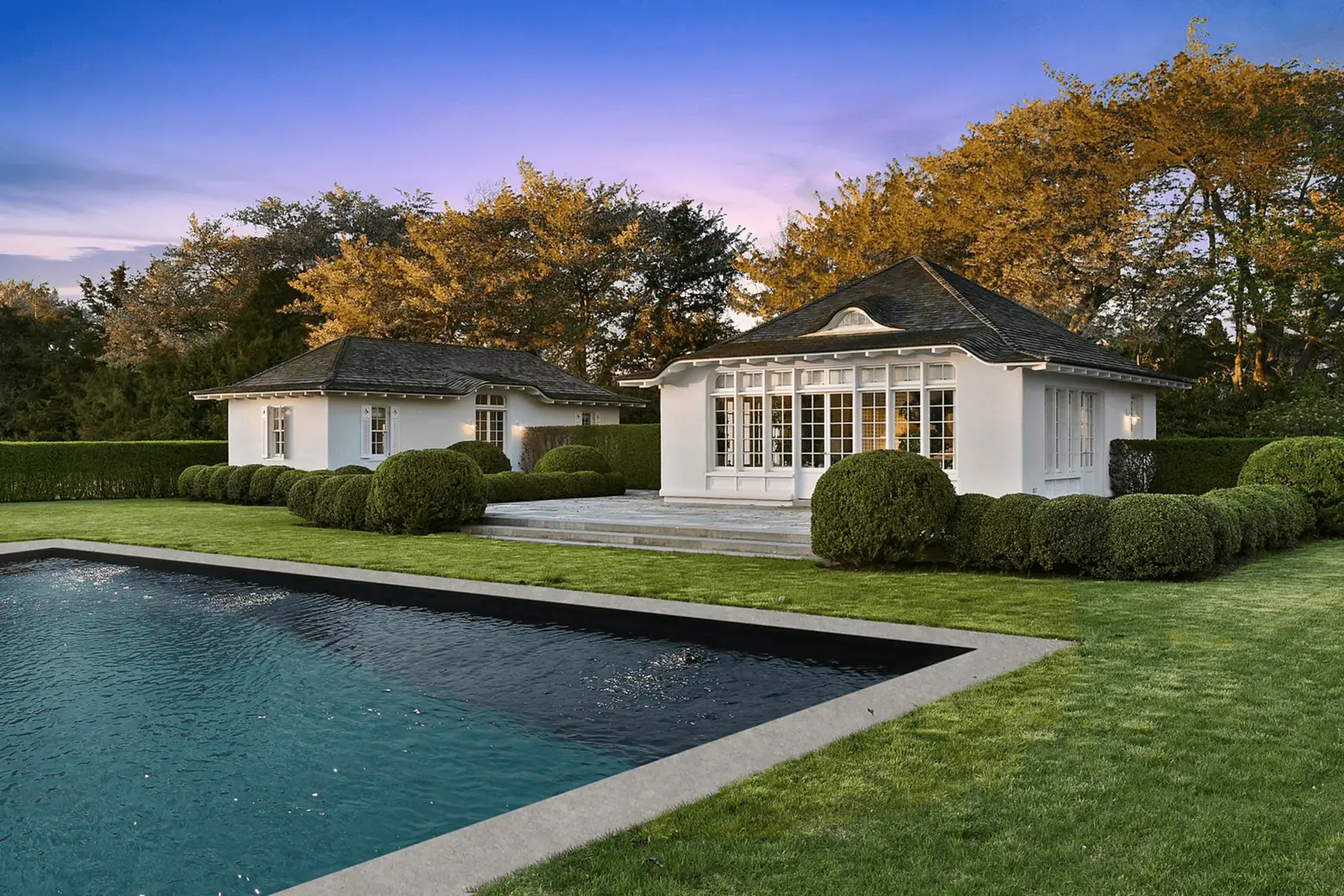 The property was listed as two separate parcels. The main seven-acre site holds the 8,500-square-foot, 10-bedroom main house, the pool, and a guesthouse. This was first listed for $40 and then $30 million. An additional four-acre site was listed for $15 million and most recently $12 million. This holds a sunken grass tennis court, and is reportedly also in contract.
[Via NYP]
[Listing: 121 Further Lane by Carol Nobbs and Eileen O'Neill of Douglas Elliman]
Photos courtesy of Douglas Elliman
[Via NYP]
RELATED:
Photo of Jackie Kennedy via Wiki Commons