Vendors unveiled for Williamsburg's new food hall, set to open next to Radegast Hall this month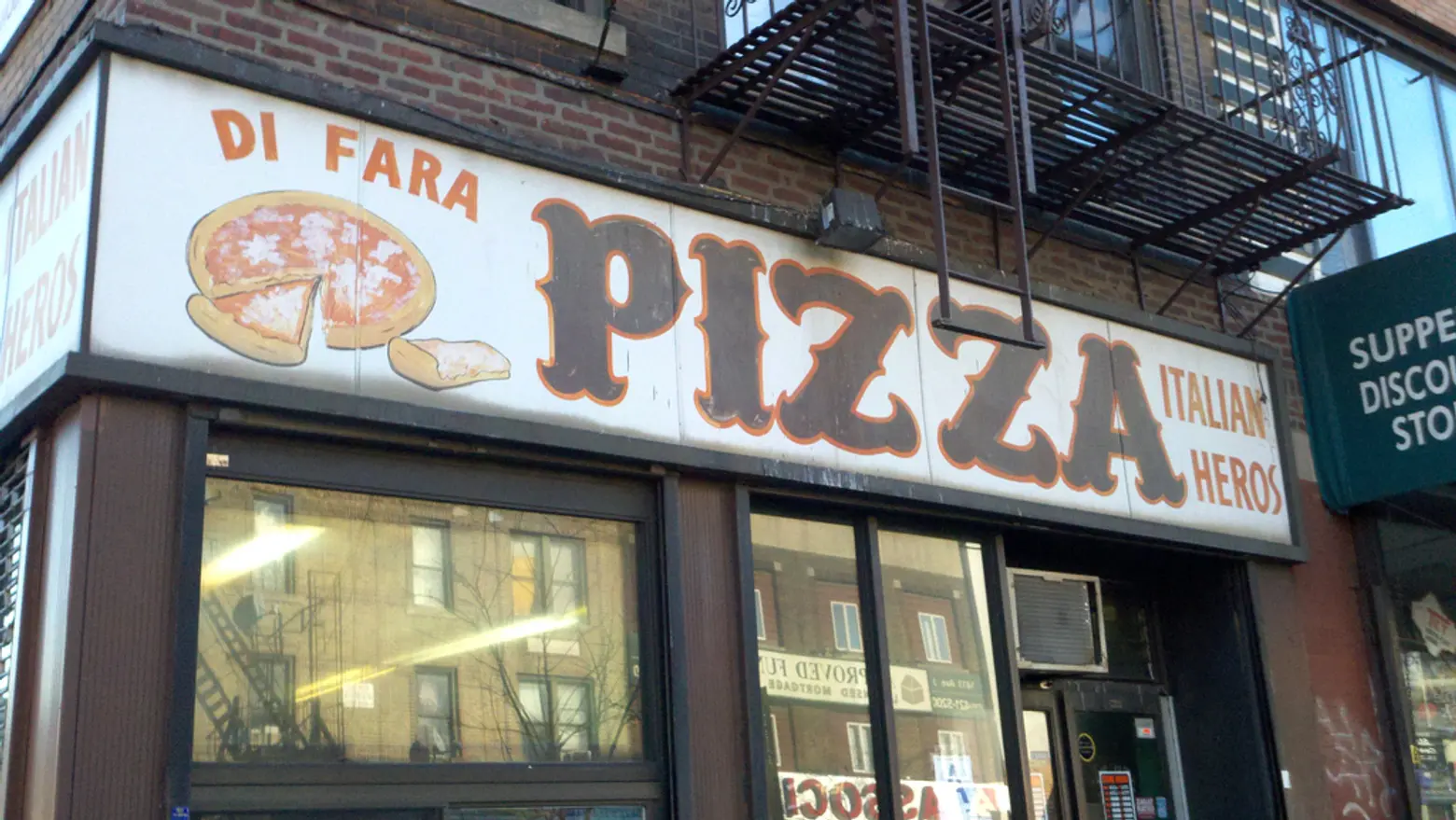 Di Fara, considered one of the best pizzerias in NYC, will open at the Williamsburg food hall; photo via apasciuto on Flickr
Does New York City really need another food hall? Before answering, check out the list of impressive vendors setting up shop in Williamsburg's new food hall at the end of May. The line-up includes iconic Di Fara pizza from Midwood, James Beard-nominated baker Zachary Golper's Bien Cuit, Brooklyn ramen shop Chuko, Greenwich Village's Corner Bistro and over a dozen more well-established food and retail vendors, according to Eater NY. Developer LENY market agency MRKTPL will open the doors on May 29 to its 15,000-square-foot indoor space at 103 North 3rd Street, where it will share a space with popular Radegast Hall & Biergarten, with a limited-vendor menu. Starting June 4, the North 3rd Street Market's hours will be extended and the full roster of vendors will be ready to serve up some tasty fare.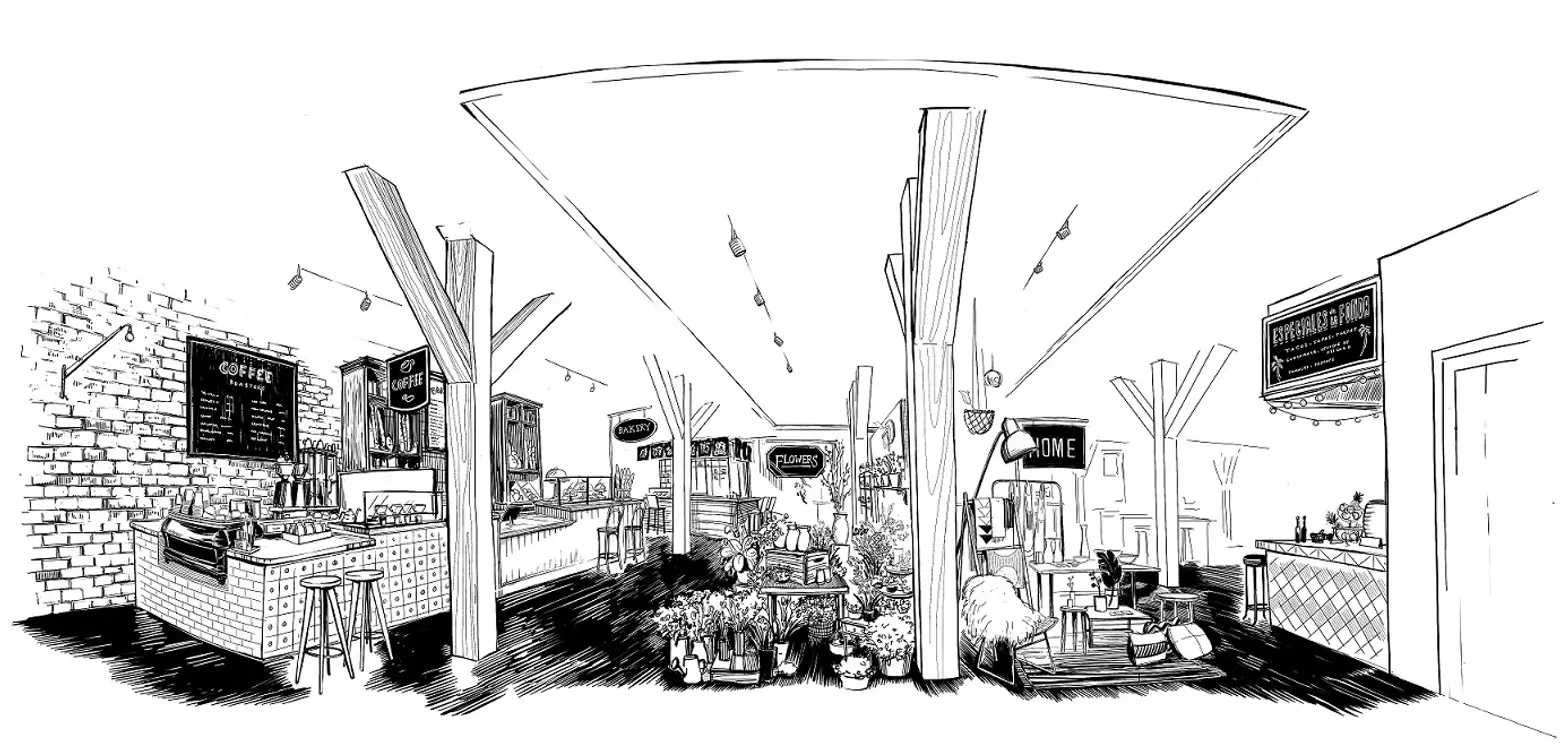 Illustration by Vi Luong
North 3rd Street Market, found between Berry and Wythe Avenues, will be home to permanent vendors and pop-up vendors. The space will also feature a communal seating area and bar area, Haute Living reported last fall. This area is expected to host live music events, as well as holiday-related activities.
Below, find the full list of vendors:
May 29, 8 am to 3 pm
June 4, 7 am to 10 pm
Date to be determined
[Via Eater NY]
RELATED: