Lottery opens for two affordable units in prime Greenpoint, starting at $904/Month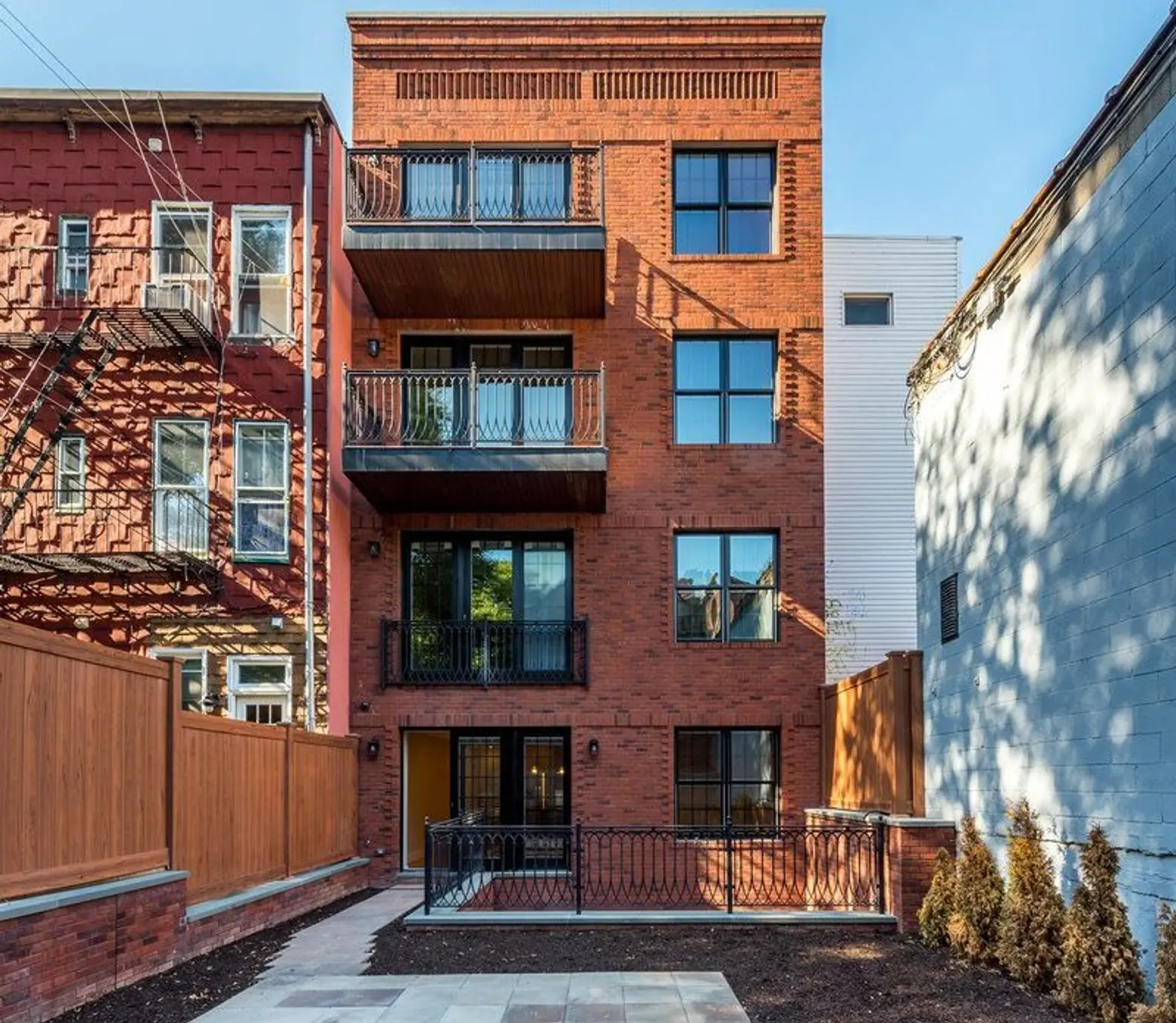 The latest lottery through the city's affordable housing portal is for two units in a brand-new Greenpoint building. Located at 126 India Street in the heart of the neighborhood–just a couple blocks from the Grenenpoint Avenue G train station, three blocks from the waterfront, and right near all the hot spots like Ovenly, Troost, and the Water Table–the eight-unit building has high ceilings, heated floors in the bathrooms, washers/dryers, and high-end appliances. The two apartments up for grabs are a $904/month studio and a $1,039/month one-bedroom.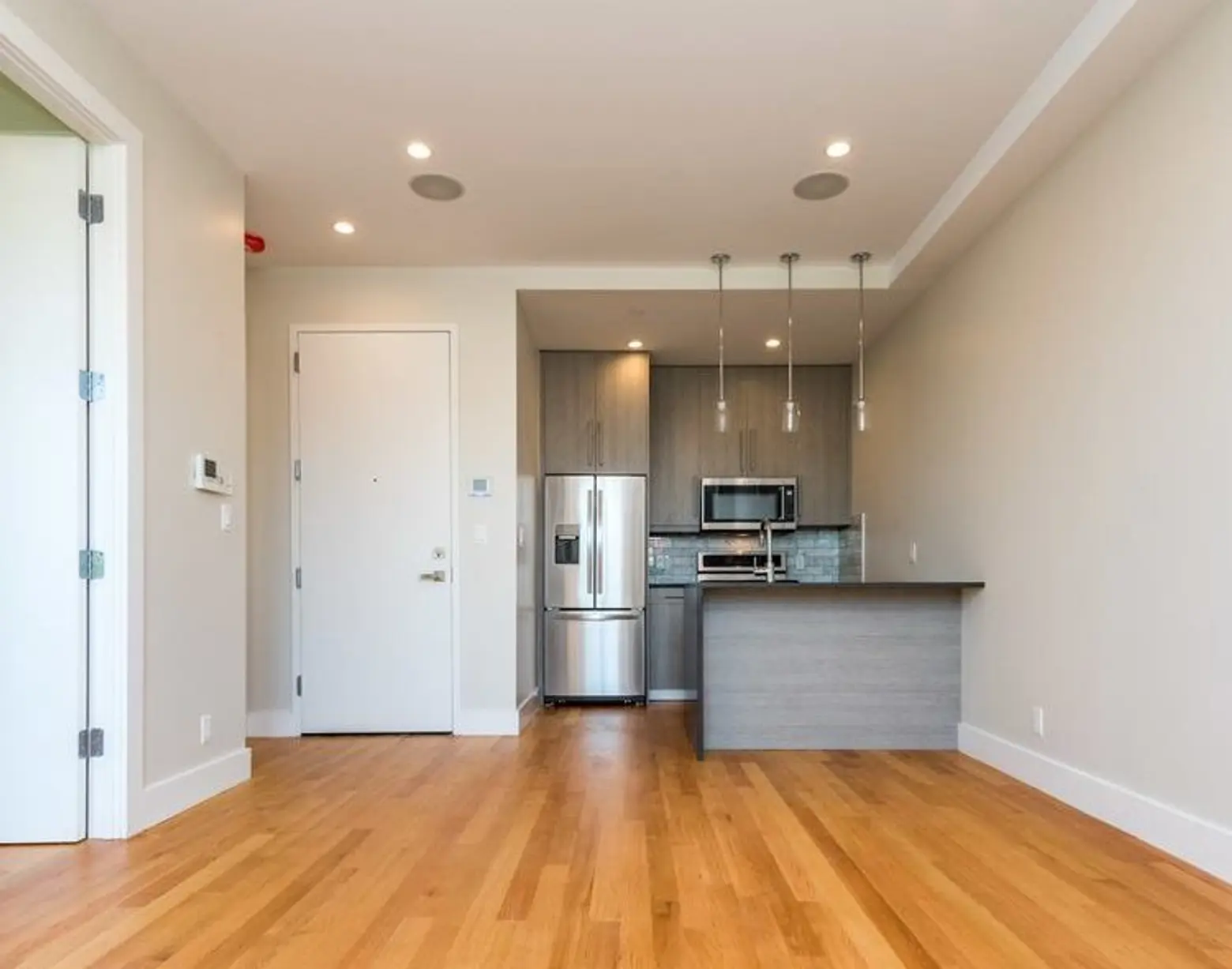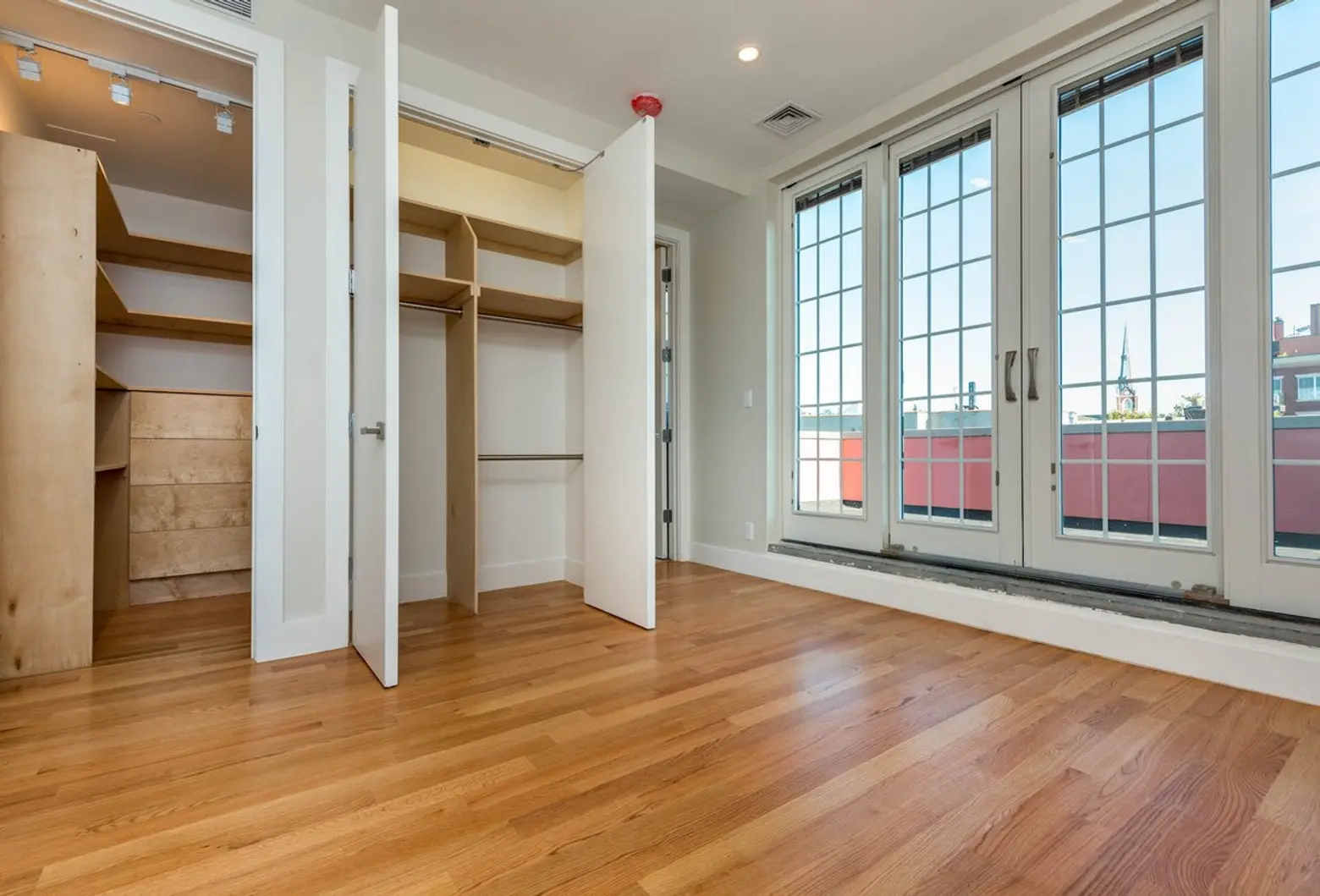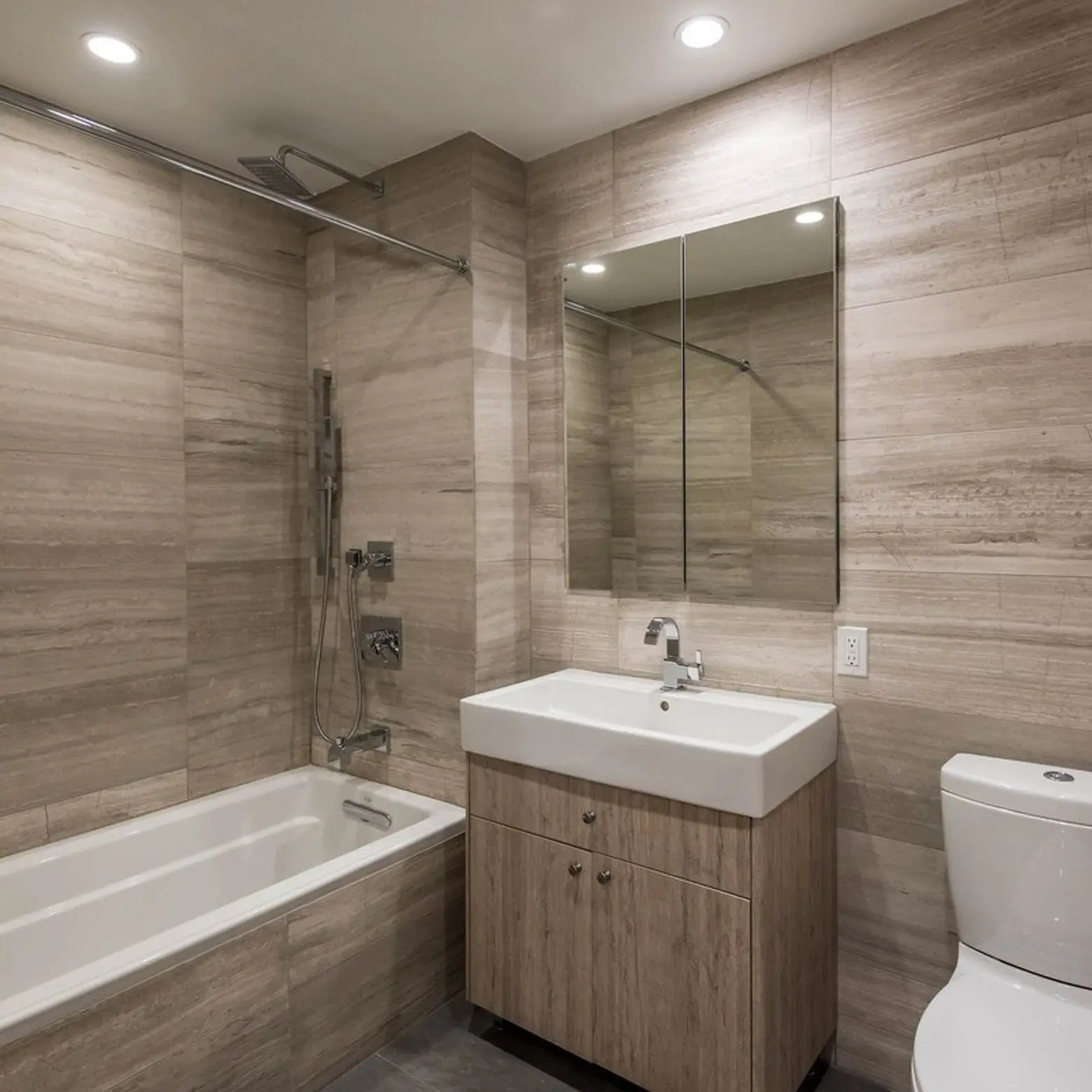 Images are of previously rented market-rate units; they do not represent those available through the lottery
Market-rate units in the building have recently rented from $2,850/month (a balcony-less one-bedroom) to $4,850/month (a huge, three-bedroom duplex with two private roof decks and a balcony).

Qualifying New Yorkers can apply for the affordable units at 126 India Street until November 30, 2016. Residents of Brooklyn Community Board 1 will be given preference for 50 percent of the units. Complete details on how to apply are available here (pdf). Questions regarding this offer must be referred to NYC's Housing Connect department by dialing 311.
Use 6sqft's map below to find even more ongoing housing lotteries.
If you don't qualify for the housing lotteries mentioned, visit CityRealty.com's no-fee rentals page for other apartment deals in the city.
RELATED: