Tours of Brooklyn's historic Kings Theatre are back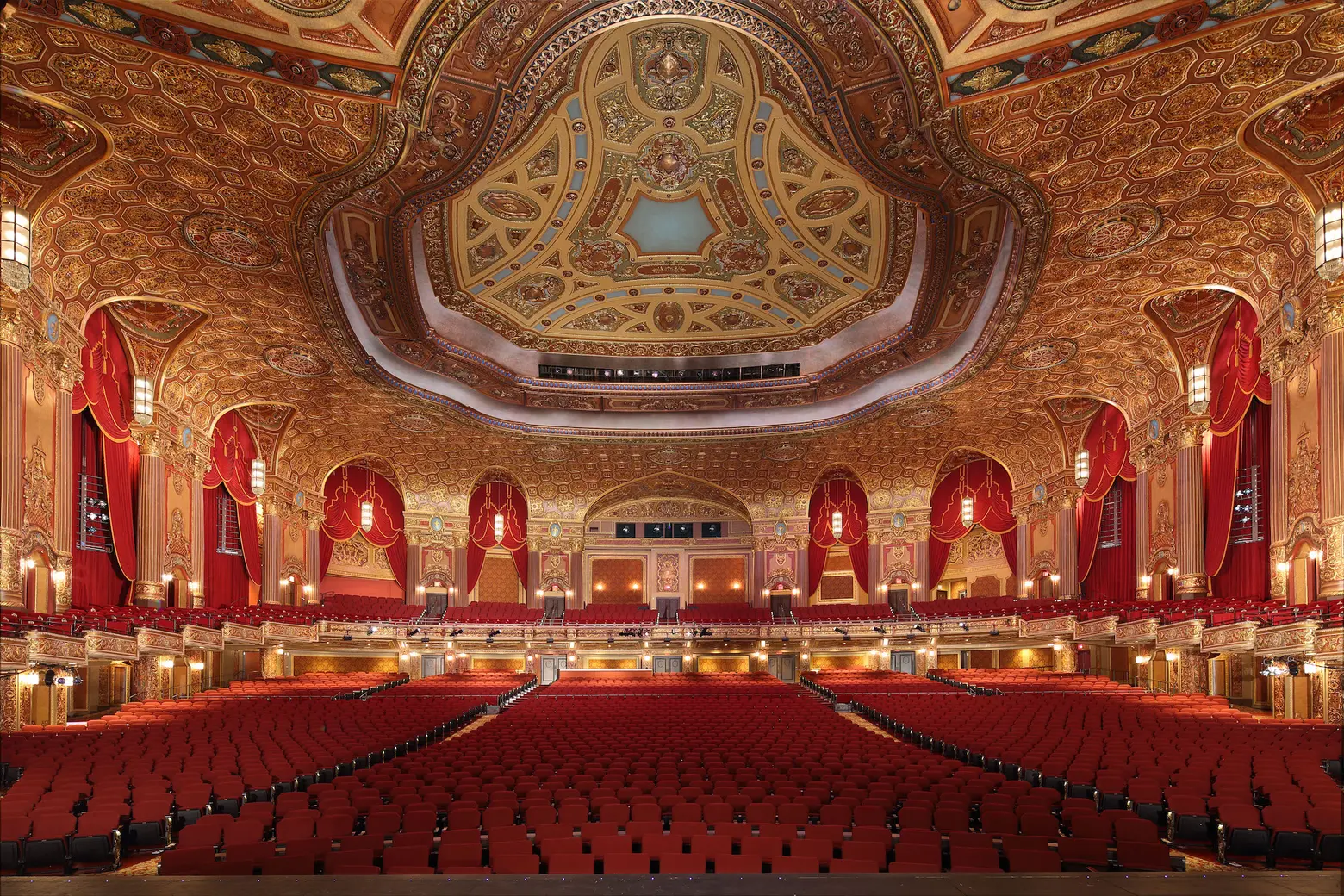 Photo courtesy of Whitney Cox
Tours of Brooklyn's historic Kings Theatre are back. Over the course of the 75-minute tour, guests will be transported nearly 100 years into the past, learning about the opulent theater's history and striking architecture. Highlights include insight into the theater's baroque stylings and a closer look at the Robert Morgan Wonder Organ. Tours will be hosted on February 18 at 1 p.m., March 11 at 1 p.m., and for the first time, a weekday tour on Tuesday, March 21 at 7 p.m.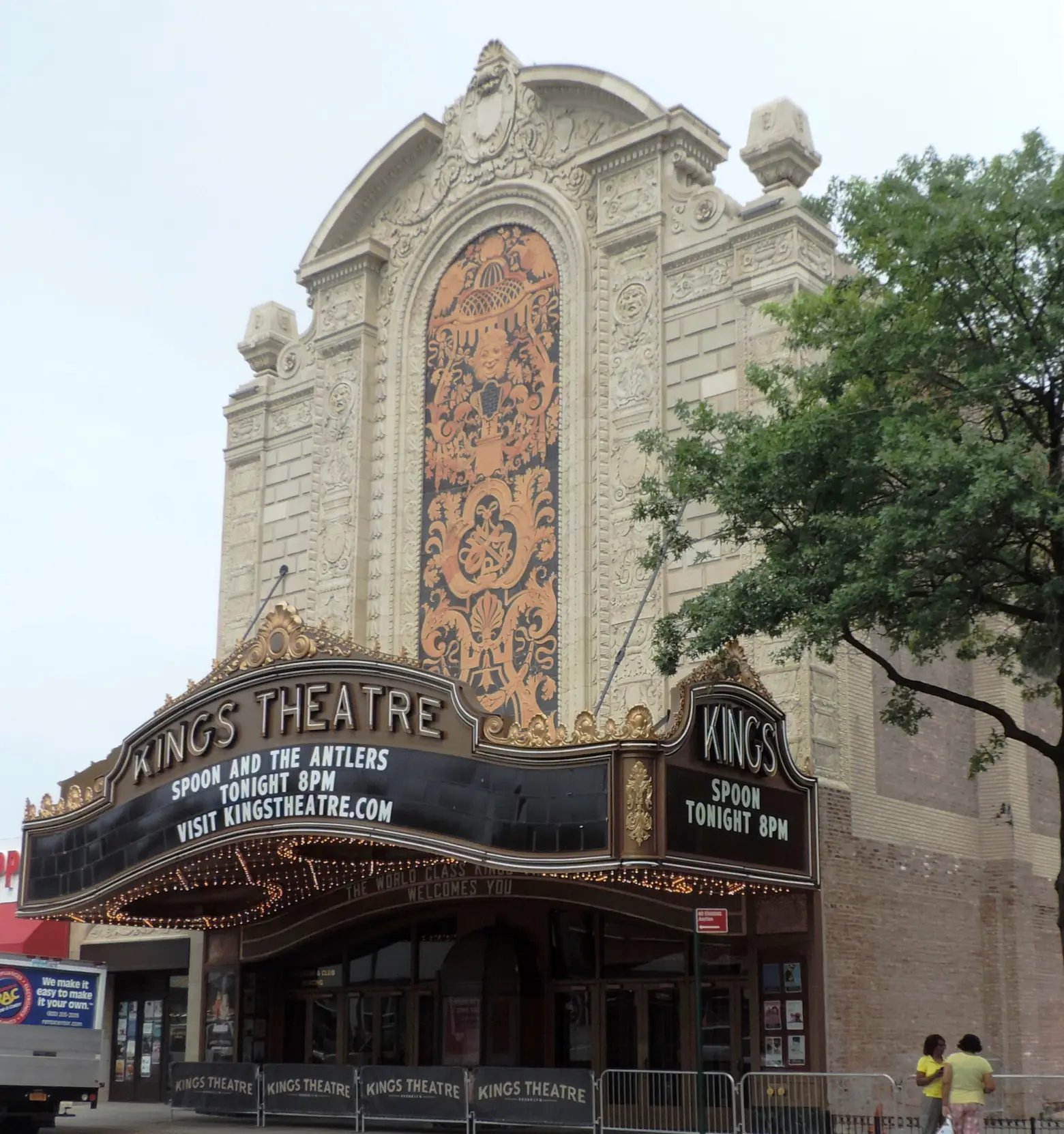 Photo via Wikimedia
The tours will kick off in the grand lobby and move through speakeasy lounges and across both levels of the 3,055-seat auditorium. Participants will learn about the theater's architecture, history, and what it takes to run the venue.
Kings Theatre was built in 1929 as one of the five original Loew's Wonder Theatres, constructed by Loews to establish their prominence in the world of film and expand people's accessibility to cinema amidst national tragedies like the Great Depression and war.
Initially a movie palace and a live performance venue for vaudeville, the theatre closed down in 1979 and sat unused until it underwent a comprehensive renovation in 2013 that restored it to its former glory. It reopened as Kings Theatre in 2015 with a debut performance by Diana Ross.
The theatre, now under the management of Ambassador Theatre Group, regularly hosts a variety of world-class events, including live music, comedy, theatre, literary events, film shoots, private events, and more.
Tour-goers will have the option to upgrade their experience to include two drinks and access to one of the theatre's private speakeasies.
More information can be found here.
RELATED: