The Urban Lens: Attis Clopton documents New York's fleeting moments and faces
6sqft's ongoing series The Urban Lens invites photographers to share work exploring a theme or a place within New York City. In this installment Brooklyn resident Attis Clopton offers us a look at his stunning portraits. Are you a photographer who'd like to see your work featured on The Urban Lens? Get in touch with us at [email protected].
If you ask Attis Clopton what his day job is, he'd quickly respond "musician." However, the drummer, who's travelled the world recording and performing, would be remiss not to mention his impressive photography skills. Though not formally trained, Attis has developed an eye and the ability to capture subjects in a way that many professional photographers struggle with throughout their career. But what may set Attis apart from his contemporaries is his openness, his curiosity and his unpretentious disposition, all of which help him lock into the moment and keep his photos from looking overthought or overdone. Ahead he shares some of his recent favorites with 6sqft.
Name and neighborhood?
Attis Clopton. I live in Clinton Hill, Brooklyn.
How long have you been a New Yorker?
6 years.
Tell us about the series you chose.
I am not sure if this is a series per se. These are some of my favorite photos from around the city that capture the best part of New York: The people that live here.
What types of subjects tend to catch your eye?
For portraits, I look for people whose faces tell a story or maybe they have a really unique facial feature. For candid street shots, I look for moments that can't be replicated or something that gives the viewer a unique glimpse into someone's life and their struggles. I always try and seek out soulful images—not something that can be replicated.
What else are you working on right now?
I'm a full-time musician, so I'm always working on various projects with music. As far as photography goes, I'm working on strengthening my craft and booking more photo shoots.
Instagram: @jerrellephant
Website: attisj.com
▽ ▽
Cynthia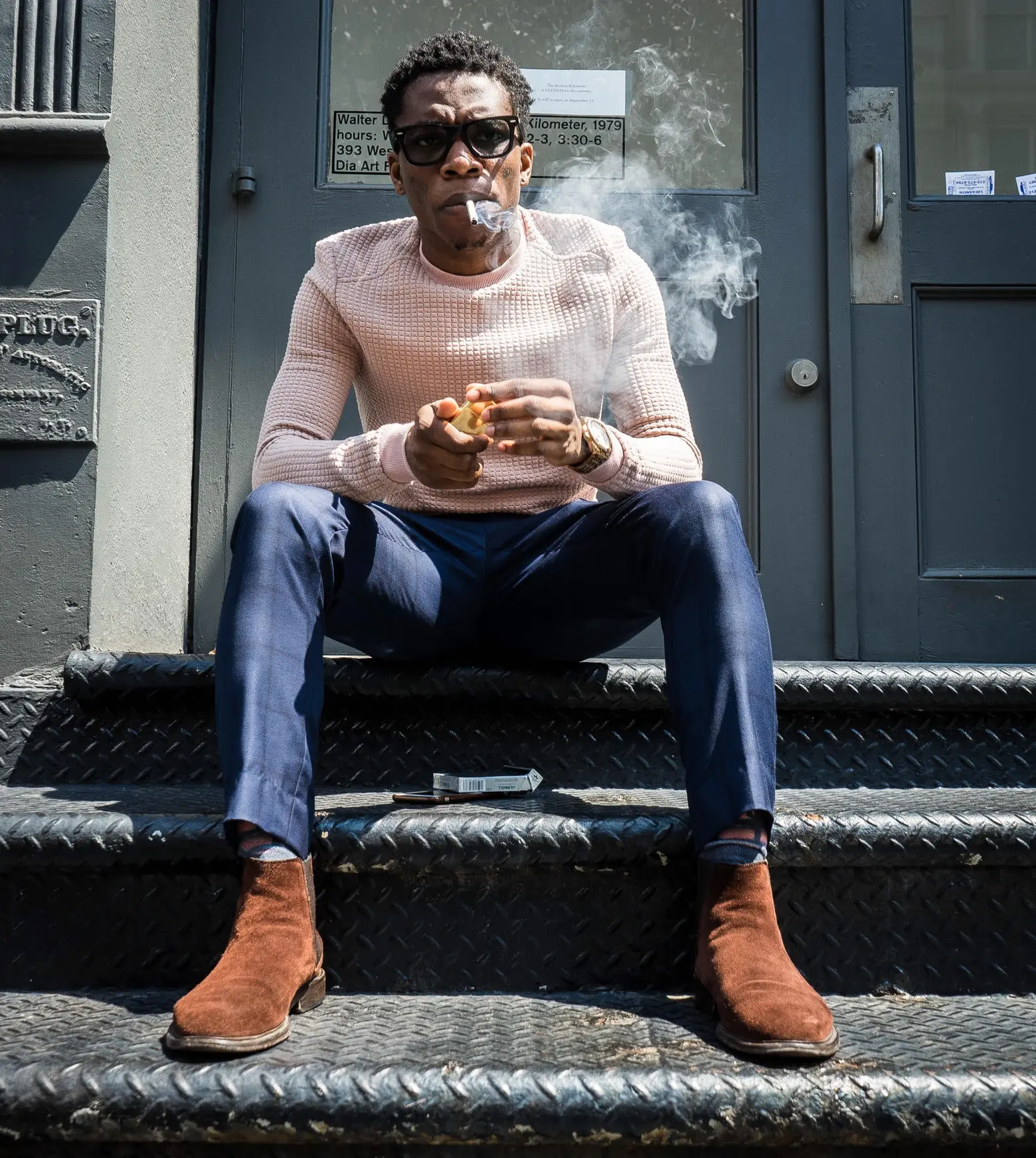 Innocent
The September Issue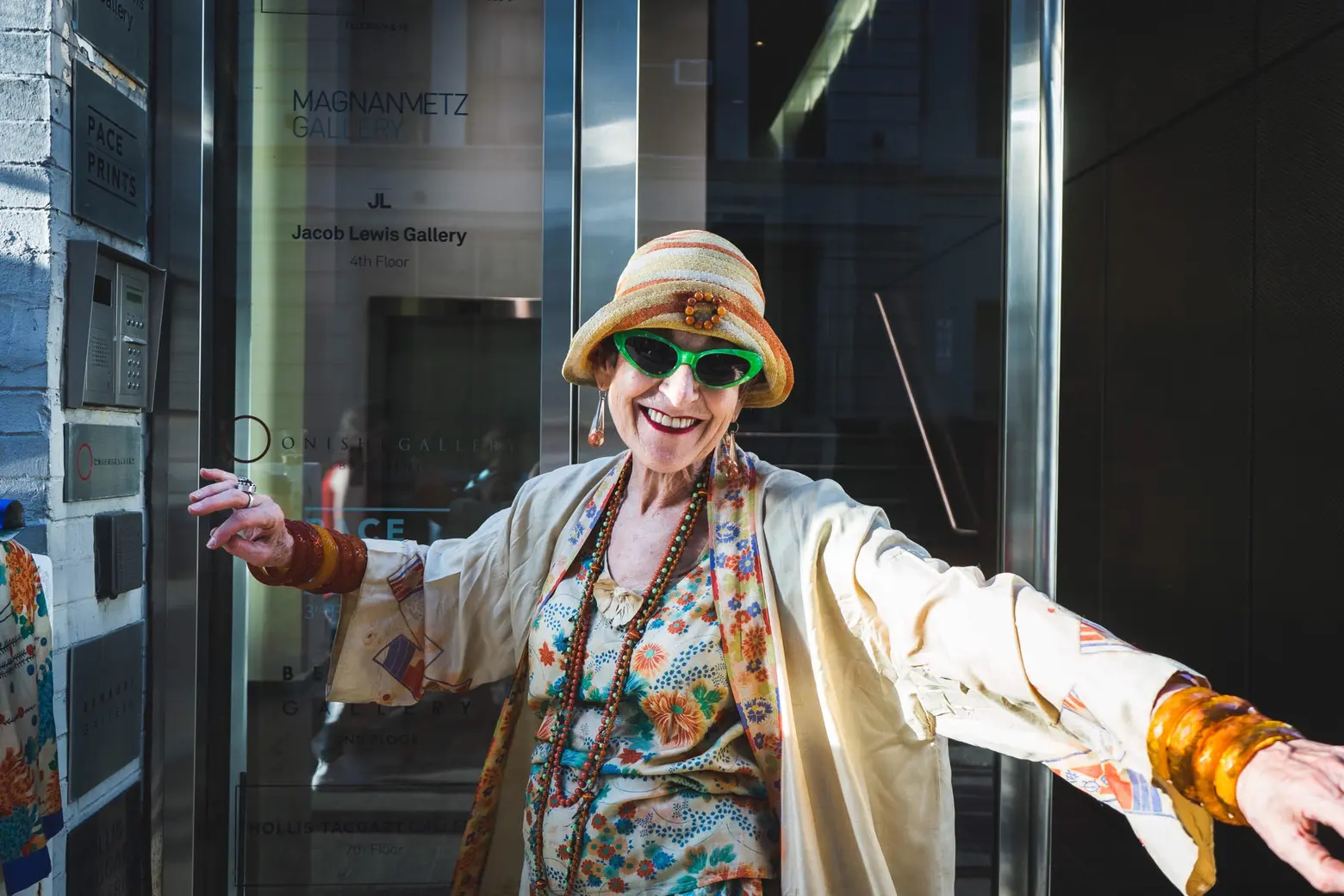 Tziporah Salamon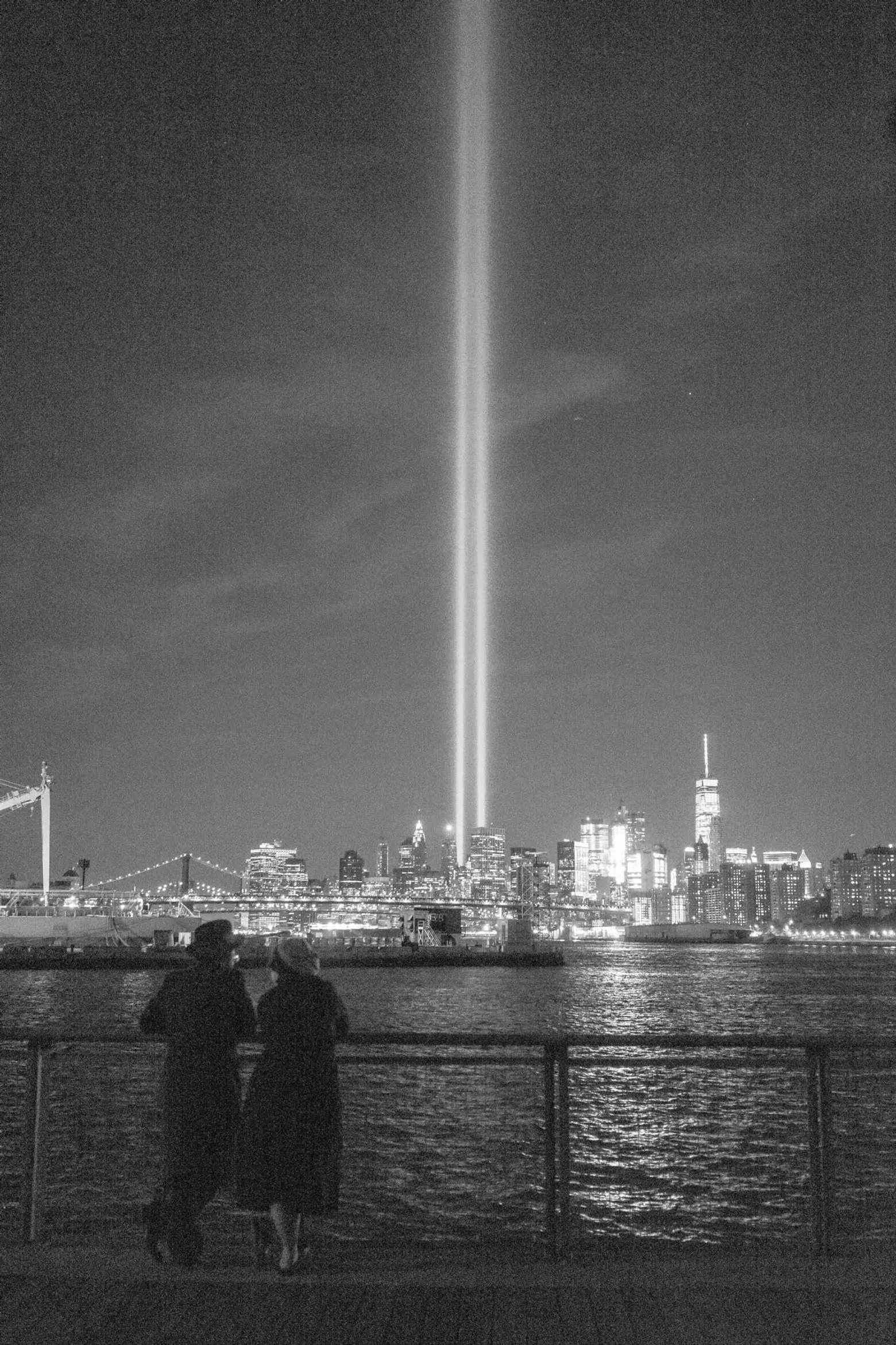 09.11.2016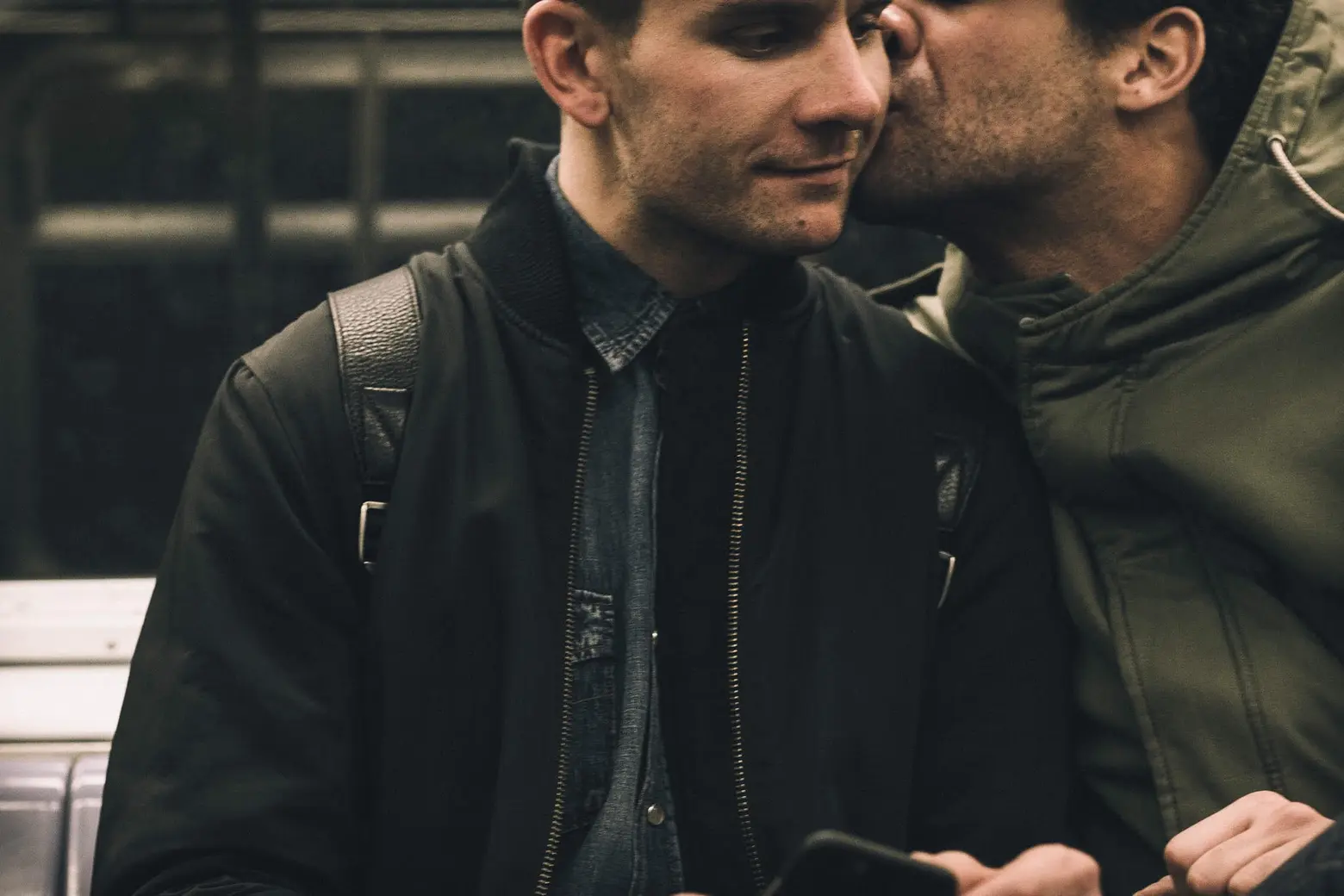 "Your love for me makes the air around us burn…"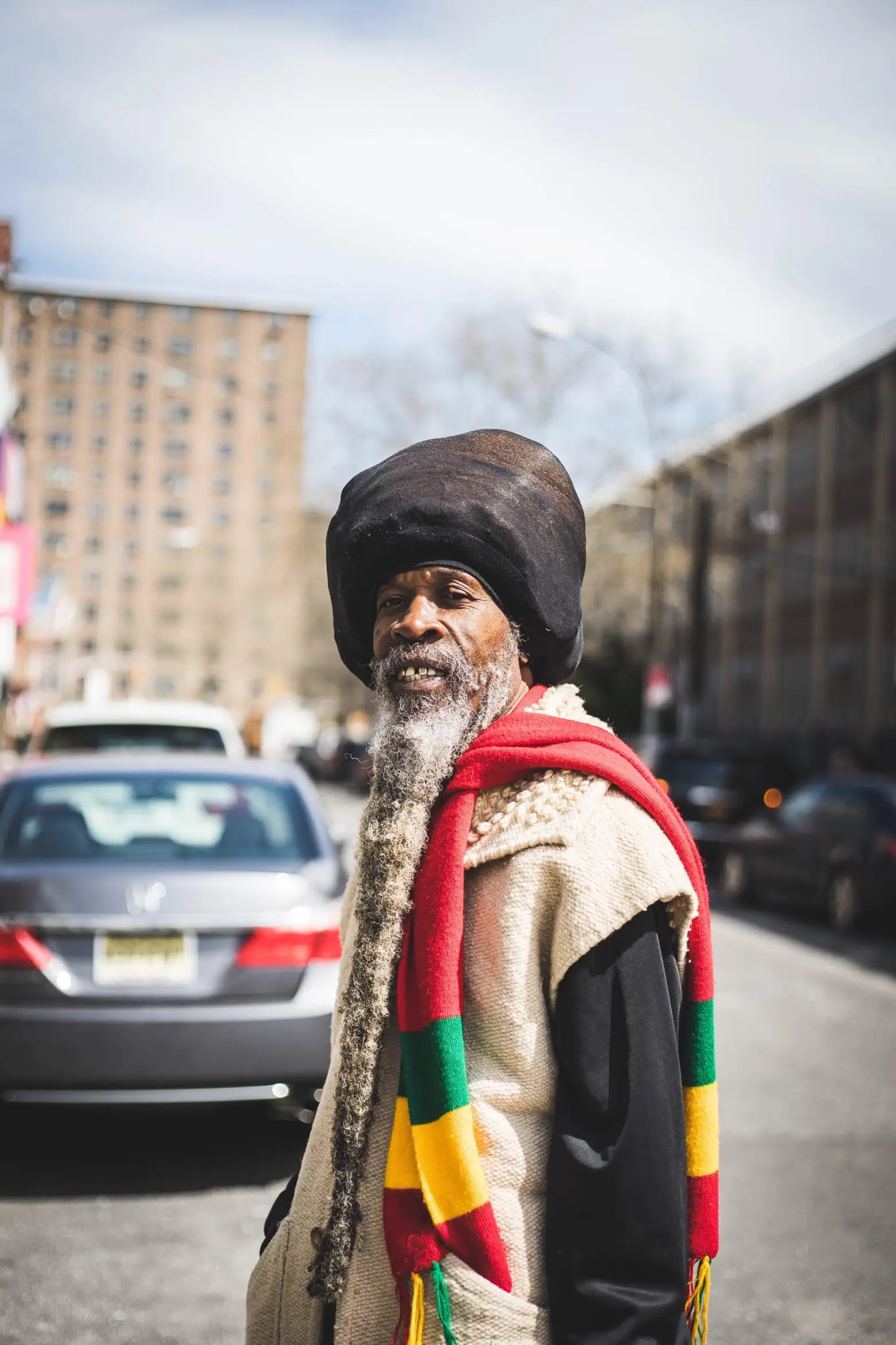 Oba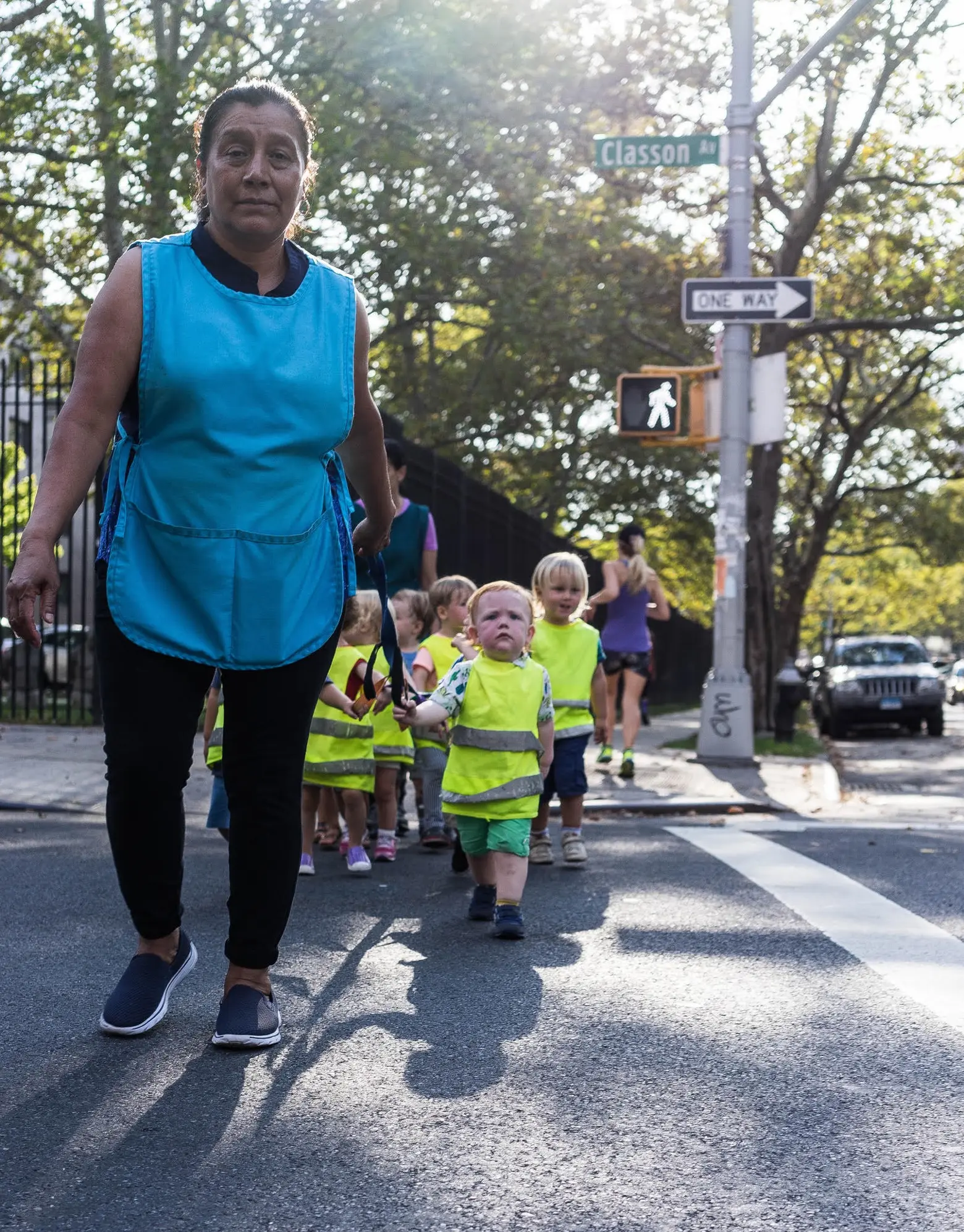 Adventures in Babysitting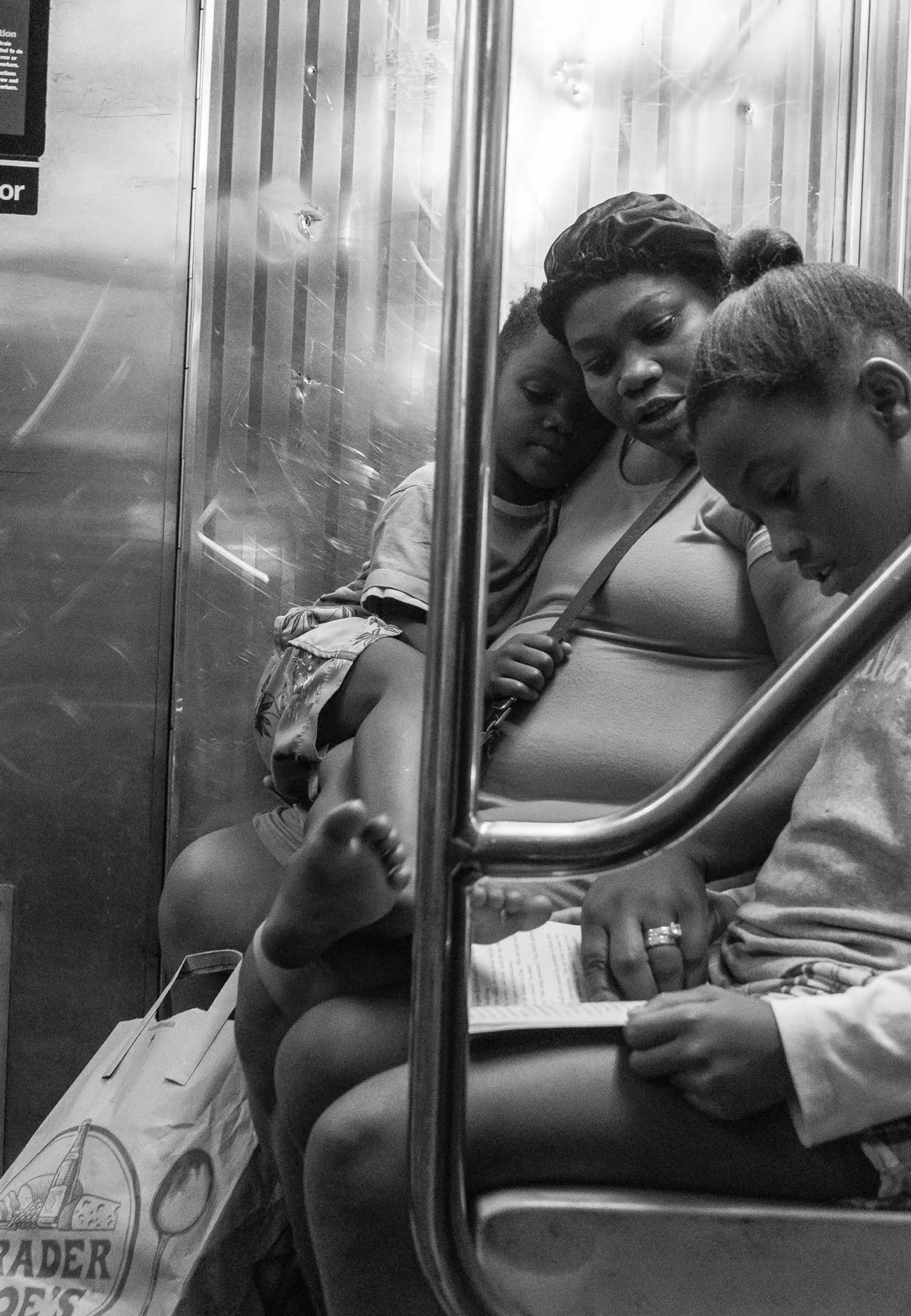 "There's no way to be a perfect mother, but there are a million ways to be a good one."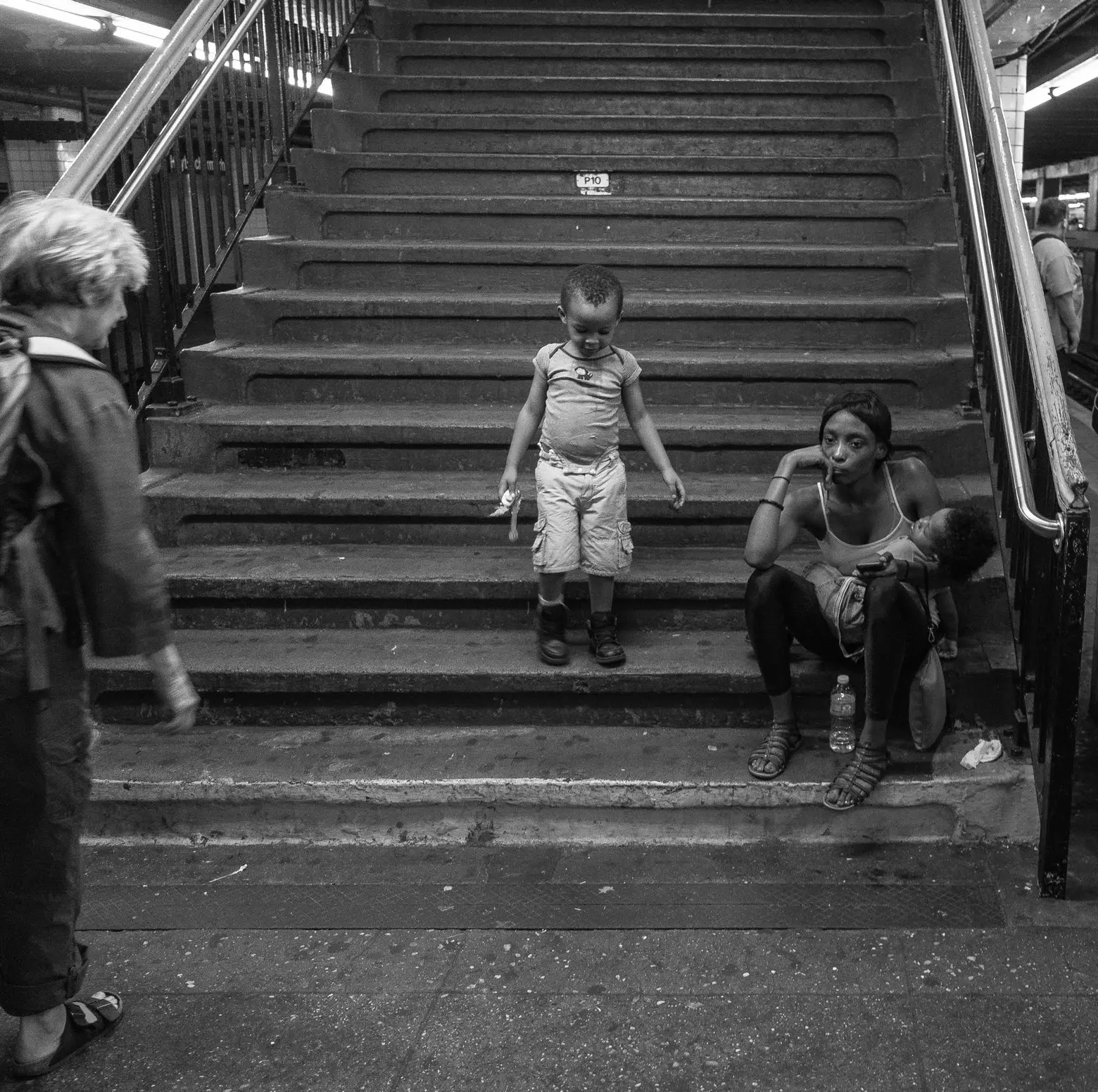 "With tired eyes and bills to pay … You gotta make it through another day…"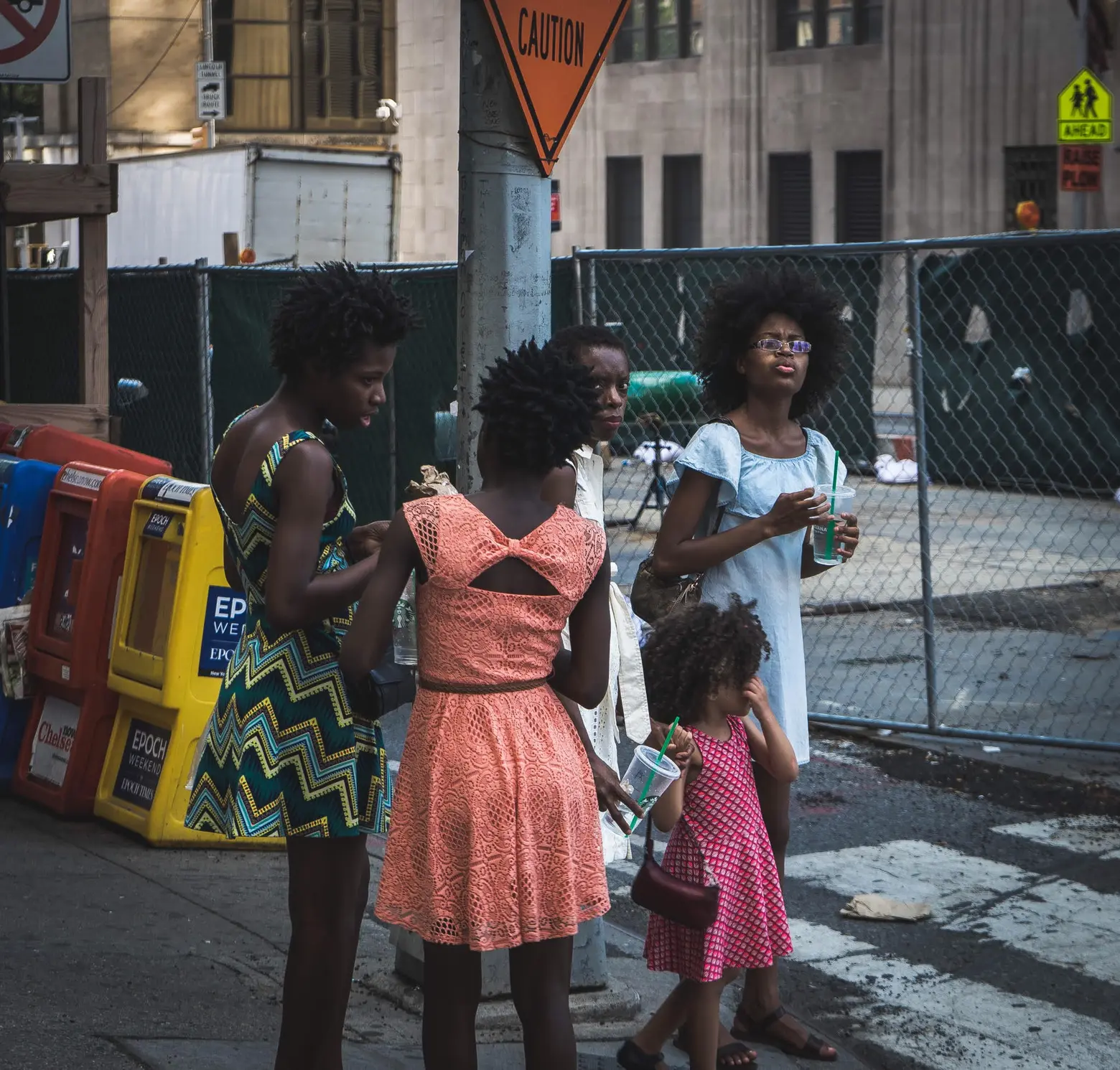 "The color in her eyes was fire rising…"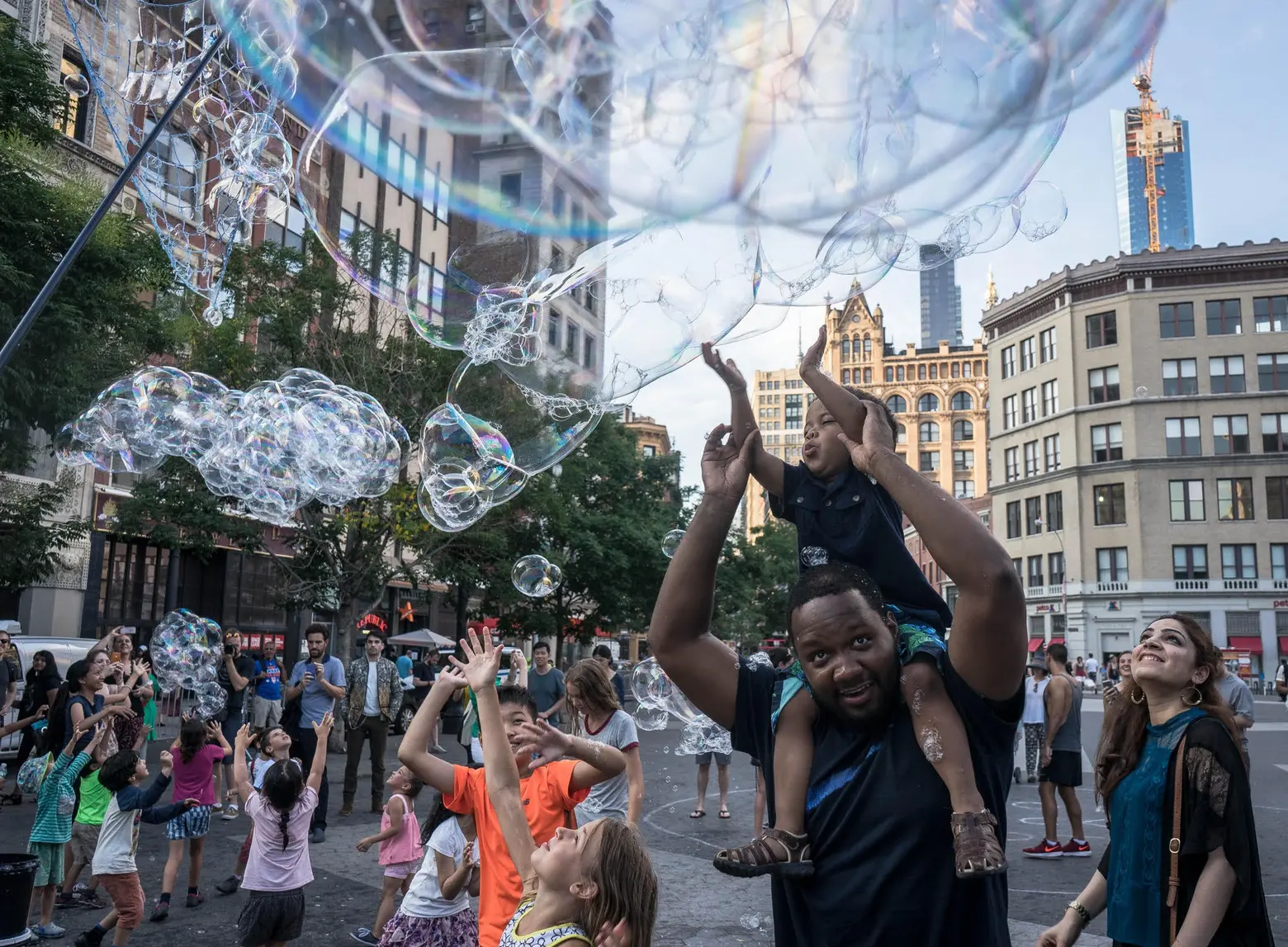 AP parenting 102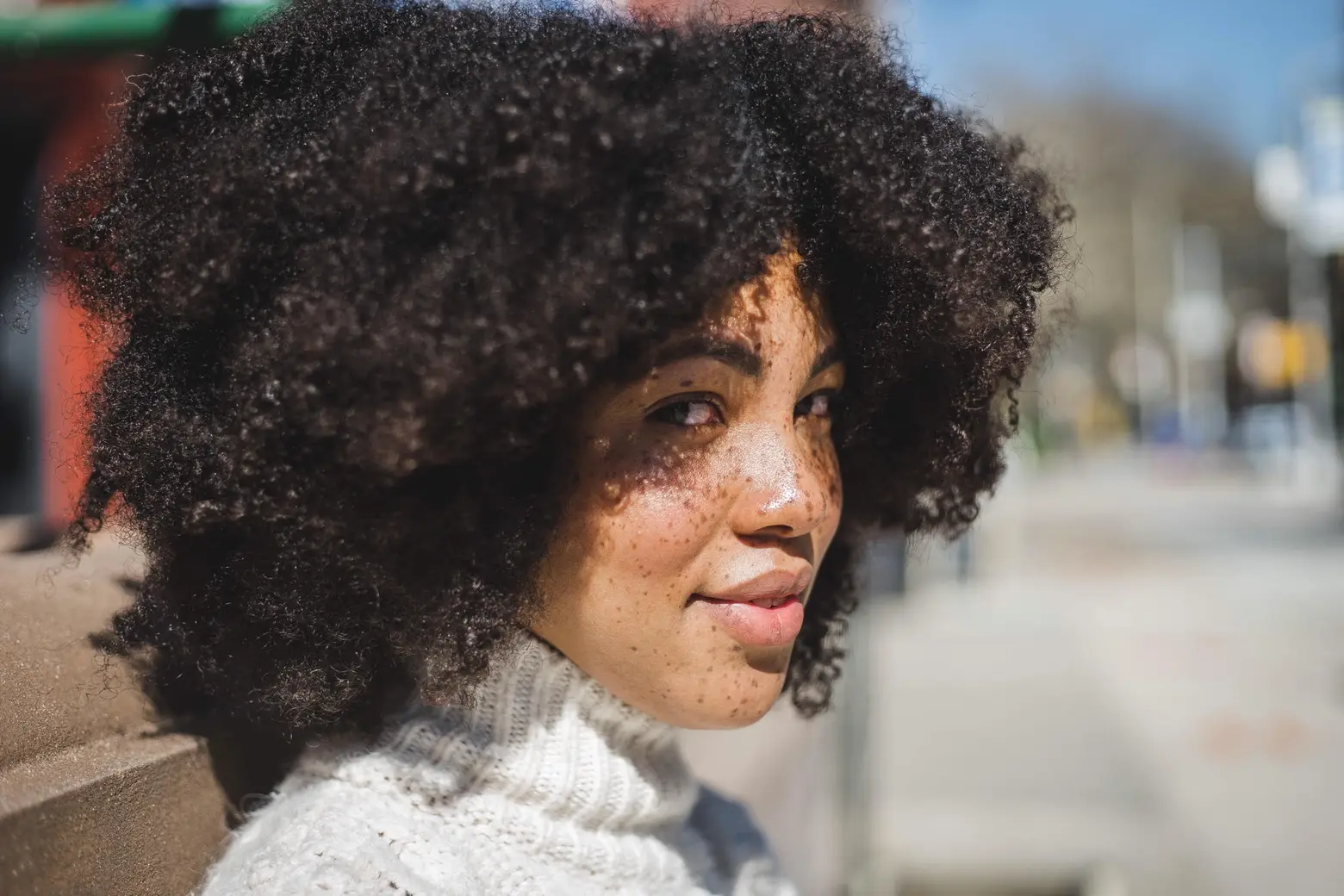 Yahmina
All images courtesy of Attis Clopton
MORE FROM THE URBAN LENS: