The Notorious RBG: Exploring Ruth Bader Ginsburg's Brooklyn Roots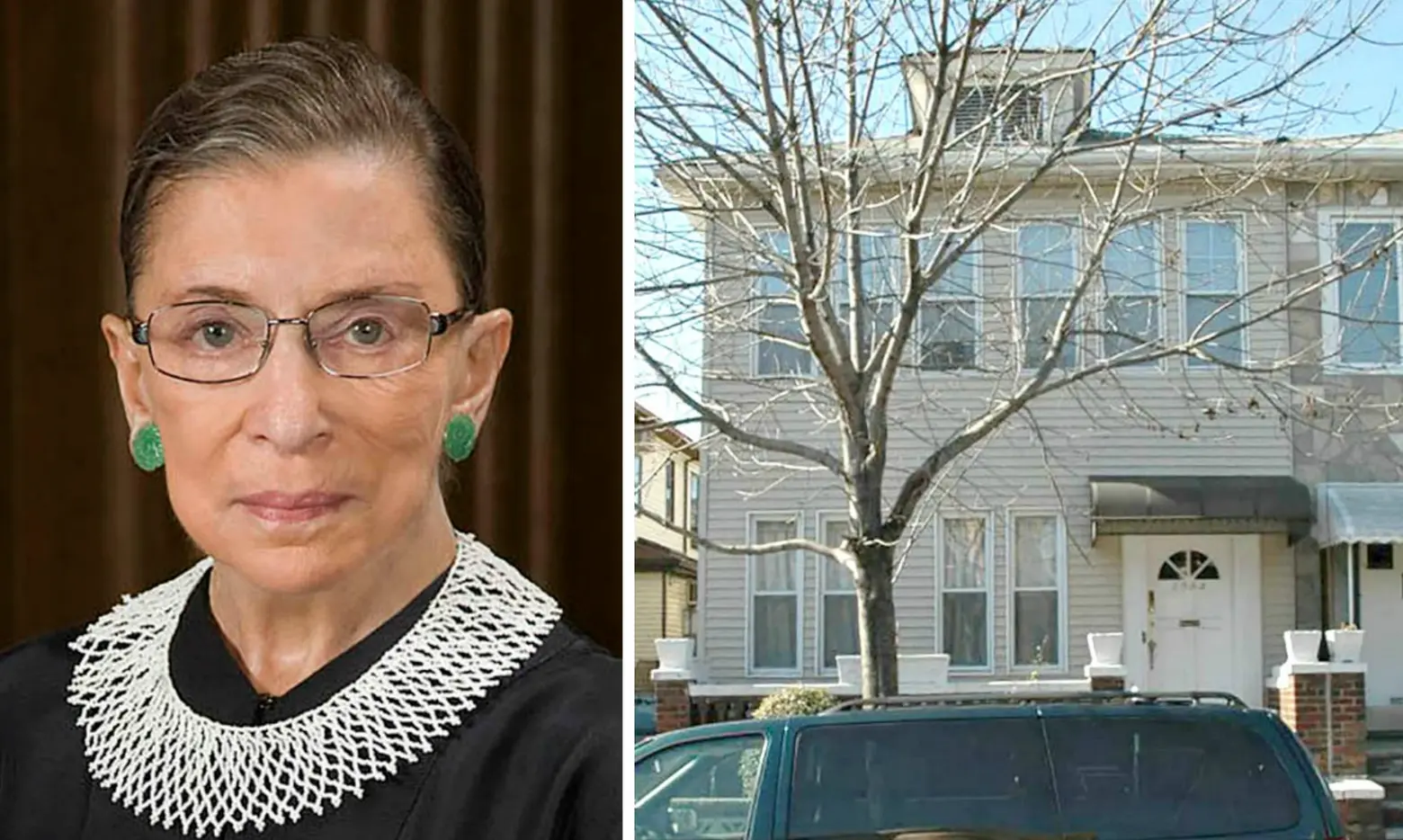 Though news this week has been focused on President Obama choosing Merrick Garland as the next Supreme Court justice, it's Ruth Bader Ginsburg who's been grabbing headlines for most of the recent past. And as Brownstoner recently pointed out, "the Notorious RBG, as Supreme Court Justice Ruth Bader Ginsburg is known to her fans, shares a home borough with the original Notorious title holder — the late rapper Biggie Smalls, aka the Notorious B.I.G."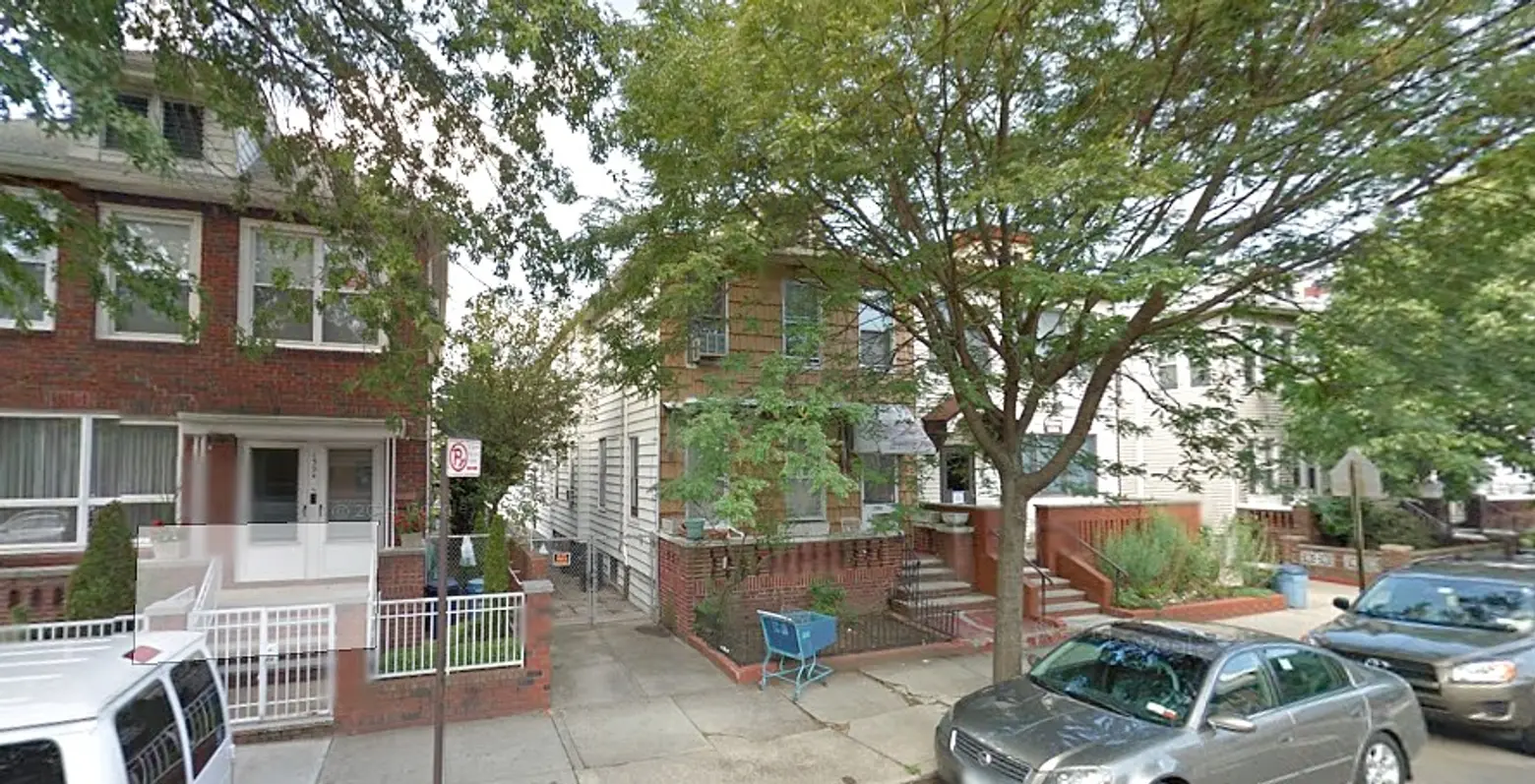 A Google Street View of the Ginsburg's block today; their home is hidden by trees
Ginsburg was born on March 15, 1933 to Nathan and Celia Bader, Russian-Jewish immigrants who worked as a furrier and a garment factory worker. The family lived in a modest clapboard house at 1584 East 9th Street in Midwood, near the border of Gravesend, in a predominantly Jewish area. They belonged to the East Midwood Jewish Center.
Ruth attended PS 238 and James Madison High School, both in the Madison section of the borough. James Madison was the same school attended by Bernie Sanders, Senator Chuck Schumer, and Judge Judy. According to her yearbook entry, she was an editor at the school paper called The Highway Herald, for which she wrote articles on the Magna Carta and the Bill of Rights, a cheerleader, and a baton twirler. She also played the cello and was a Brooklyn Dodgers fan. In her early teens, she was the "camp rabbi" at Camp Che-Na-Wah, a Jewish summer program in Minerva, New York upstate.
Ginsburg attended Cornell University on a scholarship and later Harvard Law School, where she was one of nine women in the class of 500. After her husband took a job in New York, she transferred to Columbia Law School, becoming the first woman to be on two major law reviews and tying for second in her class. She went on to become a tenured professor at both Columbia and Sweden's Lund University, founded the Women's Rights Project at the American Civil Liberties Union, and was appointed by President Carter as a judge on the U.S. Court of Appeals for the District of Columbia Circuit. President Clinton nominated her as a Supreme Court justice in 1993. She was the second female justice and is generally known for her liberal views.
[Via Brownstoner]
RELATED: