The Brooklyn Ballet's Nutcracker mixes local history and contemporary culture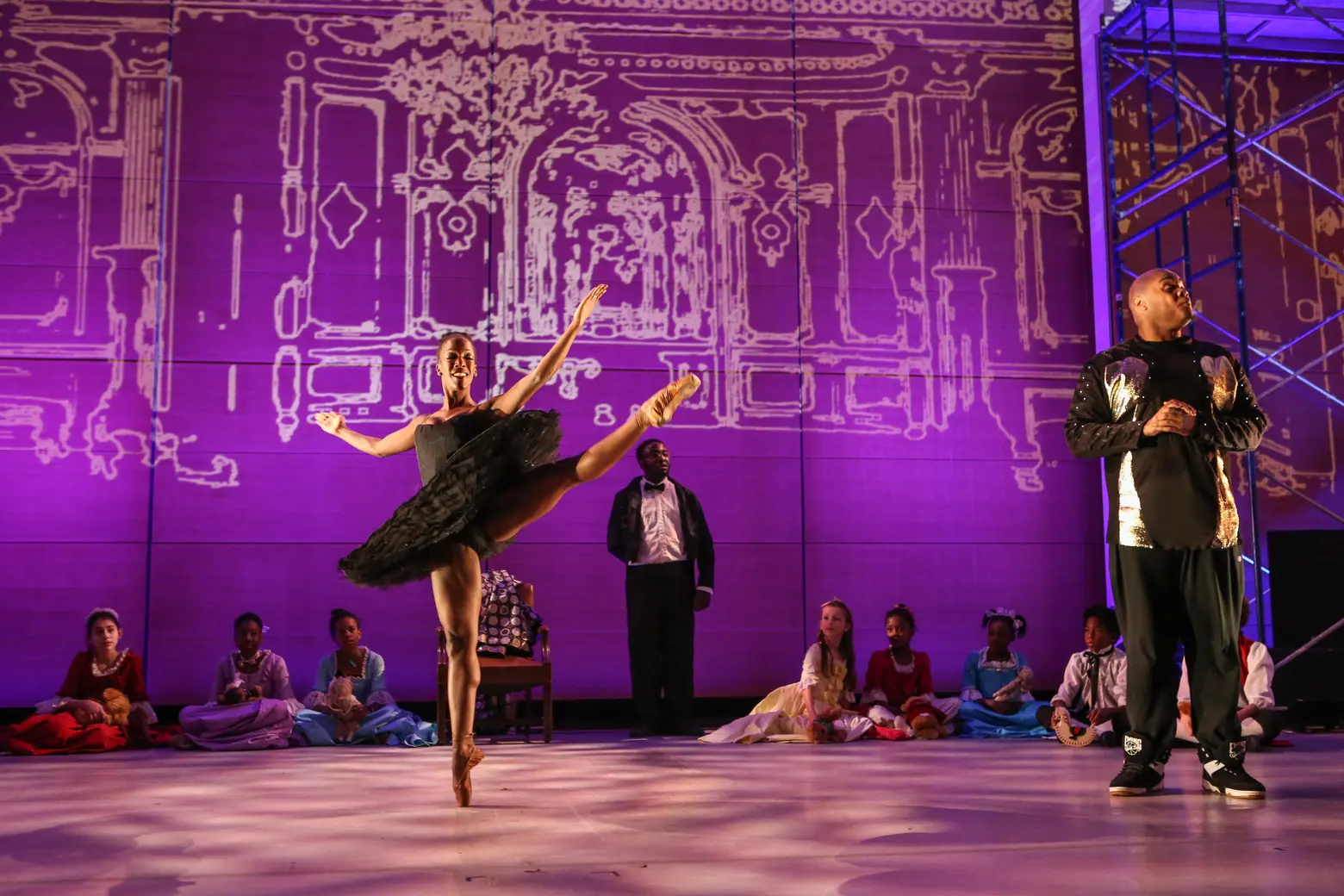 George Balanchine staged his first iconic performance of The Nutcracker in New York City back in 1954. His choreography rightly became the gold standard, but the city has changed since then.
Enter the Brooklyn Ballet, which has reinterpreted the holiday story to reflect its home into The Brooklyn Nutcracker, mixing the borough's history as an old Dutch colony with contemporary Flatbush Avenue. "This production is very much attached to Brooklyn and its ethnic diversity," says Brooklyn Ballet director and choreographer Lynn Parkerson.