NYC's iconic Strand Bookstore says it's struggling to survive because of COVID-19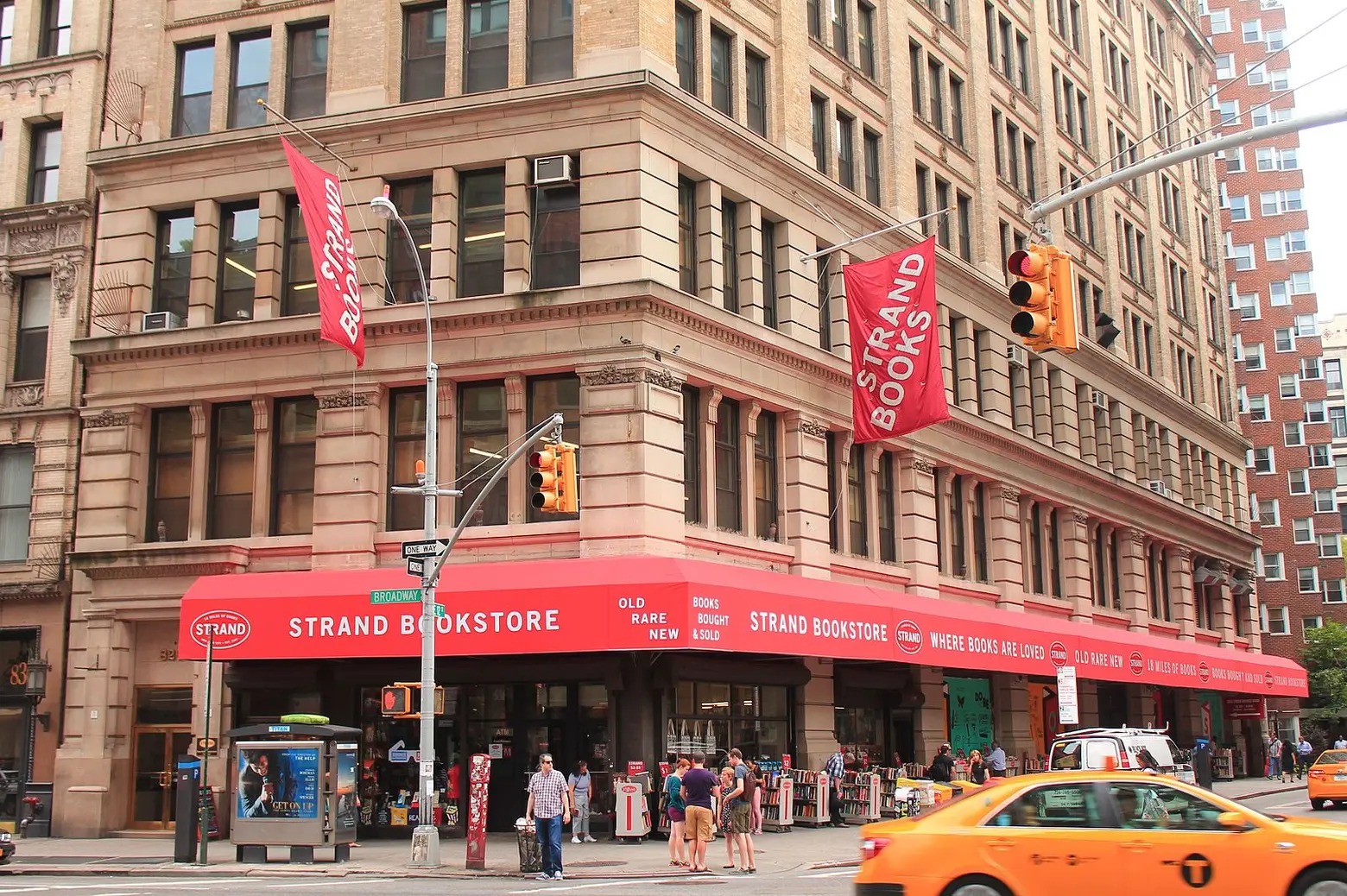 One of New York City's largest and most beloved independent bookstores is asking for help. Citing a decline in foot traffic, a lack of tourists, and zero in-store events because of the coronavirus pandemic, the Strand Bookstore's revenue has dropped nearly 70 percent compared to last year, owner Nancy Bass Wyden said on Friday. According to Bass Wyden, the business, one of the last bookstores of Union Square's former "Book Row," is not currently sustainable.
"As I watched my grandfather and dad working side-by-side evaluating piles of books at the front door buying desk, never did I imagine that the store's financial situation would become so dire that I would have to write friends and devoted customers for help," Bass Wyden wrote in an email and in a post on social media. "It hurts to write this, but that is the predicament that we are now in."
Lithuanian immigrant Benjamin Bass first opened the Strand in 1927 on Fourth Avenue, part of Book Row, a seven-block stretch that was home to 48 bookstores in its heyday. In 1957, the store moved to its current location on East 12th Street and Broadway. This past July, the Strand opened a new location on the Upper West Side at 450 Columbus Avenue at 82nd Street. Bass Wyden is the store's third-generation owner.
Today, the store is known for its "18 miles of books," consisting of 2.5 million used and new books, $1 book carts, and rare book room. In her letter on Friday, Bass Wyden asked customers to visit and shop online and in both stores and to visit the store's gift guide for the upcoming holiday season.
"We've survived just about everything for 93 years–the Great Depression, two World Wars, big-box bookstores, e-books and online behemoths," Bass Wyden wrote. "But for the first time in The Strand's 93 year history, we need to mobilize the community to buy from us so we can keep our doors open until there is a vaccine."
Bass Wyden has been criticized for laying off 188 employees temporarily in March, although some employees have been rehired since, and for buying at least $115,000 of stock in Amazon in June. Bass Wyden said the "economic opportunity presented by the unfortunate downturn in the market will allow me to keep The Strand in business," according to Gothamist.
RELATED: