NYC on track to build just 11,000 homes this year, half of 2022 total, report finds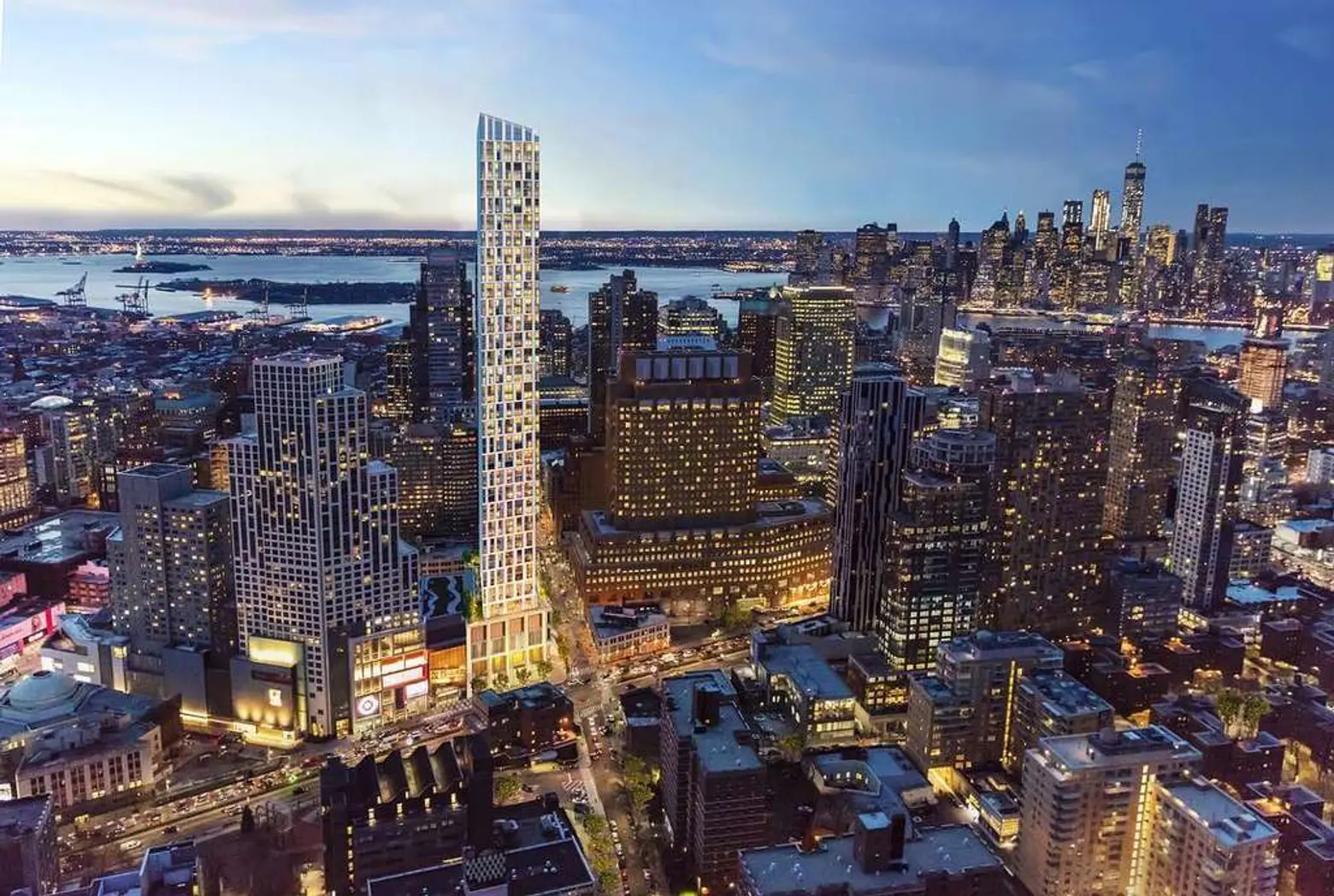 New York City will build just 11,000 new units of housing this year, a sharp decline from the year before and way below the number of homes needed to address the city's current housing crisis. According to a report released Wednesday by the NY Building Congress, construction of new residential units dropped by 62 percent in 2023, due to the expiration of the 421-a tax abatement in combination with high interest rates.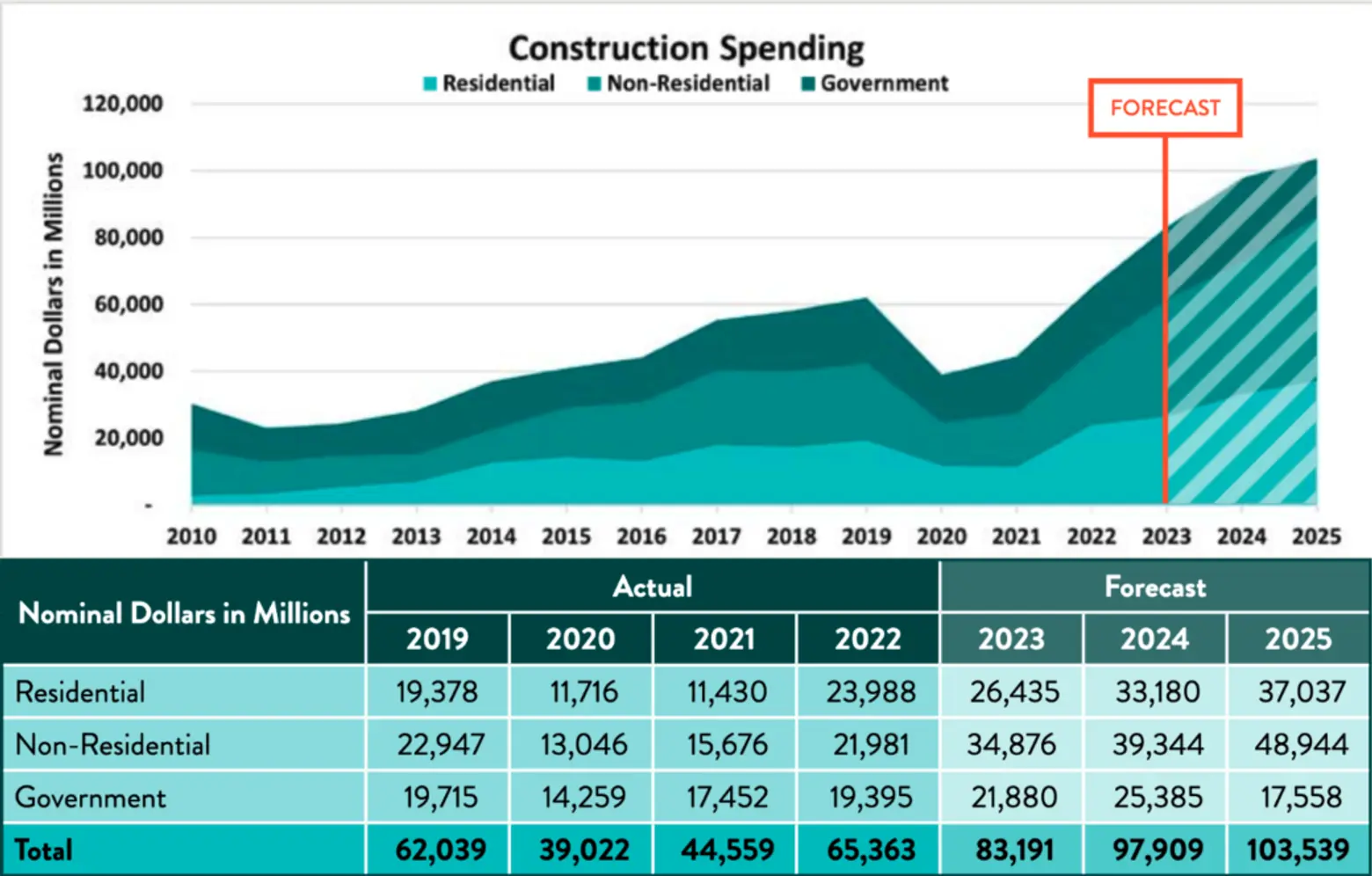 According to the report, the initial projection for the number of new units the city would create this year was 30,000, but the outlook has dropped to just 11,300. By 2030, NYC's housing gap is expected to reach more than half a million units.
"The loss of the 421-a tax abatement combined with high interest rates led to slower overall growth, though renovations and alterations have continued," the report reads.
The report also indicates an increase in construction spending in 2023 to $83 billion, up by $13 billion even after adjusting for inflation. This increase can be attributed to the completion of projects that have been delayed for years due to the pandemic, as well as new developments in manufacturing, warehouses, life sciences, and schools, according to The City.
"Construction spending has always served as an indicator of a region's economic health, and we're proud to report continued growth and resilience, high levels of employment and billions of dollars in economic outputs across New York City," Carlo A. Scissura, president and CEO of the NY Building Congress said.
"Notably, residential construction has declined citywide due to the expiration of 421-a, high interest rates and outdated bureaucratic red tape. The Building Congress calls for policies to support housing production at all levels of affordability to combat our housing shortage and ensure New York is a functional and affordable place for all New Yorkers."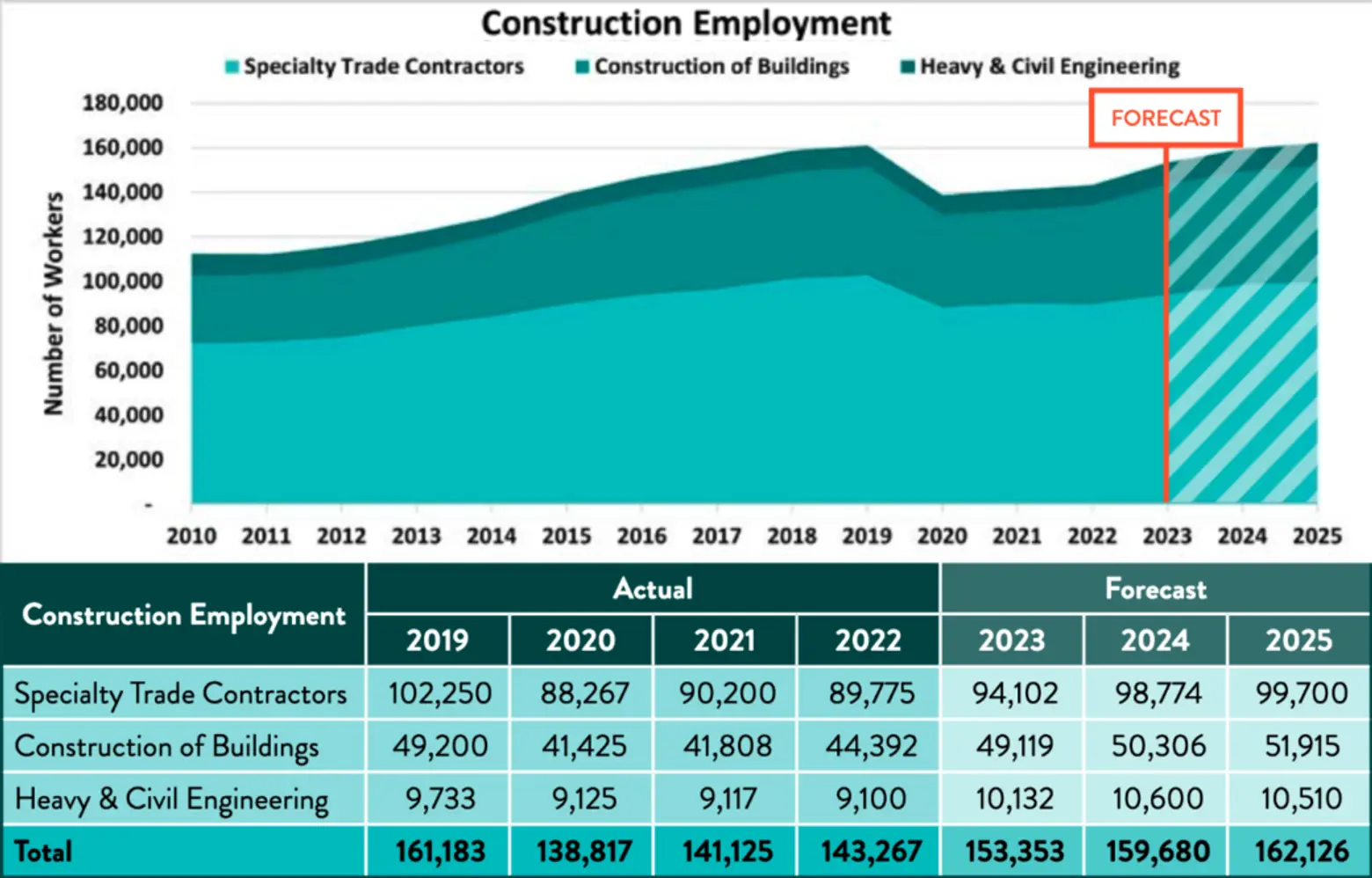 The report also found that although construction employment this year lags behind pre-pandemic levels by five percent, the building industry is projected to grow by nearly 19,000 new jobs over the next three years. The industry is expected to return to pre-pandemic employment levels by 2025.
Non-residential developments still lead construction spending, which was a total of $34.9 billion in 2023. By the end of the year, 6.65 million square feet of new office space will be completed. The construction of new office space is expected to decrease by a million square feet each year through 2025.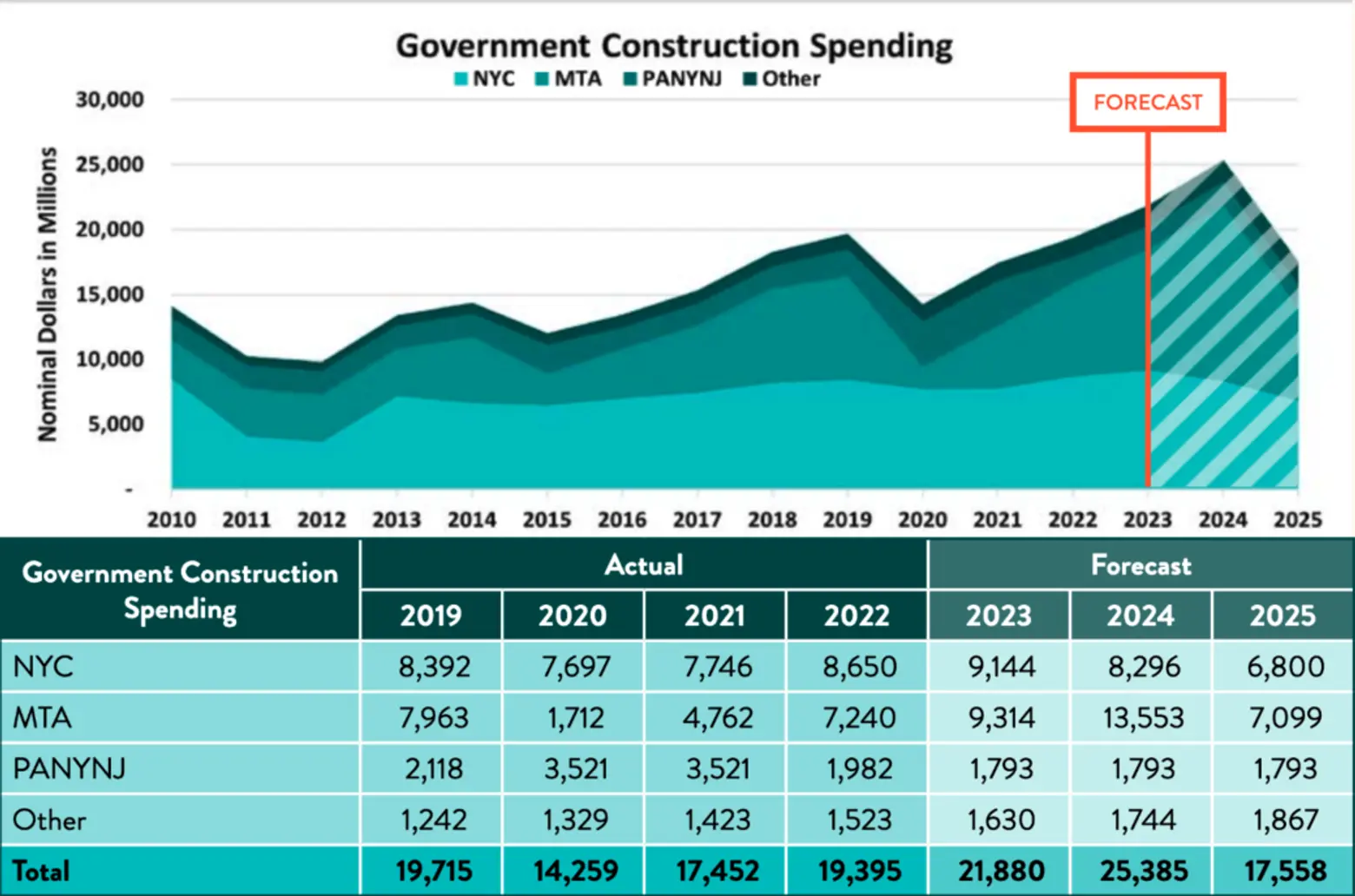 Government spending on the development of new infrastructure is expected to dominate the market for the next few years. In 2023, government construction spending will reach $22 billion, up from $20 billion in 2022.
Over the next three years, the Metropolitan Transportation Authority is expected to invest $30 billion in projects throughout the five boroughs, a 47 percent increase over the agency's pre-pandemic spending from 2017 to 2019.
The Port Authority of NY and New Jersey is projected to invest $1.8 billion in capital projects throughout NYC this year, down from $2 billion in 2022.
To boost the production of housing citywide, the Building Congress recommends that city officials introduce a new 421-a tax incentive, continue to incentivize office-to-residential conversions, expedite permit approvals, widen Minority and Women-Owned Business Enterprise opportunities, and more.
RELATED: