Memorial honoring Black lives lost to acts of racism will open in Central Park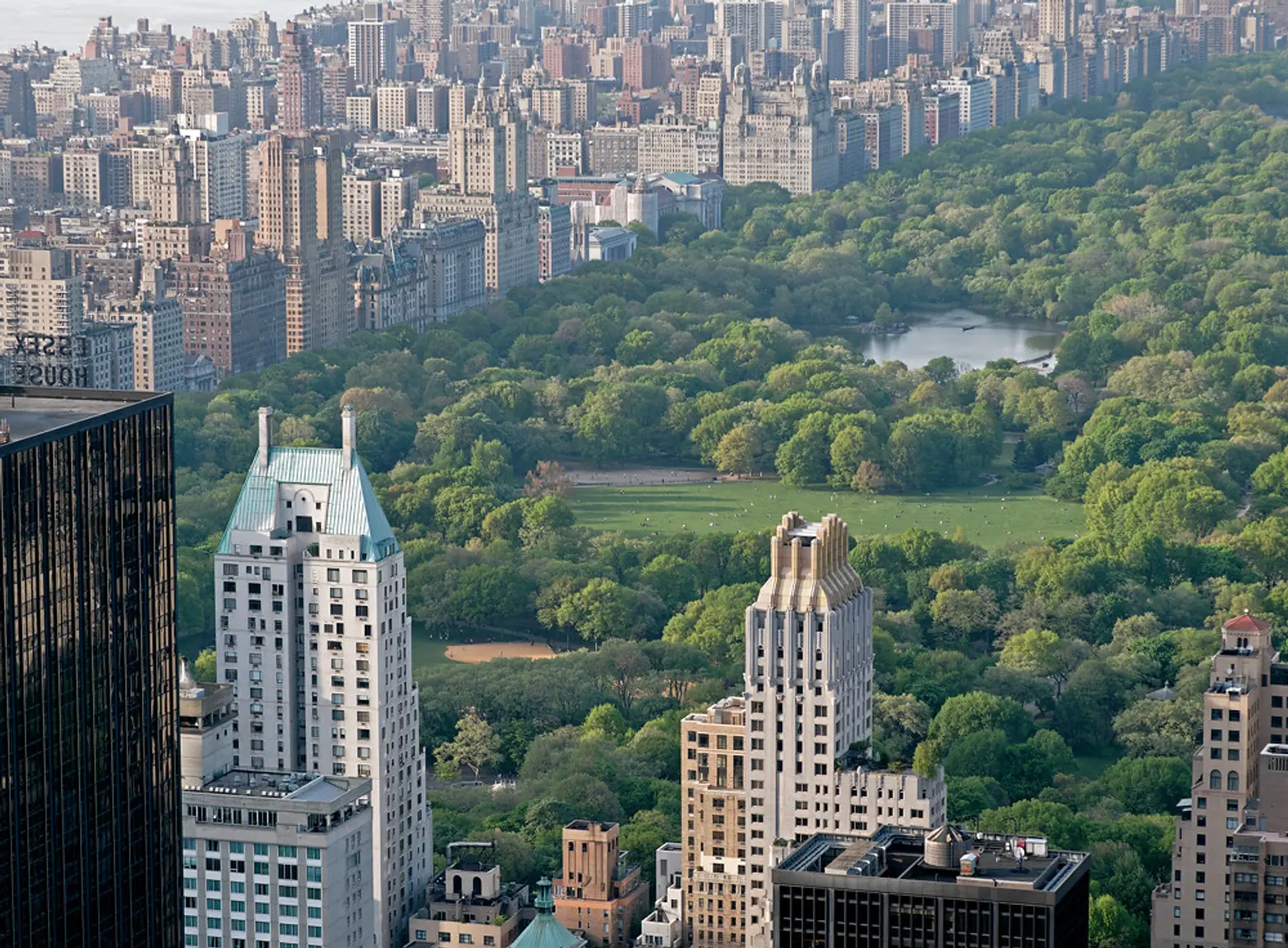 A new exhibition honoring Black lives lost to racial injustice in the United States will open this month in New York City's historical Seneca Village, once home to a thriving black community that was displaced by the city to make way for Central Park in the 1850s. Presented by the San Diego African American Museum of Fine Art (SDAAMFA), the Say Their Names Memorial Exhibition is a month-long augmented reality experience debuting on Saturday, September 17 at West 85th Street in Central Park.
Founded in 1825 by free African American landowners, Seneca Village was a thriving five-acre settlement situated on the west side of what is now Central Park. The successful community existed until 1857 when it was destroyed for the construction of the park.
To experience the exhibit, visitors must download the Membit app on their mobile devices. The exhibition features 50 virtual pedestals each attached with four photos for a total of 212 images.
Guests can view each pedestal and learn more about the displayed individuals, their backgrounds, and how they lost their lives. Visitors are encouraged to screen record their experience so they share it with friends and family as a tribute to the lives of those on display.
Featured in the exhibit are more than 20 New Yorkers who lost their lives to racial injustice, including Eric Garner, Layleen Cubilette-Polanco, Amadou Diallo, Malcolm X, and the 10 victims of the Buffalo mass shooting earlier this summer. A full list of names can be found on Say There Name's national registry.
"Racial violence has been a distinct part of American history since 1660," Gaidi Finnie, executive director of the SDAAMFA, said. "While that violence has impacted every ethnic and racial group in the United States, it has had a particularly horrific effect on African American life ranging from revolts of the enslaved and lynchings to urban uprisings and calculated acts of murder. SDAAMFA is honored to bring this exhibition to New York City and dedicate it to the ongoing fight to end systemic racism."
Established on Juneteenth in 2021 in Portland, Oregon, the Say Their Names Memorial creates traveling memorials for public viewing and provides support for communities who want to create grassroots exhibitions in their neighborhoods.
There have been other Say Their Names memorials in New York before, including two in Brooklyn, one in Oneonta, and one at Doubleday Field in Cooperstown. There have also been many other memorials in cities across the country, including Dallas, Texas, Seattle, Washington, and Hoboken, New Jersey.
The museum collaborated with several New York City groups and civic institutions to open Say Their Names NYC, like the Schomburg Center for Research in Black Culture.
"It is an honor to collaborate with the San Diego African American Museum of Fine Art in presenting what will truly be a landmark cultural event," Joy L. Bivins, director of the Schomburg Center for Research in Black Culture, said.
"We hope that people will take the time to experience this installation and participate in remembering those whose lives were cut short by hate and racism by reciting the names. We hope that these acts will serve to honor their lives and amplify the voices of those who can no longer speak for themselves as we continue to work toward meaningful change."
RELATED: