Mayor Adams to host haunted Halloween party at Gracie Mansion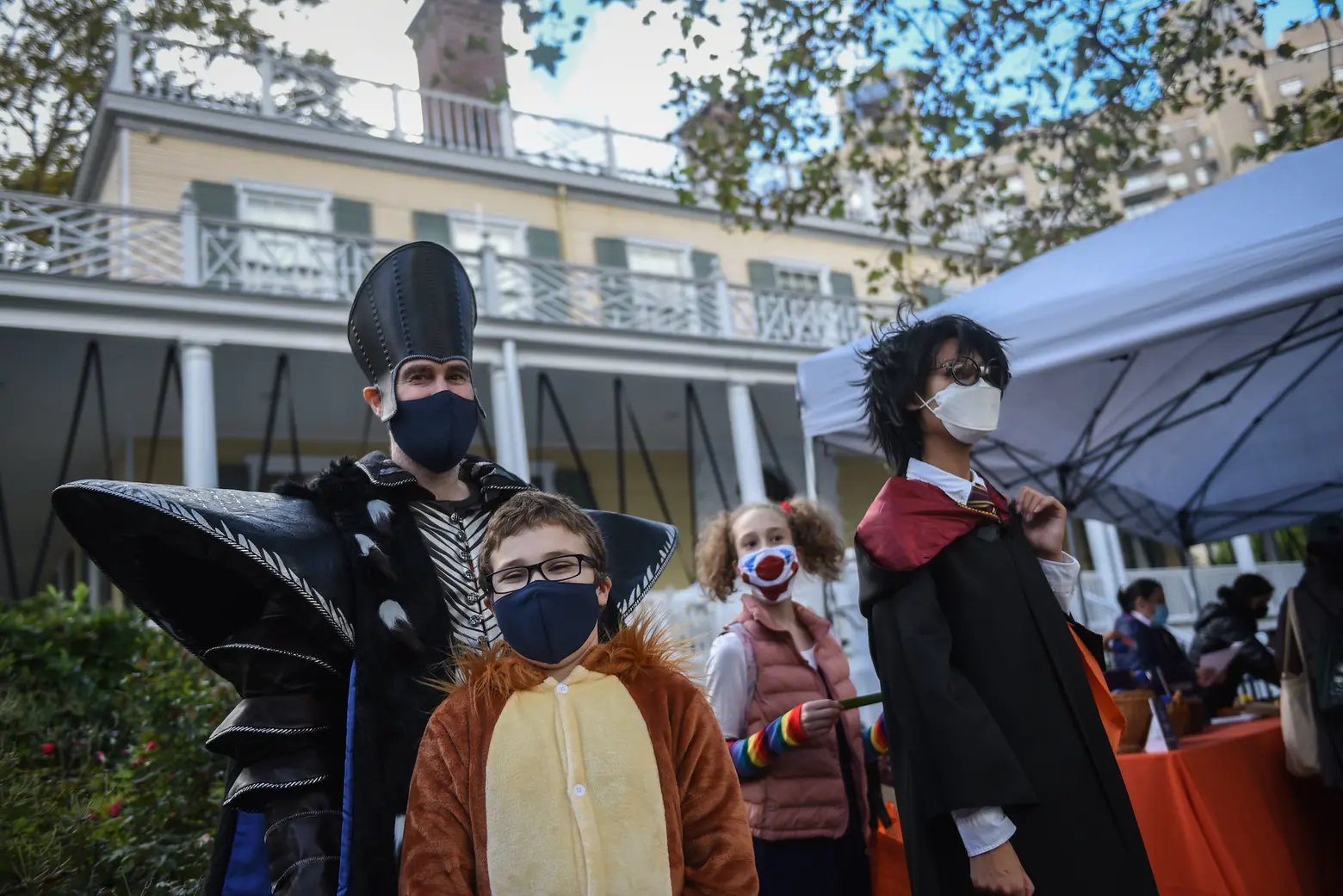 Halloween at Gracie Mansion 2021. Michael Appleton/Mayoral Photography Office on Flickr
The grounds of Gracie Mansion are getting a haunted makeover this Halloween. Mayor Eric Adams will open the People's House to young New Yorkers for trick-or-treating, a corn maze, and a spooky graveyard. Adams, who previously said he thinks ghosts reside at the Yorkville mansion, has set aside tickets to the two-day event for about 300 families in the city's shelter system and those seeking asylum.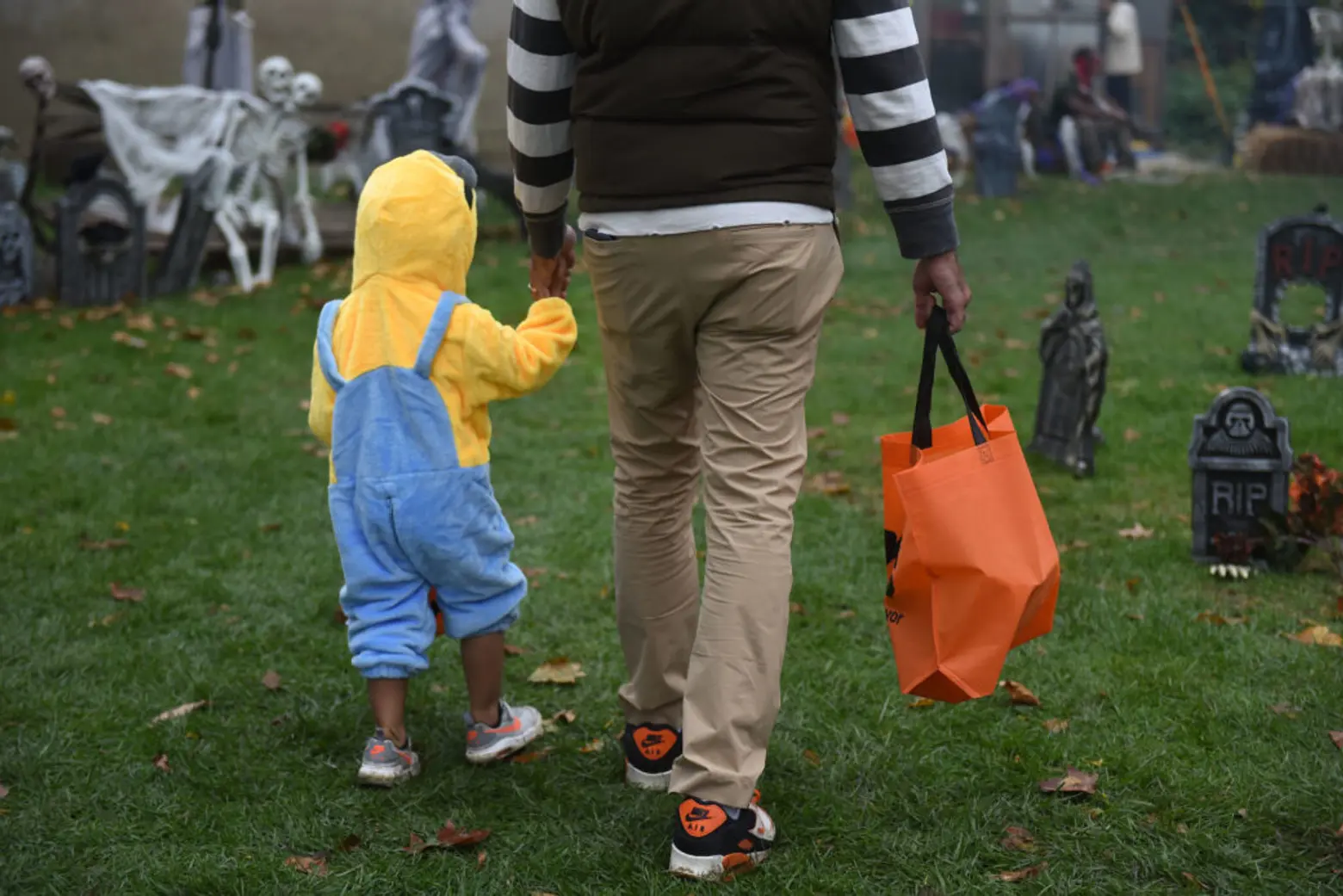 The free celebration takes place on the grounds of Gracie Mansion, which was built in 1799 and has served as the official residence of the mayor of New York City since 1942. Former Mayor Bill de Blasio held the first Halloween celebration at the mansion in 2014.
Intended for children between the ages of 6 and 10, this year's event will include a 20-minute outdoor haunted experience, costumed characters, trick-or-treating, a corn maze, and a visit to a "haunted" cemetery. It takes place on Saturday, October 28 from 1 p.m. to 3 p.m. and on Sunday, October 29, from 12 p.m. to 3 p.m.
The city expects between 1,200 and 1,500 guests on the lawn for the spirited festivities. The event is free to attend but tickets are required and are distributed on a first-come, first-served basis as space is limited. Claim your spot here.
"I am confident that when we open 'The People's House,' New Yorkers will finally believe me about the ghosts floating around here," Adams said.
"Halloween is a great opportunity for New Yorkers to spend time in their communities, and that's why we are inviting our city's residents to celebrate on the haunted — we mean historic — grounds of Gracie Mansion. We're excited to host New Yorkers for trick-or-treating, exploring our corn maze, and braving our spooky cemetery. And to ensure that all families have a chance to enjoy Halloween, we are saving tickets specifically for families in our shelter system and seeking asylum for a fun evening."