Gracie Mansion's largest art exhibition explores social justice and inclusion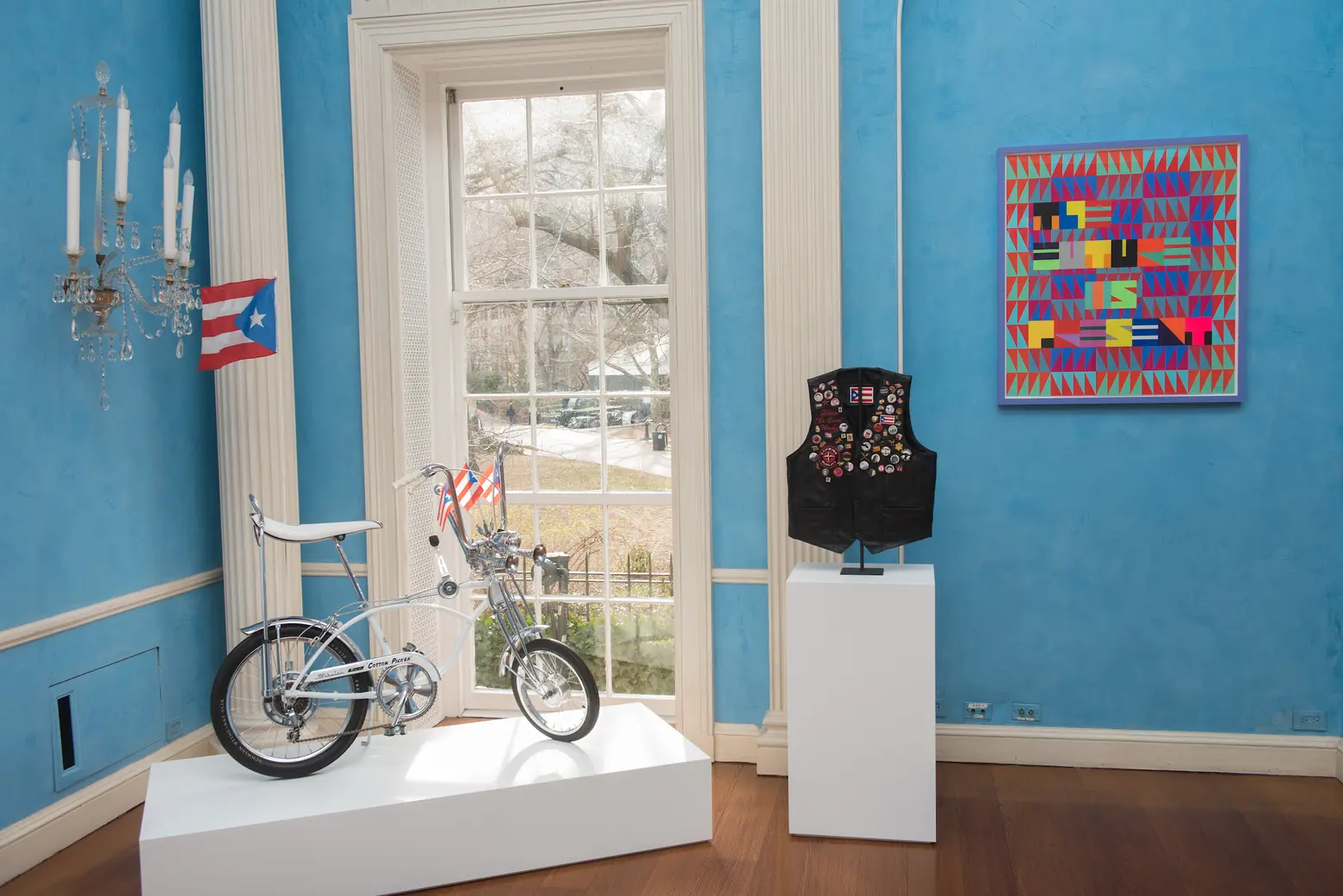 All photos by Michael Appleton/NYC Mayor's Office
A new art exhibition is open at Gracie Mansion, the fourth and final installation of Mayor Bill de Blasio and First Lady Chirlane McCray's tenure. Catalyst: Art and Social Justice, which will also be the largest ever hosted at the historic home in Yorkville, features more than 75 works created by over 50 artists since the 1960s. With a focus on inclusion, the exhibit explores the connection between art, justice, and the social change movements behind it all.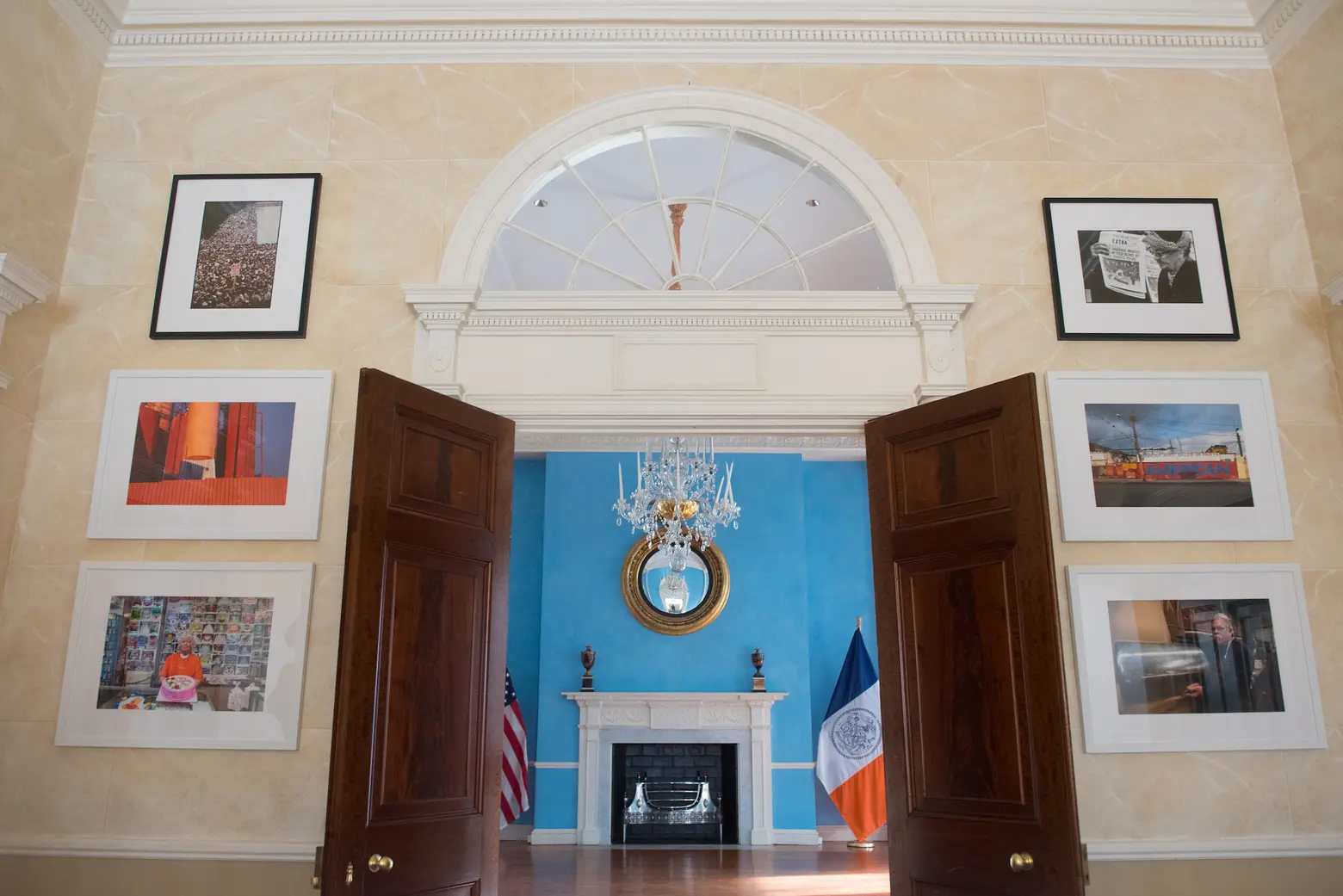 "Catalyst highlights the triumphs and difficulties, internal and external, of people as individuals and members of movements and communities as they wrestle with climate change, racism, misogyny, ableism, homophobia, and more," McCray said in a press release. "Catalyst puts us in the middle of urgent national public conversations. This exhibition is certain to upend perceptions, expand awareness, and fire the imagination."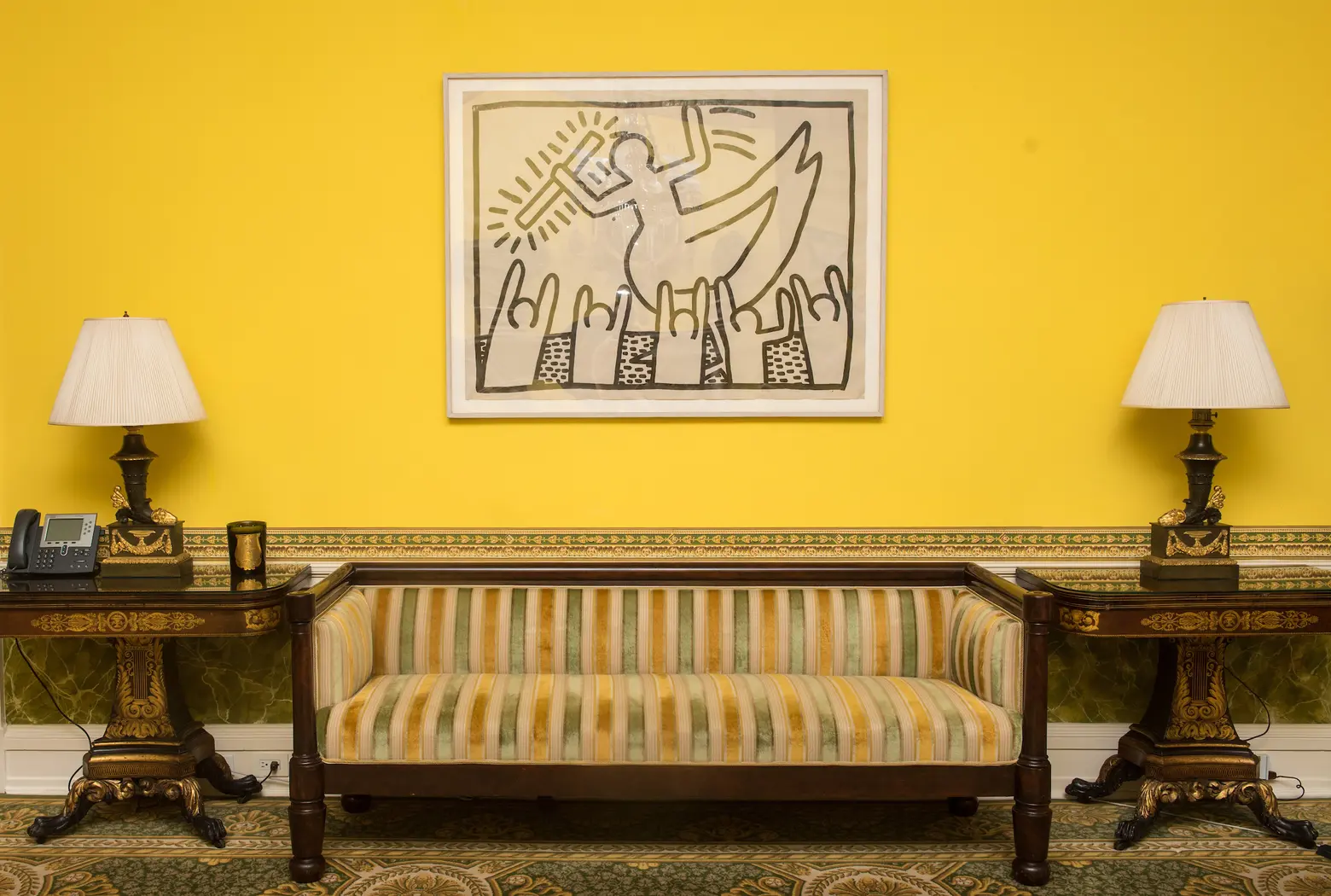 Seven themes are on display at the exhibit: Affirming Self; Concepts of Justice; E Pluribus Unum/Out of Many, One; The Habitable Earth; Health, Wellness and Universal Access; A Livable City; and Pursuit of Equality. Artworks, mainly by living artists, reflect initiatives spearheaded by the administration, including Pre-K for all, the Unity Project to aid LGBTQ youth, and the She Built NYC project.
Highlights include Jeffery Gibson's I am A Rainbow Too, Tattfoo Tan's S.O.S. Free Seeds Library, Teresita Fernández's Small American Fires, Gordon Parks' March on Washington, and Martine Fougeron's South Bronx Trades.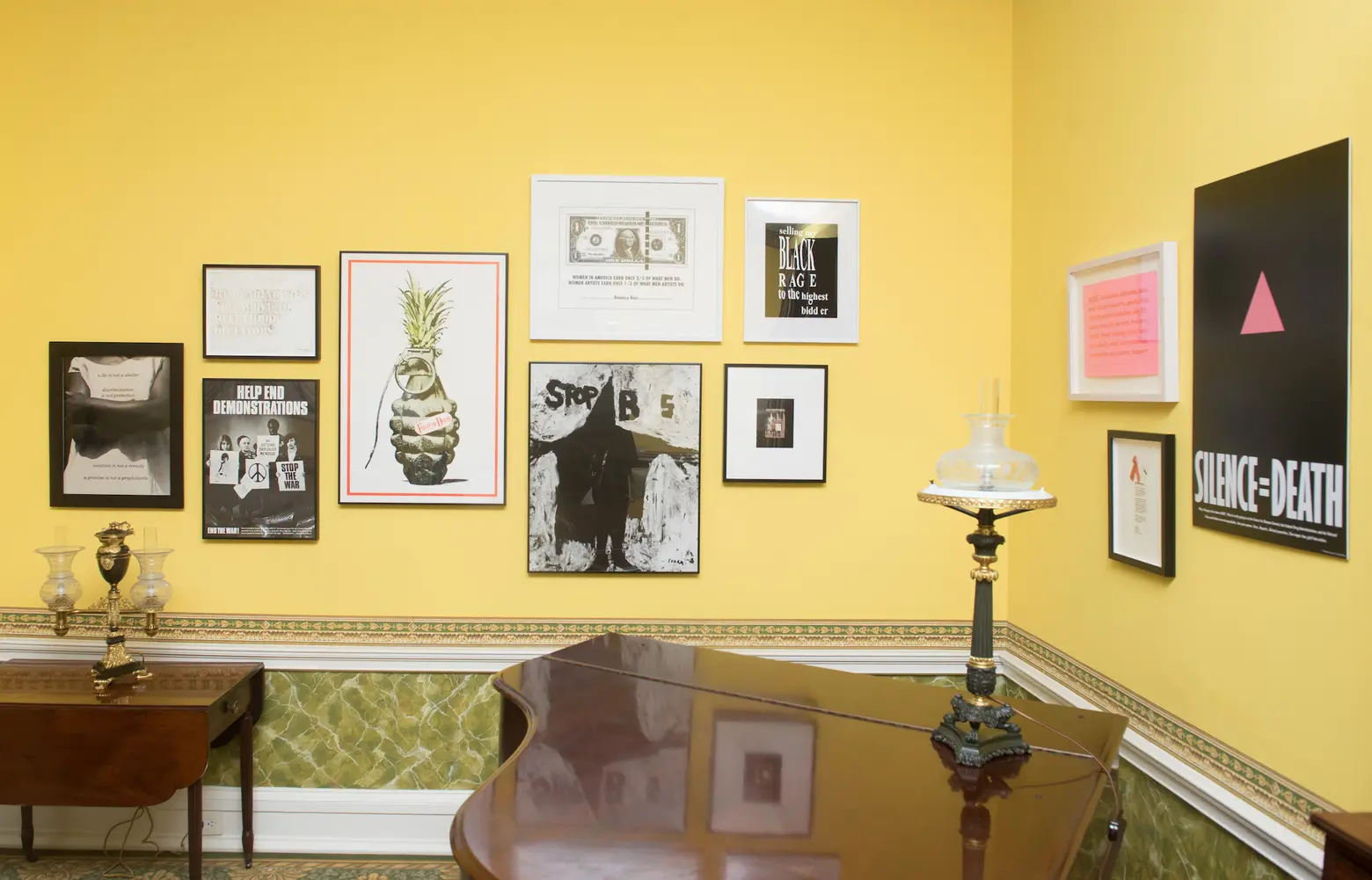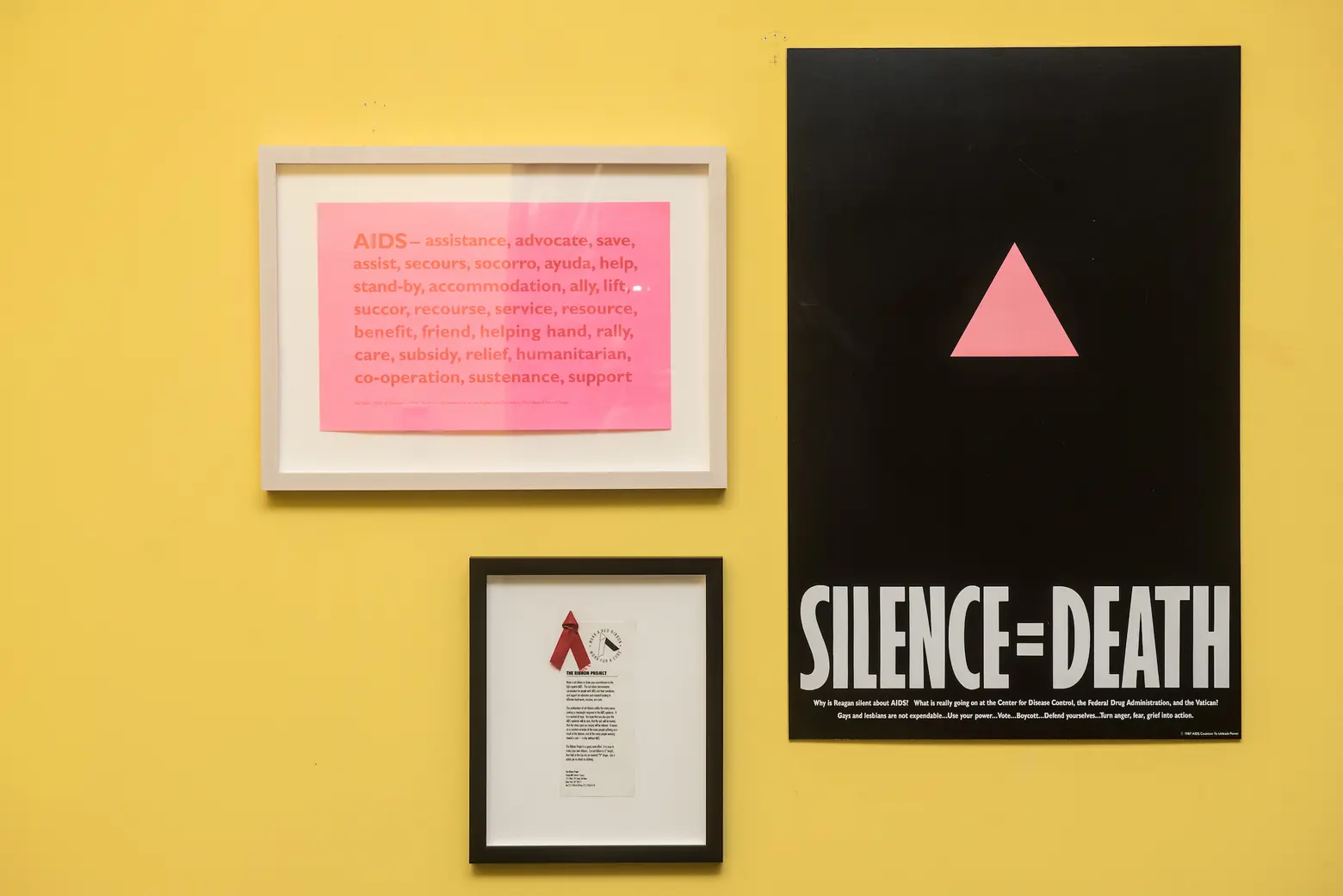 The installation was curated by Jessica Bell Brown, who serves as the associate curator of contemporary at the Baltimore Museum of Art. Brown also organized Gracie Mansion's last exhibition, She Persists: A Century of Women Artists in New York 1919-2019.
"First Lady McCray has breathed new life into Gracie Mansion over the course of her tenure," Brown said. "Never before have the extraordinary works of such diverse and inter-generational groups of artists of our time been front and center at Gracie. Artists time and again are witnesses to the truths of life, liberty and justice. They hold us accountable to each other as neighbors, as citizens, and as members of a wider collective."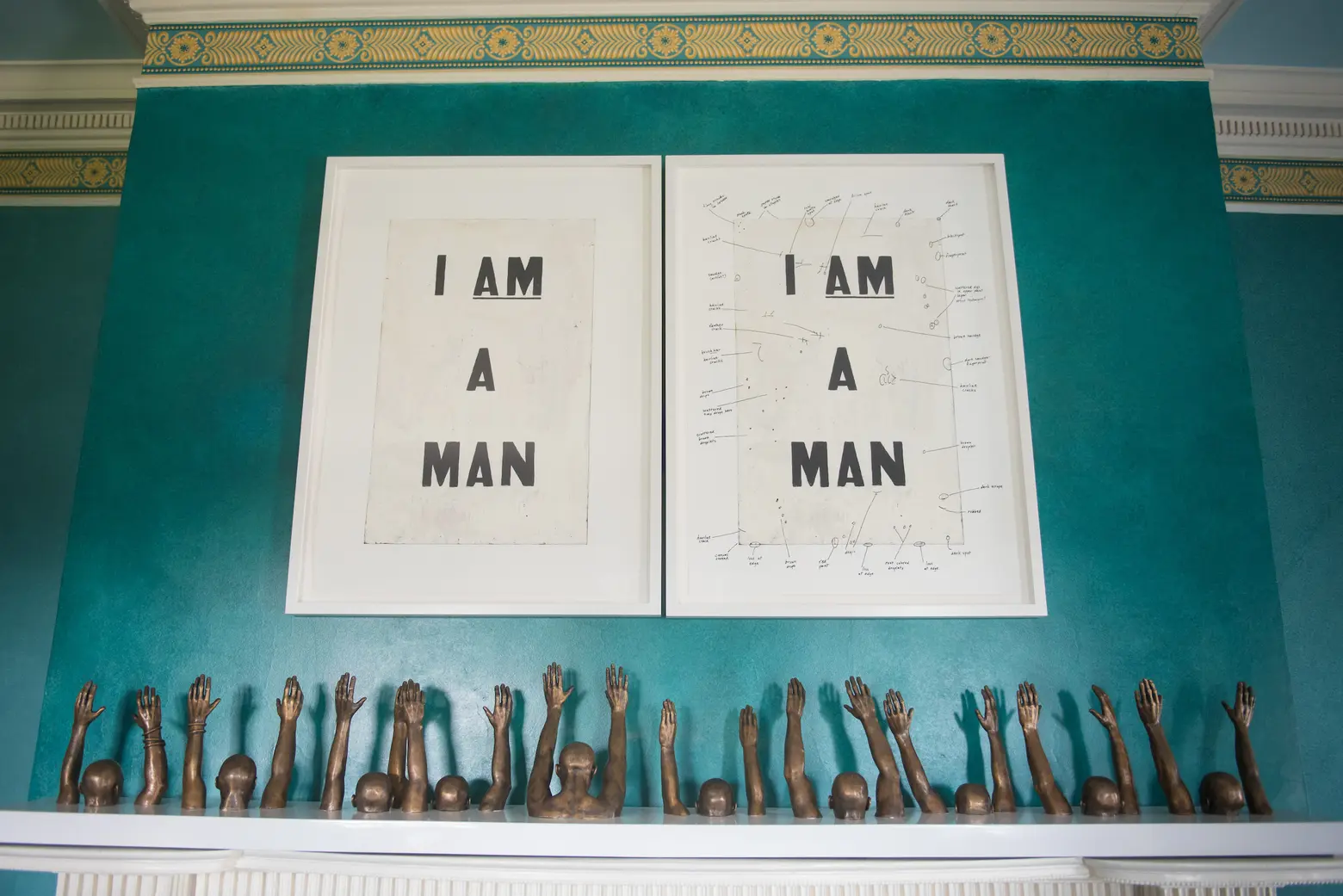 "Catalyst" opened to the public on Monday, Feb. 24, with guided tours available at 10 a.m., 11 a.m., and 5 p.m. Reserve a spot here.
And on Saturday, March 7 from noon to 3 p.m., Gracie Mansion is hosting a free open house for New Yorkers to view the exhibition and learn about the history of Gracie Mansion. Register for tickets here.
RELATED:  
All photos by Michael Appleton/NYC Mayor's Office