LPC designates former Carroll Gardens schoolhouse as New York City landmark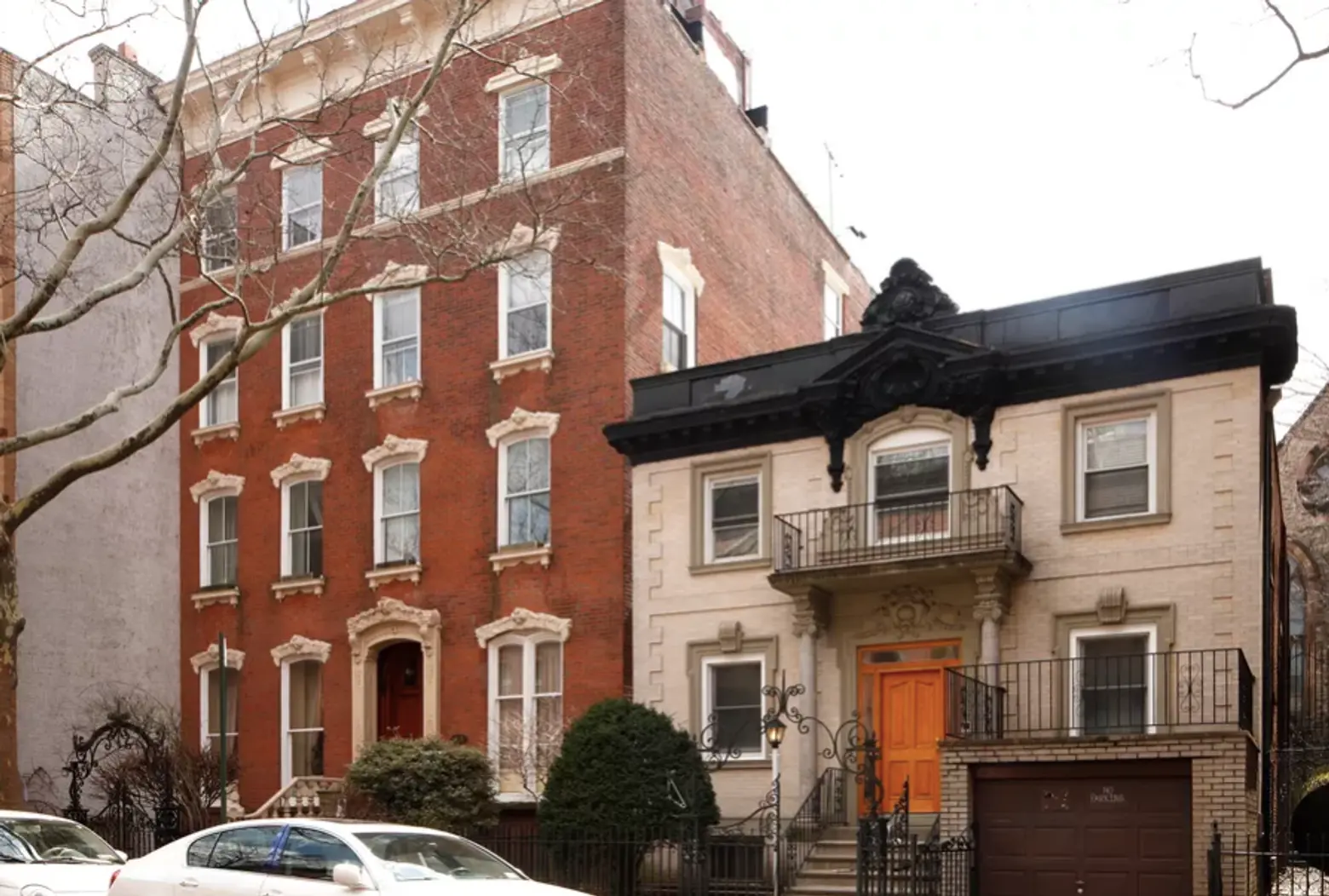 (on right) 236 and (on left) 238 President Street via LPC
The city's Landmarks Preservation Commission on Tuesday designated the Hans S. Christian Memorial Kindergarten at 236 President Street and the adjacent apartment building at 238 President Street as individual landmarks. The two Carroll Gardens buildings are associated with Elmira Christian, an advocate for early childhood education. "These two properties are distinguished by their architecture and share a great history of education and social reform in Brooklyn," LPC Vice Chair Frederick Bland said in a statement.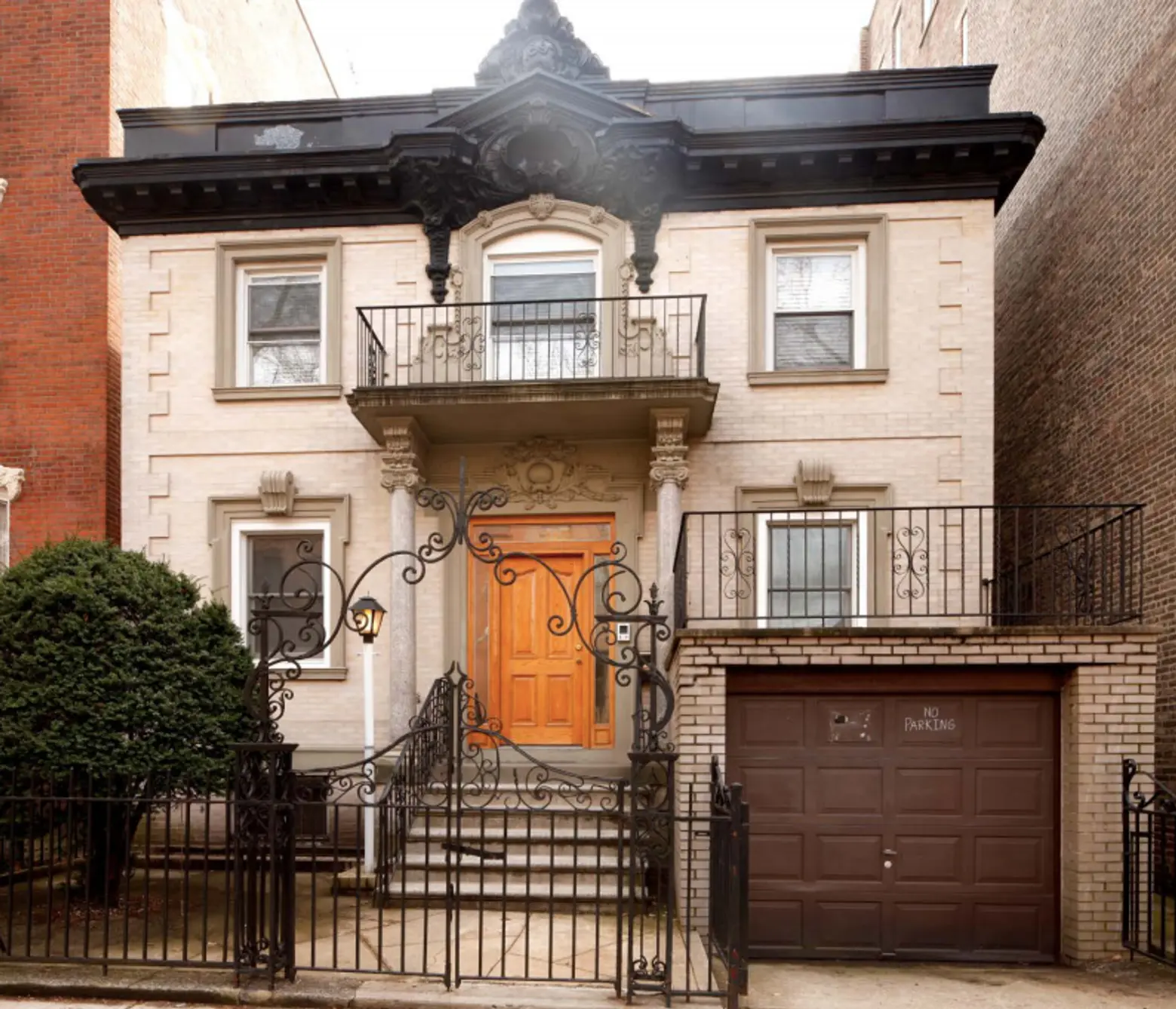 Via LPC
Commissioned in the 1890s by Christian, a long-time resident of President Street, the Beaux-Arts style schoolhouse was the first purpose-built free kindergarten in Brooklyn. To honor her late husband, an immigrant from Norway, Christian sought to establish an enclave for Norwegians in South Brooklyn.
The kindergarten and the building next door at 238 President Street, which she renovated as the Brooklyn Deaconess Home of the Methodist Episcopal Church, served as a retreat for immigrants in the borough.
When Christian passed away in 1899, she left both properties to the Methodist Episcopal Church. After the church relocated in 1938, 238 President street became the home of Reverend B. Baez and his family, the founders of the First Spanish Methodist Church, the city's oldest Spanish-language Methodist Church.  Baez is the grandfather of folk musician Joan Baez, who wrote a letter to express her support of landmarking the buildings. The church sold them in the 1970s and both properties became residences.
Earlier this year, the former kindergarten, currently used as a single-family residence, was scheduled to be demolished to make way for a six-story condo building. But local officials and residents called on the LPC to landmark the two buildings as the developers were ready to close on the property. As 6sqft reported, the residence at 236 President Street returned to the market in April for $4.95 million.
"The beautiful, historic nature of many of the buildings in Carroll Gardens is one reason why so many people love living in the neighborhood, and these buildings, one of them being the first stand-alone kindergarten in Brooklyn, reflect the rich history of the neighborhood," Council Member Brad Lander said.
According to the LPC, about 1,600 neighbors signed a petition to preserve the properties and several residents testified at a hearing in June. The current owners of the 236 President were the only opposition to the designation, who said the facade had been changed significantly, making it unfit as a landmark.
RELATED: