Live across from Crown Heights food hall Berg'n, from $1,769/month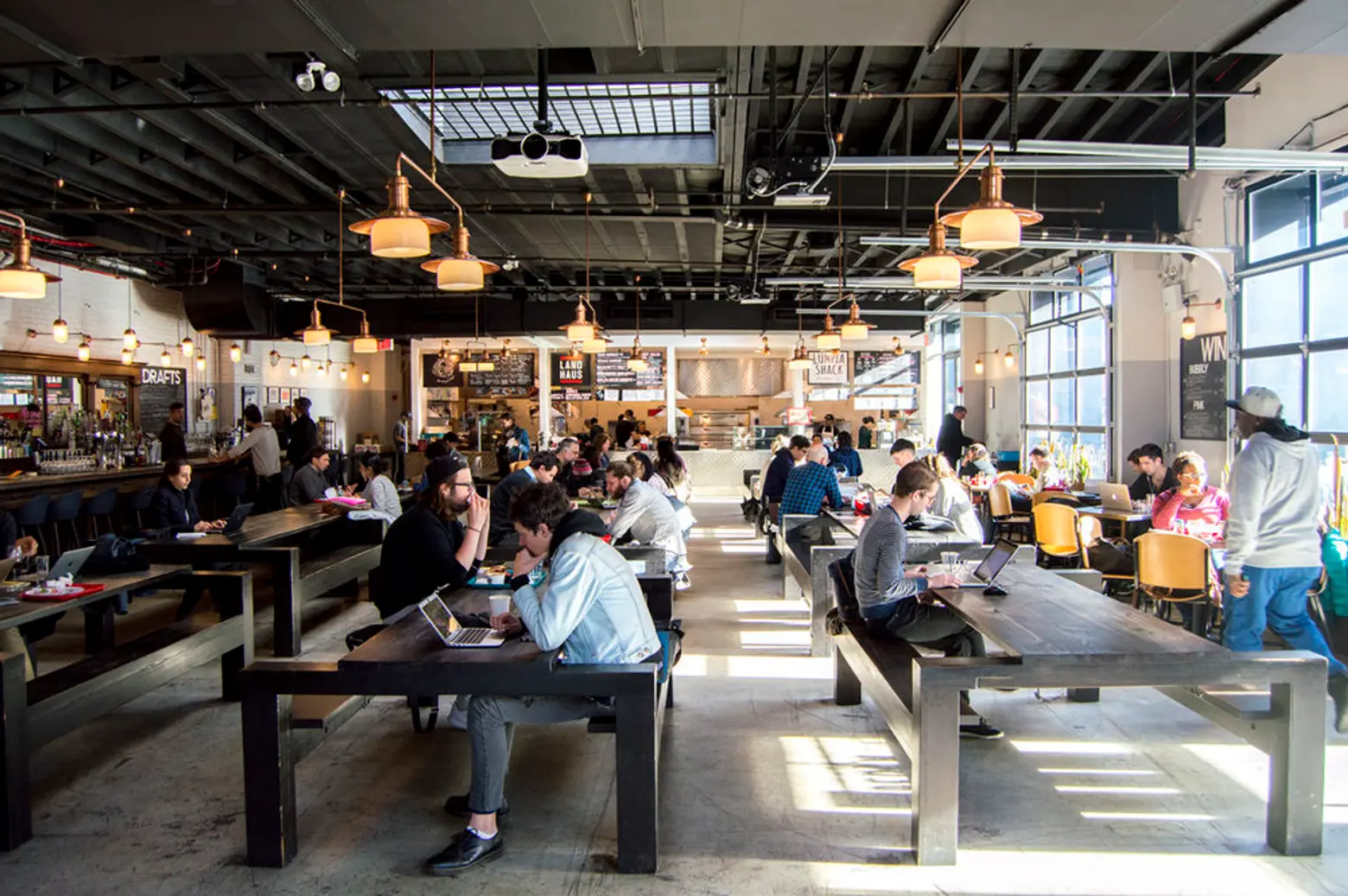 Photo via Berg'n
An affordable housing lottery launched Wednesday for four newly constructed, middle-income apartments in Crown Heights. Located at 916 Bergen Street, the rental building sits directly across from local favorite, Berg'n, a beer/ food hall from the founders of Smorgasburg. Residents will have access to a bike room and the building's rooftop. Qualifying New Yorkers earning 130 percent of the area median income can apply for the units, including one $1,769/month studio and three $2,635/month three-bedrooms.

Situated between Franklin and Classon Avenues, the building sits close to plenty of food, drink and retail spaces. Nearest transit options include the shuttle to Prospect Park, A, 2, 3, 4, and 5 trains.
Qualifying New Yorkers can apply for the affordable units at 916 Bergen Street until July 8, 2018. Complete details on how to apply are available here (pdf). Questions regarding this offer must be referred to NYC's Housing Connect department by dialing 311.
Use 6sqft's map below to find even more ongoing housing lotteries.
If you don't qualify for the housing lotteries mentioned, visit CityRealty.com's no-fee rentals page for other apartment deals in the city.
RELATED: