Lottery opens for 300-name waitlist for apartments across Brooklyn's brownstone belt
A lottery launched this week for placement on a 300-name waitlist for apartments at half a dozen income-restricted buildings in Crown Heights, Bed-Stuy, and Park Slope. New Yorkers earning 80 and 165 percent of the area median income can apply for the apartments, which range from an $850/month studio to a $2,371/month one-bedroom. Eligible applicants will be randomly selected and placed on the waitlist for future vacancies.
Applications will be accepted to replenish the waitlist for buildings at 941 and 971 Park Place, 915 Saint Mark's Avenue, 250 Madison Street, 633 Hancock Street, and 342 14th Street.
The Crown Heights rentals sit near local favorite Brower Park and the Brooklyn Children's Museum. The building at 250 Madison Street in Bed-Stuy is between busy Nostrand and Marcy Avenues, with the apartments at 633 Hancock located further east in the neighborhood, off of Malcolm X Boulevard. And in Park Slope, the building on 14th Street is just three blocks from Prospect Park.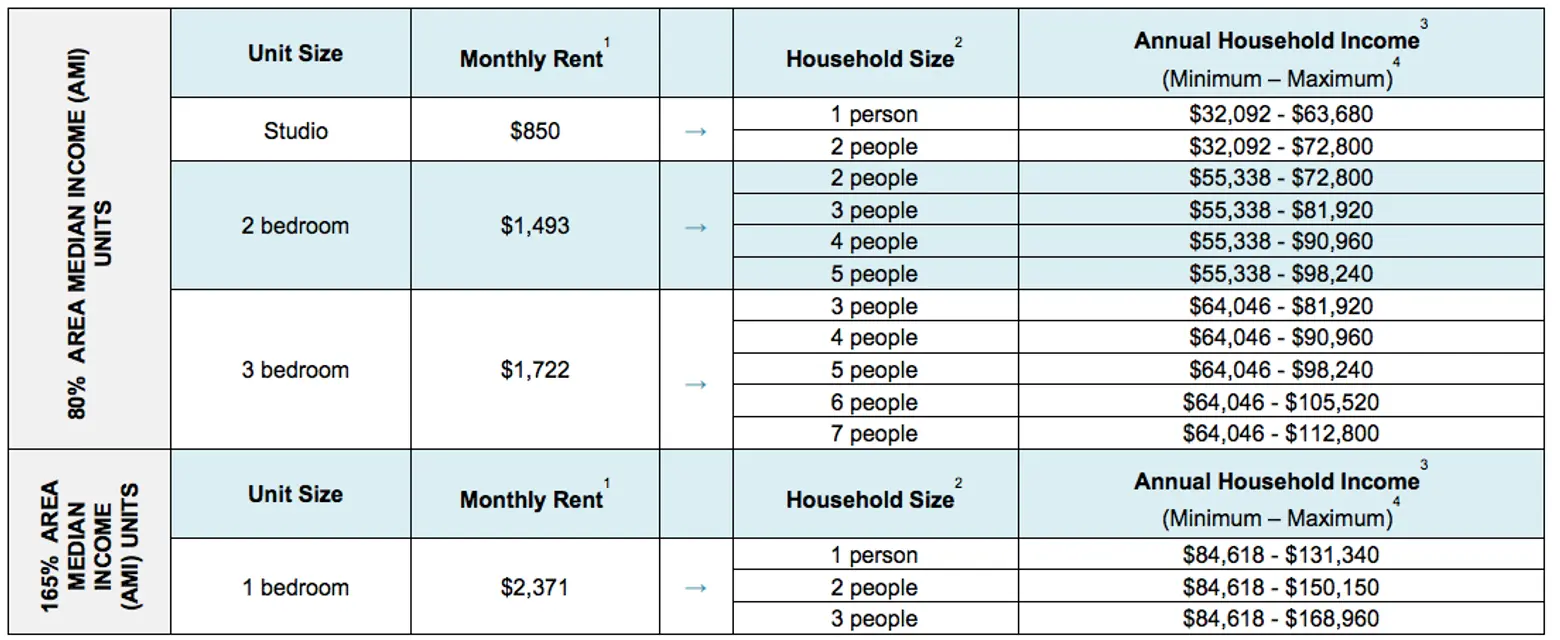 Qualifying New Yorkers can apply for the apartments until June 9, 2020. Complete details on how to apply are available here (pdf). Questions regarding this offer must be referred to NYC's Housing Connect department by dialing 311.
If you don't qualify for the housing lotteries mentioned, visit CityRealty.com's no-fee rentals page for other apartment deals in the city.
RELATED: