Lawsuit: Co-op board told Madonna she can't have daughter Lourdes stay at her pad when she's out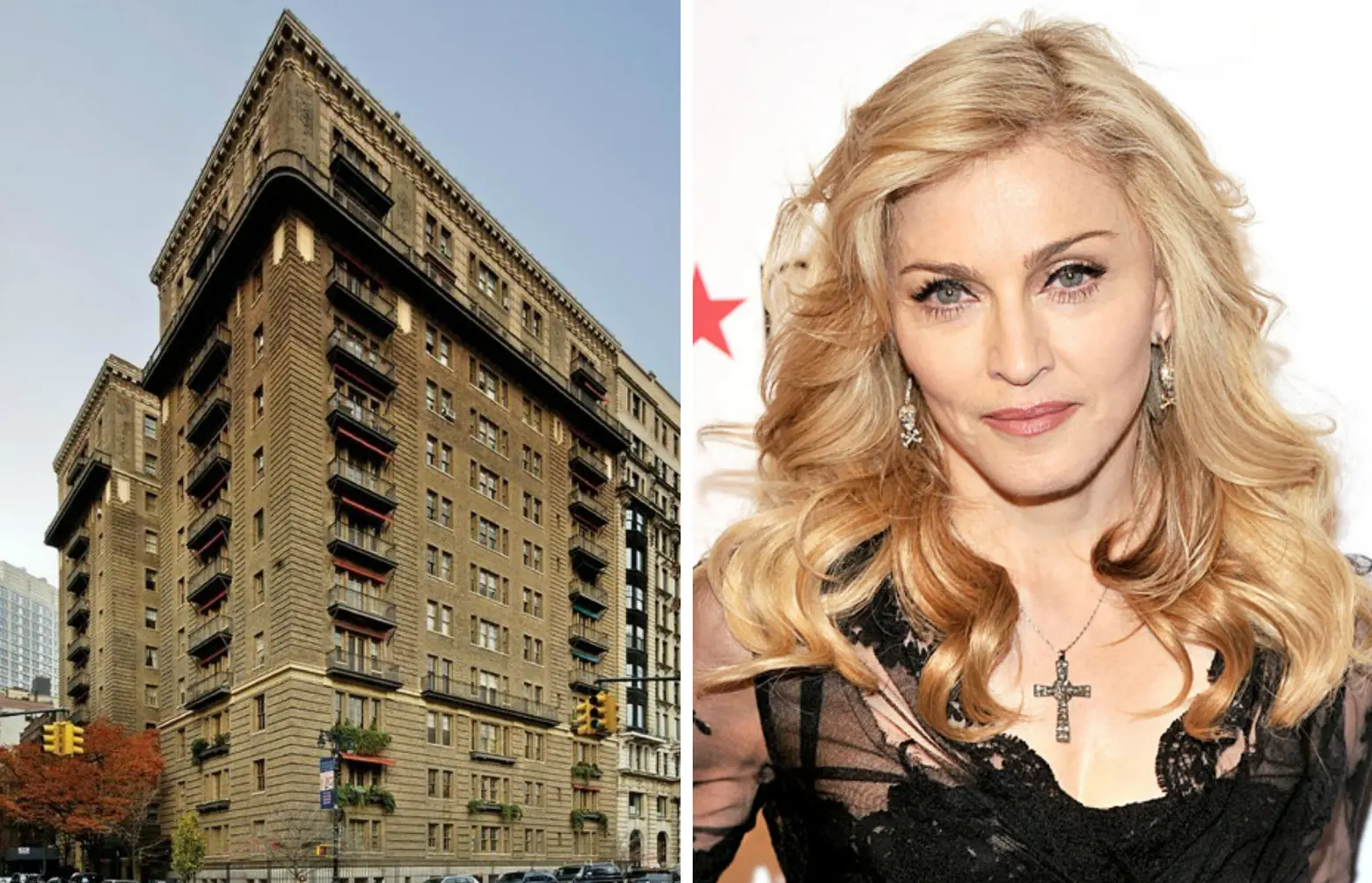 In a recent court filing, Madonna's attorney wrote that the pop star was "entitled" to have her "adult daughter" Lourdes live in the $7.3 million duplex that she purchased in 2008, The New York Post shares. As 6sqft previously reported, Madge sued the board at 1 West 64th Street, known as Harperley Hall, in April after they attempted to ban the performer's family and staff from being in the apartment when she wasn't there. According to court papers, the co-op building's board illegally changed her original lease in 2014 to say that no one under 16 could reside in the apartment unless an adult over age 21 was present.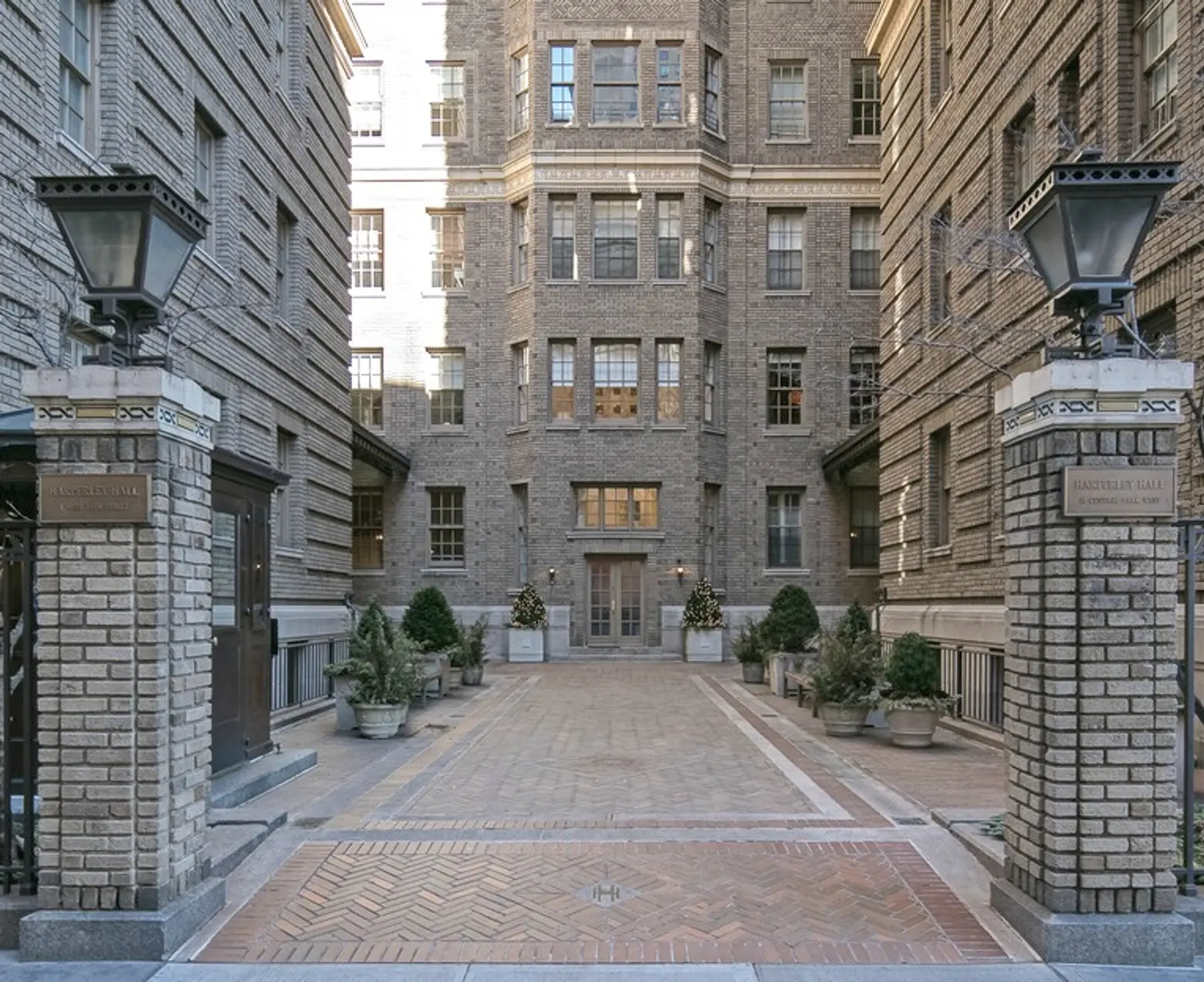 Wednesday was the first time a specific family member was named–in this case Madonna's 19-year-old daughter Lourdes "Lola" Leon, her eldest child with her ex, personal trainer Carlos Leon. The University of Michigan student launched her modeling career recently, appearing in ads for designer Stella McCartney.
Though the co-op board hasn't complained about Lourdes specfically in their defense, Madonna's lawyer, Stuart Shaw, has accused them of attempting to "harass and intimidate" Madonna with absurdly stringent requirements, pointing out that, for example, guests couldn't be in the home even while she ducked out to go to the store.
Shaw asked the court for a definition of "in residence" as it pertains to whether Madonna's use of the apartment fits the definition. Madonna argues in the suit that, "Plaintiff is a world-renowned recording artist, performer and singer who is constantly on world tours," as a reason she's often away from home. In prior court filings, she has said that the Upper West Side building "is a place I call home," though she has other residences around the world.
[Via NYP]
RELATED: