L train shutdown haunted house and nightclub brings transit terror to Bushwick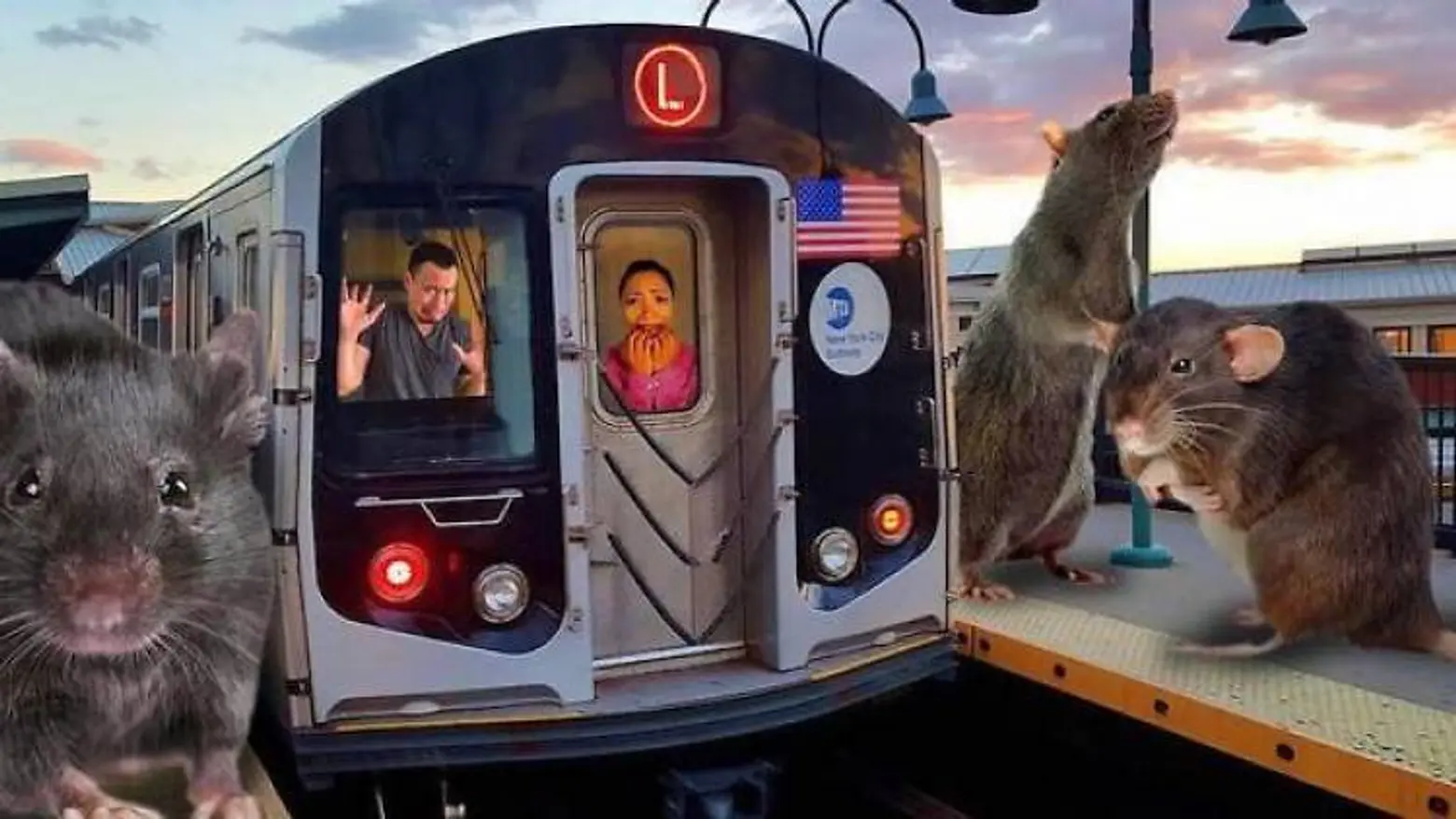 The impending 15-month L train hiatus has lots of people wanting to stand on a chair and go "eek!" to begin with, but some clever hosts have found a way to turn transit terror into a Halloween happening. The L Train Shutdown & Club Transit haunted house and nightclub, which opened yesterday and will run through November 3rd, serves up a chilling six-months post-shutdown Brooklyn where "things did not go as planned" in a 40,000-square-foot Bushwick warehouse.
The neighborhood is one that may be most impacted by the 15-month shutdown of the L train between 8th Avenue in Manhattan and Bedford Avenue in Brooklyn for Hurricane Sandy repairs, set to begin in April, so providing a taste of the "terror and hysteria destined for Bushwick" is likely second nature by now. According to the event's website, "straphangers will arrive at Club Transit, a pop up hub for NYC's most exciting names in music, fashion, art, food + drink," then embark on a "terrifying, mind-altering journey through the decaying streets of Bushwick, warped by the chaos and destruction wrecked by the disturbing aftermath of the L train shutdown."
The immersive haunted house + club happens at 53 Scott Avenue, more information can be found here.
RELATED: