Giant LEGO Blocks Let You Build Anything from a Coffee Table to an Entire Room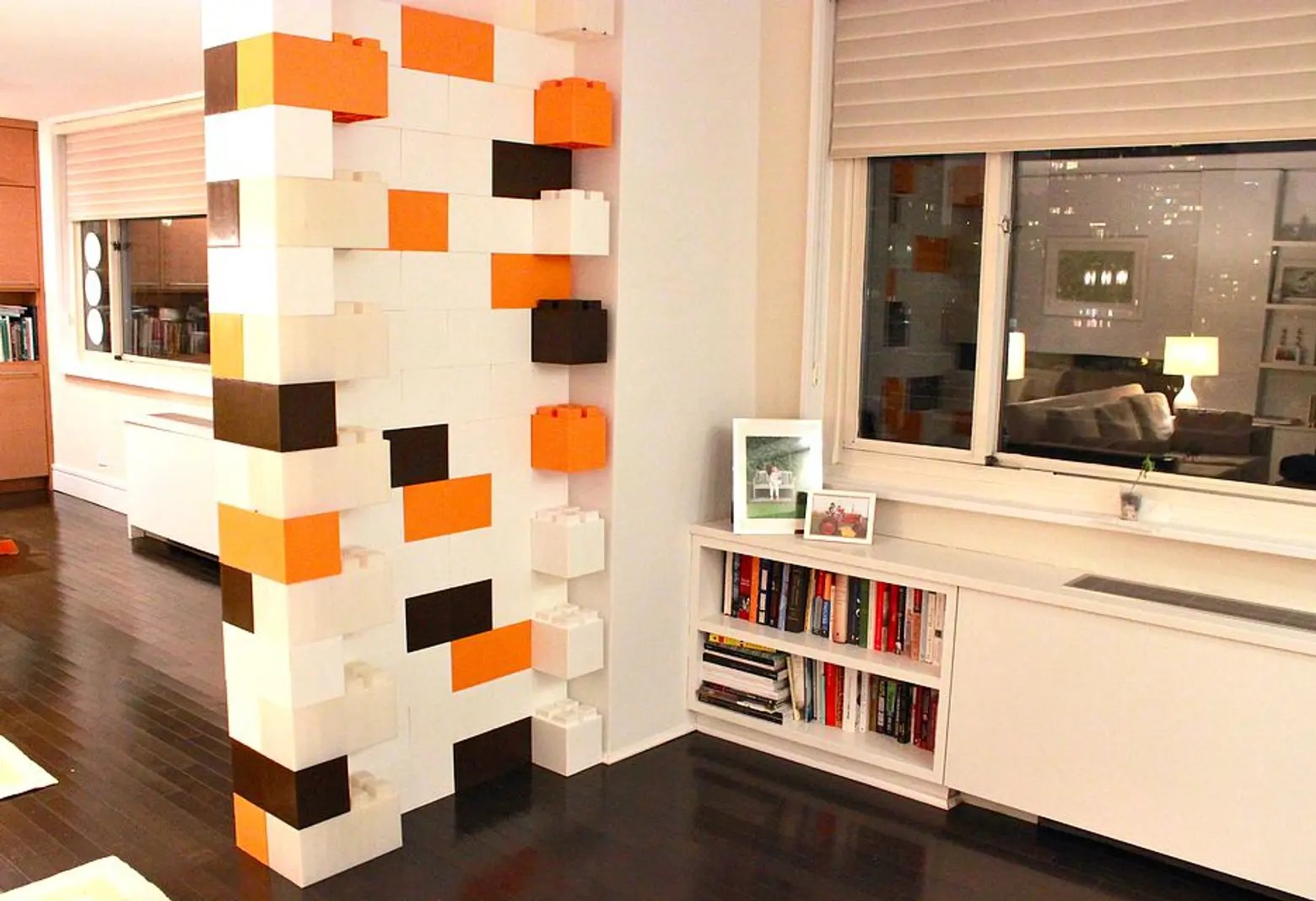 We've seen our fair share of adult LEGO projects, including architecturally themed sets of blocks, a full scale model of New York City, and even an entire bedroom made of 20,000 of the colorful modules. But none of these endeavors have quite the versatility of EverBlock, giant LEGOs that can be used to build tables, chairs, walls, and even full rooms and structures. As the company explains, "Anything you've constructed can be taken apart and re-assembled again, and the pieces can be re-used to build other objects, making EverBlock a unique green building method."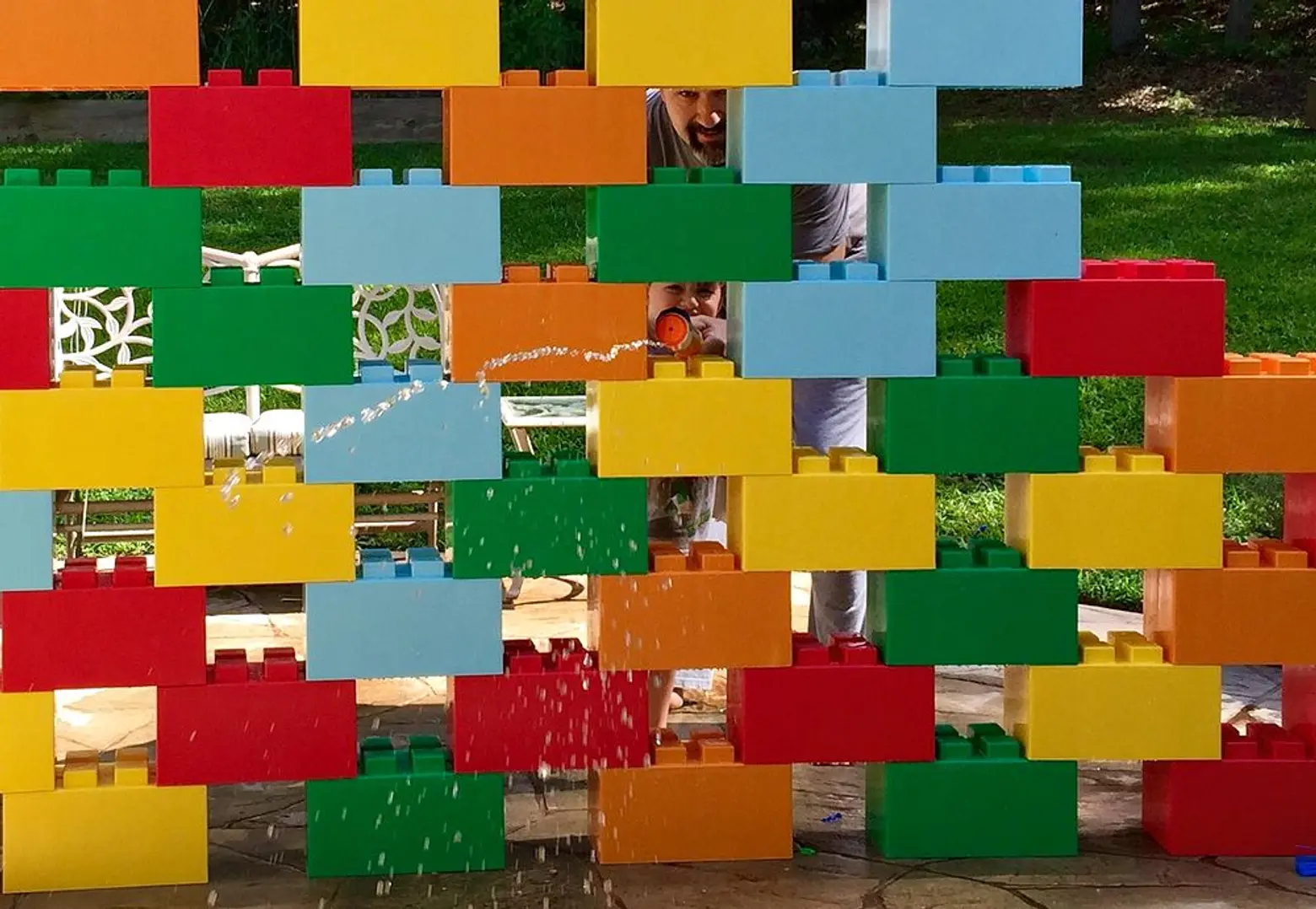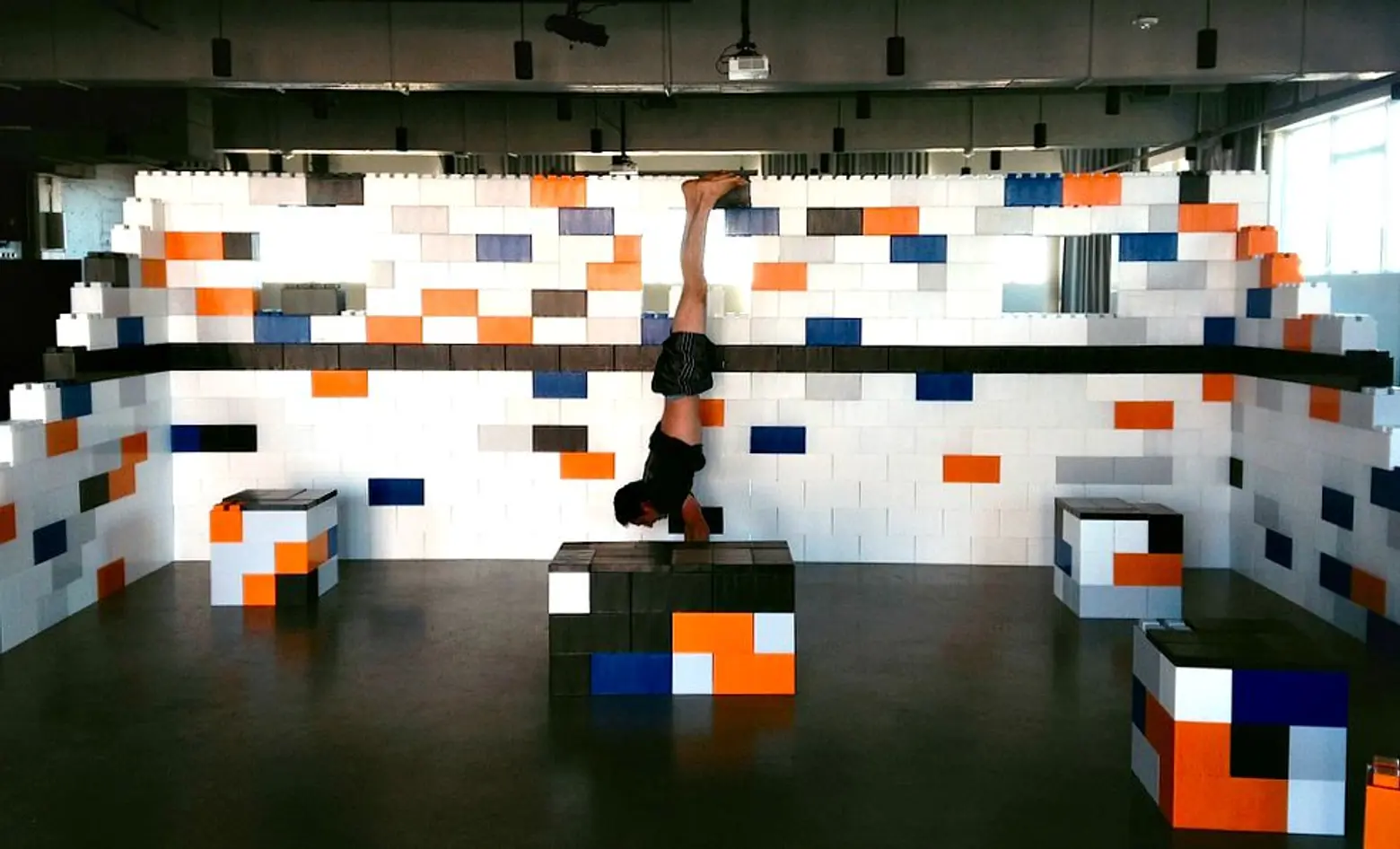 Arnon Rosan, who loved LEGO bricks as a kid and founded EverBlock, told Wired, "You get older, and you kinda wish you had a life-size version of [LEGO]." He also notes that the construction principles are the same as with the smaller version of the blocks; to maintain stability, stack the modules like actual bricks, staggering their placement.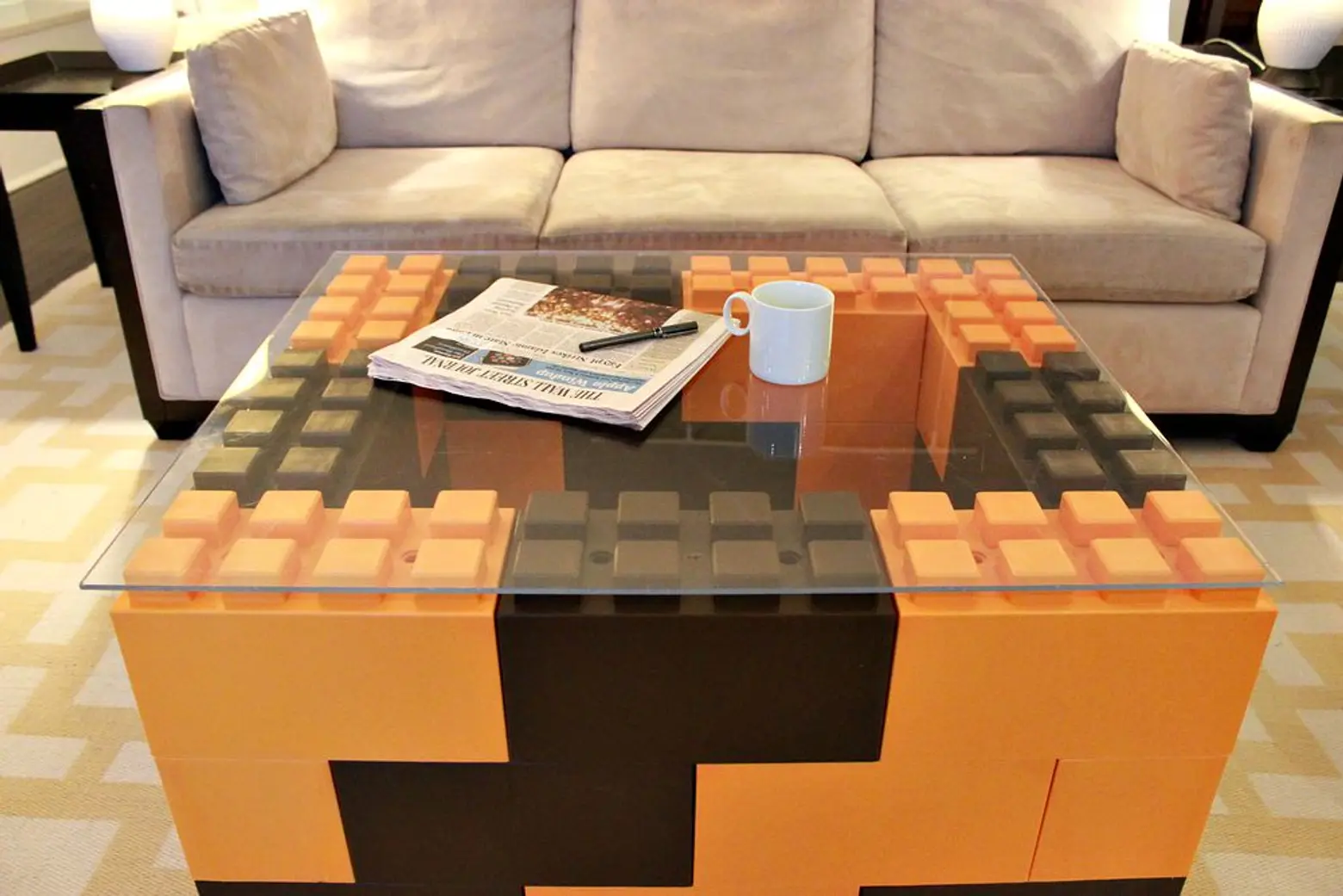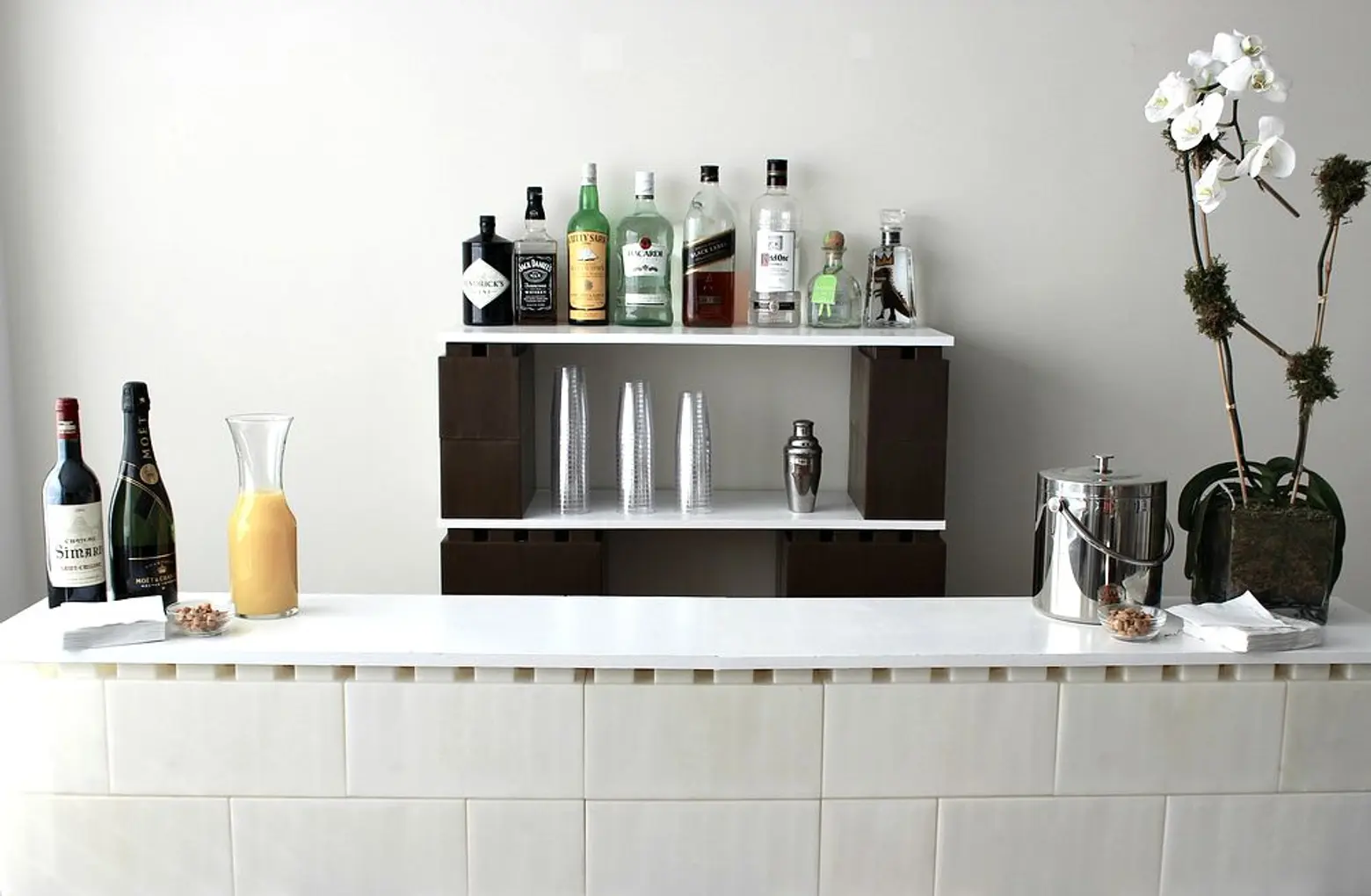 The polypropylene blocks come in 14 colors and three sizes. The large block is a foot long and weighs two pounds; the medium-size is six inches and one pound; and the small block is three inches and a quarter pound. They have at least one cable channel to accommodate power cables, strips of LED lights, or wooden dowels for extra stabilization. Finishing caps available to create a flat surface. Plus, EverBlocks are waterproof and contain UV inhibitors to prevent fading in sunlight, so they work just as well outside as they do inside.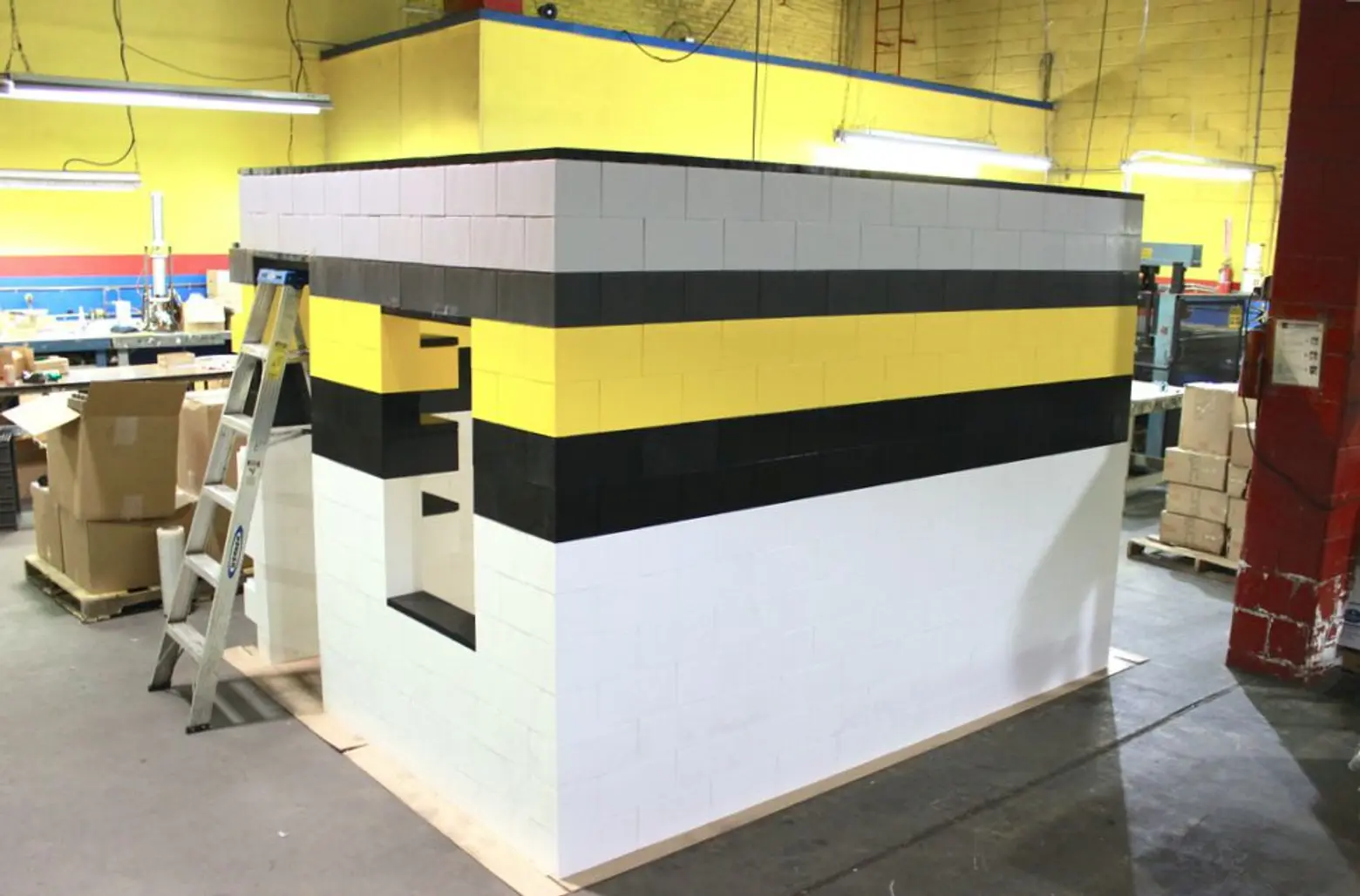 In addition to fun, domestic applications, the EverBlock site shows examples of how the system can be used to create transportable medical and housing structures for disaster relief and military applications.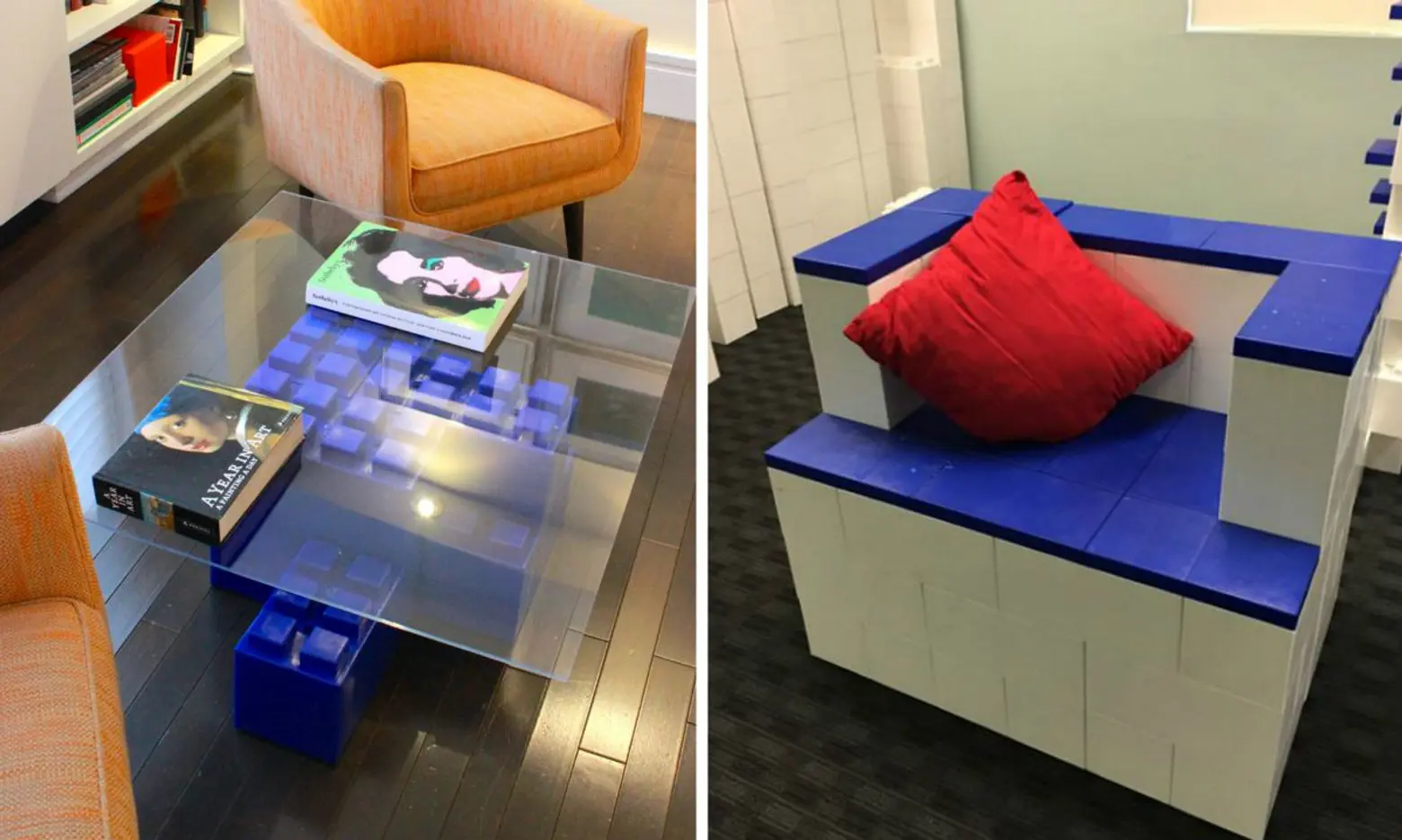 The large blocks start at $7.25, and the small modules at $3.95. There are also bulk packs available, as well as the option to rent blocks. Buy EverBlocks and test out configurations with their virtual 3D builder here.
[Via Wired]
RELATED:
Images via EverBlock