Eataly opening new store in Soho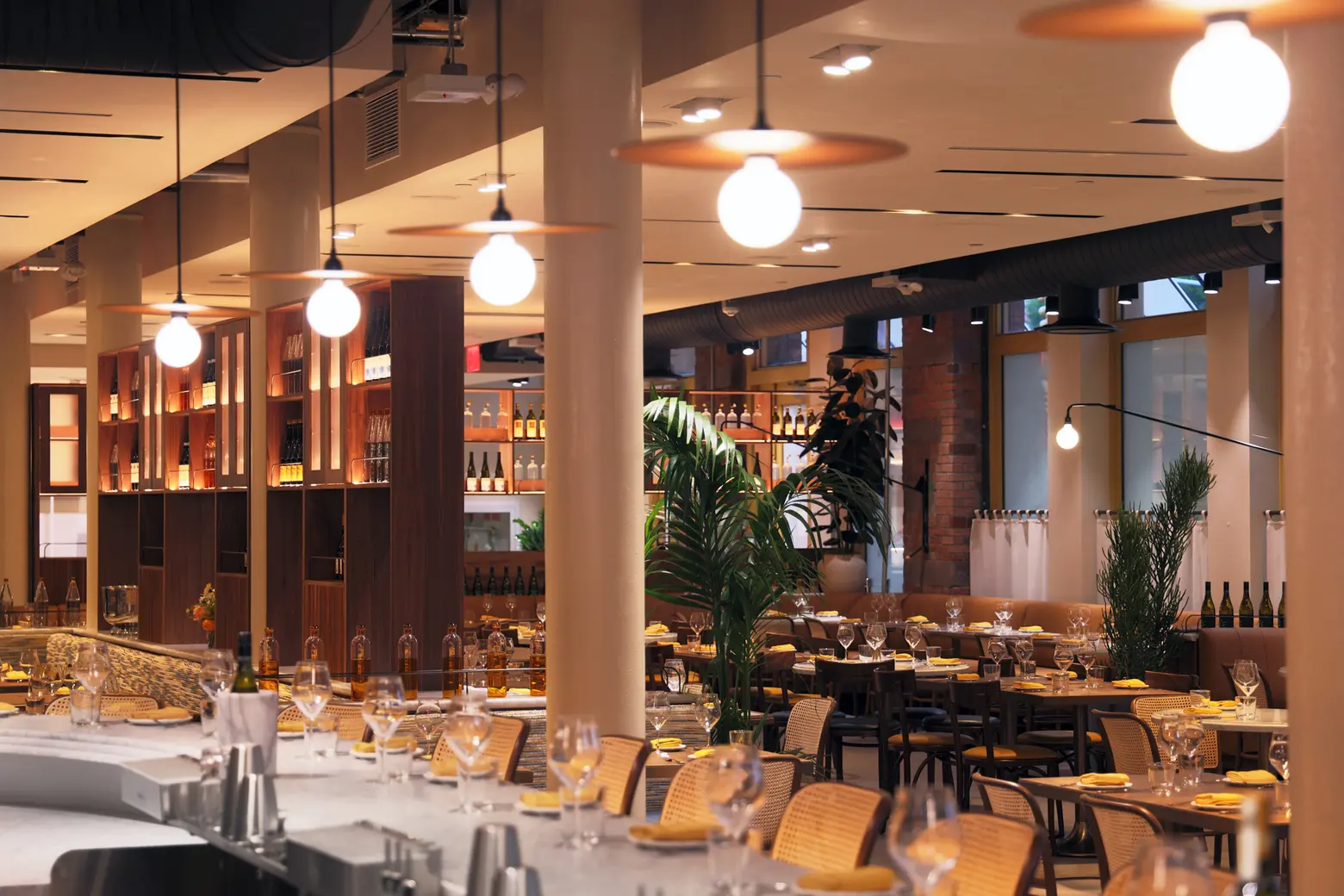 All photos courtesy of Eataly
Eataly's third New York City outpost will open in Soho next week. Located in a landmarked building at 200 Lafayette Street, the store will offer Eataly's world-renowned authentic Italian goods, a specialty market with curated Italian and local delicacies, a restaurant, and an all-day cafe. Eataly Soho will open its doors on Saturday, November 25 at 12 p.m.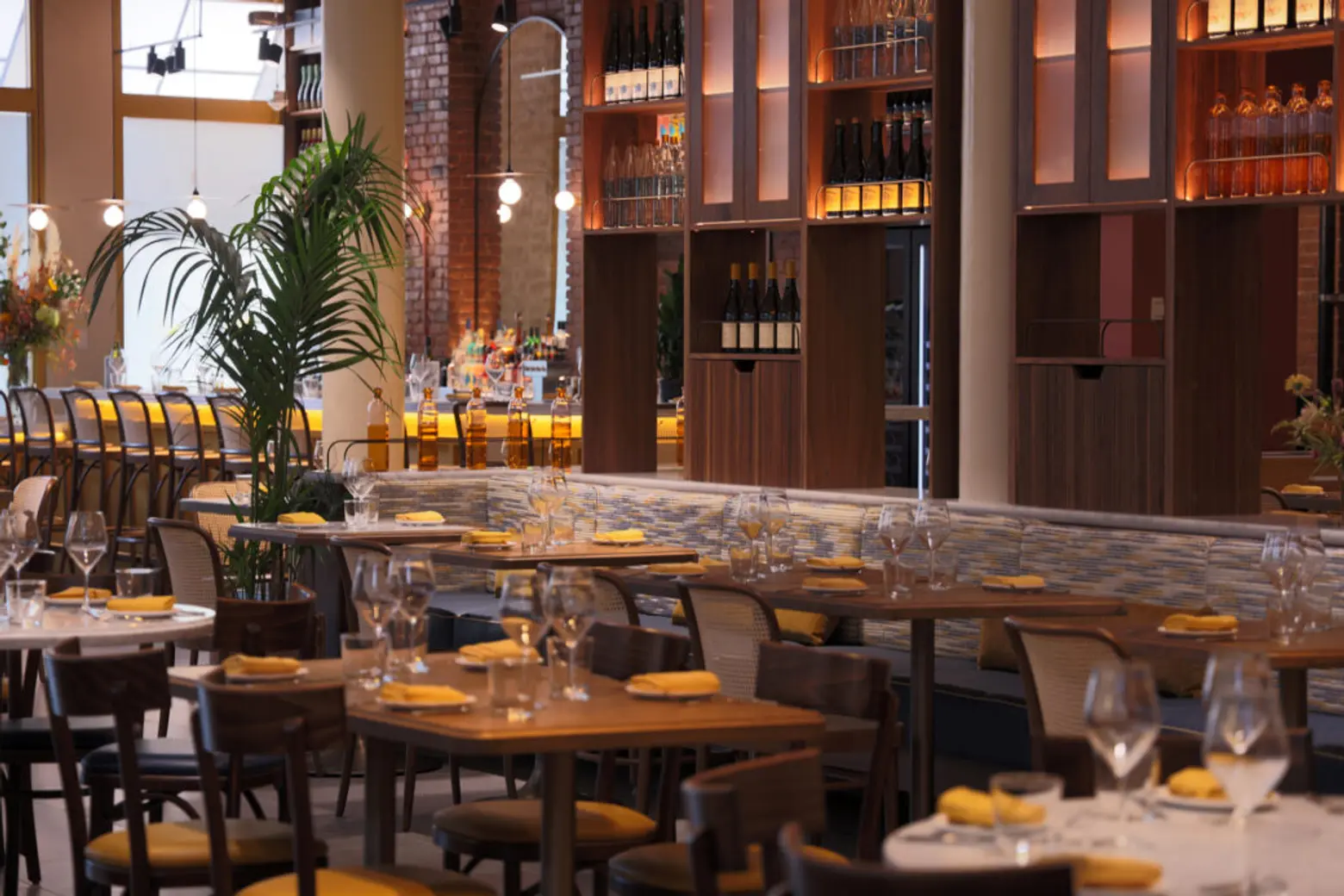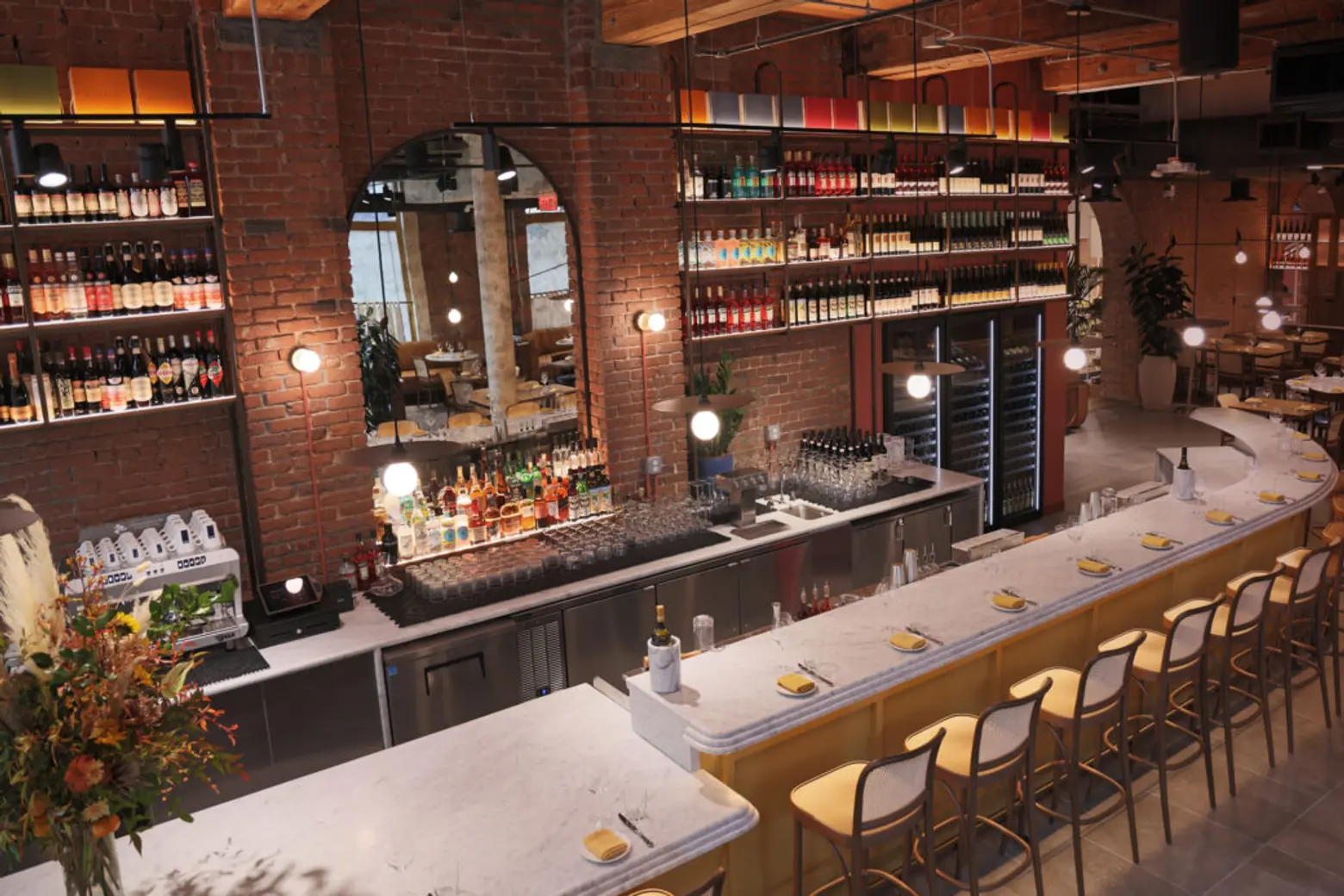 The new store will span roughly 20,000 square feet, encompassing a restaurant, cafe, and marketplace. The restaurant will serve as Eataly Soho's anchoring experience, offering a vast menu featuring signature dishes including handmade fresh pasta, pizza, seafood, and meat dishes.
Menu highlights include the "Tajarin al Tartufo Bianco," a handmade pasta dish served tableside with shaved white truffle, a wide selection of made-to-order pizzas, and premium meats like the new "Fornello Pugliese," a Pugliese-style skewer served with sides. The restaurant's wine menu will also feature more than 300 Italian bottles in addition to a dense selection of cocktails and mocktails.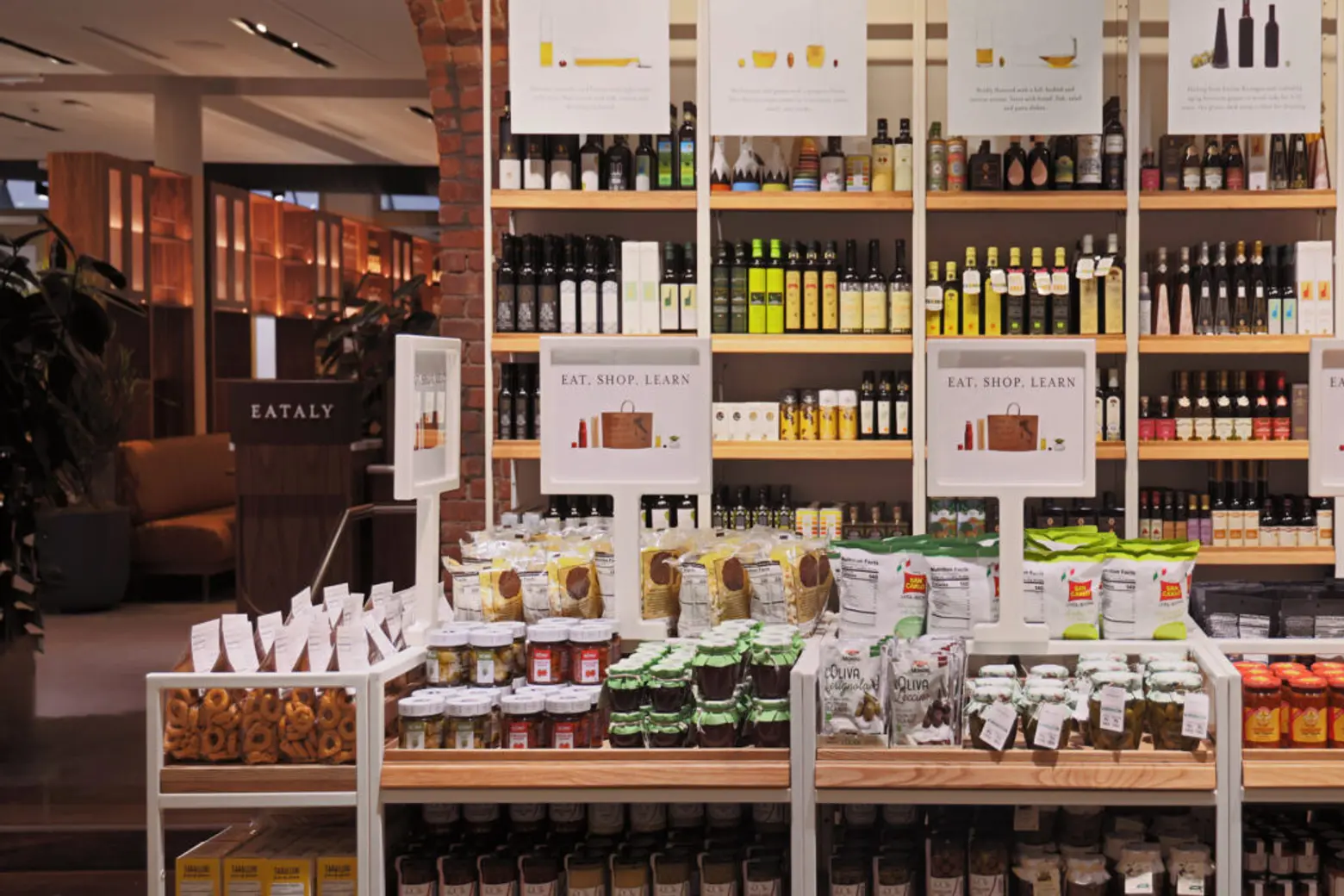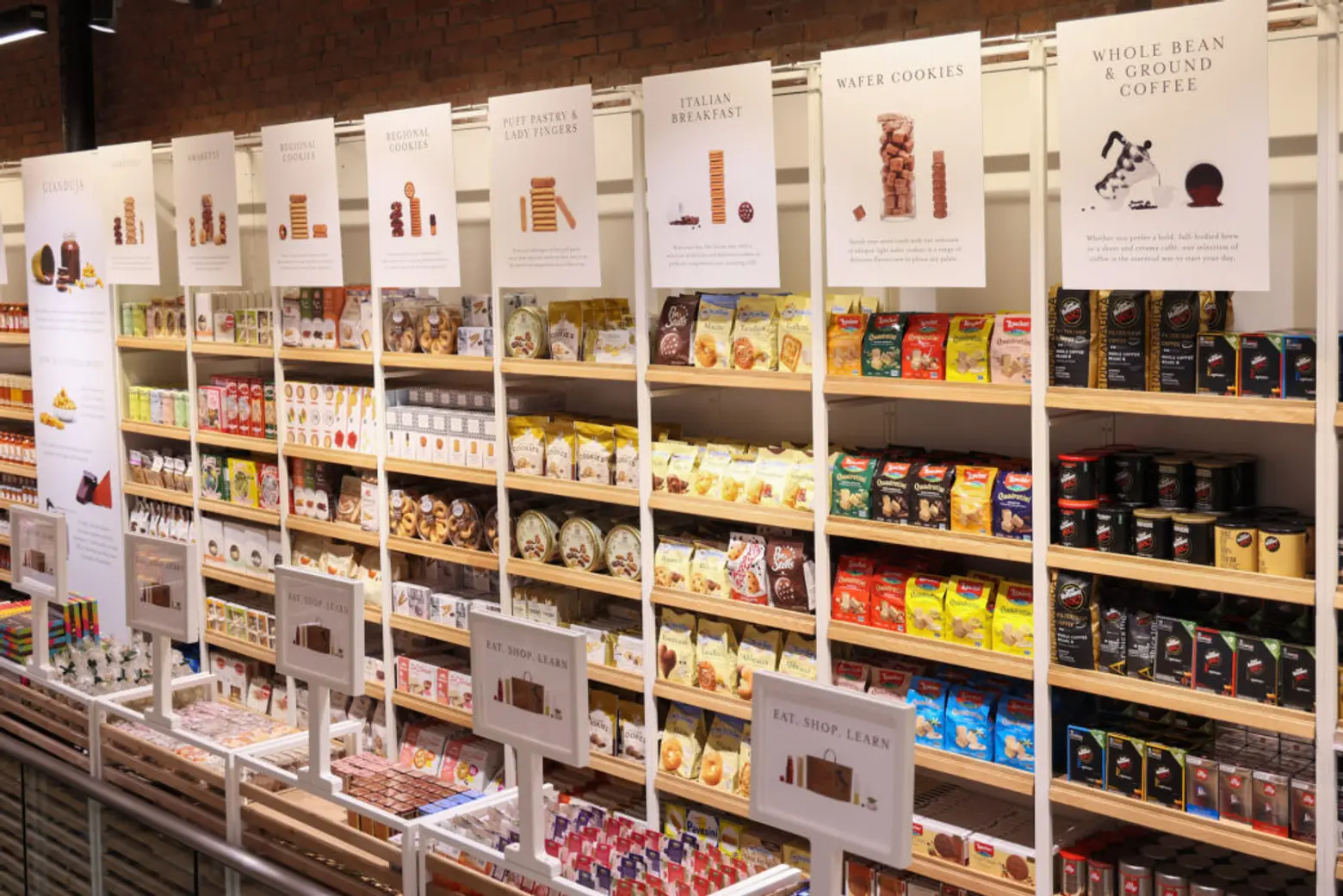 The marketplace sells thousands of imported Italian and local products, as well as fresh house-made ingredients. Customers can browse more than 200 varieties of salumi e formaggi (cured meats), 100 extra virgin olive oils, aged balsamic vinegar, 200 shapes of both fresh and artisanal pasta, sweets, meat cuts and seafood, and seasonal produce.
Opening just in time for the holiday season, Eataly Soho will carry a large selection of panettoni and pandori, including the new Eataly Panettone, and an extensive selection of gift boxes.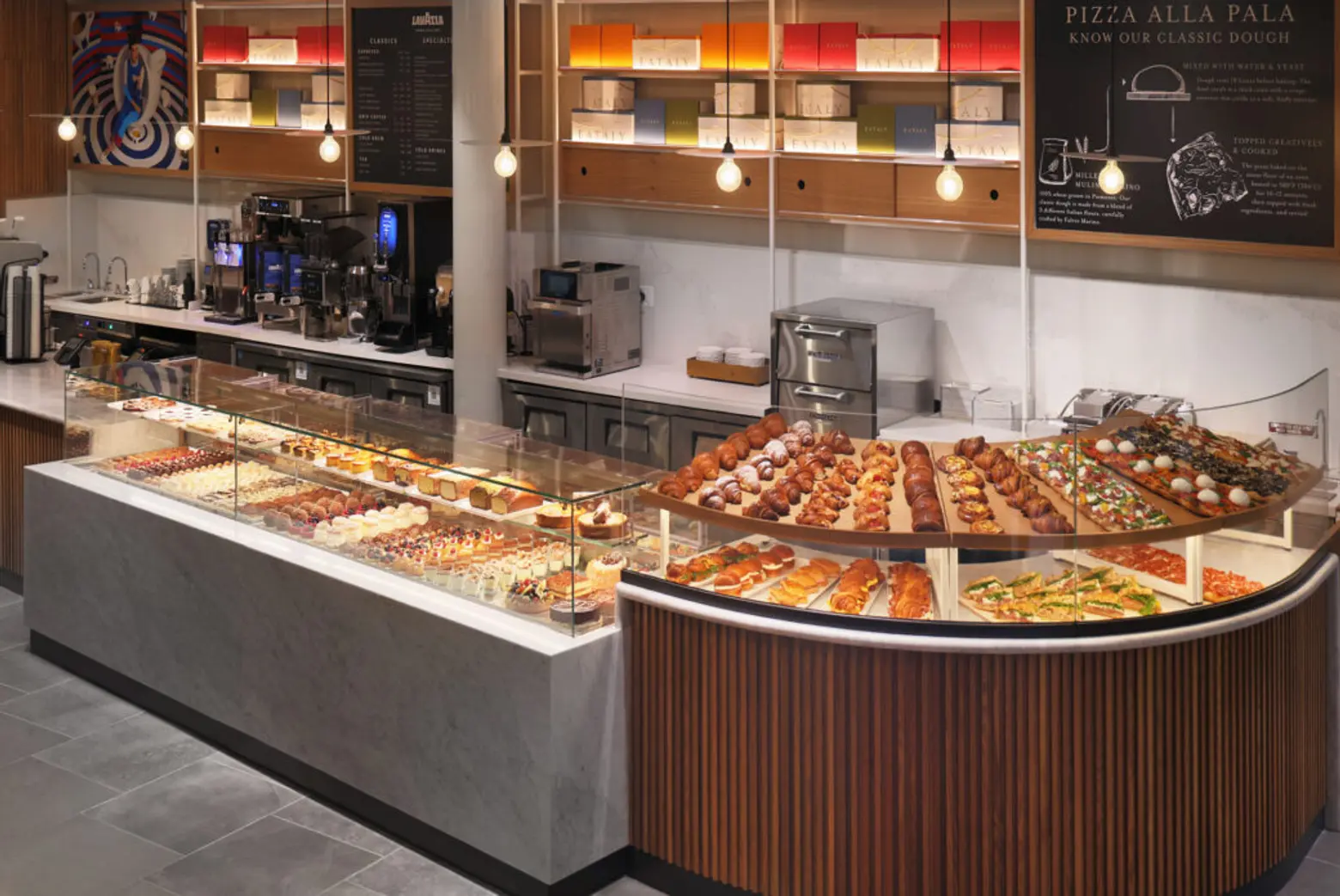 The cafe, the store's all-day coffee bar experience, will serve premium espresso and cappuccino, pizza alla pala, and a selection of sweet and savory bites. Pastries are made by Eataly's in-house pastry chefs daily, which include chocolate and vegan croissants, and an assortment of cakes and tarts. At the end of the day, the cafe will serve wine glasses and cocktails.
"We are very proud to expand our presence in New York City with a third store and to open in such an incredible and iconic neighborhood as Soho. North America is the focus for expansion over the next five years, and we are actively pursuing several initiatives throughout the territory, from increasing the floor space of our flagship store in the Flatiron district to actively seeking new locations in Manhattan and throughout the United States and Canada," Tommaso Brusò, CEO of Eataly North America, said.
"Eataly embodies in its DNA the authentic Italian culinary culture and lifestyle and our goal is to continue building our love story with the North America community, especially with this opening in a magical city that has welcomed us from the beginning."
Eataly Soho made its United States debut in 2010 when it opened its flagship store in the Flatiron District, followed by a second New York City store near the World Trade Center in 2016.
RELATED: