Developer Harry Macklowe Pays $585 Million for the Bank of New York Tower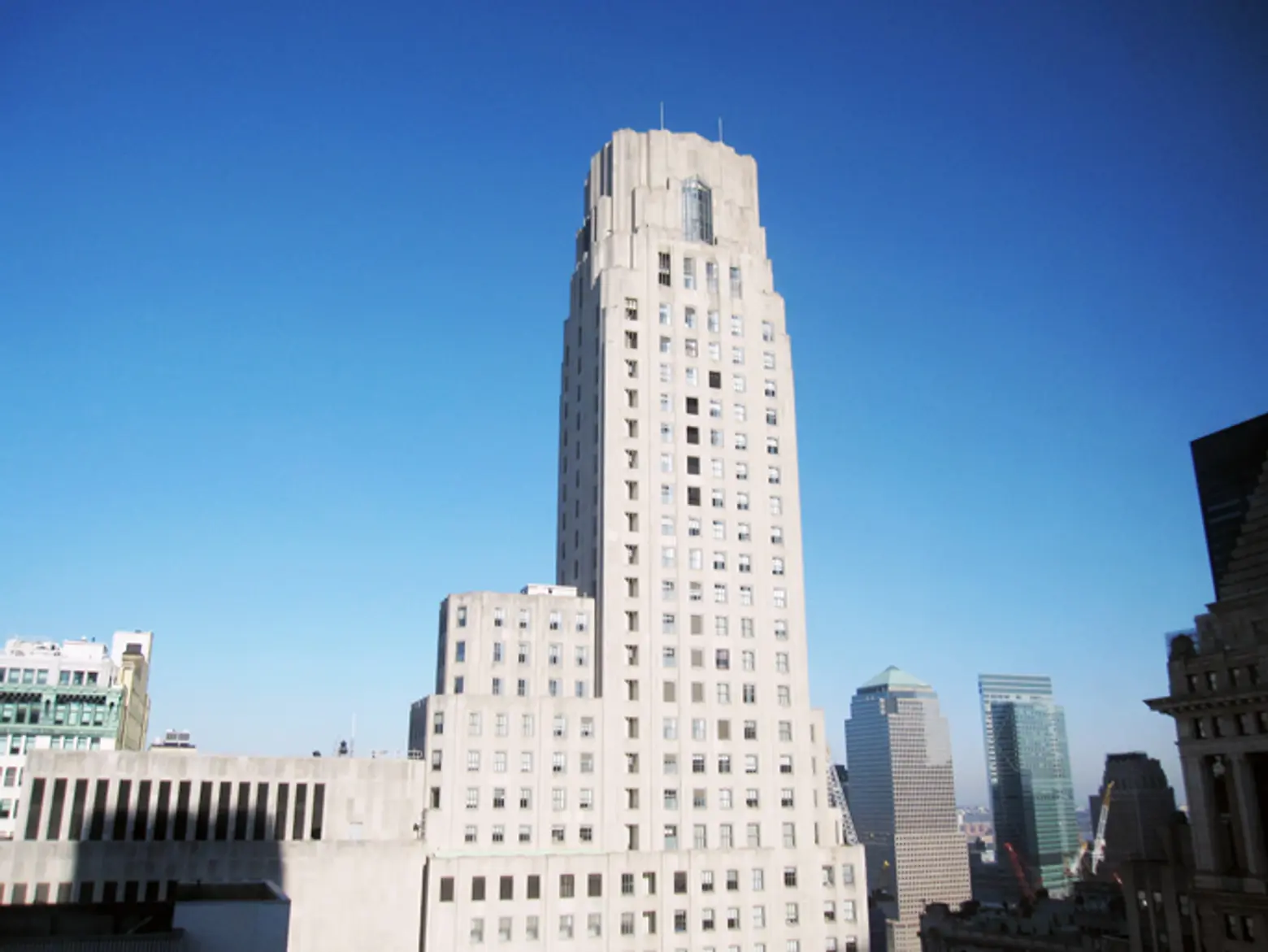 According to the Wall Street Journal, a group of investors, led by developer Harry Macklowe, has just paid $585 Million for One Wall Street, the headquarters of Bank of New York Mellon Corp.
A spokesman for Macklowe declined to disclose what the developer plans to do with the 50-story tower, but word is that other bidders for the building, which included JDS Development Group and a joint venture of Elad Group and Silverstein Properties Inc., had plans to convert it for residential use. If the building is transformed into luxury residential units, the Art Deco styling will certainly lend to the appeal. The Chelsea's Ralph Thomas Walker-designed Walker Tower, and its sister building in Hell's Kitchen, the Stella Tower, have done quite well in their conversions to co-ops, attracting both the rich and famous with buyers paying on average $3,443 per square foot in the Walker.
Macklowe is said to be "very pleased to be associated with this landmark property."
[Via WSJ]