Details revealed for the Whitney Museum's upcoming Warhol exhibit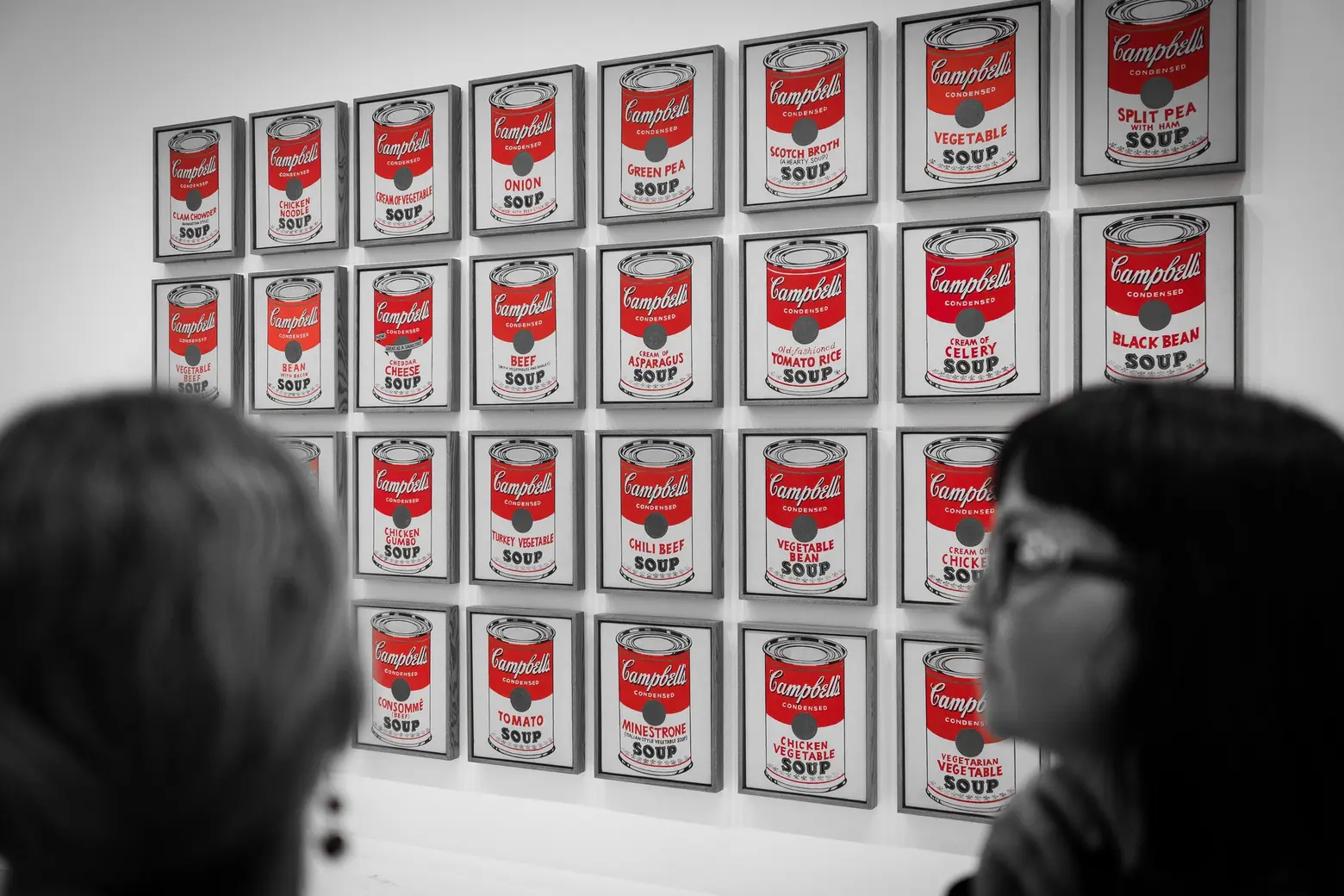 Image: Andy Warhol's "Campbell's Soup Cans" at MoMA, via Brando/Flickr
"To humanize Warhol and get people to actually look at what he made is not as easy as it might sound." Donna De Salvo, deputy director and senior curator at the Whitney Museum of American Art had this to say to the New York Times among other newly-released details on what to expect in "Andy Warhol — From A to B and Back Again," opening on November 12th. The show will be the first Warhol retrospective offered by a United States museum since 1989. De Salvo is referring to the myth of Warhol, in his lifetime and even more so after it.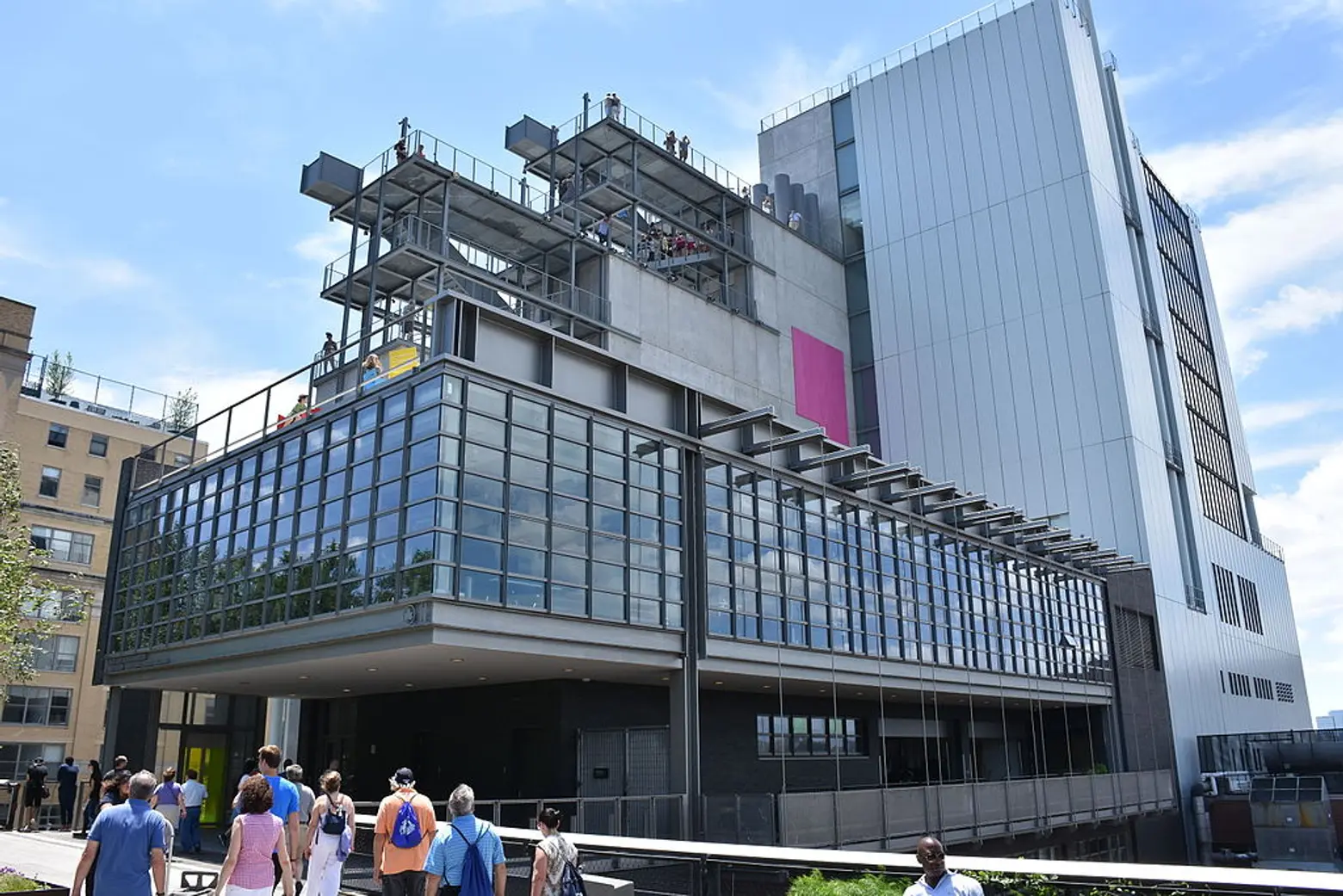 Image via Wikimedia Commons
Building on his experiences in the 1950s and as a commercial illustrator and not forgetting his masterpieces from the 1960s, the exhibition tracks and reappraises Warhol's later work of the 1970s and 80s through his untimely demise in 1987. His career is placed on a continuum showing that he didn't slow down after surviving an almost deadly assassination attempt in 1968, but entered into a period of intense experimentation, continuing to use earlier techniques and expanding on previous work. De Salvo explains that she aims to place the artist's familiar silk-screens in a context with his overtly homosexual and little-seen work from the 1950s and his also less-seen and more abstract experimentation in the 1980s.
More details? Expect Warhol's gold-leaf shoe collages, influenced by his early vocation as a commercial illustrator for the I. Miller shoe company. Add to that penises with bows, caricatures of men playing dress-up and a canvas of boys kissing, which, after a submission attempt at the Tanager gallery, was laughed at.
On this continuum, the 1950s gallery "is about Warhol before Warhol, this working class son of immigrants, a gay Catholic boy from Pittsburgh who comes to New York for his first job in 1949" says De Salvo. "I found there was something actually very earnest about him." Also part of the artist's life were the rarely-discussed (in conjunction with his work) AIDS epidemic, along with details like the fact that he clung to his Catholicism and was terrified of dying.
The Whitney theater and fifth-floor galleries will present a large selection of Warhol's films including a domestic view of his boyfriend John Giorno washing dishes naked–and the artist actually painting a canvas, which "challenges a perception of the guy as a machine, the guy with the funny wig."
[Via NYT]
RELATED: