Construction on Jean Nouvel's MoMA Tower will Finally Move Forward!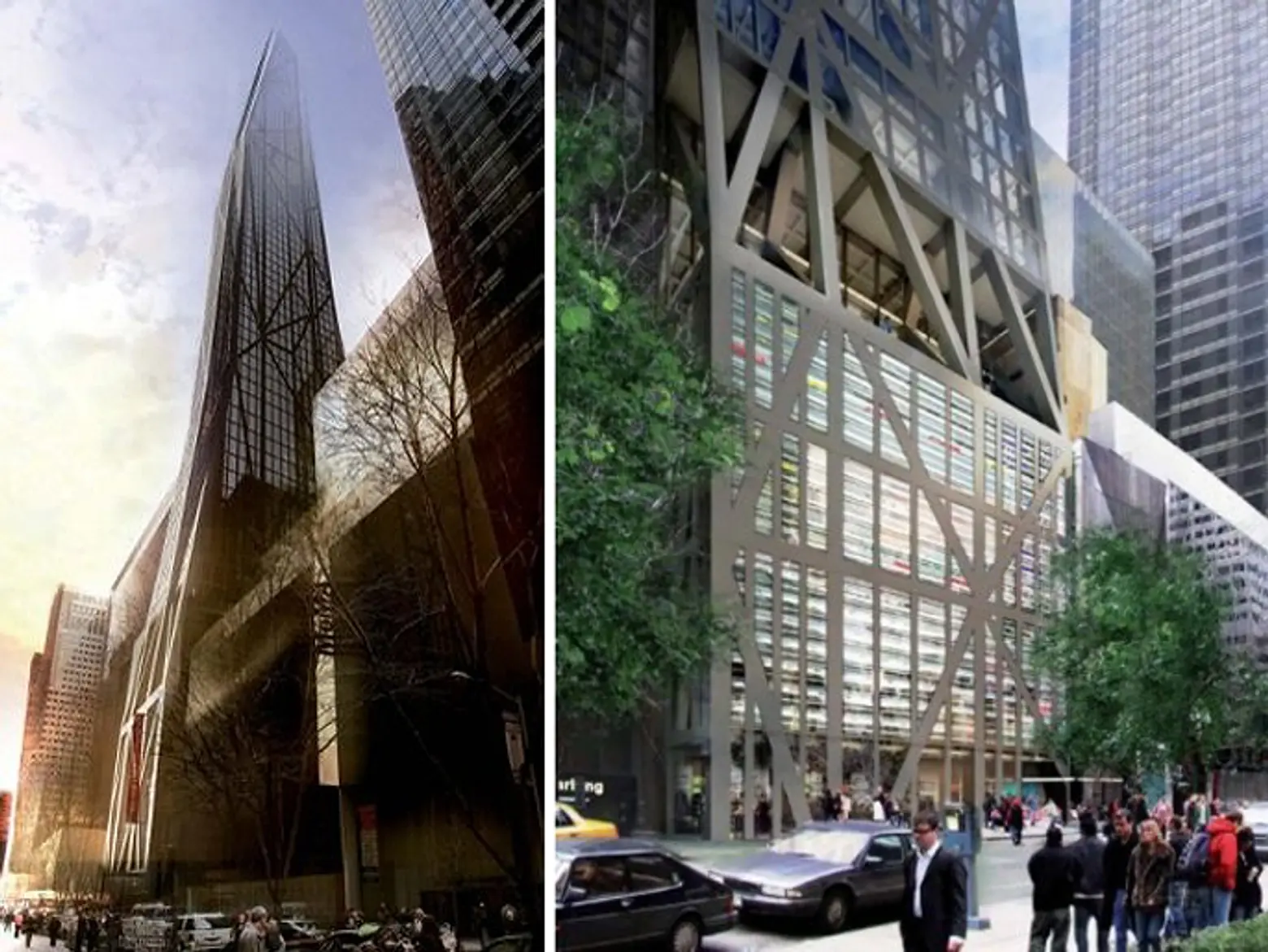 Hot off the purchase of $85 million in air rights, and with a new construction loan of $860 million in tow, Hines is back on track to bring the Jean Nouvel-designed MoMA residential tower to fruition. According to TRD, Hines just closed on two deals to buy more than 240,000 square feet of development rights from MoMA and the St. Thomas Episcopal Church for $85.3 million.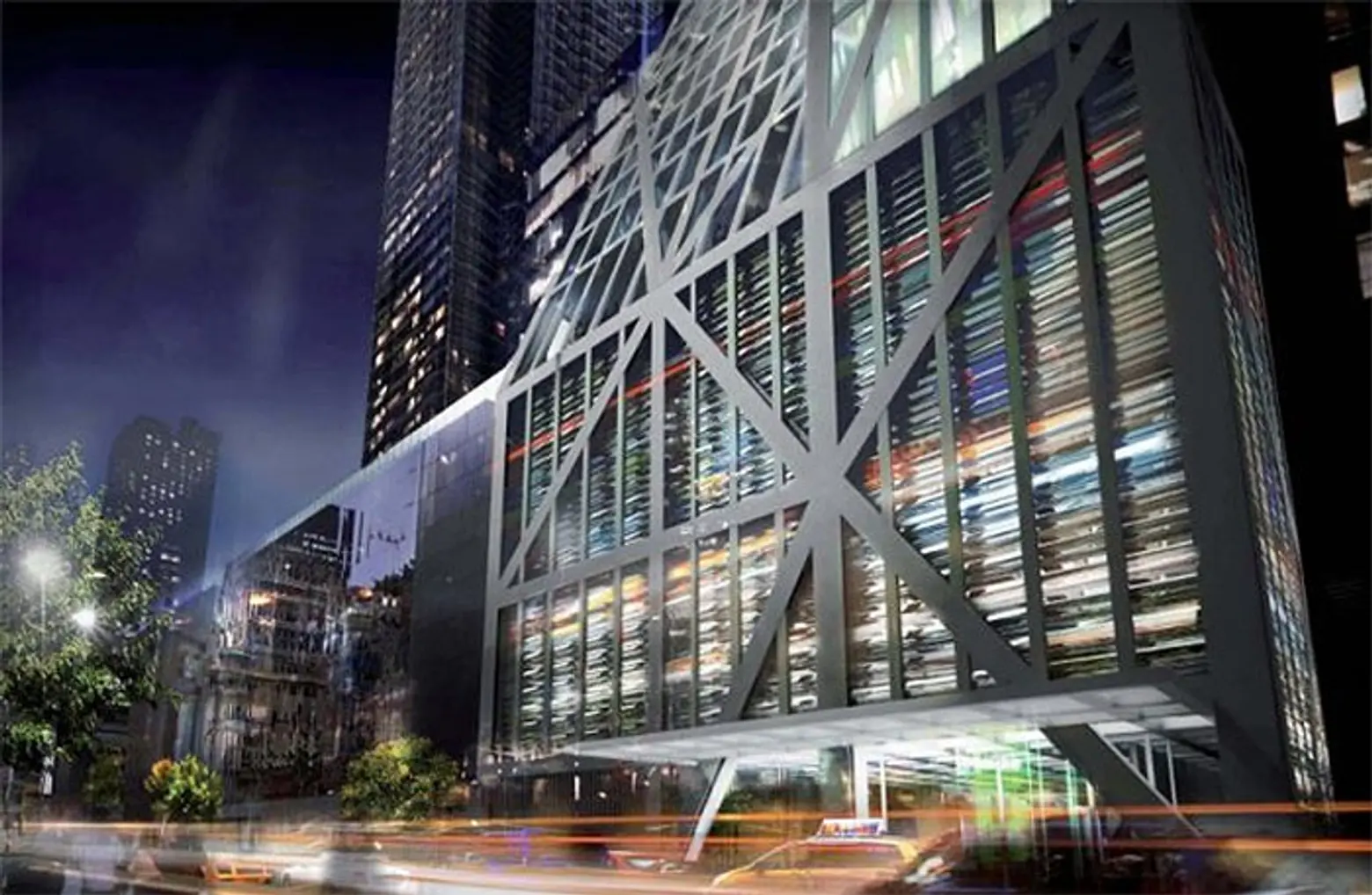 The project has long been stalled, in large part due to the financial crisis and a round of city approvals that shrunk the tower about 200 feet. Had Tower Verre, now 53W53, been completed in 2007, it would have briefly held the title of tallest tower—of course later losing out to the supertalls of starchitects, Portzamparc's One57 and Vinoly's 432 Park.
Hines and its development partner, Goldman Sachs, have entered an equity partnership with Singapore-based Pontiac Land Group to secure additional funding, which includes an infusion from United Overseas Bank Limited in partnership with Asian banks Maybank, OCBC Bank and DBS Bank.
The team will soon break ground at the 53 West 53rd Street site. And assuming the design moves forward without any additional changes, the dramatic Nouvel condo will rise 1,050 feet and contain 140 units. Corcoran Sunshine Marketing Group will handle sales slated to begin early next year.
[Via TRD]