City says Trump can't claim $48K tax break on his NYC apartment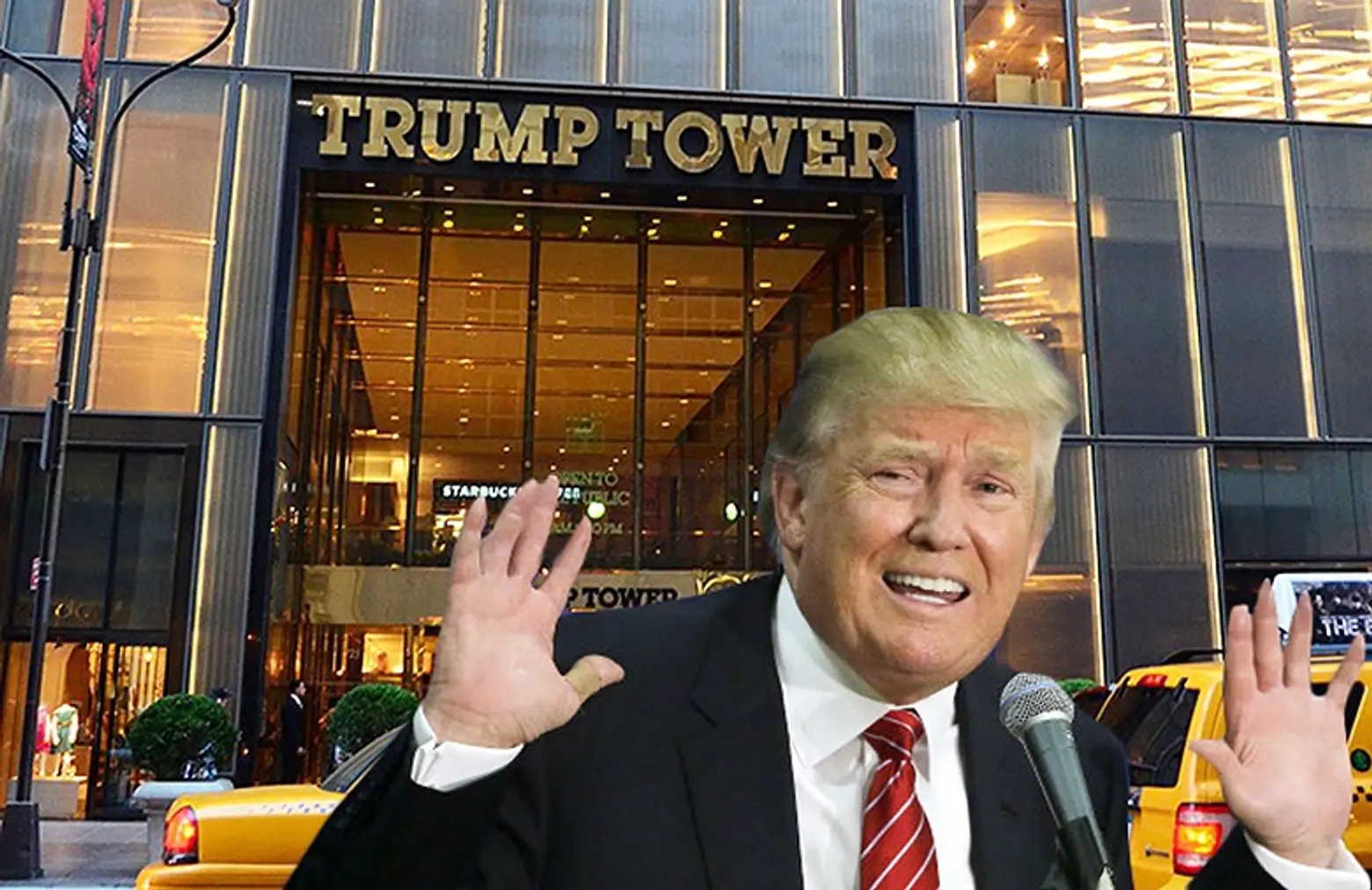 New York City has said no to a $48,000 break President Trump has been receiving on the annual tax bill for his Trump Tower condo after inquiries by the Daily News into his eligibility. The News reports that the city says the president was set to get $48,834.62 knocked off his condo taxes for the tax year beginning July 1 via the city's condominium abatement, which is available for condo and co-op owners on their primary residence. Tax rules state that only "the dwelling unit in which the owner of the dwelling unit actually resides and maintains a permanent and continuous physical presence" is eligible for the savings, and Trump hasn't kept a "permanent and continuous physical presence" in the Midtown pad since he moved to the White House in January of 2017.
After the inquiry, the abatement was removed from Trump's tax records for the new tax year; he took the abatement last year, which was allowed because he'd resided in the unit during the corresponding months. Trump's tax bill was reportedly $251,574 last tax year, reduced by $44,025 due to the abatement which lowered his payment to $207,549.
Martha Stark, a former finance commissioner, told the Daily News that the president might find a way to challenge the decision under state law if he intends to return to New York to live after his presidency: "I think that certainly just relying on that one provision one could certainly change or revoke the abatement, but I do think there is some interesting state law around primary residence which would make it so that if his intention is to come back, that he might really be entitled to the abatement." This might be a tough claim for the POTUS, though, as he has expressed his intent to stay right where he is for the foreseeable future.
[Via NYDN]
RELATED: