Apply for Four Affordable Apartments in East Williamsburg, From $947/Month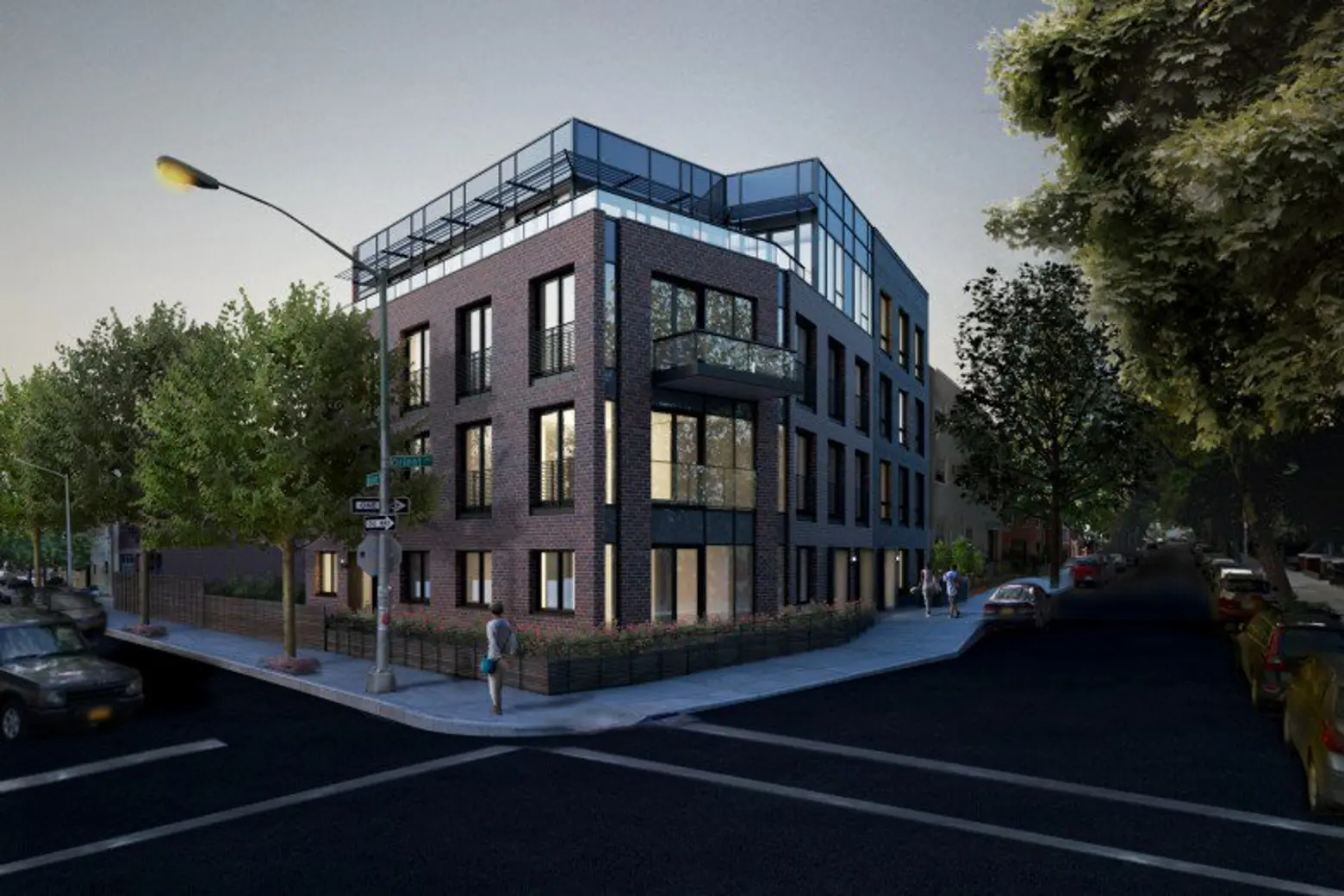 Starting Tuesday, four brand new affordable apartments will up for grabs through the city's Housing Connect program. Located in quickly hipsterfying East Williamburg, the building at 30-42 Orient Avenue is sited kitty corner to Cooper Park and is made up of two constructions housing a total of 18 units. For those who qualify, there are two one-bedrooms available with a rent of $947/month, and two two-bedrooms going for $1,072/month. The building is also conveniently located just few blocks from the Graham stop on the L Train, and the B24 and B43 buses also serve the area.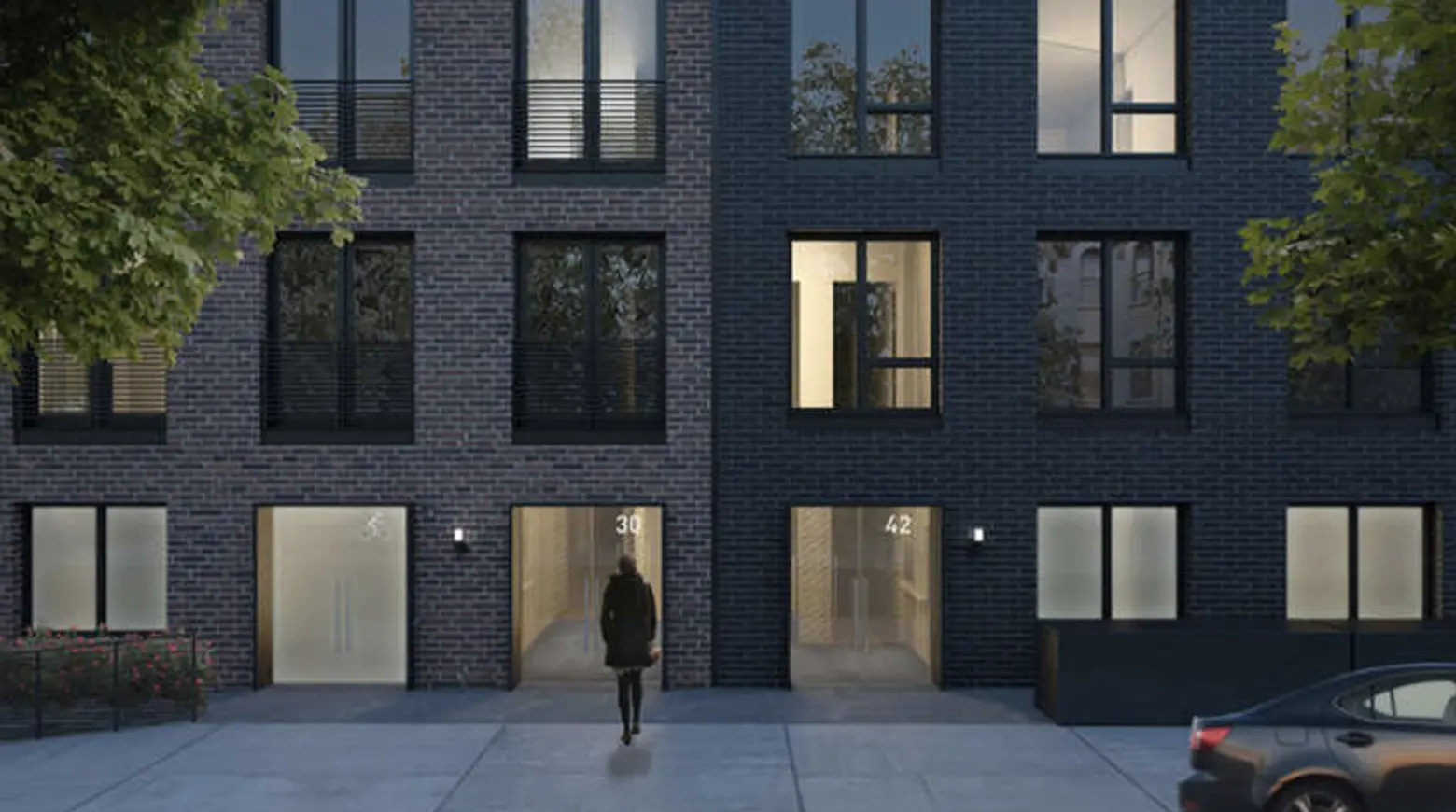 Amenities in the building include a recreation room, landscaped rooftops and bike storage. Each apartment will be equipped with a dishwasher and a washer/dryer.

Households of one to four individuals earning between $32,469 and $54,360 can apply. Preference will be given to those currently residing in Community Board 1. Applications (pdf!) must be submitted no later than June 15, 2016.
For future market-rate listings in this building, visit CityRealty.
Find below our map of other ongoing housing lotteries:
RELATED: