Apply for 101 affordable apartments in the Mount Eden section of the Bronx, from $724/month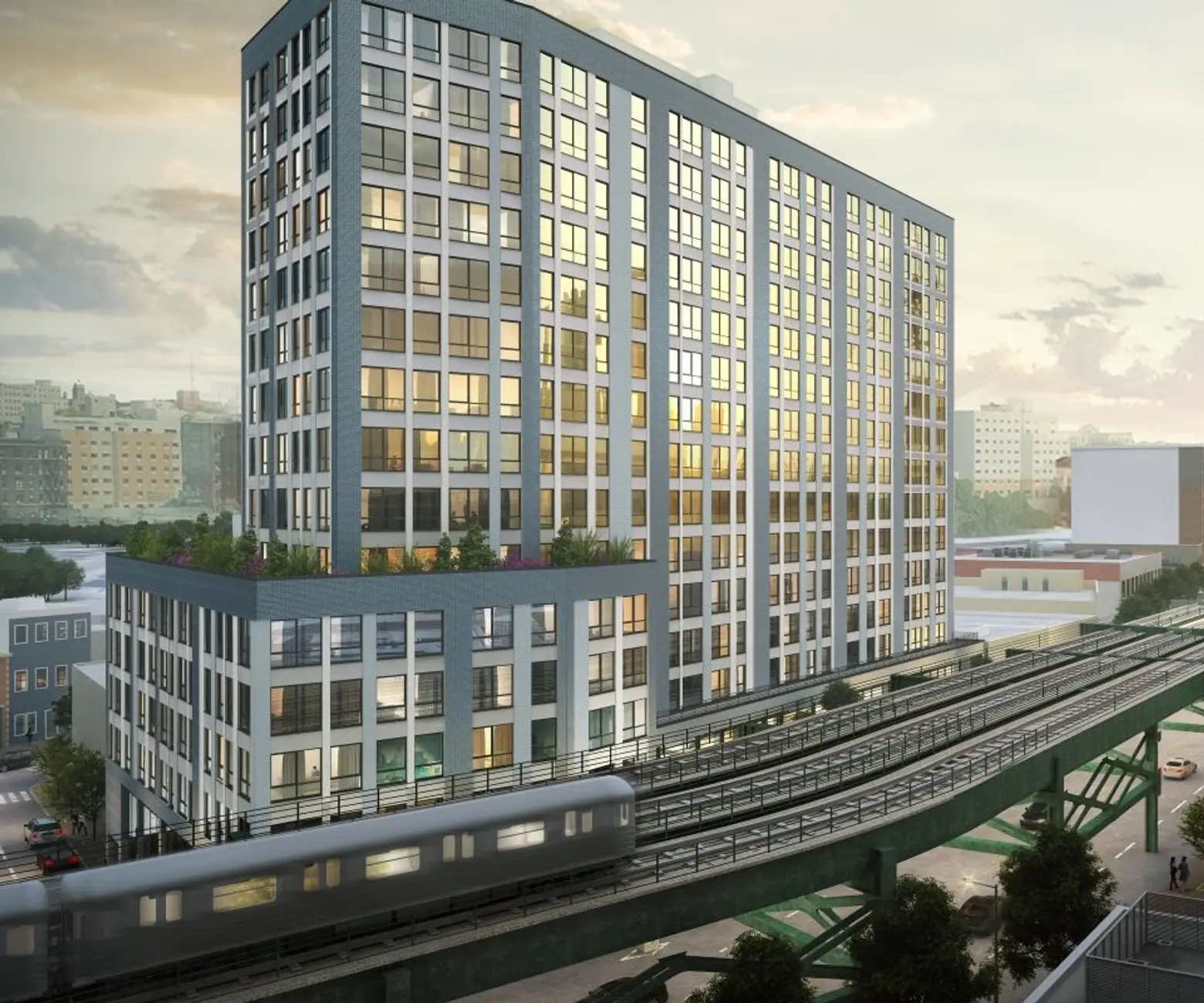 Image courtesy of NYC Department of Housing Preservation & Development
In the Mount Eden section of the Bronx, just a block from the 170th Street 4 train station and a short walk to Yankee Stadium, an affordable housing lottery has opened for the new apartment building at 1325 Jerome Avenue. The 101 units are available to those earning 40, 50, and 60 percent of the area median income and range from $724/month one-bedrooms to $1,546/month three-bedrooms.
As for amenities, the building offers an outdoor terrace, shared laundry room, bike storage, a community center, and rec room. There is retail space on the ground floor. The building is a project of the nonprofit Doe Fund. In addition to these 101 units, there will be another 100+ homes for formerly homeless adults and families, with on-site supportive services operated by the Doe Fund.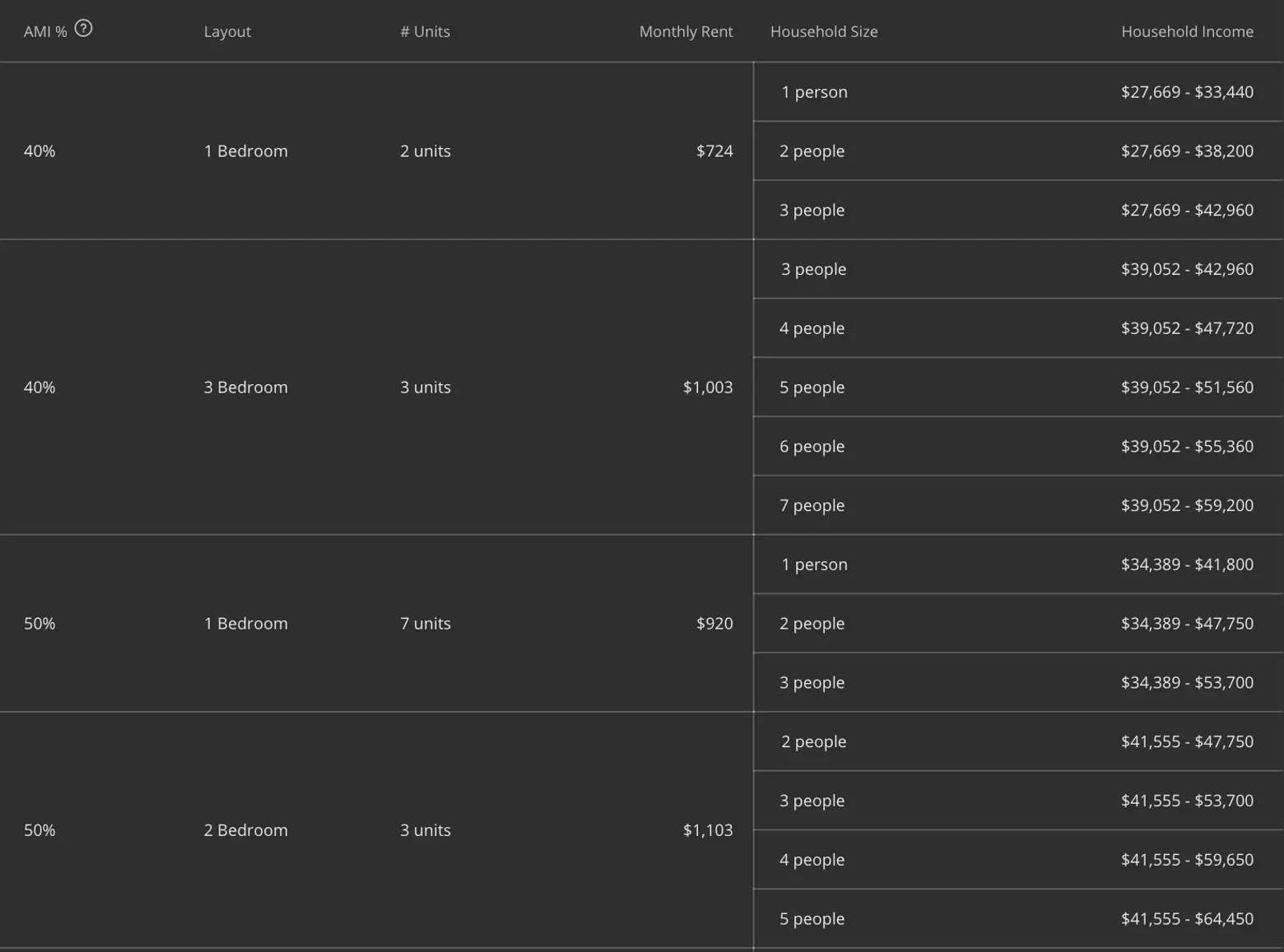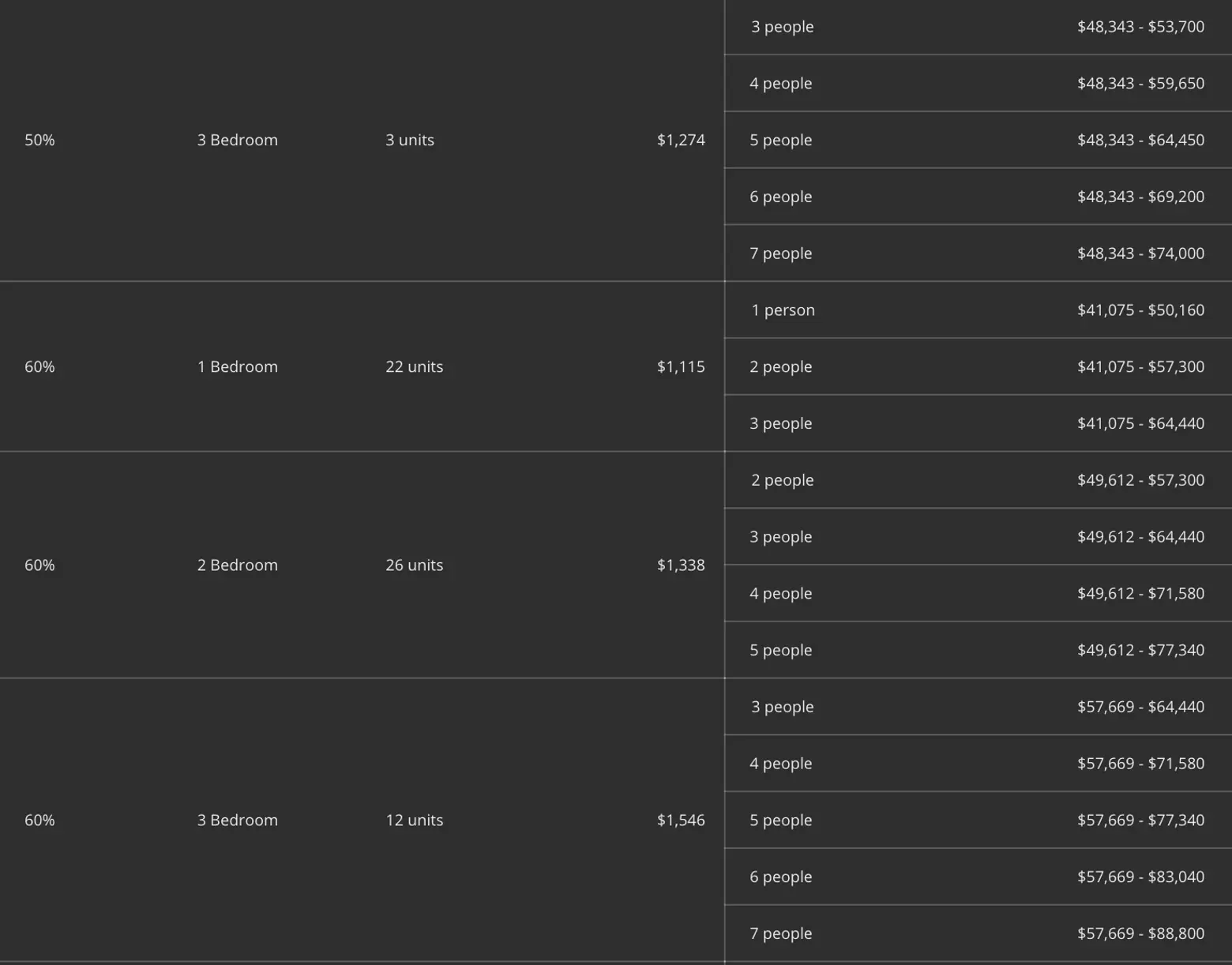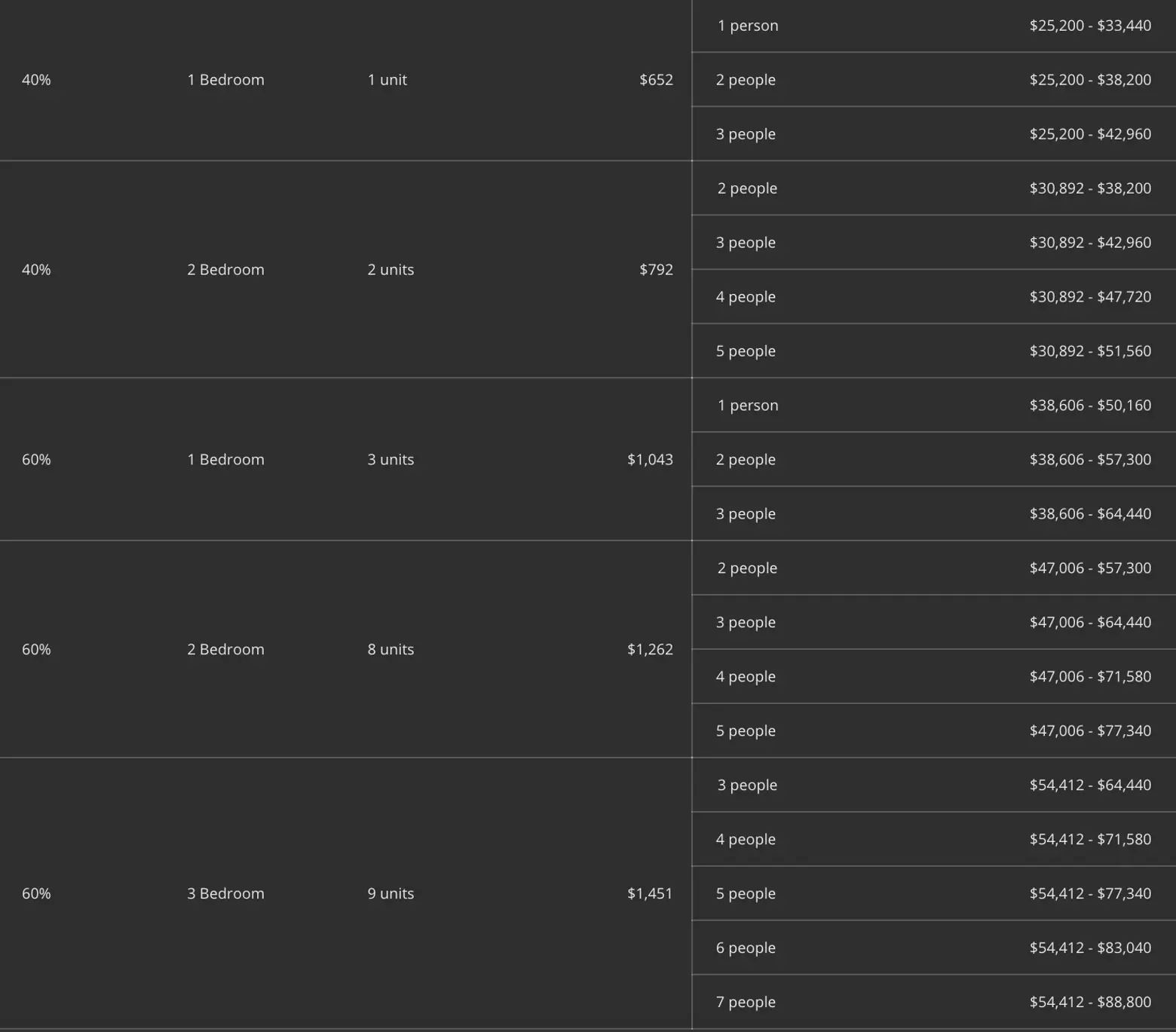 Qualifying New Yorkers can apply for the affordable units until July 13, 2021. Complete details on how to apply are available here. Fifty percent of units are set aside for residents of Bronx Community Board 4. Questions regarding this offer must be referred to NYC's Housing Connect department by dialing 311.
If you don't qualify for the housing lotteries mentioned, visit CityRealty.com's no-fee rentals page for other apartment deals in the city.
RELATED: