Add a Pop of Color to Your Home with These Fun Legato Cabinets
Storage space is usually a challenge for New Yorkers, but finding attractive cabinetry is even harder. If you've been looking for something more than what's on IKEA's showroom floor, look no further. This cool contemporary design called 'Legato' comes courtesy of the folks over at Claesson Koivisto Rune. The designers wanted to create a piece that was not only eye-catching, but functional and adaptable to a home's ever-changing storage needs.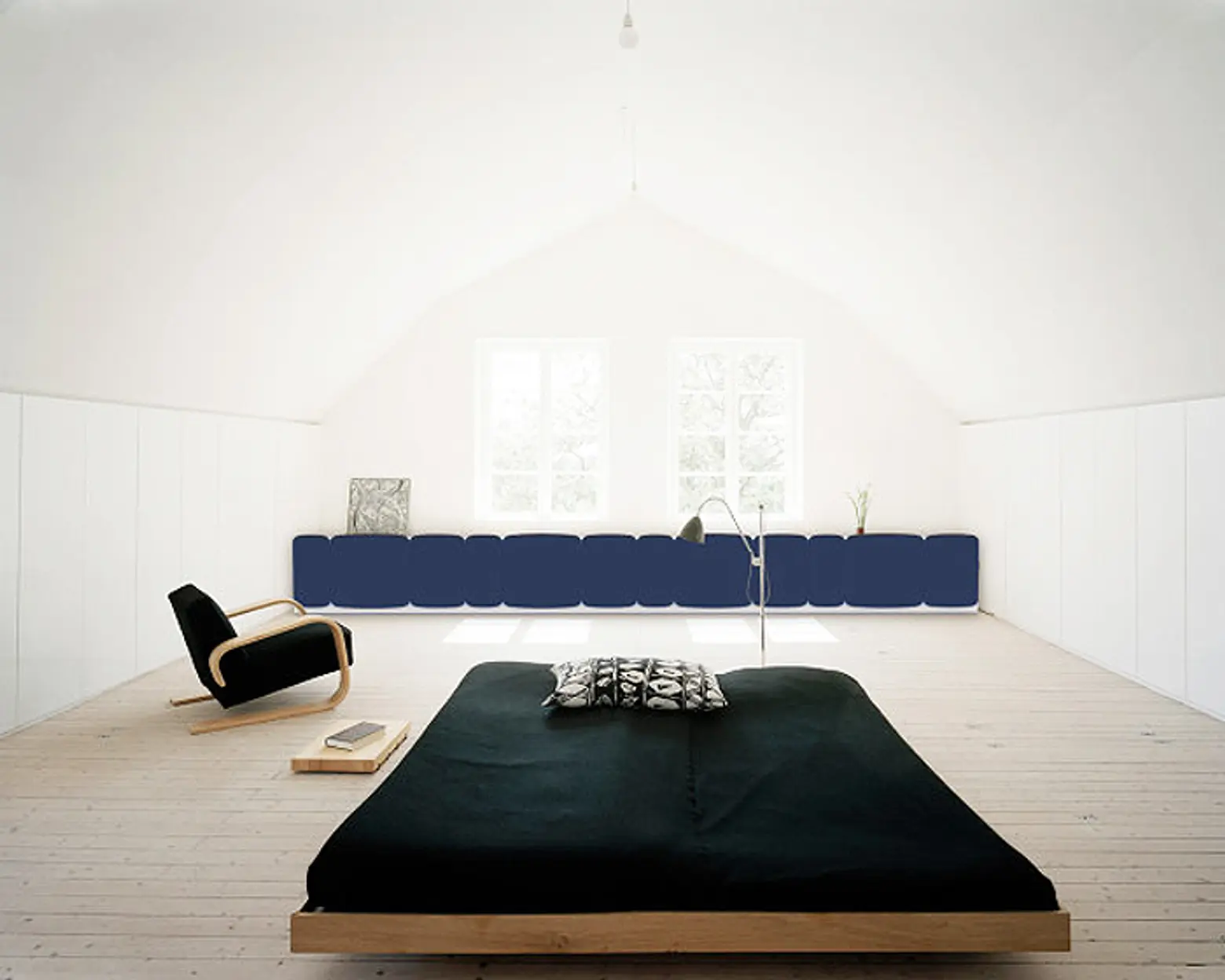 The Legato collection features cabinets in an array of colors and sizes, and they can be set side by side to create an array of effects.
Legato actually takes its name from the the notation legato, which indicates musical notes that are played together with no break — and it also means "tied together" in Italian. The shape of the doors reminded the designers of how musical notes are drawn.
See more of Claesson Koivisto Rune's work here.
Images courtesy of Casamania