36 mixed-income apartments available in the East Village, from $857/month
Rendering courtesy of NYC Department of Housing Preservation & Development
A housing lottery opened this week for 36 apartments at a new East Village rental.  Located at 302 East 2nd Street, the 14-story building, called "East Village Homes," was developed by Asian Americans for Equality (AAFE), a nonprofit that serves low-income immigrant communities across the city. New Yorkers earning 50, 80, and 140 percent of the area median income can apply for the apartments, which range from $857/month one-bedrooms to $2,774/month two-bedrooms.
The city's Department of Housing Preservation and Development selected AAFE in 2017 to develop the city-owned infill parcel on 2nd Street and Avenue D under the Neighborhood Construction Program. East Village Homes, which broke ground in 2019 and topped out last summer, includes 45 units total, affordable to New Yorkers with very low, low, and moderate-income households. Eight of the units are reserved for formerly homeless families using Section 8 vouchers.
Designed by Leroy Street Studio, the building features sustainable elements like water-conserving plumbing and high-efficiency lighting fixtures. Amenities include bike storage, outdoor green space, a shared roof terrace on the 11th-floor, on-site laundry, and community space on the ground floor.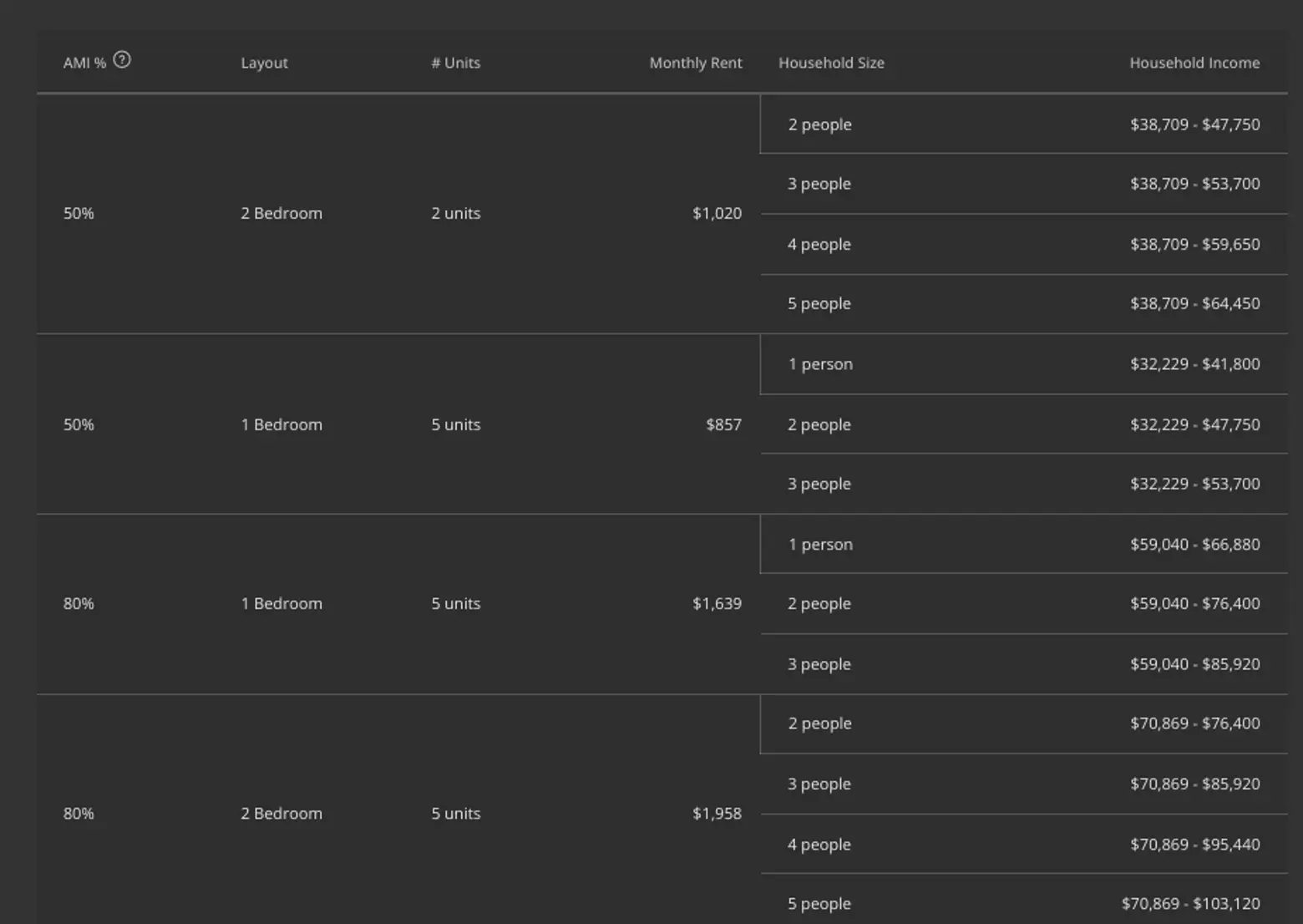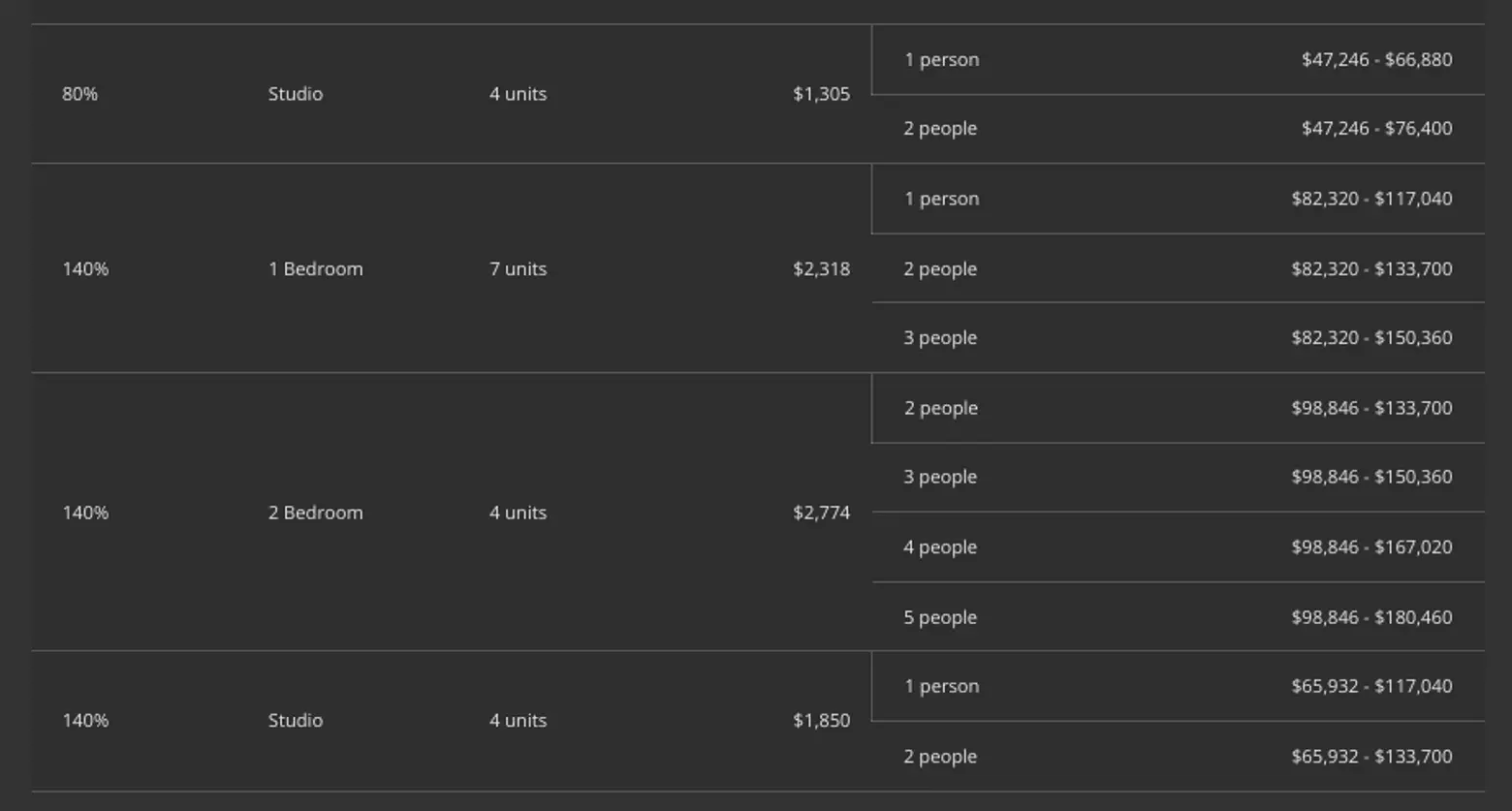 Qualifying New Yorkers can apply for the affordable units until December 20, 2021. Fifty percent of the units are set aside for residents of Manhattan Community Board 3. Complete details on how to apply are available here. Questions regarding this offer must be referred to NYC's Housing Connect department by dialing 311.
If you don't qualify for the housing lotteries mentioned, visit CityRealty.com's no-fee rentals page for other apartment deals in the city.
RELATED: