328 new affordable apartments available at Compass III residences in the Bronx from $331/month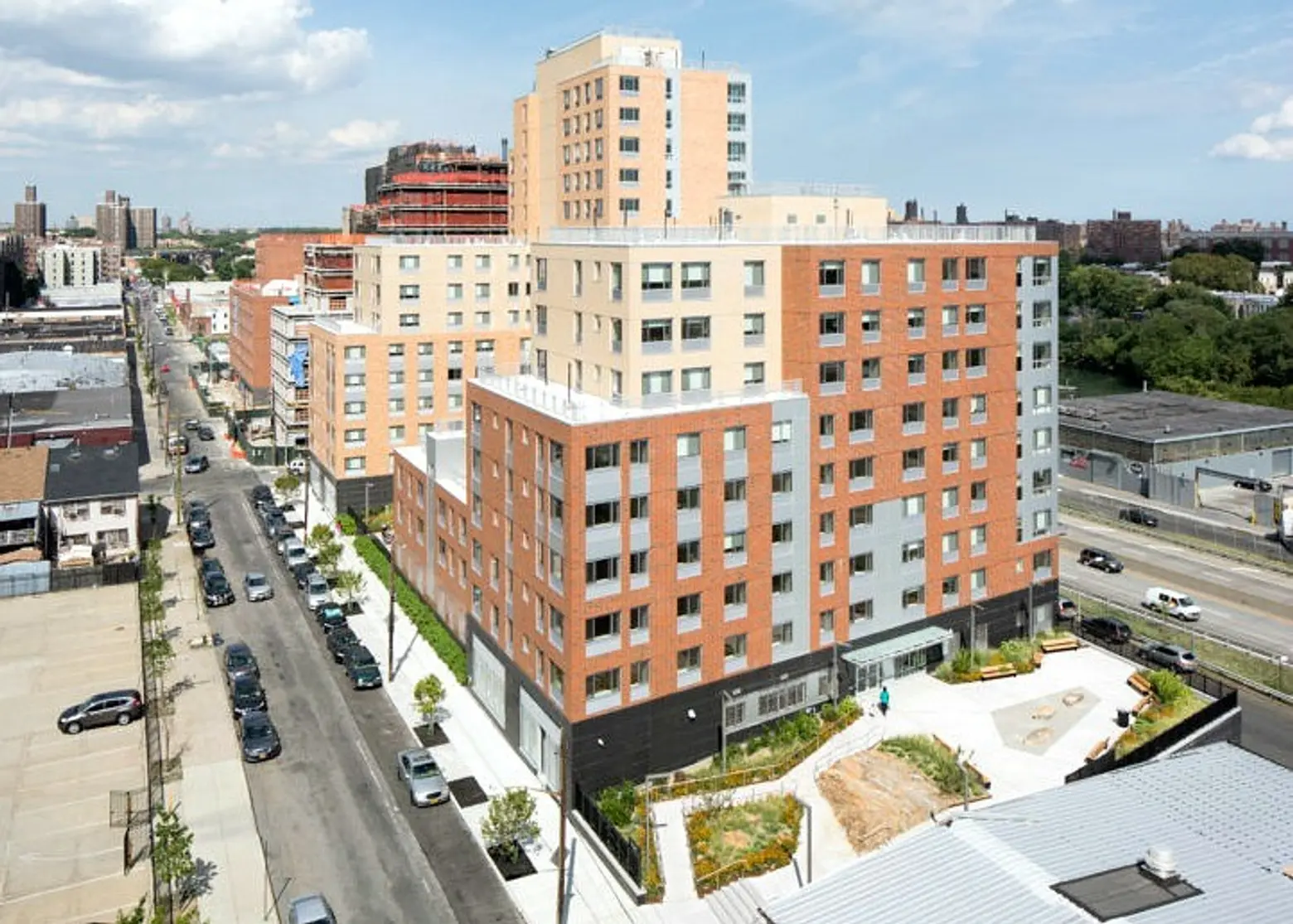 The lottery has just launched for 328 newly-constructed Compass III residences at 1560 Boone Avenue, Crotona Park East and 101 East 173rd Street in Mount Hope, Bronx. In 2011 the West Farms Redevelopment Plan for the 17-acre, 11-block former industrial area in Crotona Park East by Dattner Architects became the largest Bronx rezoning ever passed. When complete, the complex will offer 1,325 units of affordable housing along with retail and community facilities. The new building's 328 units are available to households earning between 30 percent and 100 percent of the area median income, ranging from $331/month studios to $1,921/month three-bedrooms.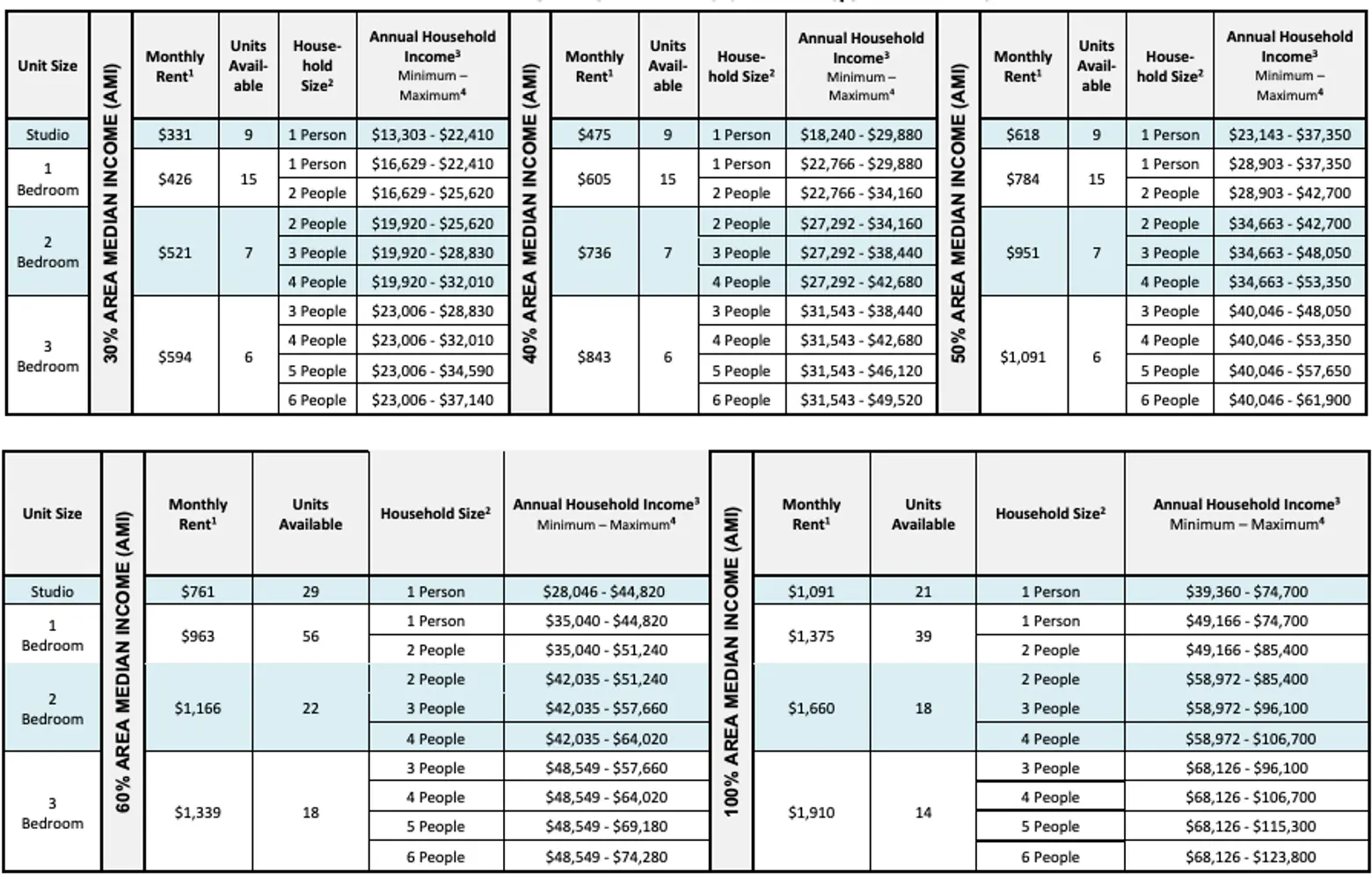 Last March 150 units opened at 1903 West Farms Road for New Yorkers earning 60 percent of the area median income; previously 114 residences at 1544 Boone Avenue became available, also for those earning 60 percent of the area median income.
Apartments have wrap-around, floor-to-ceiling windows, stainless steel appliances, granite counters, wood floors, and ceramic tiles. The complex offers a community room, bicycle room, landscaped courtyard, on-site gym, on-site laundry and closed circuit tv.
Qualifying New Yorkers can apply for the affordable units at Compass III Residences until September 10, 2019. Residents of Bronx Community Board 3 and 4 will be given preference for 50 percent of the units. Complete details on how to apply are available here (pdf). Questions regarding this offer must be referred to NYC's Housing Connect department by dialing 311.
If you don't qualify for the housing lotteries mentioned, visit CityRealty.com's no-fee rentals page for other apartment deals in the city.
RELATED: