114 affordable units at the Bronx's new Compass Residences complex up for grabs, from $822/month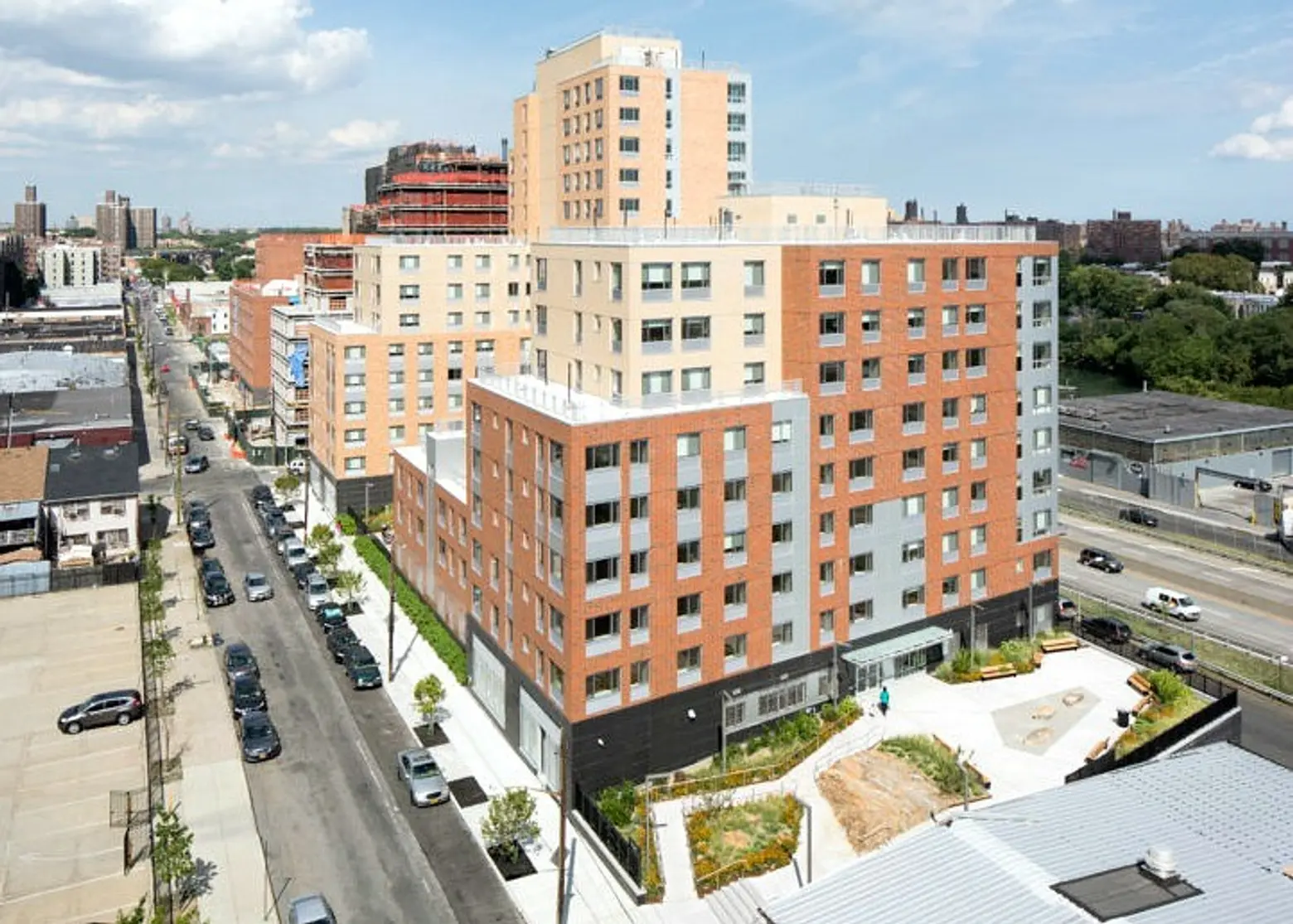 When the West Farms Redevelopment Plan came to fruition in 2011, it was the largest private rezoning ever in the Bronx. The 17-acre, 11-block site in Crotona Park East was a former industrial area that's being transformed according to a master plan by Dattner Architects that calls for a total of 1,325 units of affordable housing and 46,000 square feet of retail space and community facilities. The first two buildings in the complex, also designed by Dattner, are called the Compass Residences and offer 237 units organized around a series of "gracious courtyards." As of today, 114 of these apartments are available through the city's affordable housing lottery. They're open to individuals earning 60 percent of the area media income and range from $822/month studios to $1,224/month three-bedrooms.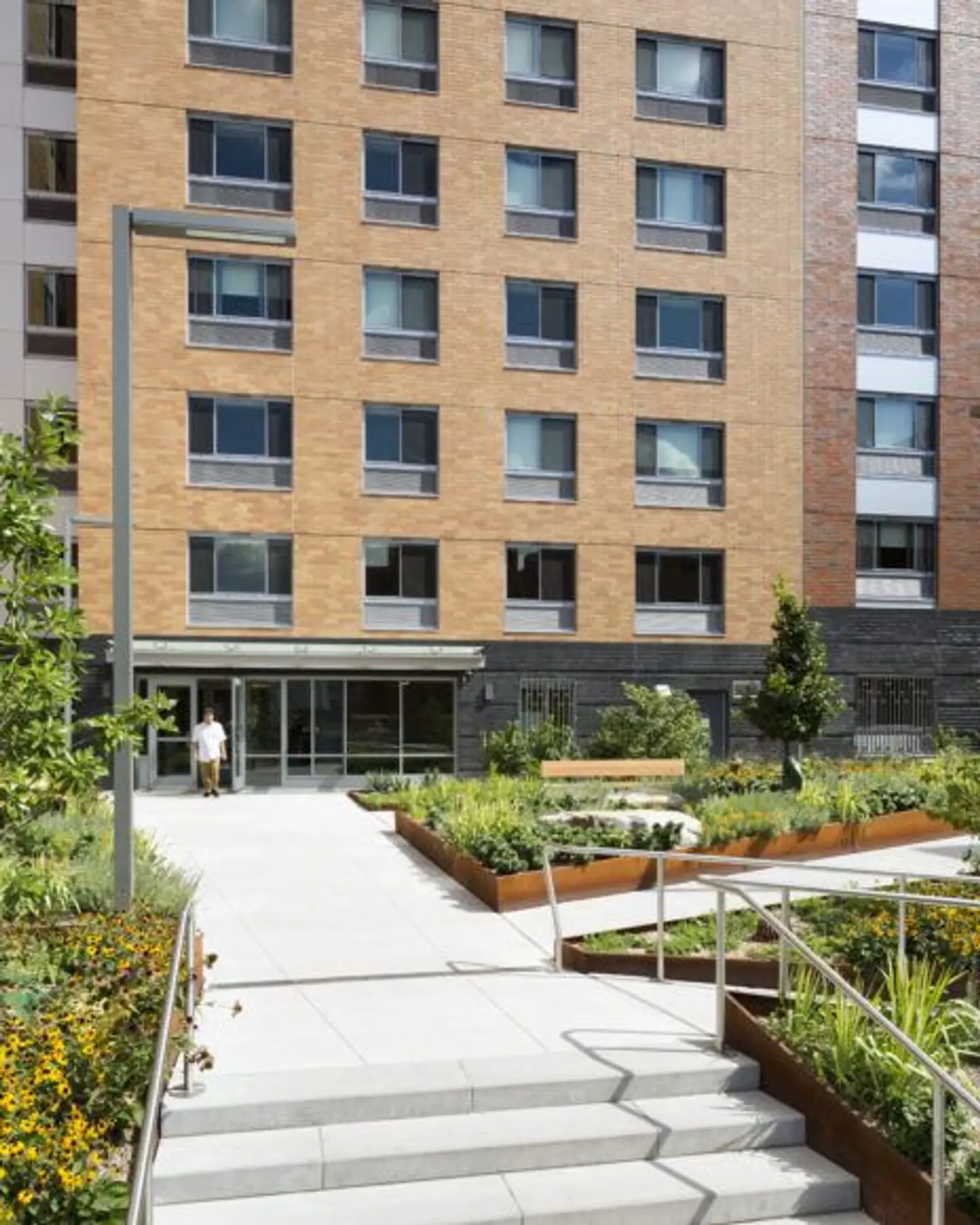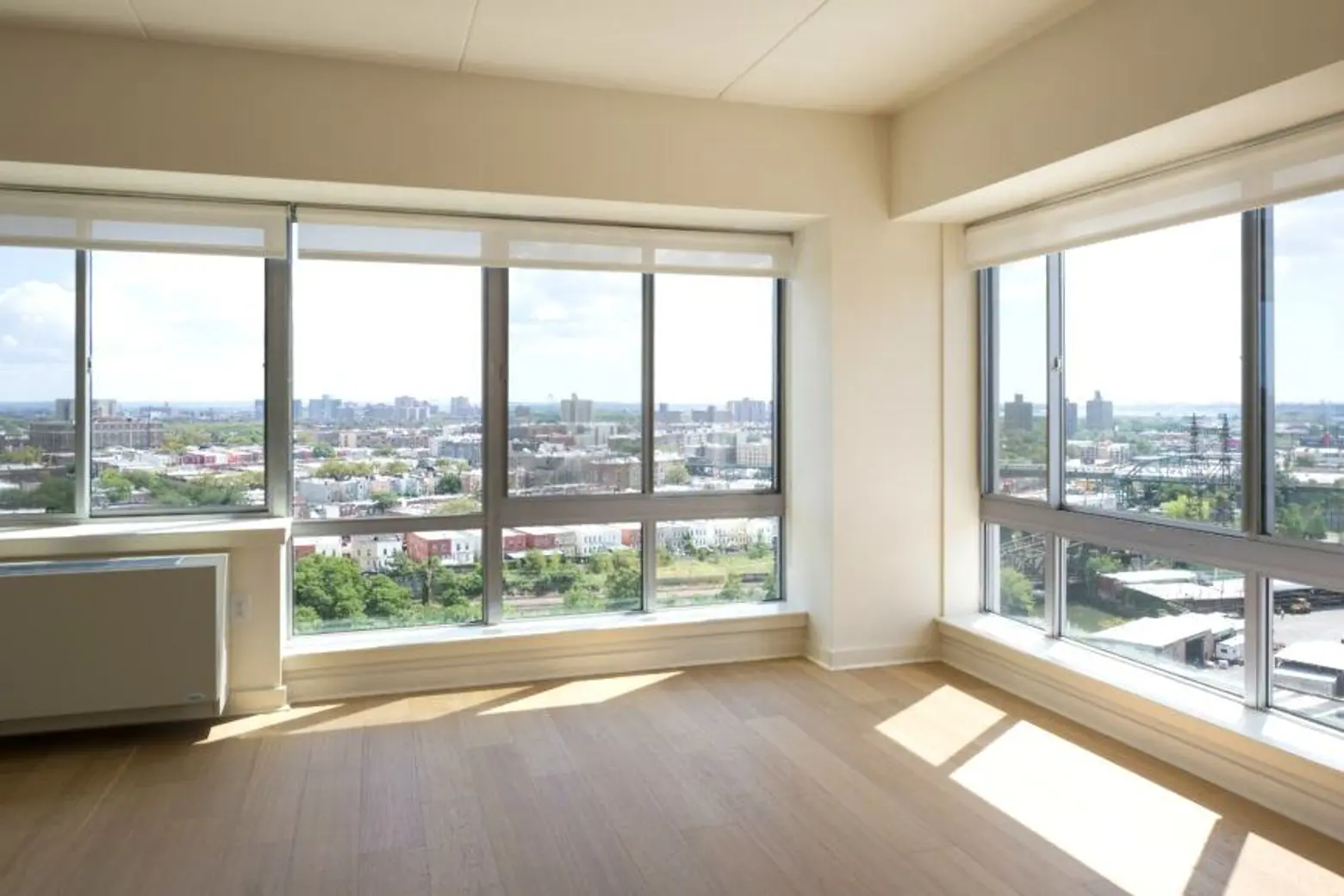 The complex varies in height between three to 15 stories and, according to the architects, "a variety of colors and patterns distinguish the buildings as separate structures and emphasize the dynamic massing of the project." Inside, apartments have wrap-around, floor-to-ceiling windows with views of the borough.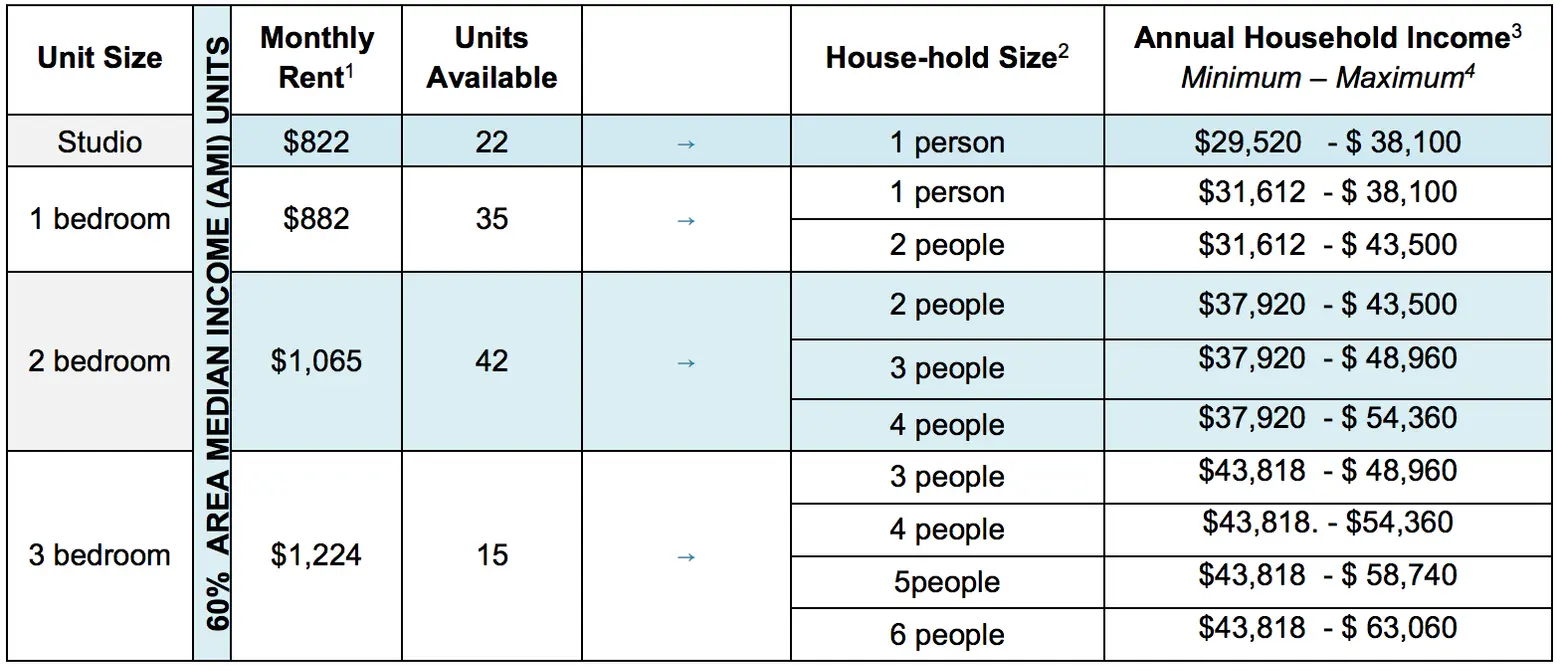 Qualifying New Yorkers can apply for the affordable units at Compass Residences until February 7, 2017. Residents of Bronx Community Board 3 will be given preference for 50 percent of the units. Complete details on how to apply are available here (pdf). Questions regarding this offer must be referred to NYC's Housing Connect department by dialing 311.
Use 6sqft's map below to find even more ongoing housing lotteries.
If you don't qualify for the housing lotteries mentioned, visit CityRealty.com's no-fee rentals page for other apartment deals in the city.