At 50, the Village Halloween Parade has become New York City's 'healing ritual'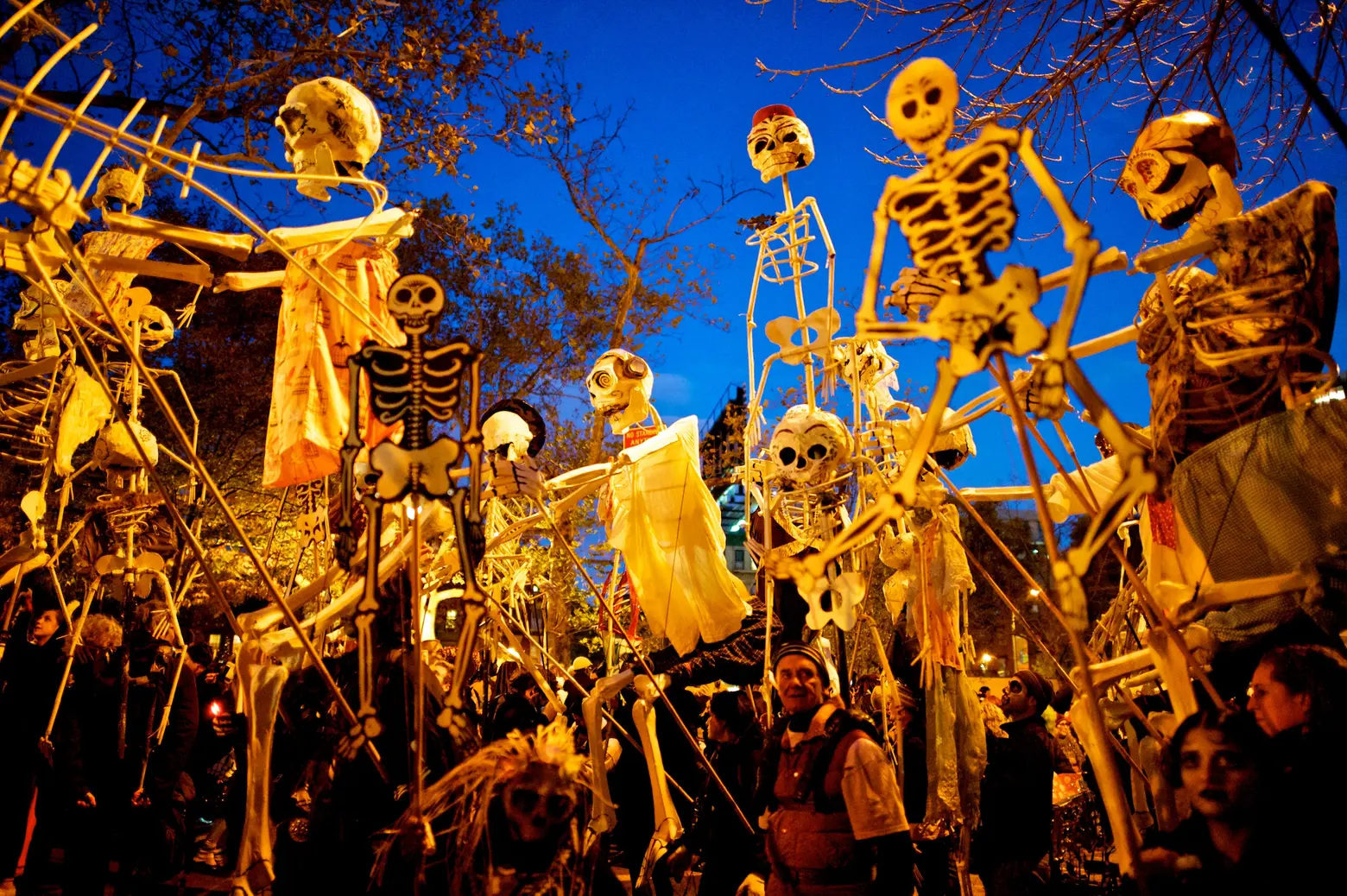 All photos courtesy of New York's Village Halloween Parade
Fifty years ago, Ralph Lee took a walk around Greenwich Village with his puppets on Halloween night. It resonated with people. A couple of years later, as part of the City in the Streets program, Theater for the New City stepped in and produced the event on a larger scale, hitting more Village streets and attracting more participants. After Lee stopped his involvement with the parade, Jeanne Fleming stepped in. Today, over four decades under Fleming's careful eye as artistic and producing director, the Village Halloween Parade is a part of New York City's cultural identity — an event that through hardship and triumph over the past 50 years, has remained a ritual.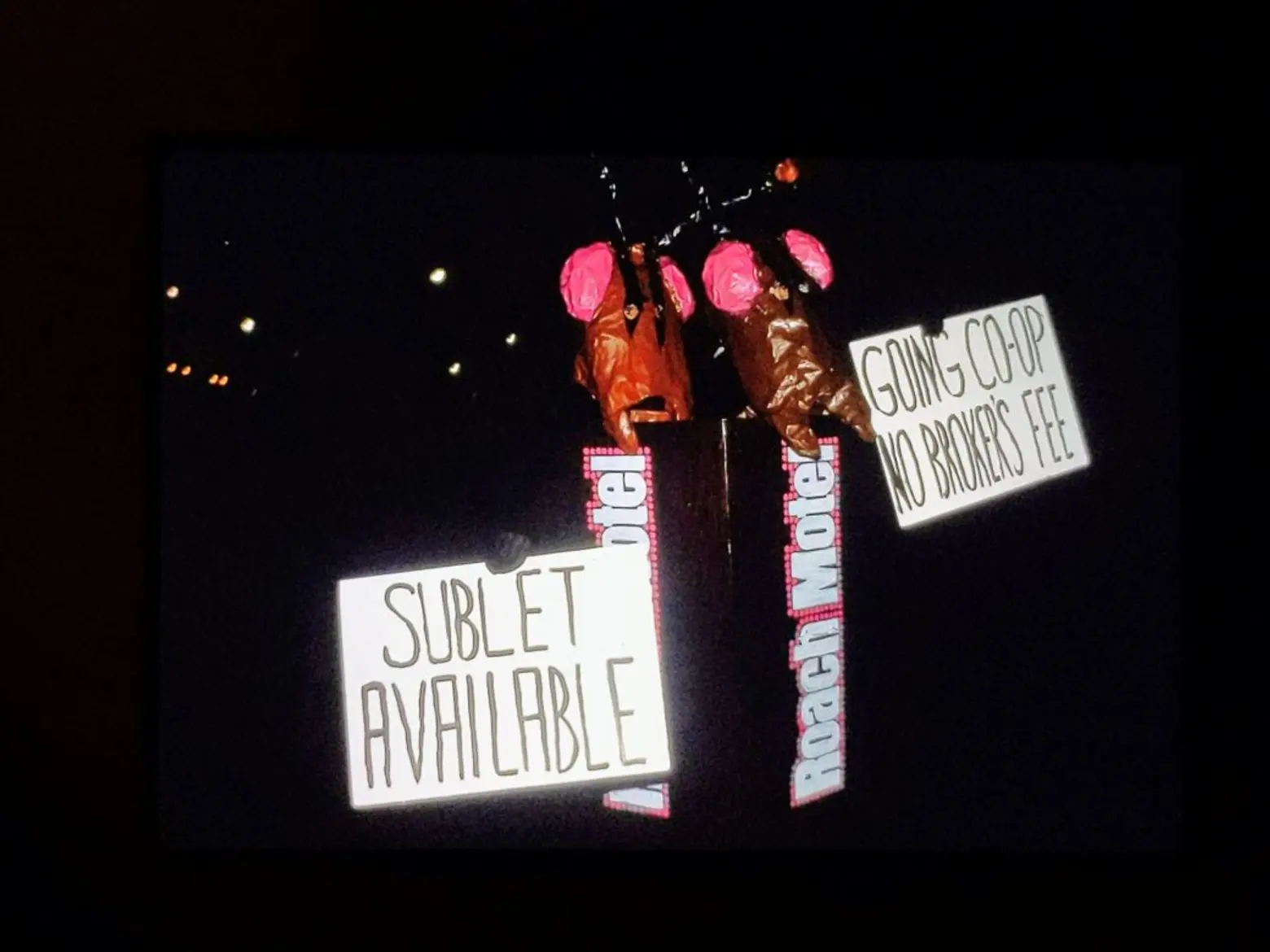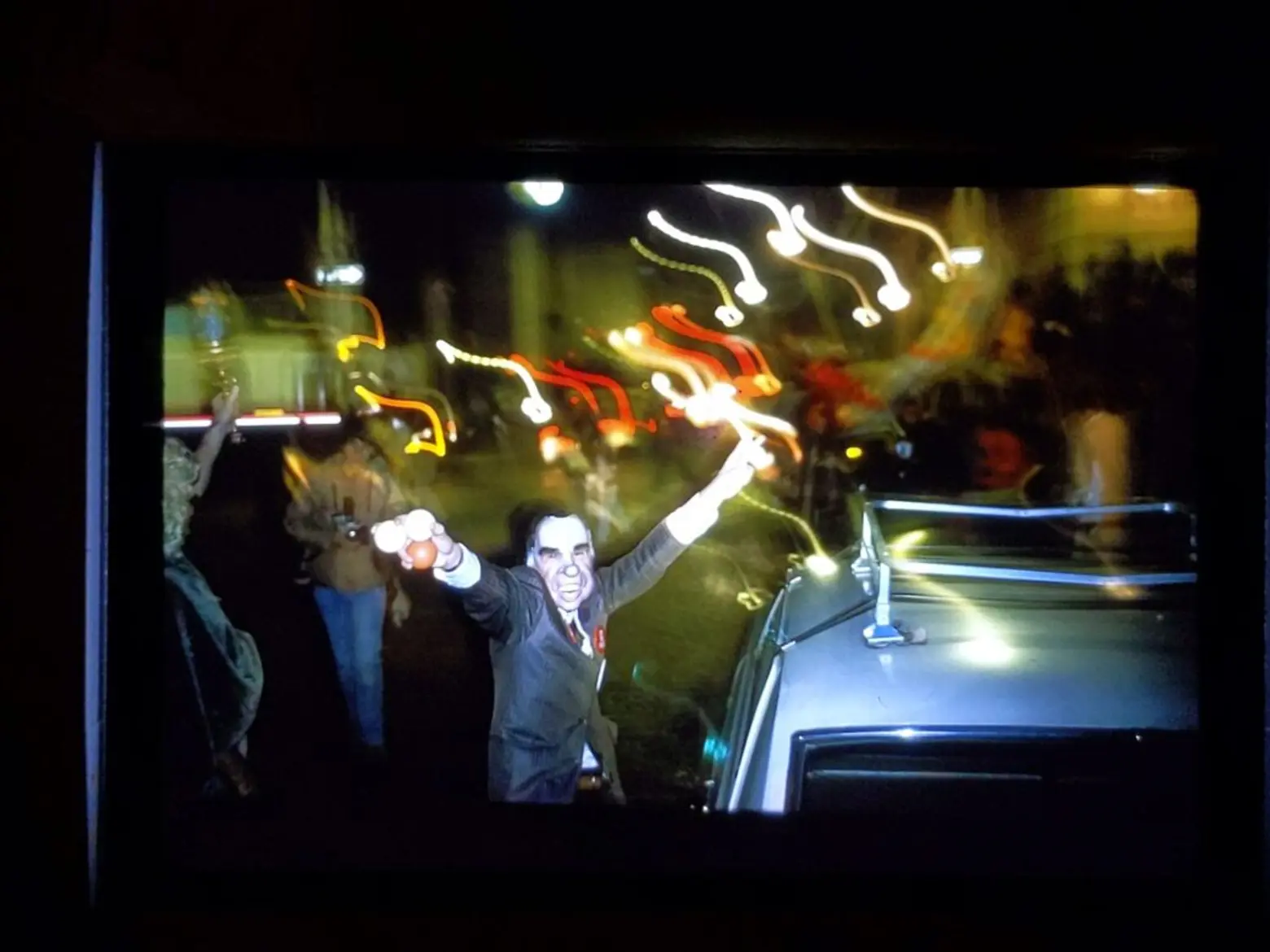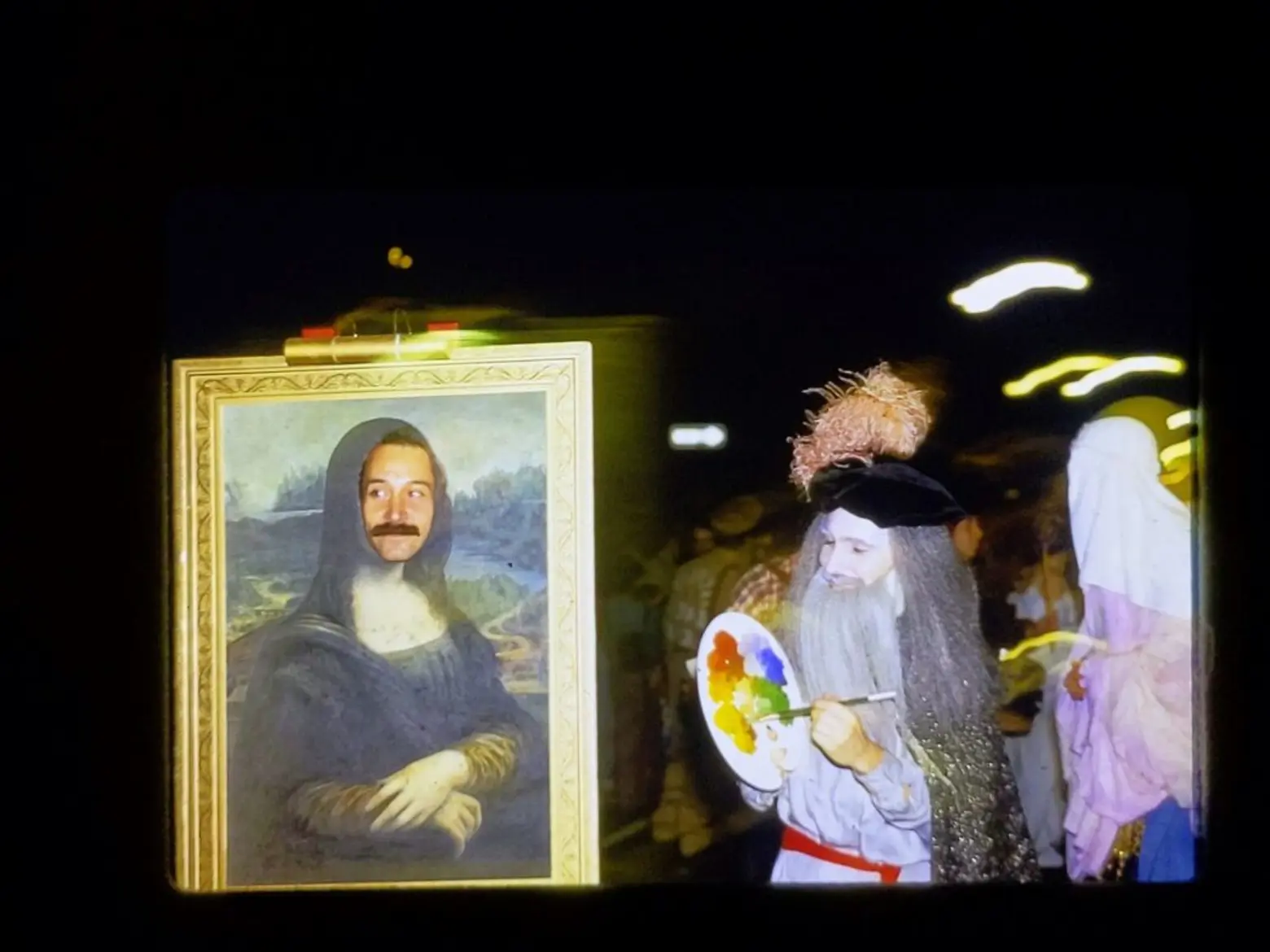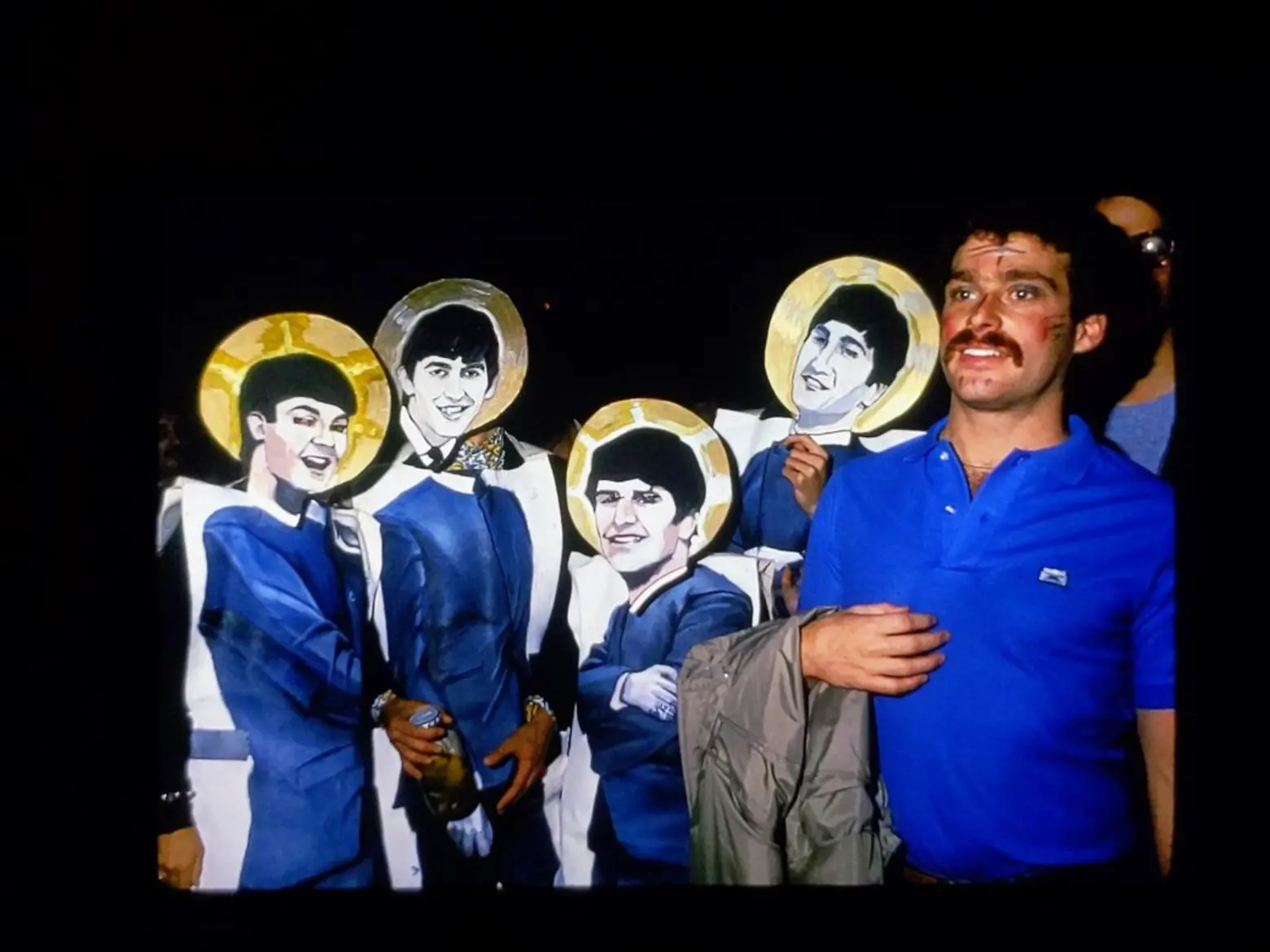 That word, "ritual," is a meaningful one to Fleming in the context of her beloved parade in 2023. Over a million people come out to see the parade and 70,000 people participate. Plus, the parade is televised for people to watch from home. "We don't advertise, we just put the word out," said Fleming.
The theme of this year's event is "Upside Down/Inside OUT," and it's an ode to what New Yorkers have gone through with the Covid-19 pandemic.
During past hard times, the parade has served as a constant in New York City, and a reason to come outside. "My job is to make it safe for people to dance in their g-string in the middle of New York," joked Fleming. And she means that both figuratively and quite literally.
Fleming recalls the 2001 parade, just weeks after the 9/11 attacks.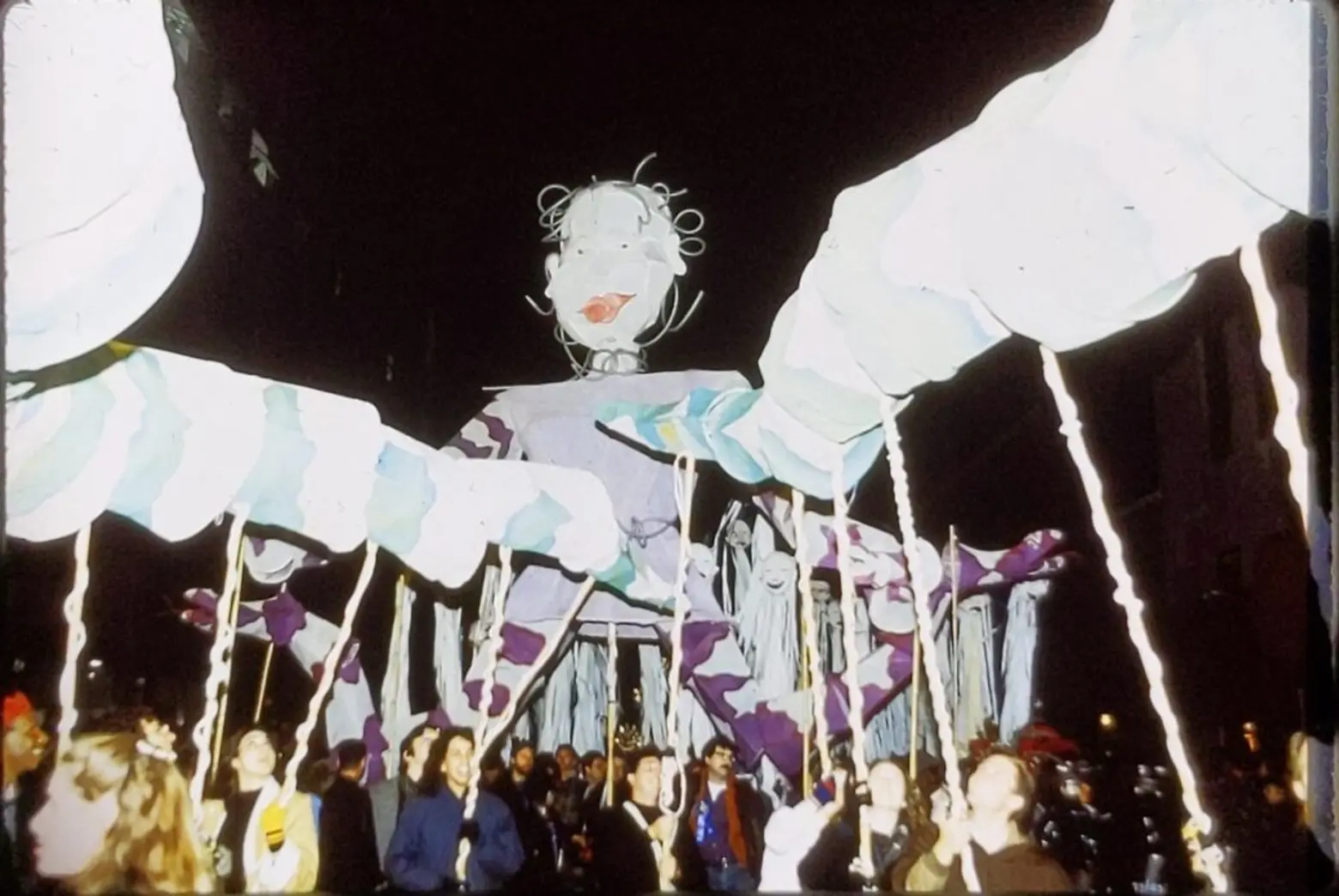 "That was very intense," she said. The parade went on, but a New York Post article from 2001 reported that attendance was about half of what it was the year prior. The theme was "Phoenix Rising."
A heavy police presence (about 2,000 police officers according to live coverage on PIX11 that year) was a reminder that the world's safety had been compromised. "In previous years, you'd be able to look down 6th Avenue…in the backdrop you'd be able to see the Twin Towers," the reporter said.
"That was like a healing ritual," Fleming said of that year's parade. "We started the parade, and I told the band to play 'New York, New York' slow like a dirge, and it was really weird; you could hear a pin drop, and as we moved along you could hear people letting out their breath. It was like people had been holding their breath for weeks."
"By the time we finished, there was finally a sense of, 'We are going on. We're New York,'" she added.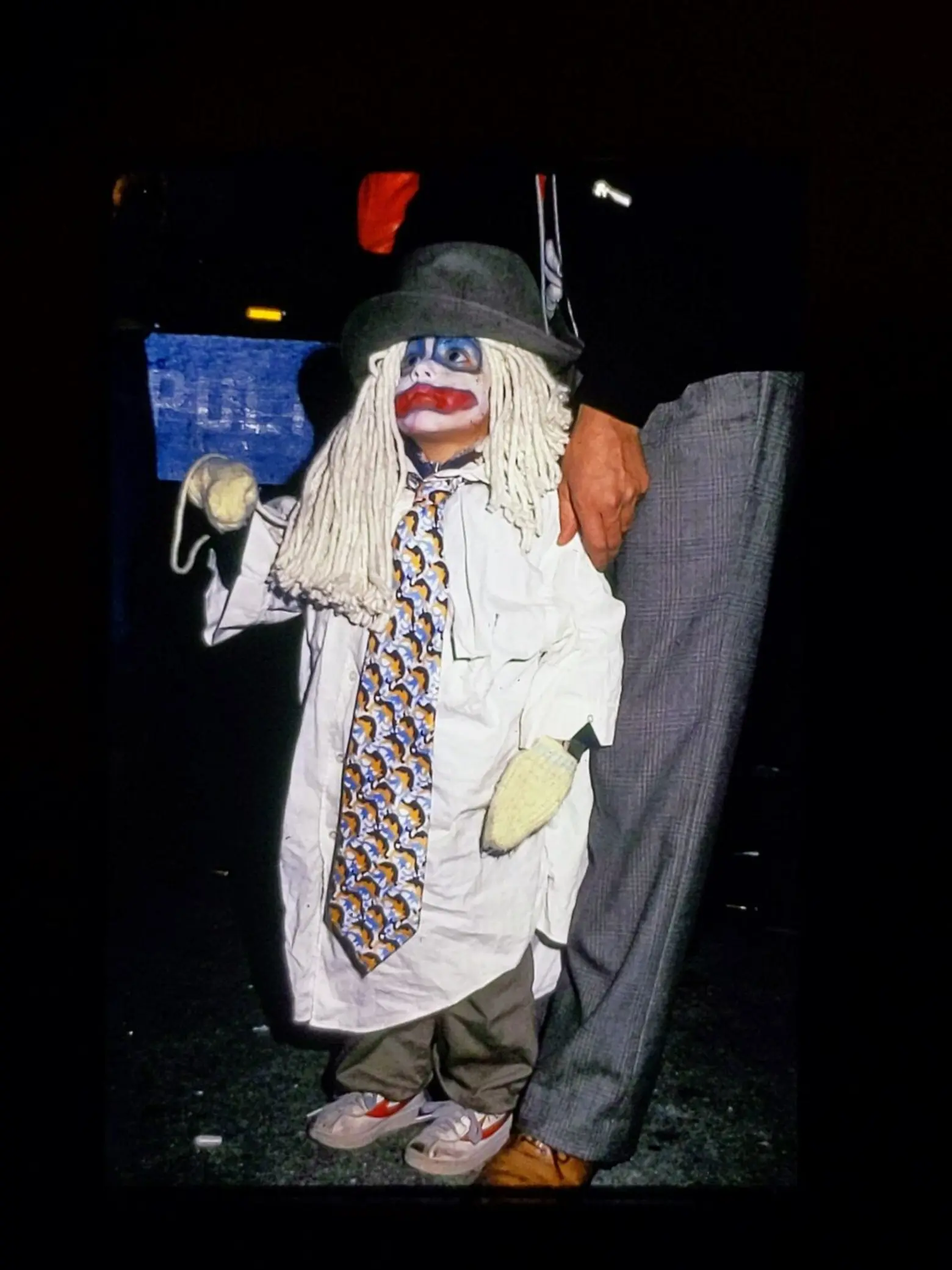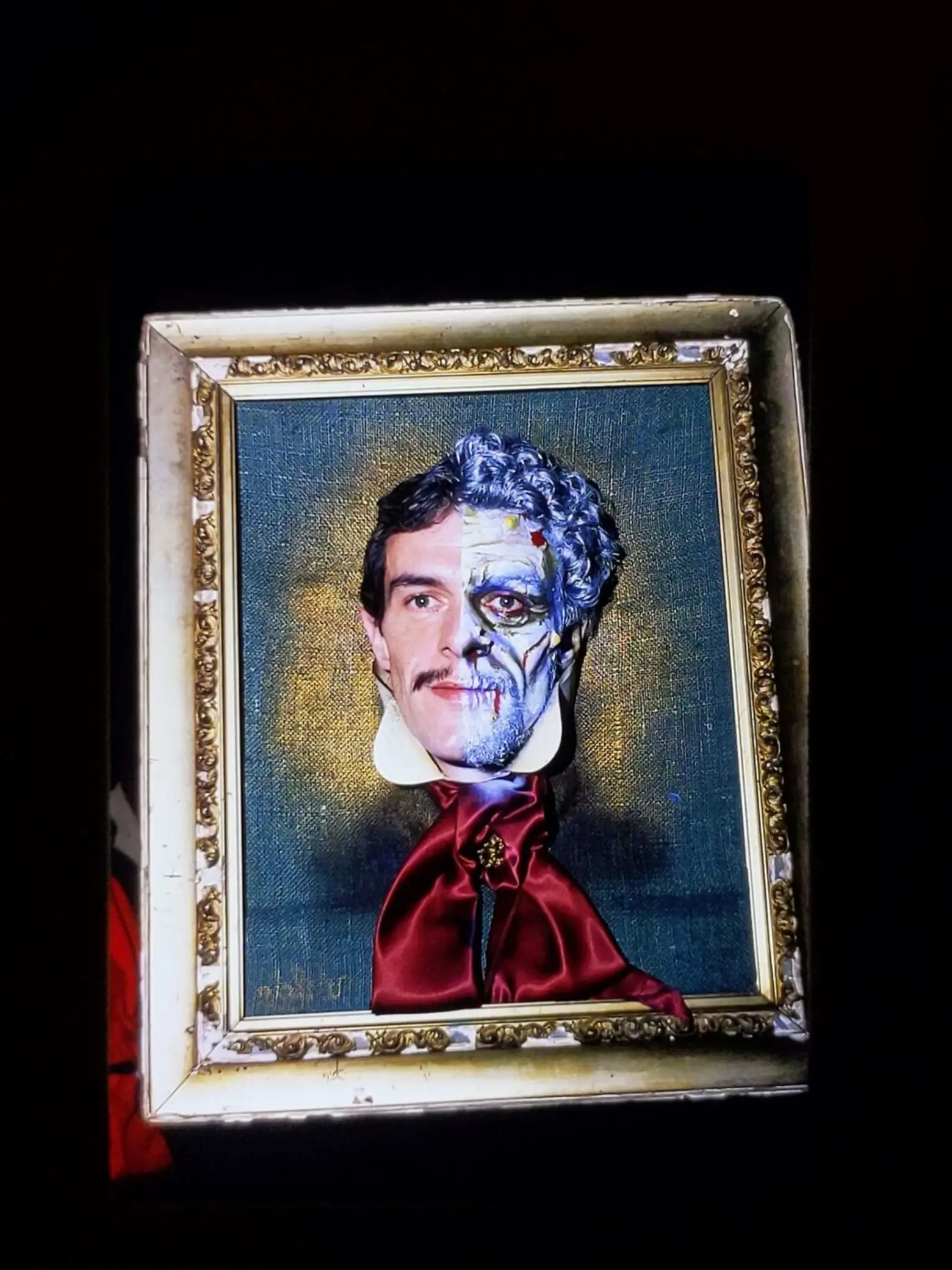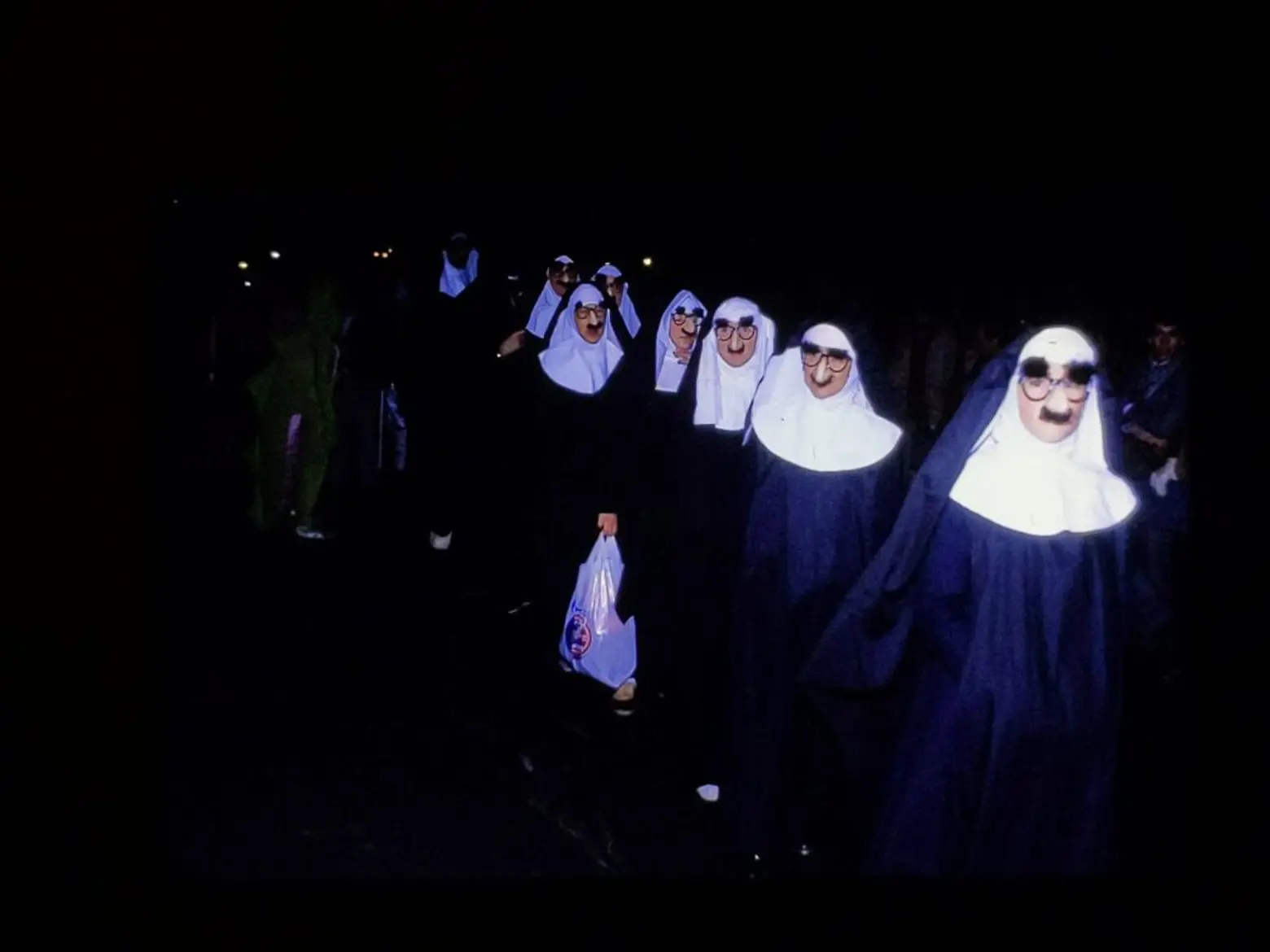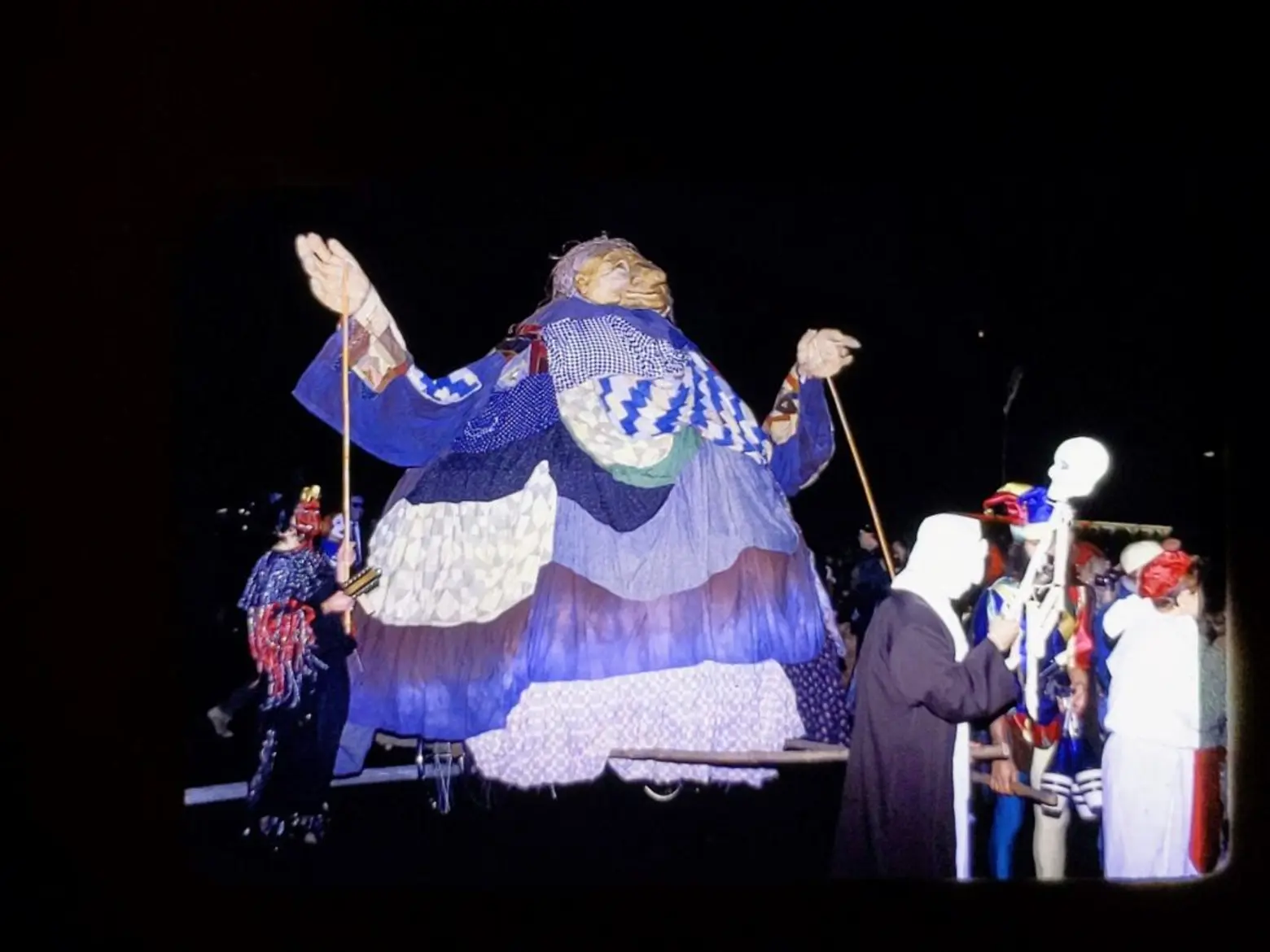 This year's event marks the third in-person parade since the Covid pandemic. In 2020, the parade was canceled for only the second time in its history. Instead of the usual in-person march, a puppet show was recorded and lives on in perpetuity online.
"The parade traditionally is led by giant dancing skeletons; they remind us how important it is to dance. In times like this, it seems important…The parade becomes this year more of a ritual than a celebration," said Fleming. "My thinking is we're calling us who are alive to come out. Our world was turned upside down and we went inside, but now we're coming out."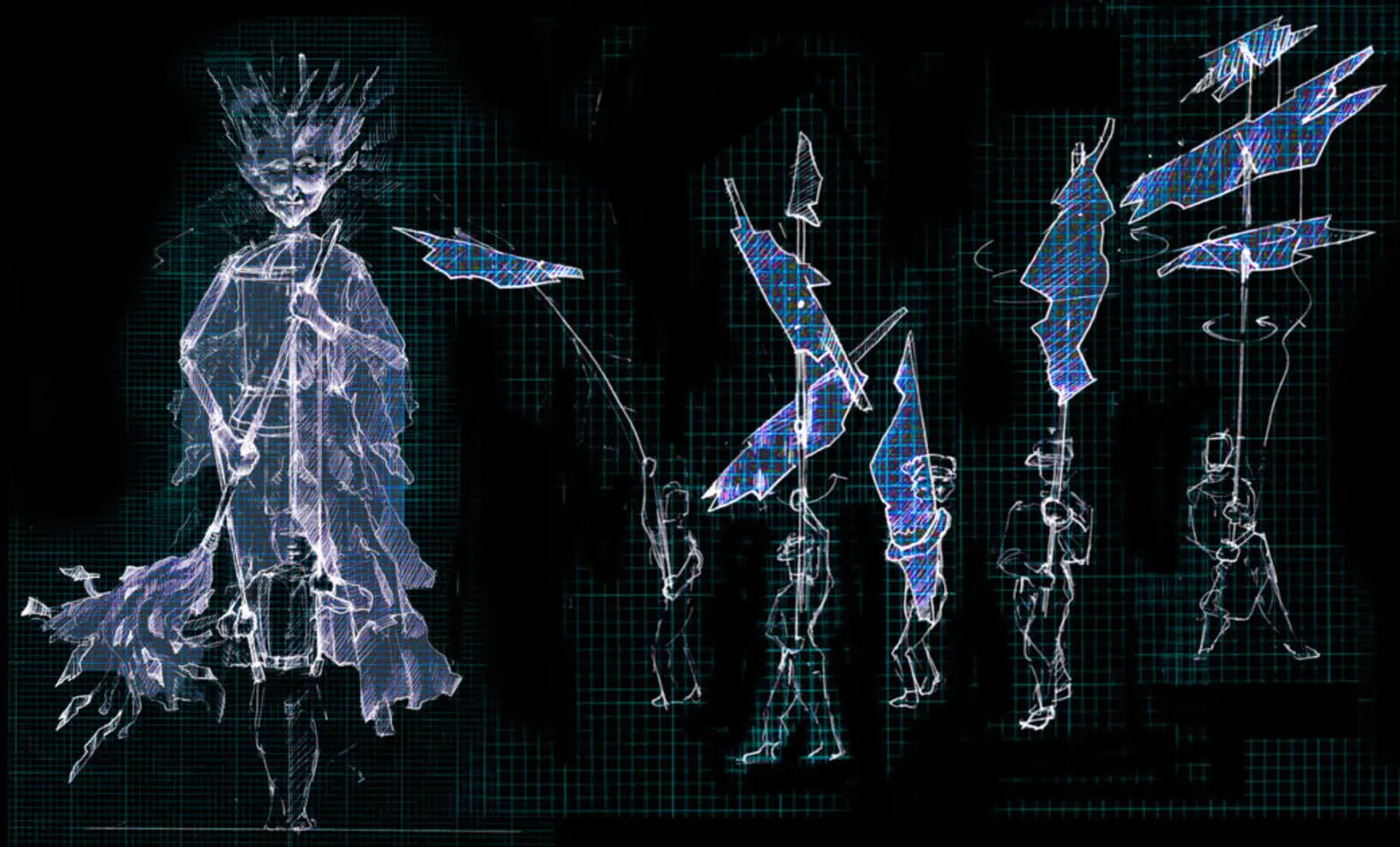 This year's parade is also meant to be a reflection (pun intended) of how Fleming believes New Yorkers and people in general are feeling in today's world. "I was feeling the energy the other day in NYC," she said. "Usually, people are walking with purpose. But that was not what I felt; I felt like people were pretending — trying to figure out what the meaning was, but lost it."
The giant puppet section of this year's parade was inspired by Felming's idea that "our world is shattered."
"But after 50 years, we have to reflect on what we have done," she said, "so they came up with a great design: 'Mirror, Mirror.' If our world is shattered then maybe it's like a broken mirror in 50 different pieces over the years, and how do you put it together and make meaning of something shattered?"
The performance, she said, will involve 50 pieces of mirror, and figures called Sweepers (who are meant to clear away the energy of the daily use of the streets ahead of the parade) will clean up the shards. "The mirror will attempt to remake itself, but it still won't be perfect. But how do you heal? Through art. What's going to happen is the shattered mirror will make choreography. It will become something — not what it used to be — but something beautiful."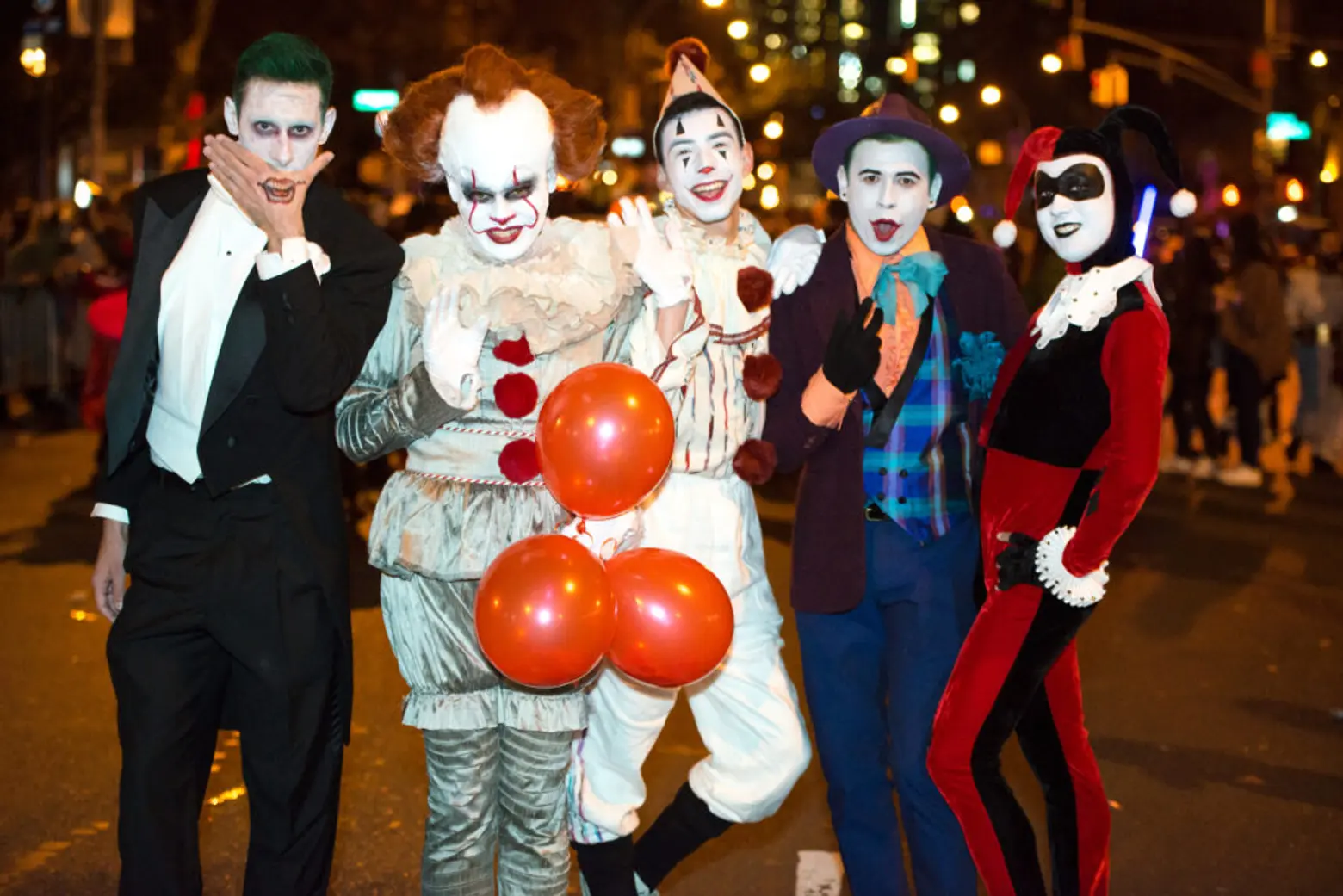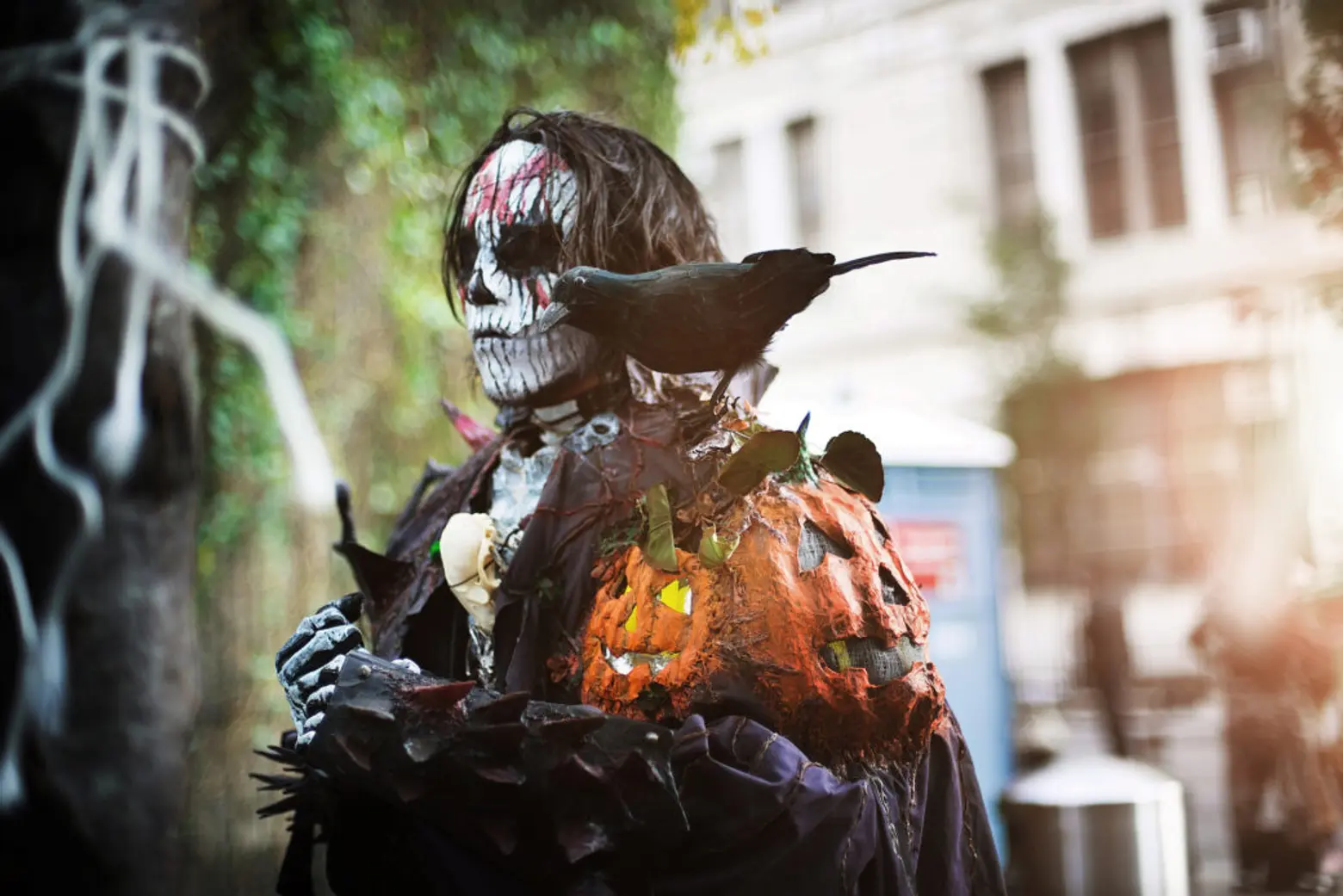 As a career artist, Fleming speaks of the parade through this artistic lens: as an expression of the human condition through performance. But at the crux of it all is the humans themselves — the people who don costumes and come out to enjoy one of the final nights of outdoor revelry in NYC before winter.
"I've always felt the parade allows the expression of individual imagination. I was more interested in people who are not artists because we (artists) already experience creation," she said.
"Halloween is a chance to have that experience of creating. I believe that if you're given the opportunity to do that and to open your heart, there's a better chance for the world to be a more peaceful place. Being an artist who does celebrations, there's no greater reason for me to do my work than to change people's souls."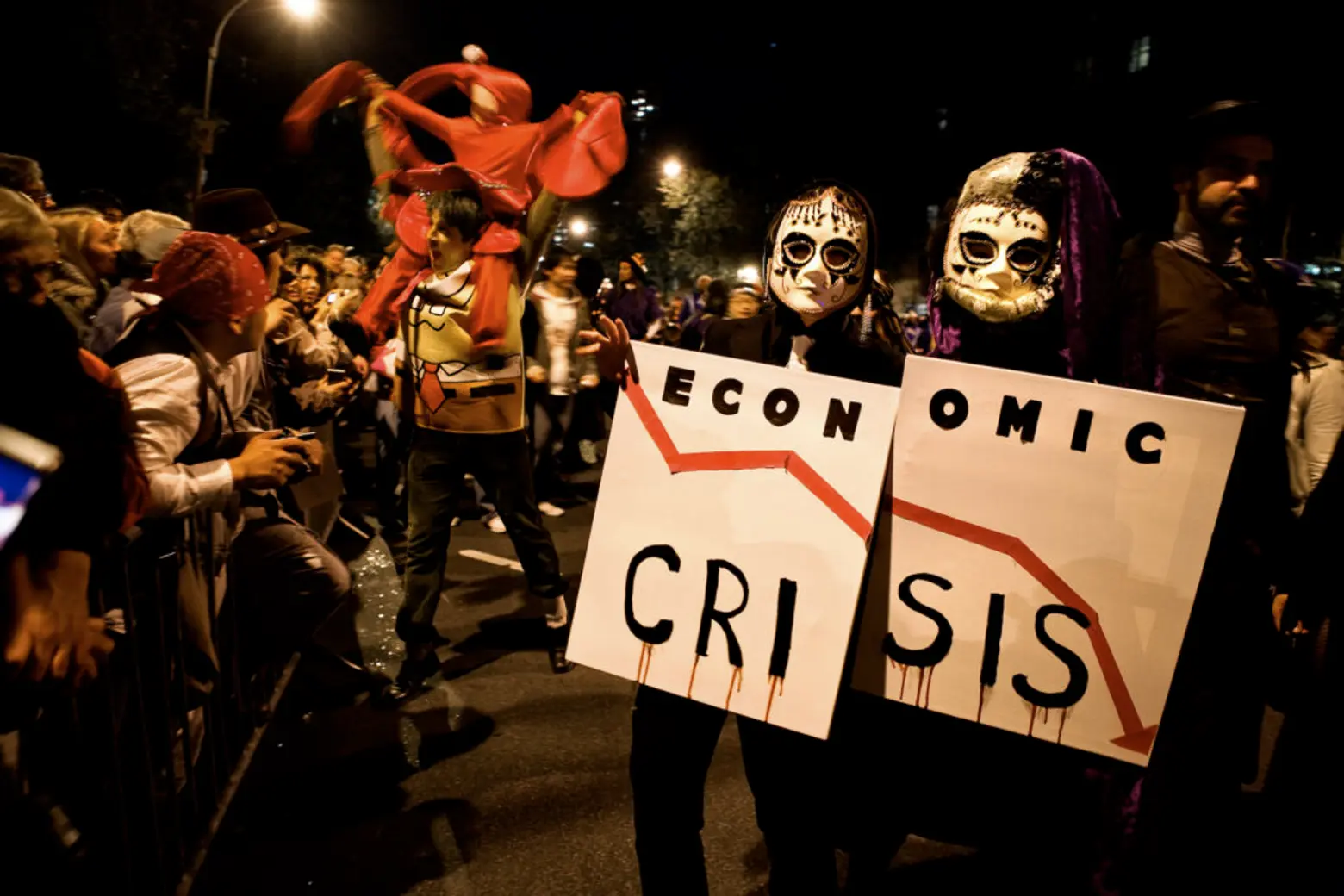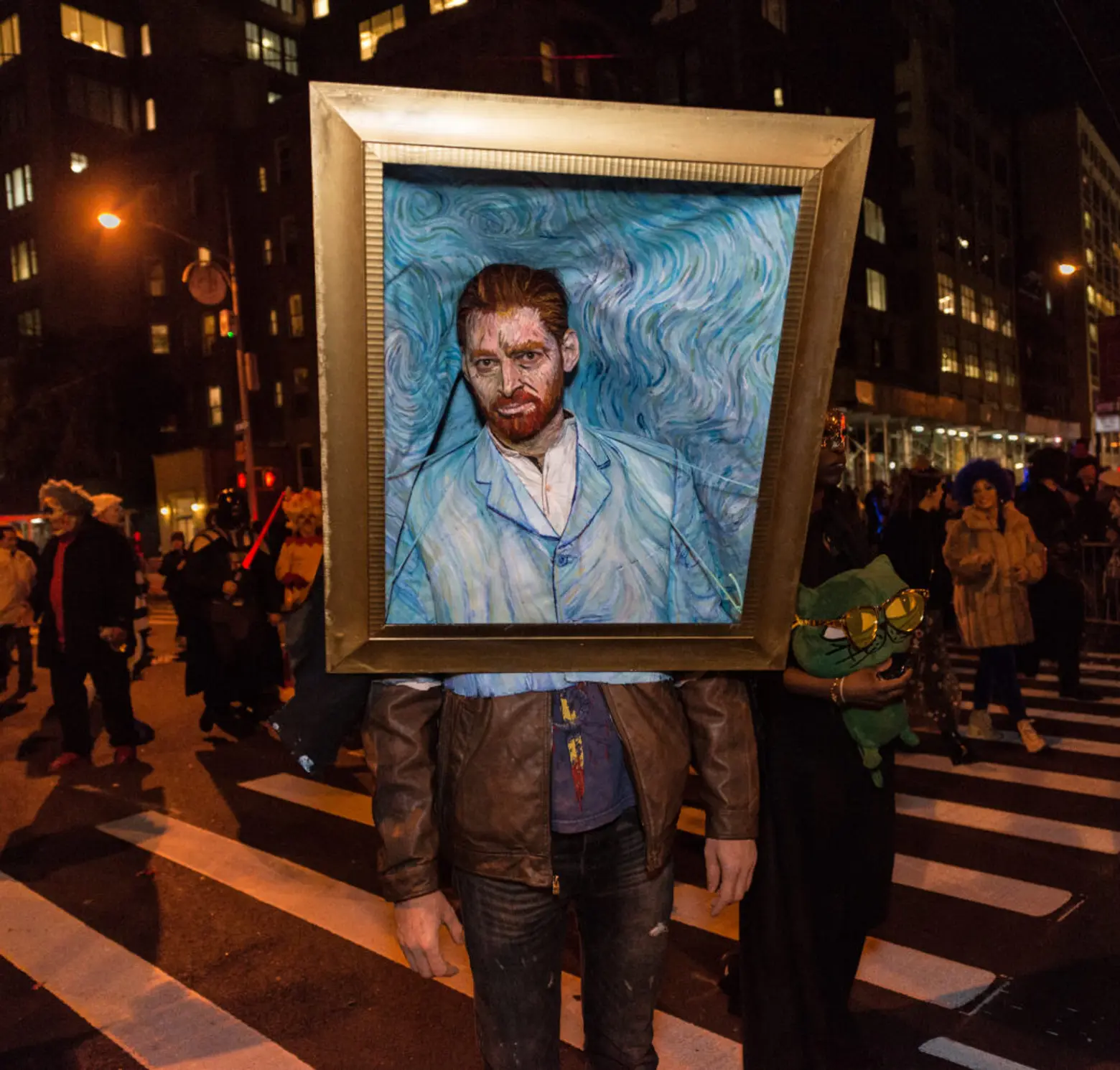 This 50th anniversary is also an opportunity for Fleming and the parade organizers to honor the life lost of a fellow artist. Musician Lou Reed will serve as a posthumous Grand Marshal while his wife, artist Laurie Anderson, will be the Grand Marshal. Reed and Anderson would attend the parade every year, said Fleming, and he even had a song called "Halloween Parade."
"In that song, he talks about the people who died of AIDS who used to be in the parade, and I knew all those people, and it was always an evocative song for me," said Fleming. "He says, 'I'll see you next year at the parade.' And I think what he was saying was, 'I'll see your spirit.'"
Anderson's float will include Reed's guitars being played live and a recording of Reed's voice playing as well, she said.
The memory of lives lost during the AIDS epidemic about 40 years ago, September 11 22 years ago, and the Covid pandemic just three years ago, permeates the theme of this year's parade. But looking ahead to the next 50 years, Fleming hopes the parade can continue to be the healing experience it is today.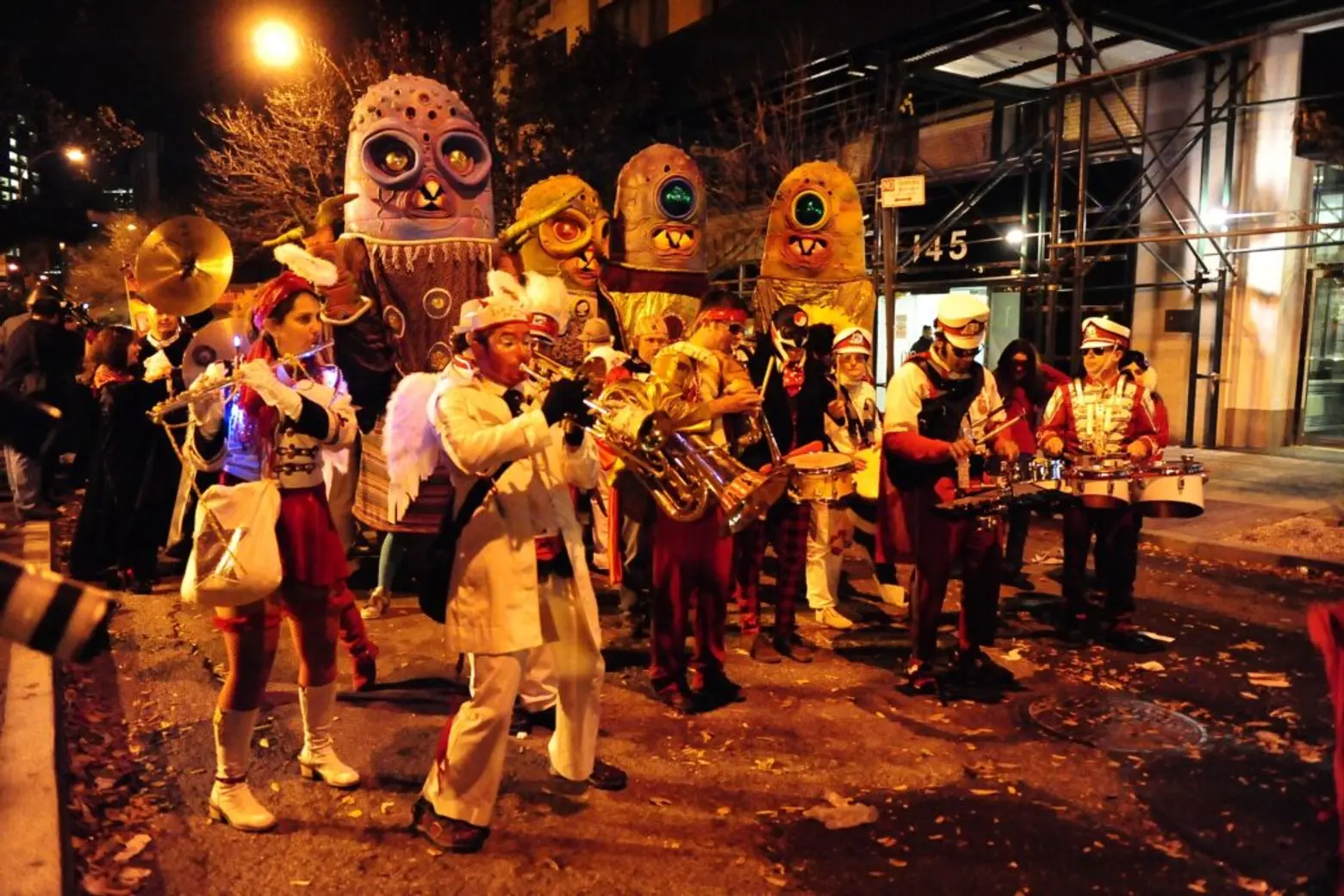 "You come dressed like Superman, and you come dance in the cold for two hours and people treat you like a superhero — you lose your mind and become something else," she said. "When I see people in the parade — by the end, they are like in a trance, dancing in the air, treated like whatever they are dressed as, and you're just not the same. The whole parade is like a dance transformation for me and that's why I do the work. It's endlessly interesting."
"I wish it will continue to do that. It is a ritual; that's what it is. Everyone who comes is in the magic circle," she continued.
"You'll never see anything like it. Come out and be with your tribe. Find your tribe; they are there…come out and play! Play!"
---
New York's 50th annual Village Halloween Parade takes place Tuesday, October 31 at 7 p.m. The parade starts at Canal Street and 6th Avenue and goes up from 6th Avenue to 15th Street. Costumes are required to participate in the parade.
RELATED:
All photos courtesy of New York's Village Halloween Parade