Your Home Can Smell Like Bushwick for Just $81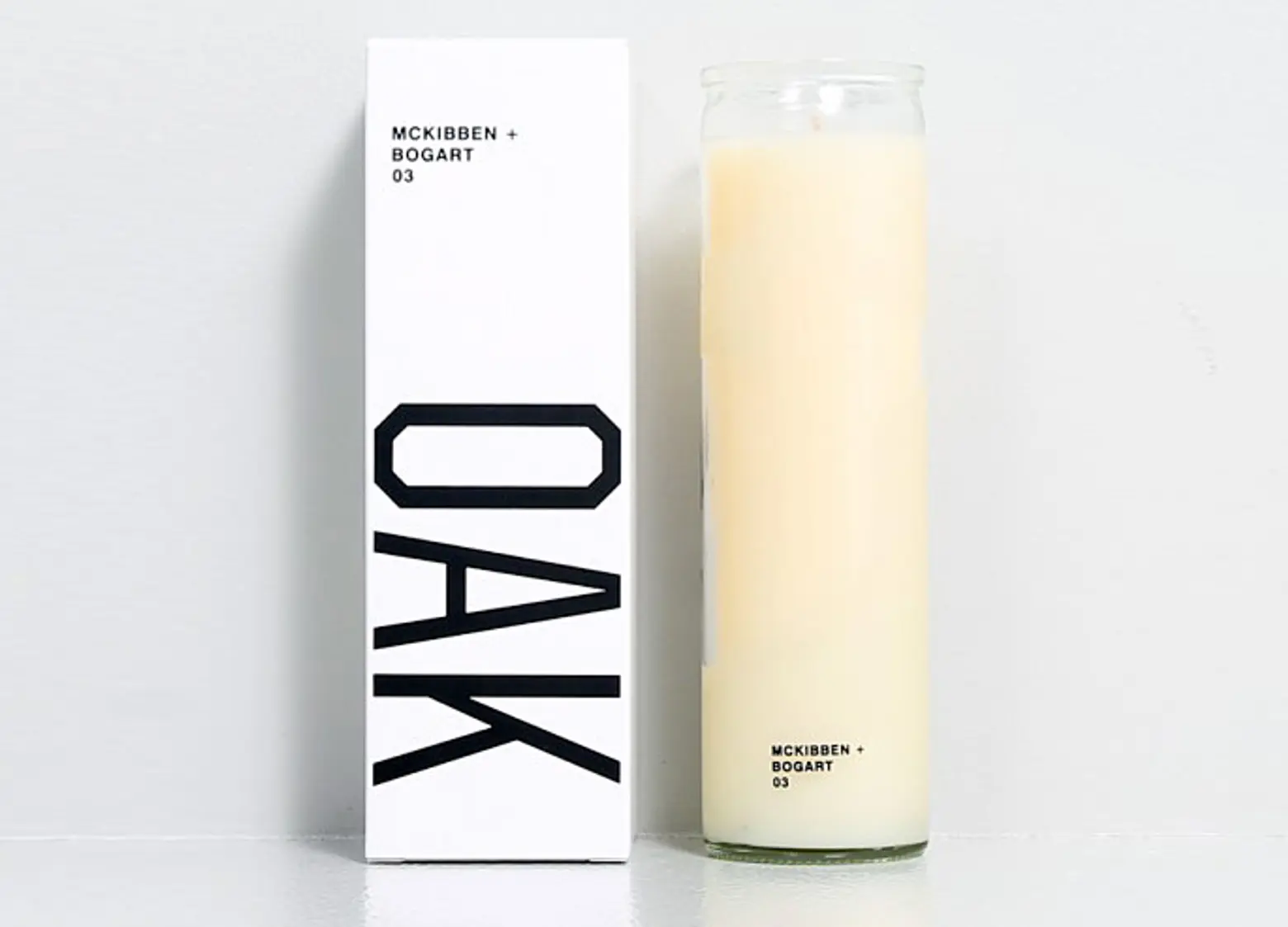 You may have scoffed at the $200 Hudson Yards fragrance released earlier this year, but this "smell like an up-and-coming neighborhood" trend seems to be catching on. NYC fashion brand OAK has just released a brand new candle that will fill your home up with the scent of Bushwick. Mmmmm?
Aptly titled 'Mckibben + Bogart 03' (named after the intersection of MckibbIn and Bogart), the candle was inspired by the neighborhood in the early 2000s and nods to the "wood, oil, paint thinner, incense, ICR vs Deth Killers of Bushwick and artist lofts that filled the area." Scent highlights include "drying oil paint on canvases blended with incense, dry cedarwood chips, and dark gualac wood oil". Are you sold? Get the candle over at OAK for $81.
[Via Bushwick Daily]