Try food from all 30 MLB ballparks in NYC next month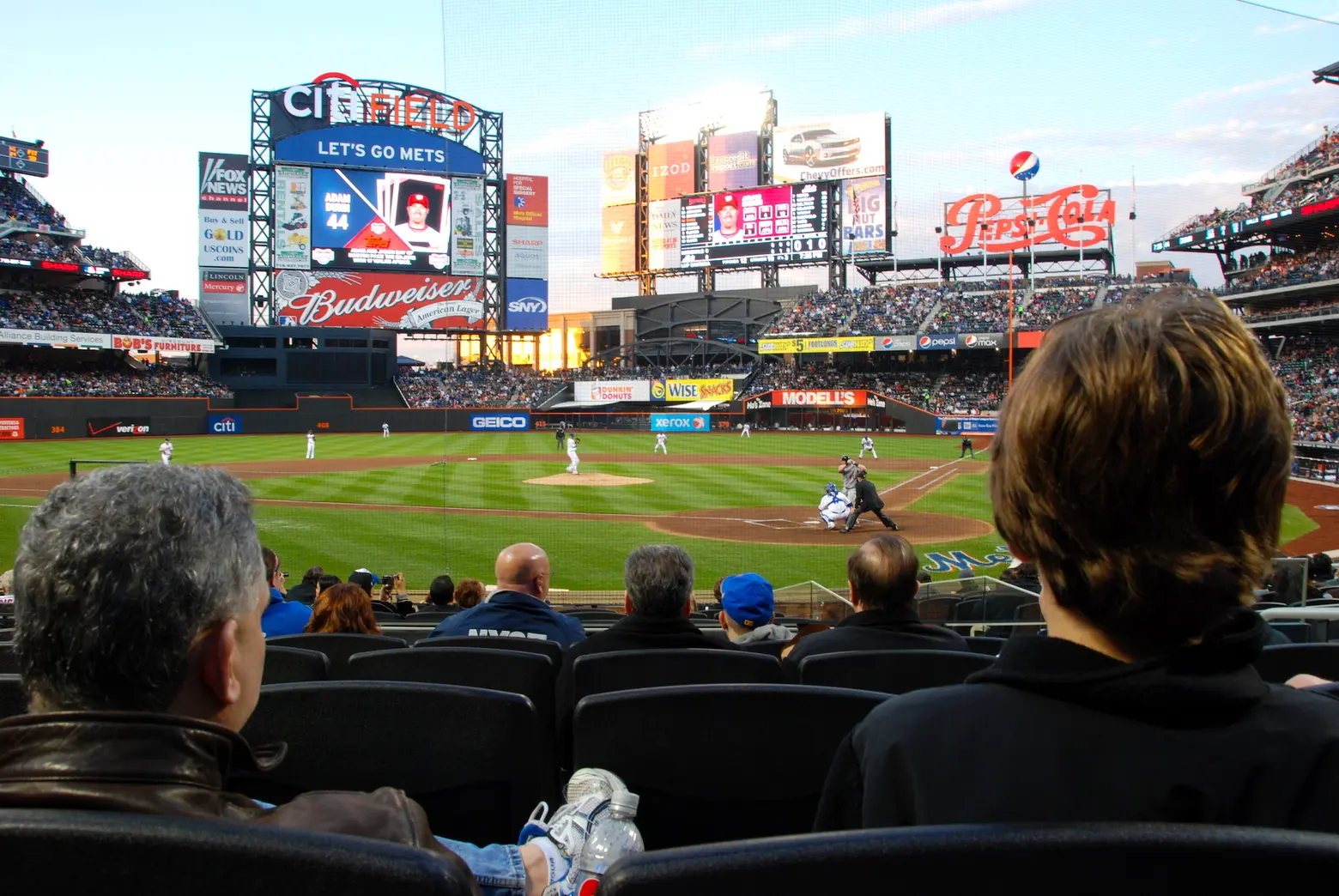 Forget the peanuts and Cracker Jacks. A food festival coming to New York City next month will serve out-of-the-box ballpark food from all 30 Major League Baseball teams, from toasted grasshoppers to bulgogi beef egg rolls. In its second year, the MLB FoodFest, presented by Budweiser, will take place on Sept. 21 and 22 in Midtown. Tickets cost $35 for unlimited vendor tastings or $50 for food and three beers.
The upcoming event is the second FoodFest of the year, with the first taking place in April in Los Angeles. The MLB plans on bringing the event to London, as the league continues to gain baseball fans from across the pond. No details about when the abroad version will take place have been announced yet.
In New York, 30 vendors will set up shop at 415 5th Avenue between East 38th and East 37th Streets, a few blocks from Bryant Park. Tickets guarantee two hours of access to food and beer as well as plenty of Instagrammable moments, with the space decked out in food-inspired decor and interactive exhibits, including a Home Run Derby virtual reality game.
In addition to the Mariners' grasshoppers and Reds' Korean barbecue-inspired egg rolls, some intriguing options on the menu include a crab mac and cheese dog from the Orioles, elote nuggets from the White Sox, a Frito pie corndog from the Astros, and Rocky Mountain oysters from the Rockies. While the Mets are serving a New York classic– Nathan's hot dogs– the Bronx Bombers will be embracing Cajun flavors with a shrimp po'boy.
See the full menu and get tickets to the event here.
RELATED: