The Met Opera will not resume performances until New Year's Eve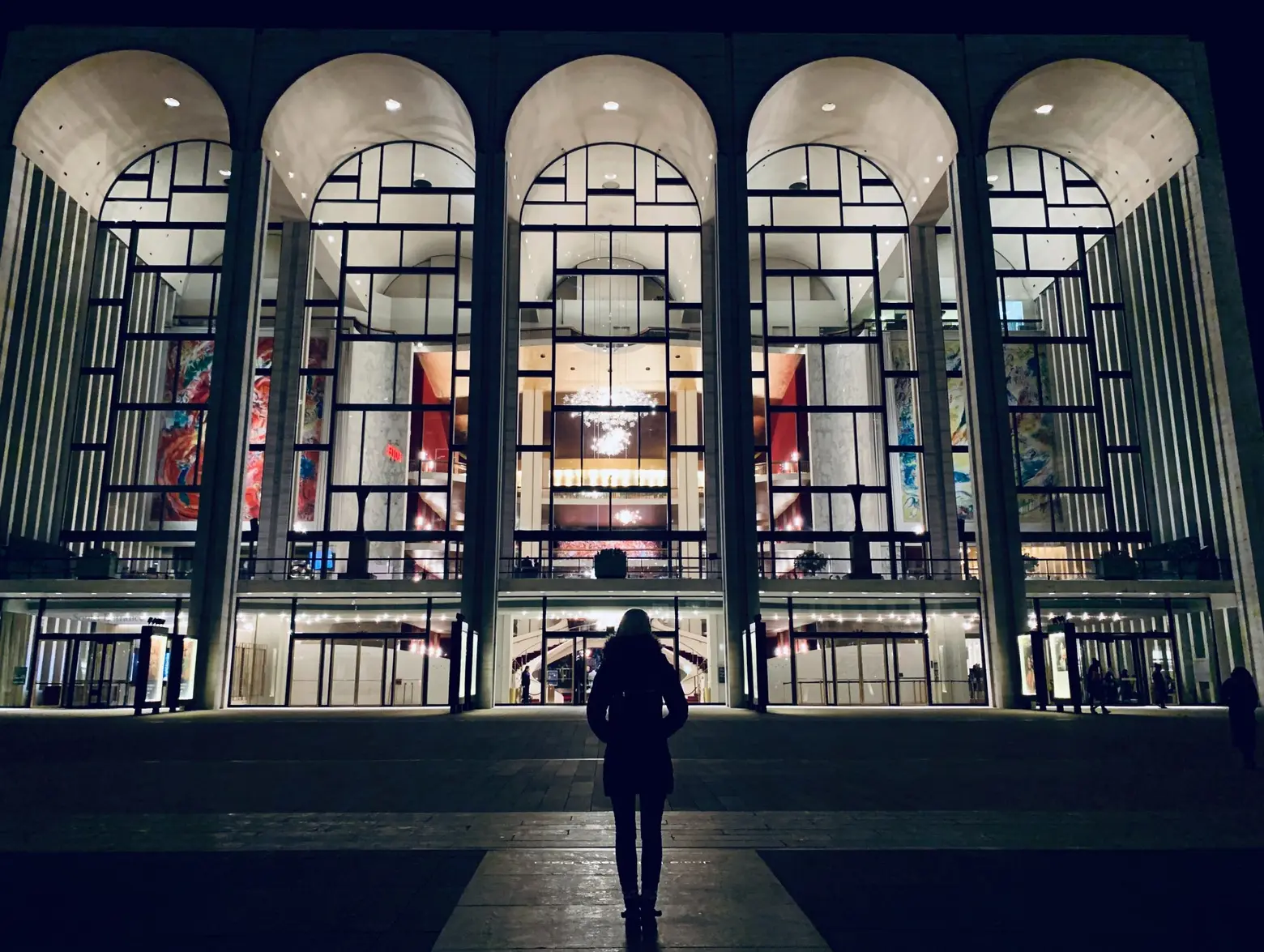 After last performing on March 11 and facing revenue losses nearing $100 million, The Met Opera has announced that it's cancelling its fall season with hopes to resume with a New Year's Eve gala. The opera's general manager Peter Gelb told the New York Times that "It's transparently obvious that social distancing and grand opera cannot go together. It's not just the audience; it's the health of the company. You cannot put a symphony orchestra inside a pit, and performers and a chorus in intimate proximity on the stage of the Met."
When the Met Opera, the largest performing arts organization in the nation, went dark in early March, the company furloughed its stagehands and orchestra and chorus members, though continued paying their health benefits. The Opera's soloists are technically freelancers, so they, too, are going unpaid. Earlier this month, the Opera announced that it would also be furloughing 41 of its 237 people administrative staff members and reducing hours of 11 others to part-time. Previously, senior management staff saw pay cuts of 25 to 50 percent with 10 percent for non-senior administrative staff making more than $125,000 per year.
In an update about the 2020-21 season, the Met Opera said they will share details about a special gala performance on December 31, 2020 at a later date. "Maestro Nézet-Séguin will conduct a total of 26 performances over the course of the revamped season," with two new stagings new being done as revivals "because of the lack of time available for technical preparations." When the opera was originally scheduled to be dark in February, it will now host additional performances. Evening curtain times will also be moved from 8pm to 7pm whenever possible "in anticipation of changing audience expectations." Until then, the Met Opera will continue its daily stream of free performances.
In mid-May, the Broadway League extended the suspension of performances at its 41 Broadway theaters through September 6, 2020, though many believe it will last longer. On the other hand, the Metropolitan Museum of Art announced last week that it plans to reopen in mid-August with new operating procedures following social distancing guidelines.
RELATED: