The Chrysler Building is for sale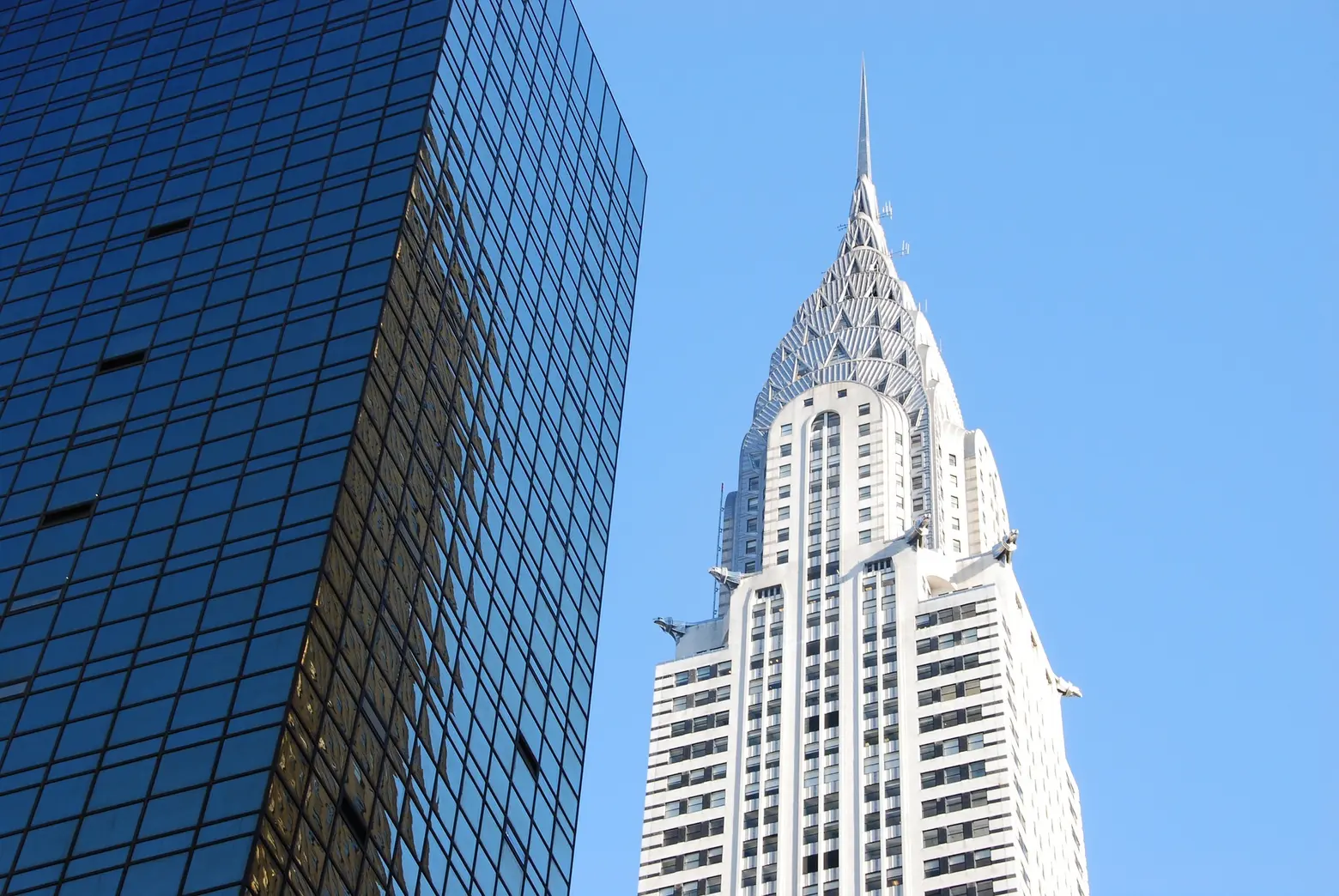 New York City's iconic Chrysler Building is on the market. The owners of the 1930 Art Deco landmark, Tishman Speyer Properties and the Abu Dhabi Investment Council, have hired real estate firm CBRE Group to sell the property, the Wall Street Journal reported Wednesday. The Abu Dhabi government purchased its majority stake in the Chrysler for $800 million in 2008, but real estate experts told the WSJ it would be difficult to recover.
While the Chrysler Building is seen as a priceless part of the Manhattan skyline, the prewar skyscraper does come with some added costs. The building would require upgrades and upkeep, all more challenging when dealing with a property nearly 90 years old.
"When things break, it takes much longer to fix because there's only one guy on the planet that has the tools to fix something from the 1920s and 1940s," Adelaide Polsinelli, from real estate firm Compass, told the WSJ.
Plus, the leasing fees for the land beneath the building are rising dramatically. The land, owned by the Cooper Union school, cost the Chrysler Building owners $7.75 million in rent in 2017. The next year the annual rent jumped to $32.5 million and is expected to grow to $41 million by 2028.
The owners are reportedly hoping to lure affluent international investors who are looking to snatch up a world-famous building. It's not a new method of real estate dealing; a Bejing-based firm Anbang Insurance Group purchased the Waldorf Astoria hotel in 2014 for a staggering $1.95 billion. The Chinese government took control over Anbang last February for allegedly violating regulations.
When it was built in 1930, the 77-story Chrysler Building was the tallest tower in the world for a short time. Eleven months later, the Empire State Building was built and surpassed it in height. The skyscraper, named for developer Walter Chrysler, served as the headquarters for the automaker until 1953.
[Via WSJ]
RELATED: