The best architecture and design events in NYC this fall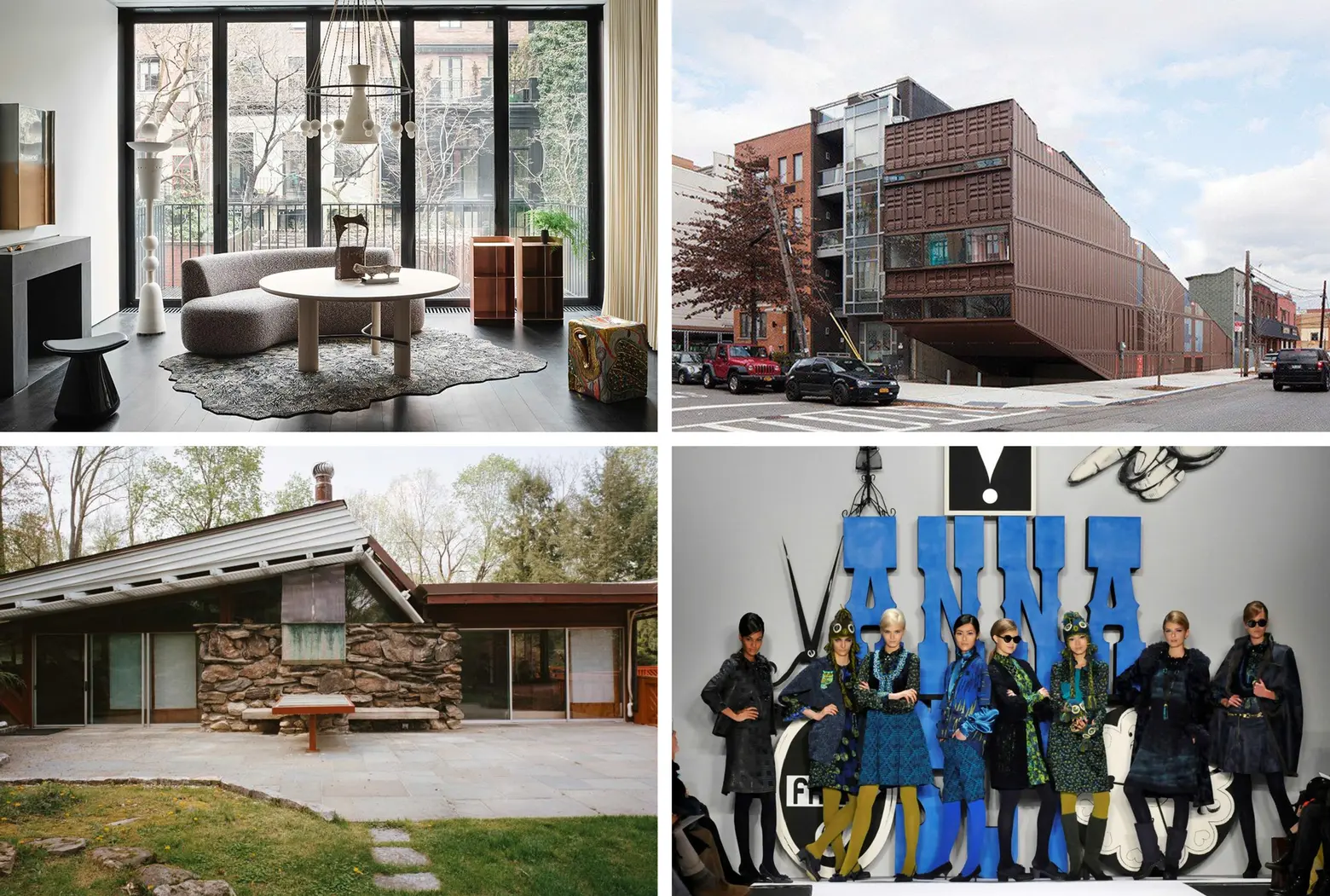 Though spring may bring New York City's biggest collection of international design events, some of the most interesting happenings for followers of architecture and design both old and new take place in the fall. Archtober, for example is a month-long love affair with the built environment, and Open House New York introduces visitors to some of the city's most important and rarely-seen (at least by the public) places. Add to that a designer show house and some fabulous fashion retrospectives–and much more.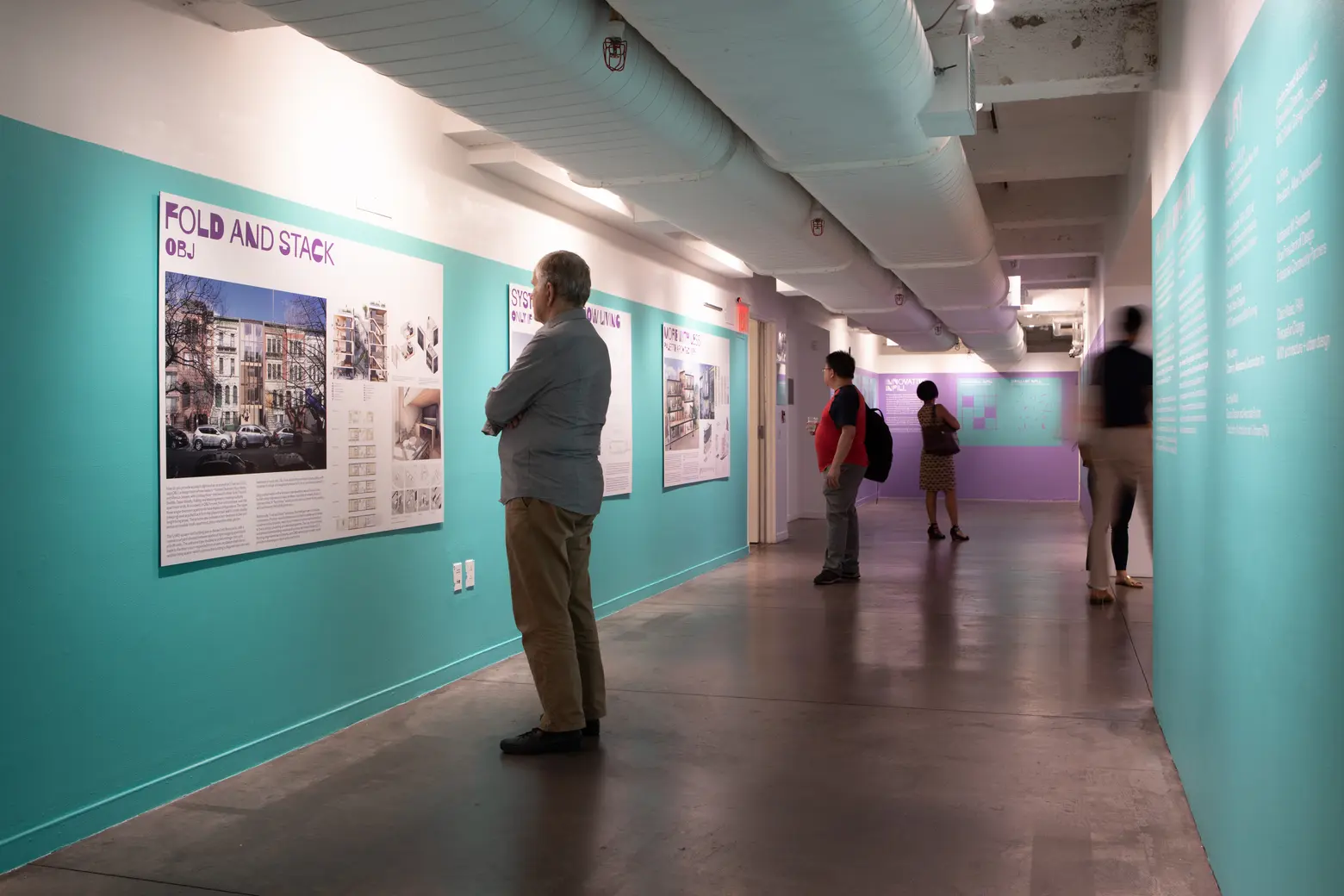 Center for Architecture exhibition: "Big Ideas for Small Lots." Image Credit; Sam Lahoz.
Archtober ↑
Locations throughout the city
October 1-31
Organized by the Center for Architecture in collaboration with over 80 partners and sponsors, NYC's architecture and design month features hundreds of events, tours, and exhibitions organized by more than 60 partners across the five boroughs. From the Architecture and Design Film Festival to behind-the-scenes visits to the offices and studios of top architects to lectures by design experts, architecture-themed competitions and parties–and a pop-up library at Four Freedoms Park Conservancy–each year's version continues to keep the city's architecture crush going strong.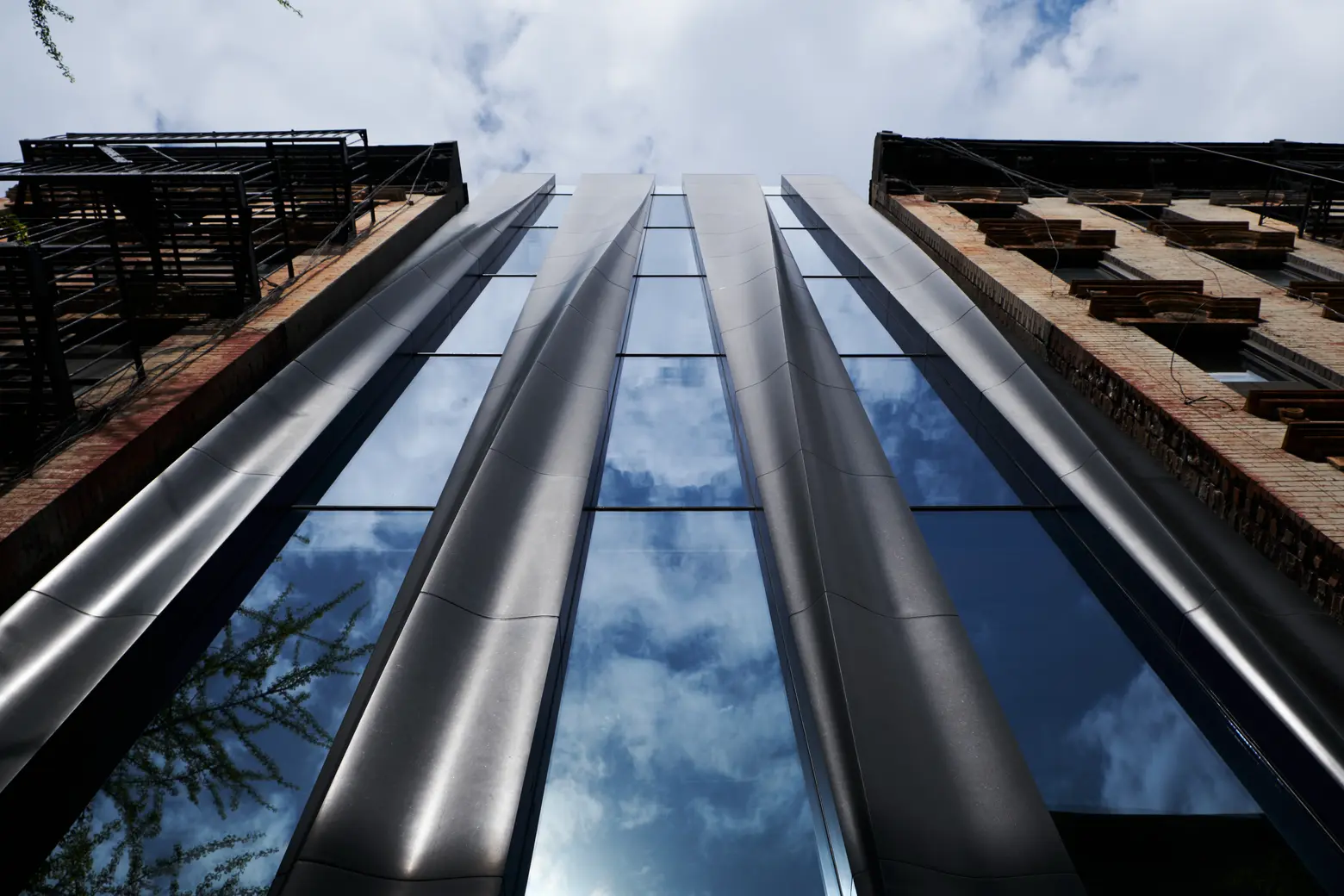 277 Mott Street. Photo credit: Toshiko Mori
Open House New York Weekend↑
October 18 -20
Locations throughout the city
Like the name says, New York City opens its doors for one weekend each year on famous buildings and historic sites for a rare moment of access and interaction with the city and the people who design, build, and preserve it. From historical to contemporary, residential to industrial, hundreds of sites across the five boroughs offer tours, talks, performances, and other special events to help raise our understanding of the importance of architecture and urban design. Past highlights have included the newly-opened 3 World Trade Center, Domino Park and Pier 17, SHoP Architects' American Copper Buildings and their iconic skybridge, artifacts and archival gems at the New York Transit Museum Archives and manufacturing spaces across the city for rare tours of more than a dozen factories.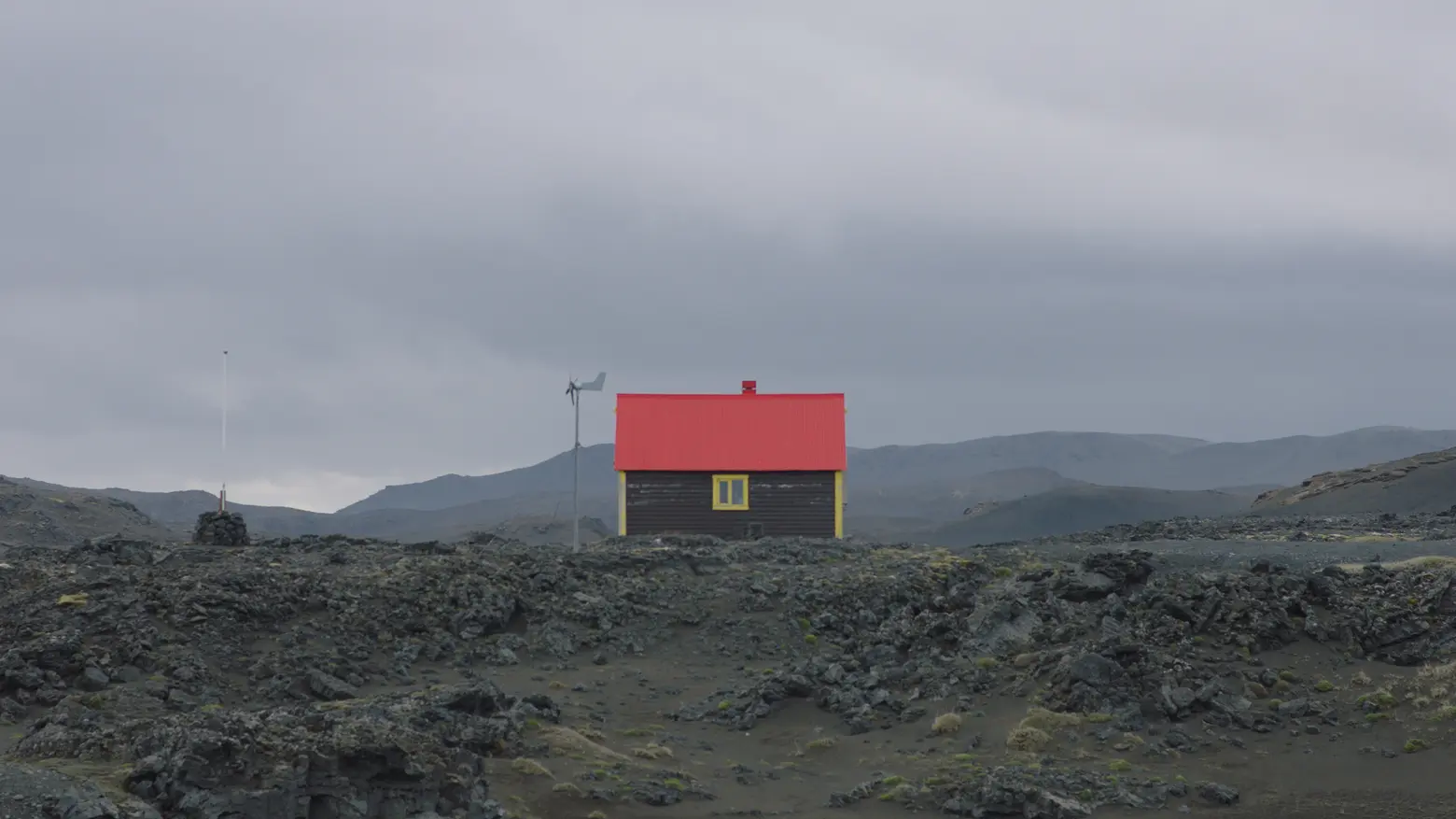 ADFF Films: "The Human Shelter."

Architecture and Design Film Festival ↑
September 16- 20
Cinépolis Chelsea
260 West 23rd Street
SVA Theater
333 West 23rd Street
The Architecture & Design Film Festival celebrates the creative spirit behind architecture and design with a curated selection of films, events and panel discussions. Expect well-attended screenings, legendary panelists, vibrant discussions and events at what has become nation's largest film festival devoted to the subject. Some highlights from this year's ADFF include "The Human Shelter," "The New Bauhaus," "Masters of Modern Design: The Art of the Japanese American Experience" and many, many more.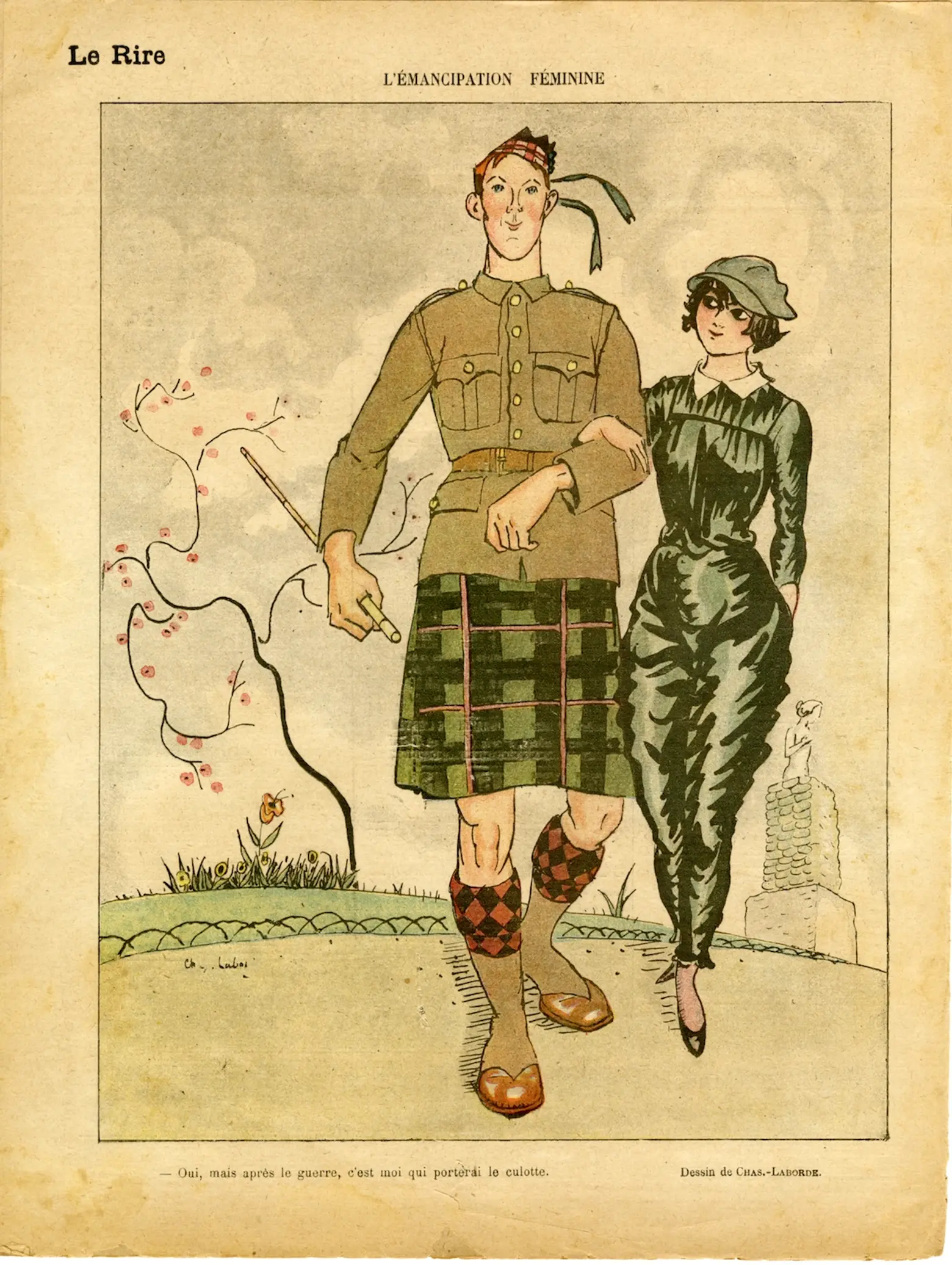 Chas Laborde (né Charles Laborde). "L'Emancipation feminine," Le Rire Rouge, May 18, 1918, nº183. Lithograph. Association Pour l'Histoire de la Mode, FIL.2016.36. Image courtesy of BGC.Inc.
"French Fashion, Women and the First World War"
Bard Graduate Center Gallery
18 West 86th Street
September 5, 2019–January 5, 2020
This exhibition represents an unprecedented examination of the dynamic relationship between fashion, war, and gender politics in France during World War I. On display in the U.S. for the first time are garments by Coco Chanel and Jeanne Lanvin, two of many French women leading fashion houses during World War I; the clothing and ephemera on view reveal wartime as a transitional period for fashion and women's emancipation. Skirt suits, nurses' and ambulance attendants' uniforms, mourning dresses and muffs, chic "military style" hats, and clothing worn by women who stepped into jobs previously occupied by men show how French women of all social classes dressed themselves–and why.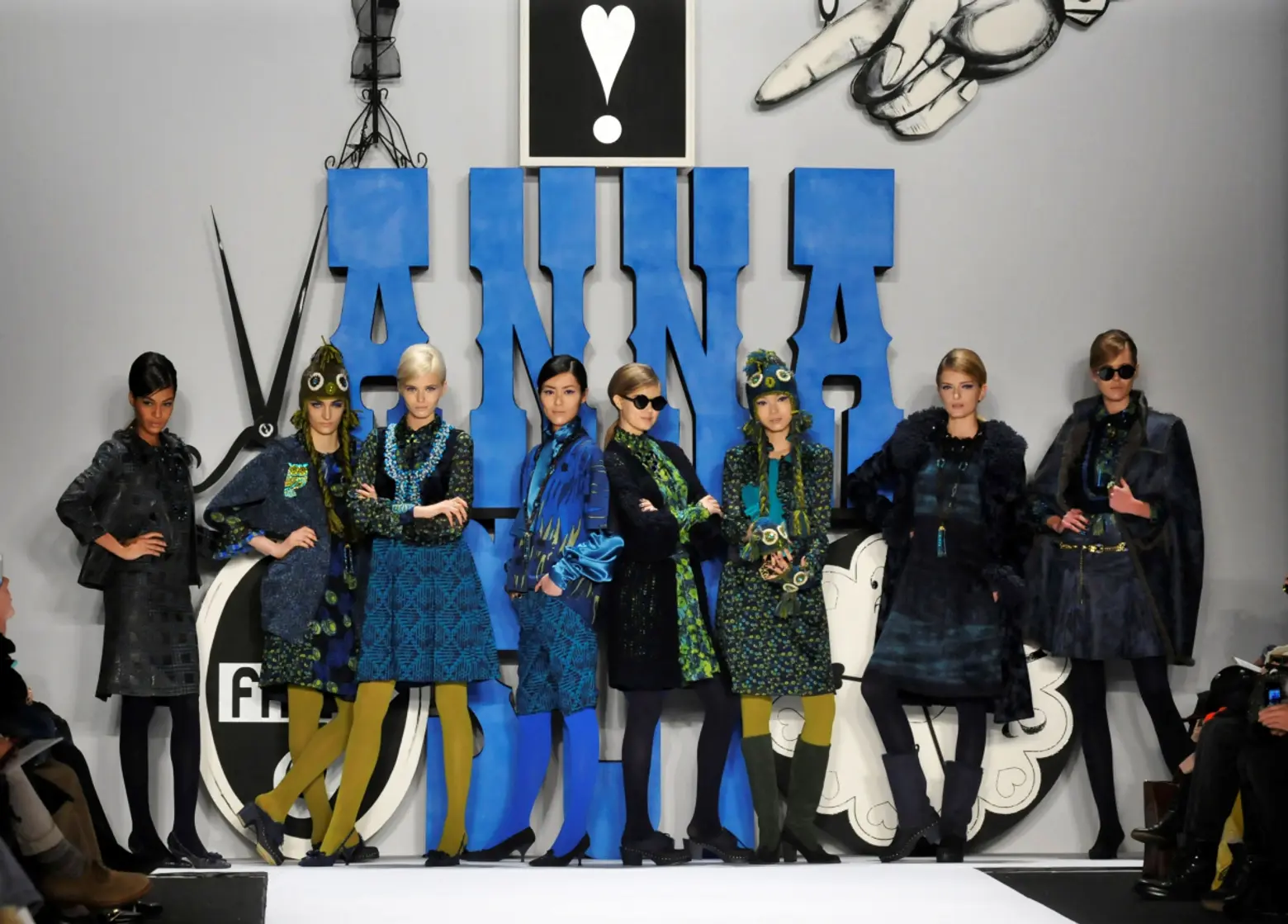 Image courtesy of Museum of Arts and Design.
"The World of Anna Sui"↑
Museum of Arts And Design (MAD)
2 Columbus Circle
September 12, 2019 through February 23, 2020
Born and raised in Detroit, beloved designer Anna Sui is credited with helping to reinvent pop culture fashion in the 1990s with her signature rock-and-roll romantic label. Sui has continued to shape not only the garments, textiles, accessories, cosmetics, and interiors and influence the course of fashion history by popularizing the boutique fashion look. A self-taught historian of culture, art, and fashion, she samples music, books, exhibitions, movies, time periods, photography, and art movements in her designs. The exhibition provides insights into her process, allowing the viewer to step inside her imagination and watch it unfold, including "Sui Saturday" conversations with the designer herself.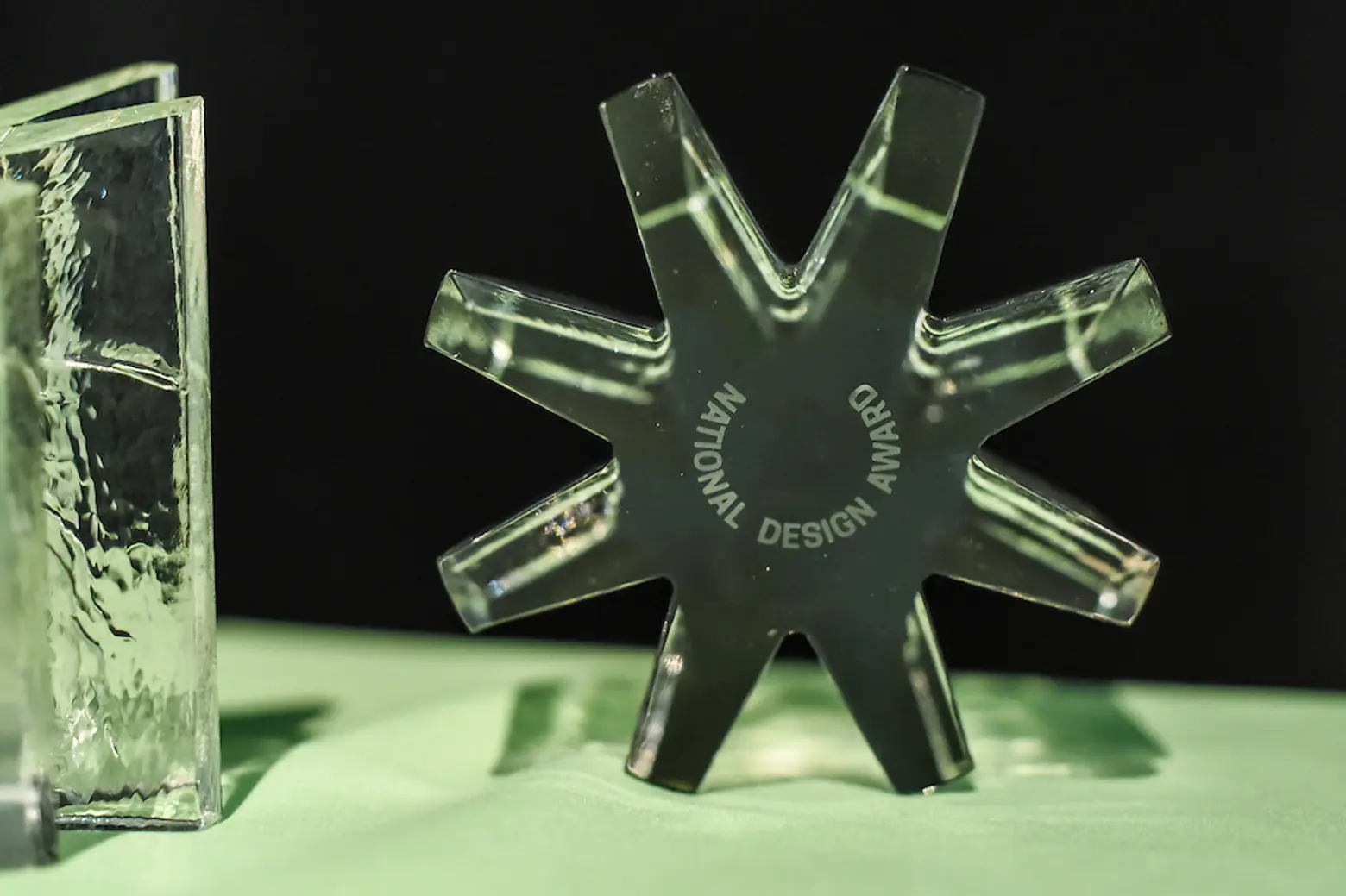 National Design Awards trophy. Image courtesy of Cooper Hewitt.
National Design Week ↑
Cooper Hewitt Smithsonian Design Museum
2 East 91st Street
October 12-19
Launched in 2006, National Design Week is held each year in conjunction with the National Design Awards, Cooper Hewitt's largest and most visible education initiative. The museum's award-winning Education Department features programming that includes programs for teens and kids, career fairs and much more, culminating in a gala and awards ceremony to recognize innovators. In celebration of event's 20th anniversary, Cooper Hewitt will offer free admission to all museum visitors during National Design Week.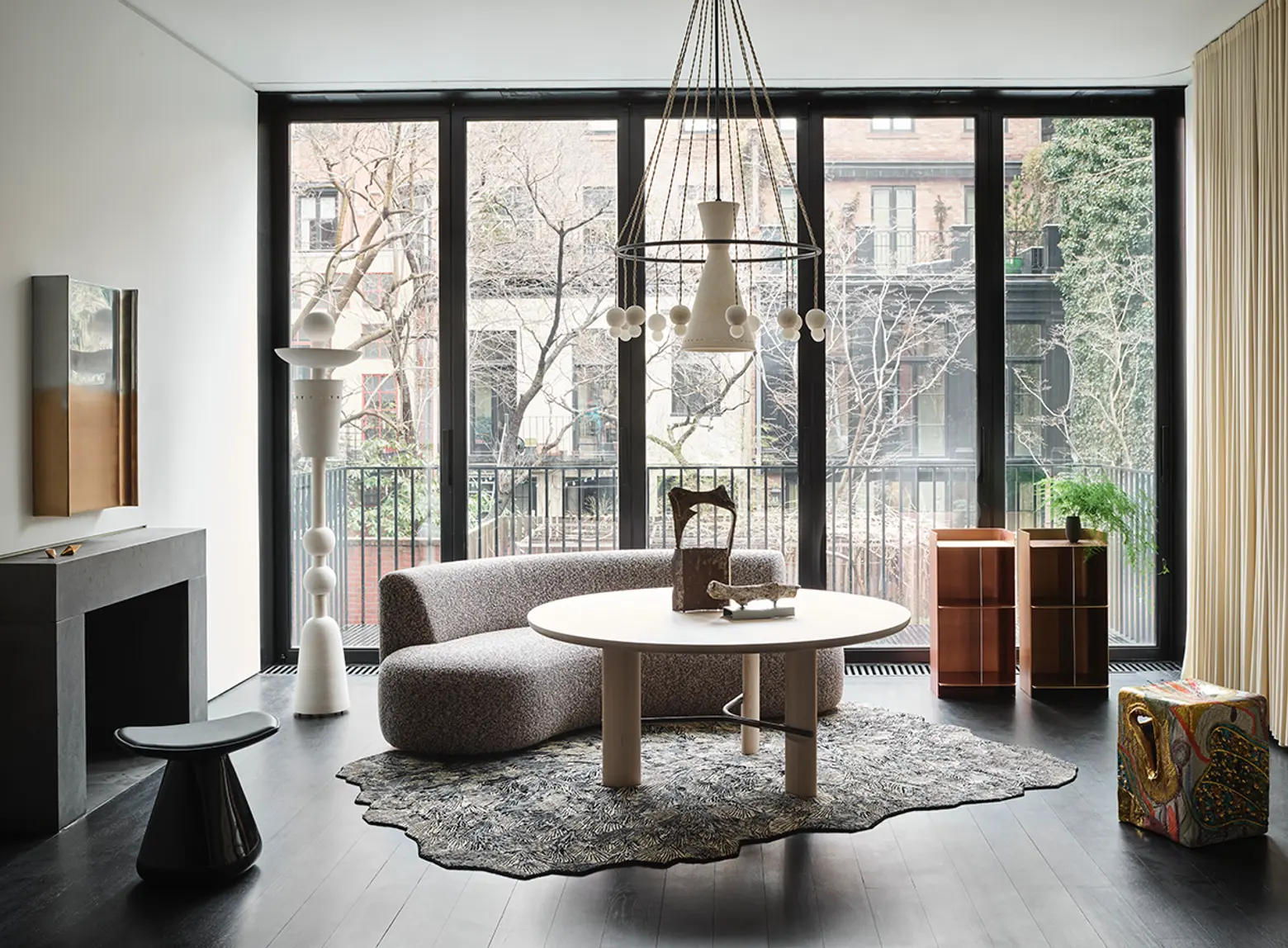 Casa Perfect NY. Image: The Future Perfect.
The Future Perfect: Casa Perfect Showroom Fall Collection ↑
Casa Perfect New York
8 Saint Luke's Place
By appointment
Casa Perfect is the shoppable, contextual interior design concept gallery from design stars The Future Perfect. The space opened last spring after the success of Casa Perfect Los Angeles established itself in Elvis Presley's former midcentury home in the Trousdale Estates of Beverly Hills. The New York City version occupies a five-story West Village townhouse designed by British architect David Chipperfield with gardens by Miranda Brooks. Like its parent establishment, Casa Perfect showcases studio-created works alongside one-of-a-kind and limited edition pieces. Fall's bounty includes new works by design-world darlings like Bec Brittain, Floris Wubben, Kristin Victoria Barron, Paa Joe, Piet Hein Eek, Rooms, Seungjin Yang and &Vissio.
A History of New York in 27 Buildings with Sam Roberts & Alexandra Lange
21 October 2019, 18:30"
Museum of the City of New York
1220 Fifth Avenue at 103rd Street
To celebrate the launch of his latest book, "A History of New York in 27 Buildings: The 400-Year Untold Story of an American Metropolis," former New York Times urban affairs correspondent Sam Roberts sits down with noted architecture critic Alexandra Lange to share stories behind the city's most transformative structures from the Empire State Building to lesser-known sites.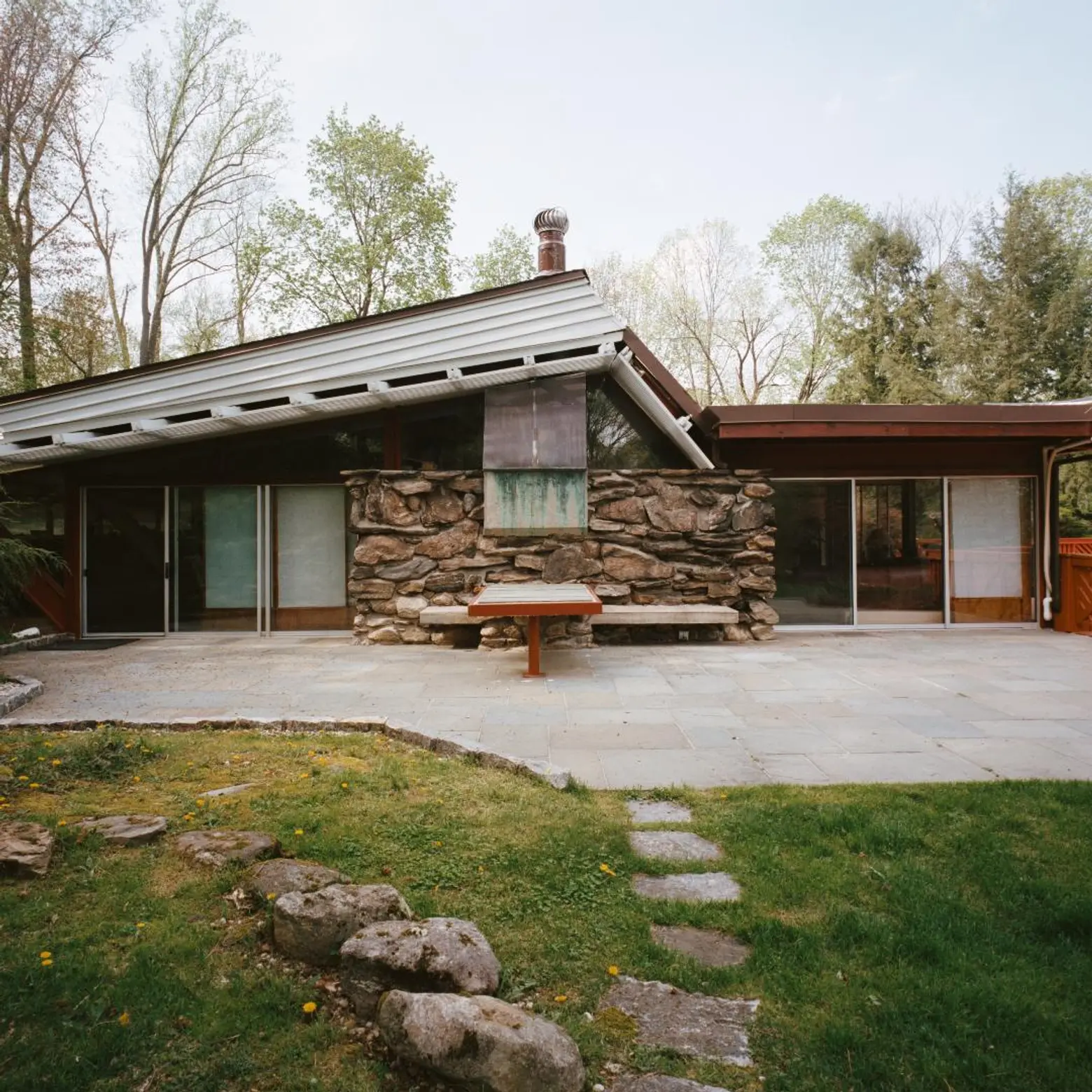 Usonian House designed by Kaneji Domoto in Pleasantville, NY, photo by John Arbuckle. Image courtesy of Docomomo.
Docomomo US Tour Day ↑
Various locations
October 12, 2019
Docomomo is an international organization dedicated to the mid-century modern design movement. Their 13th tour day invites organizations and people across the country to become familiar with of significant 20th century built design. This year's focus is "The Diversity of Modernism" reflecting the efforts of Docomomo US and its chapters to raise awareness of sites designed by minority and female architects, landscape architects, designers, and engineers. As in past years, tours will include many iconic sites. New York highlights include a walking tour around Albany's mid-century modern neighborhood around Buckingham Pond, five homes designed by Kaneji Domoto in Frank Lloyd Wright's Usonia community in Pleasantville, a visit to the Paul Rudolph Modulighter duplex on Manhattan's Upper East Side and many more.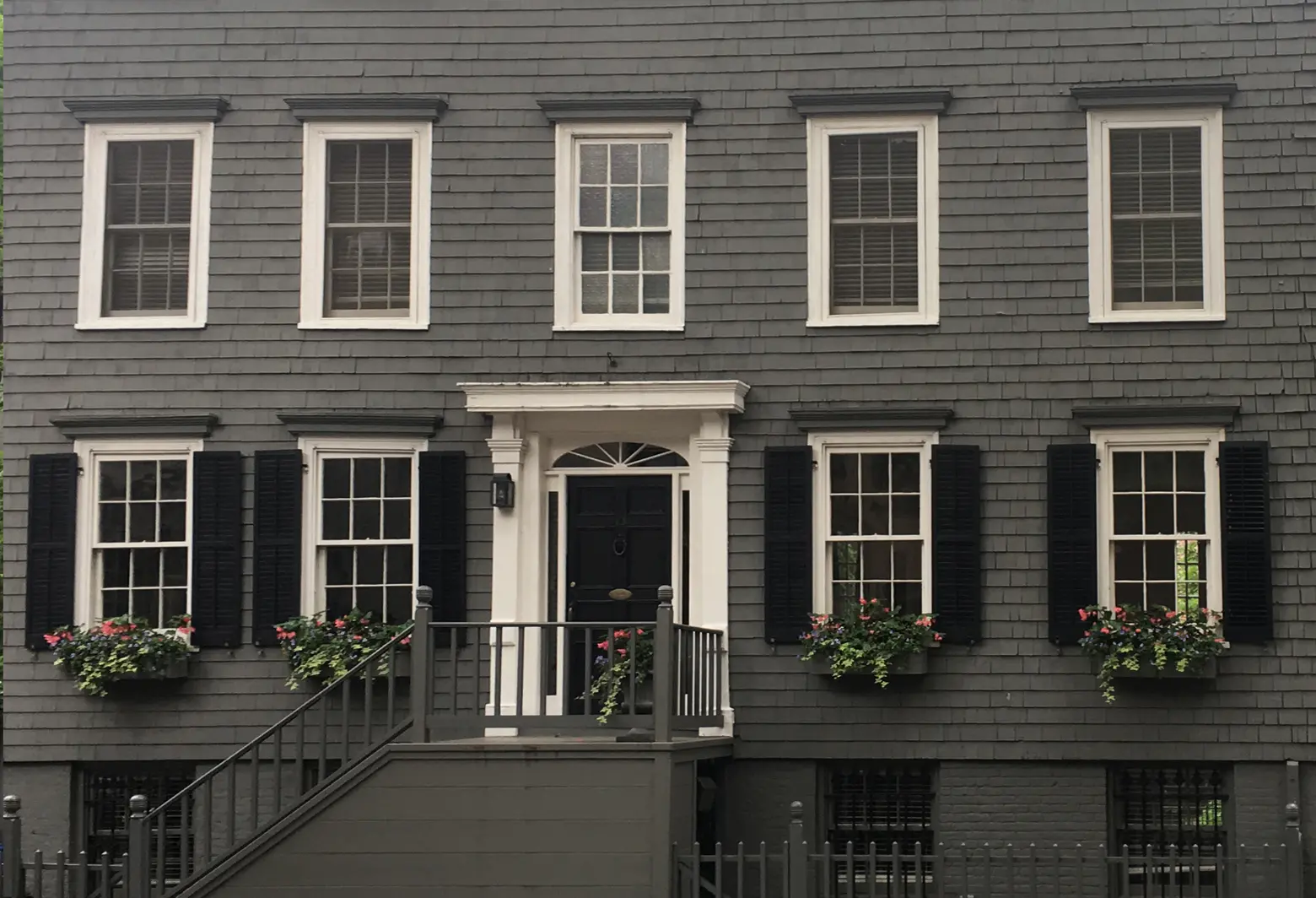 Brooklyn Heights Designer Show House. Image courtesy of Brooklyn Heights Association.
Brooklyn Heights Designer Show House ↑
13 Pineapple Street, Brooklyn, NY
September 27–November 3, 2019 (opening night party, September 26)
Filled with fresh home design ideas from top interior designers and architectural talents, the Brooklyn Heights Designer Showhouse opens with a preview party and continues through the fall with open house tours that benefit the Brooklyn Heights Association. The show house takes place in one of the neighborhood's architectural gems at 13 Pineapple Street, a large wood-framed Colonial-style home built in the 1820s.
New York Junior League Fall House Tour 
Locations TBA
October 25 & 26, 2019
Held each spring and fall, this charitable organization's house tours are a celebration of architecture and interior design and a rare opportunity to explore the interiors of New York City's most beautiful private homes.
"Life and Limbs," Swiss Institute Annual Architecture and Design Series, Curated by Anna-Sophie Berger 
Swiss Institute
38 St. Marks Place
September 25 – December 29, 2019
Opening Night: September 19
"Life and limbs" is the fourth exhibition in Swiss Institute's Architecture and Design Series, curated by Austrian artist Anna-Sophie Berger, who originally trained in fashion and has explored issues of protection and care–as they might refer to clothing, housing, public space and law–in her work as an artist.  The exhibition considers corporeality as a primary concern for design, with a group of assembled works that register the body as a habitat that can be imaginatively stretched, altered, modified, adorned, replicated or destroyed, including works from a variety of disciplines, movements and periods, combining morbid humor with glee, vulnerability with threat, life with limbs.
Pratt, Brooklyn
October 15 – 18
The 2019 Conscious Cities Festival aims to provide a four-day learning environment to explore how science-informed design can create a healthier, more inclusive city using a multidisciplinary approach based on principles of racial equity and social justice. The festival helps to spark dialogue among individuals, organizations, and institutions to find collaborative and creative solutions for achieving just communities.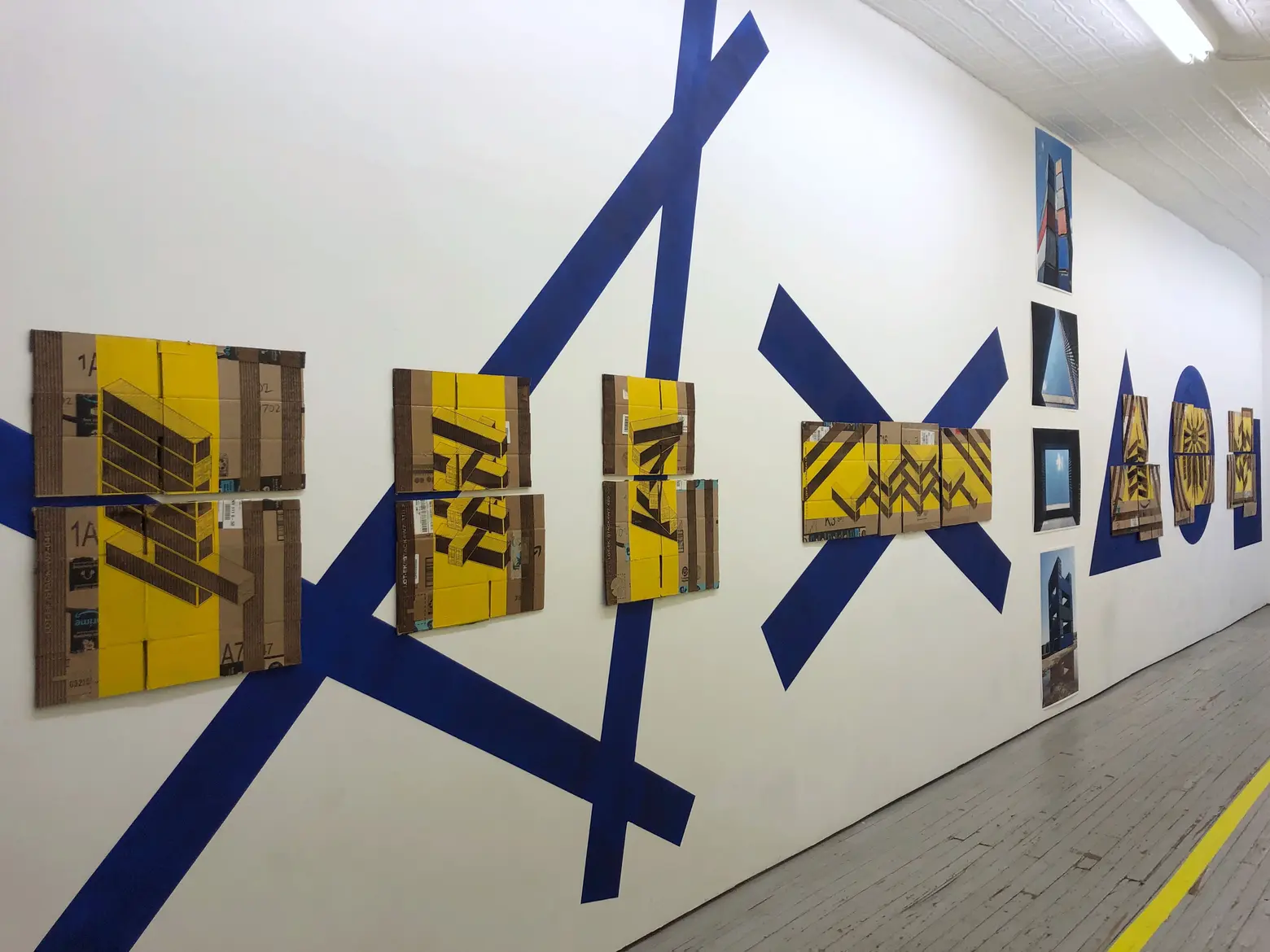 Image courtesy of LOT-EK.
LOT-EK: Stack/cut ↑
Alden Projects, 34 Orchard Street
September 14-October 20, 2019
Architects Ada Tolla and Giuseppe Lignanoto established an innovative architecture firm in Manhattan called LOT-EK in 1995 with a focus on the concept of "up-cycling," taking existing objects and elevating them through design, and architecture. The firm has done its most interesting work re-using shipping containers including a Brooklyn residential project that utilized 21 of them. This exhibition marks the 25th anniversary of LOT-EK's creative engagement with the corrugated metal shipping container and includes work about, and in the form of, shipping containers in mixed media, including laser-cut cardboard boxes, wall painting, sculpture and videos about shipping containers all with a focus on a universe of shifting volumes.


Images courtesy of Gallery FUMI.
The Salon Art + Design 2019 ↑
November 14-18, 2019
Park Avenue Armory, NY
Salon Art + Design, a vetted international fair that combines styles, genres, and periods, returns for its eighth edition at the Park Avenue Armory, presenting the top interntional design offerings that run the gamut from vintage to modern and contemporary, enhanced by blue-chip 20th century and contemporary art, with classics like Bauhaus, Art Deco and mid-century design coexisting with work by young and established contemporary makers.
RELATED: