Starting March 15, wedding receptions in New York can resume with rapid COVID testing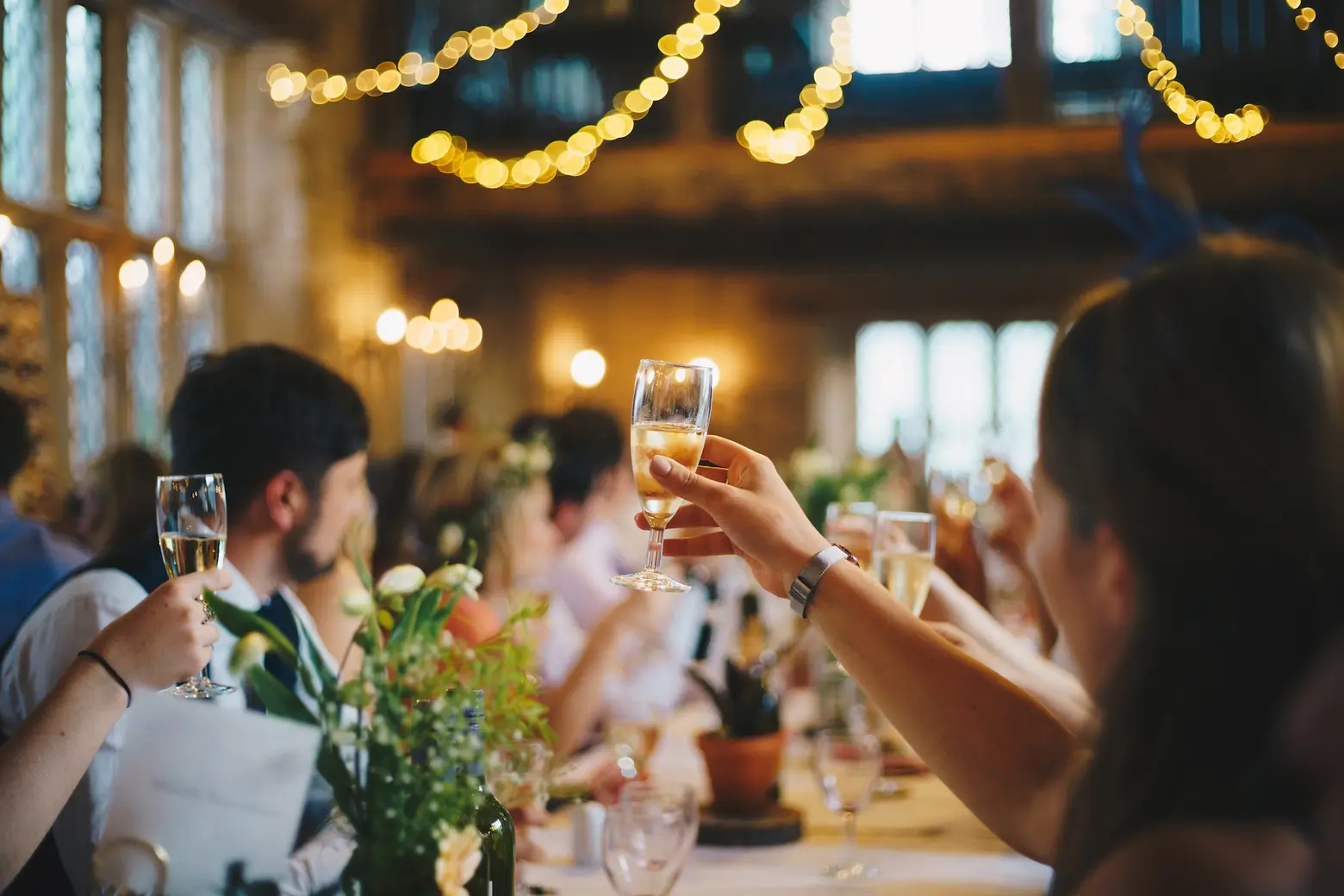 Anxious brides across the state just got some good news. Starting March 15th, wedding receptions in New York can take place with 50 percent of a venue's capacity, up to 150 people. These events will also require all guests to receive a rapid COVID test and be approved by the local health department, Governor Cuomo announced today. Currently, there is a maximum of 50 people allowed at weddings, with a six-foot distance required between guests.
The governor's decision regarding weddings comes after the state saw success opening up the Buffalo Bills playoff games to 7,000 attendees with rapid testing. It also comes after the so-called "holiday surge" has tapered off. Today, the overall statewide positivity rate is 4.65 percent, the lowest since December 11th. This also prompted Cuomo to allow restaurants in New York City to reopen for indoor dining at 25-percent capacity starting February 14th, Valentine's Day. To that end, Cuomo added a moment of levity in his press conference and suggested a special Valentine's Day dinner would be the perfect time and place for a proposal ahead of the March 15th date.
The state is working on an app for events that would list guests' names and their testing status.
RELATED: