Cuomo's 'Arts Revival' initiative will bring outdoor pop-up performances and events across New York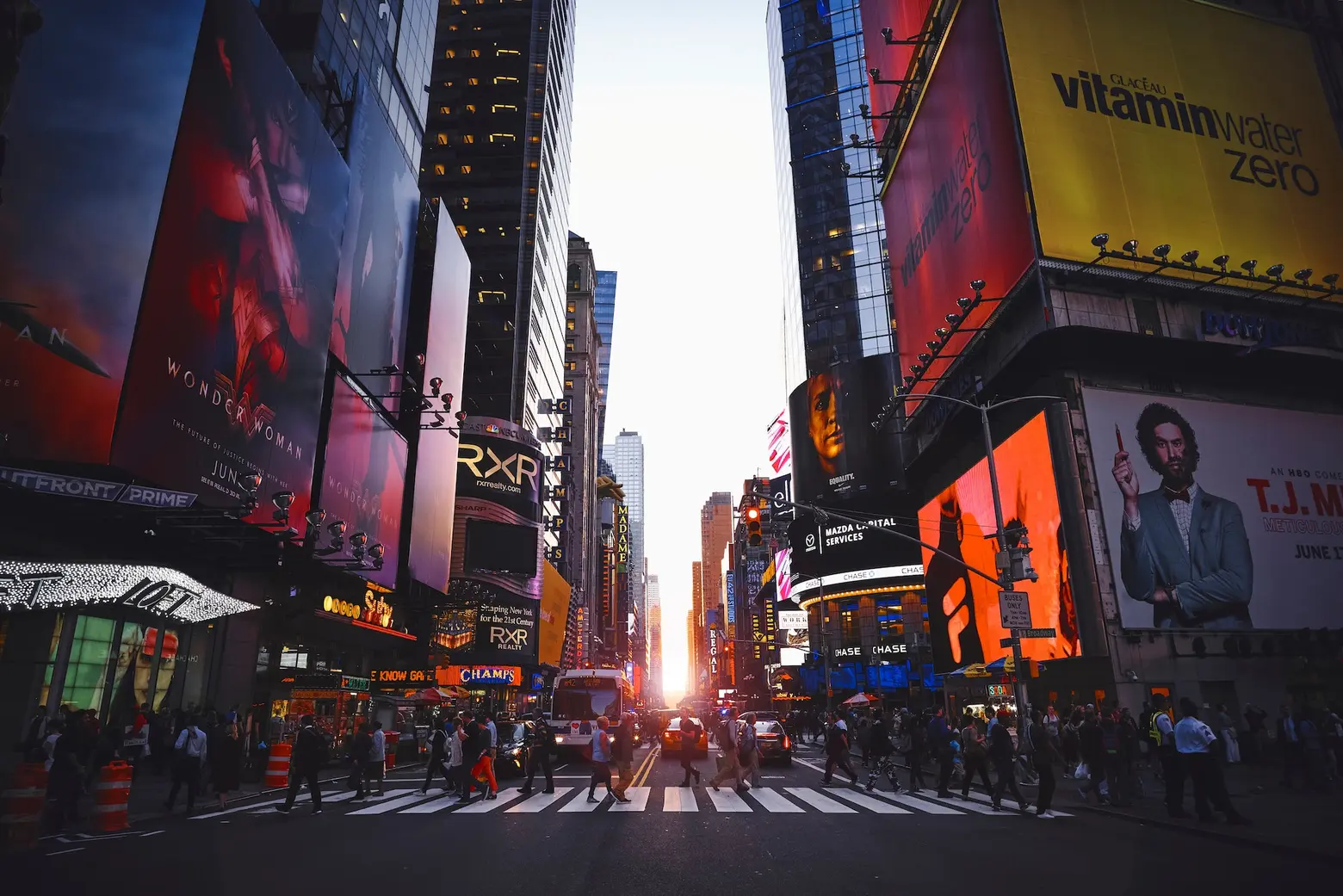 Gov. Andrew Cuomo on Tuesday unveiled the "New York Arts Revival" initiative, a plan to bring art and culture back to the state after the coronavirus pandemic has brought much of the industry to a standstill. As part of a public-private partnership, the effort will bring a series of pop-up performances and arts events across New York starting February 4. According to the governor, who made the announcement during his multi-day State of the State address, the events will feature performers like Amy Schumer, Chris Rock, Wynton Marsalis, Renée Fleming, Hugh Jackman, and others. "We will not let the curtain fall on their careers or the future of our cities," Cuomo said.
Cuomo said the pop-up performances will be held outdoors at state parks and other state-owned sites. Other spaces that can be flexible and adapt to social distancing protocols, including the Park Avenue Armory on the Upper East Side, St. Ann's Warehouse in Brooklyn, and Queens Theater in Flushing Meadows Corona Park, may be considered for performances. The state will also look at large indoor sites to determine if events are possible with proper ventilation and coronavirus testing.
Led by producers Scott Rudin and Jane Rosenthal, New York Arts Revival will include more than 150 artists. The effort involves local arts organizations like Ballet Hispánico, Ars Nova, the Albany Symphony, the National Black Theatre, and many other groups. And according to Cuomo, the initiative will culminate with two "landmark events:" the opening of Little Island at Pier 55 and the 20th anniversary of the Tribeca Film Festival in June.
"Cities are by definition centers of energy, entertainment, theater, and cuisine. Without that activity and attraction, cities lose much of their appeal," Cuomo said on Tuesday. "New York City is not New York without Broadway. We must bring culture and arts back to life."
Ticketed, live entertainment events have been on hold since mid-March when Cuomo issued his statewide pause order to control the spread of COVID-19. While some museums and cultural institutions were able to open at a limited capacity, most have had to make major layoffs and budget cuts to stay afloat. According to a report by the American Museum Alliance, 30 percent of museums in the United States remain closed because of COVID-19 and nearly one-third of museum directors surveyed by the group said there was a "significant risk" of closing permanently by next fall.
Although the vaccine offers a glimmer of hope on the horizon for New Yorkers, Cuomo said it's not enough to restart the economy now. The governor wants to explore the idea of using COVID-19 tests to open the economy, as was done ahead of the Buffalo Bills playoff game on Saturday. "Why can't we use rapid testing to open restaurants in orange zones? Theaters? Offices?" Cuomo said during the address.
"We can't float along watching the pain, hardship, and inequality grow around us," the governor said. "That's not what we do in New York."
The New York City Council in December passed legislation that allows cultural institutions to use outdoor space for events and performances. The program, which will be modeled after the city's successful Open Restaurants program, is set to be created by March 1, according to the bill.
RELATED: