NYC restaurants can expand indoor dining capacity to 35% next week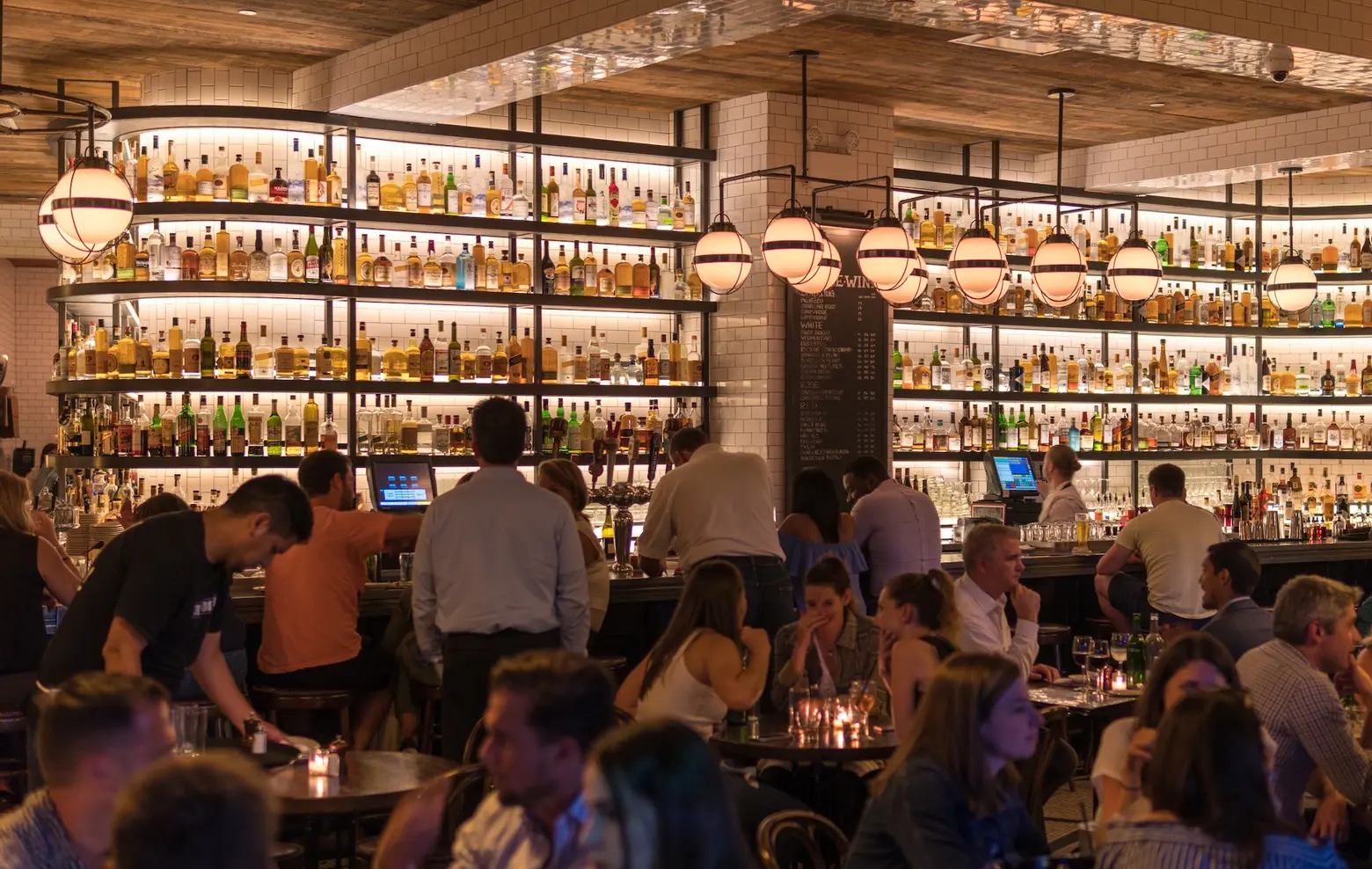 New York City restaurants can expand indoor dining capacity from 25 to 35 percent starting February 26, Gov. Andrew Cuomo announced on Friday. "That will be consistent with New Jersey," the governor said during a press conference, referring to the 35 percent capacity. After closing indoor dining in December, Cuomo said city restaurants could serve customers inside again on February 12, citing the end of the "post-holiday" surge of coronavirus cases. The governor last week also extended the closing times for bars, restaurants, and other businesses from 10 p.m. to 11 p.m.
According to the state, of the 249,248 tests reported on Thursday, 8,710 were positive, which is 3.49 percent.
"I think at this point it's safe to say the holiday surge was anticipated, the holiday surge did happen, but the holiday surge is over," Cuomo said last month.
Indoor dining, which resumed at 25 percent capacity on September 30 after six months of closure, shut down again on December 14 after the rate of hospitalizations failed to stabilize. Restaurants in nearly every region in New York except the five boroughs and those in designated "zones" have been allowed to serve diners indoors at 50 percent capacity. Industry advocates have questioned Cuomo's decision to close New York City restaurants and not in other places.
Bars and restaurants have been hit tremendously hard by the pandemic and related closures. According to the New York State Department of Labor, more than 140,700 city bar and restaurant jobs have been lost over the last year. Just between the months of November and December 2020, the industry lost 11,700 jobs.
"We appreciate that the Governor is following the data, listening to our voices, increasing occupancy, and we hope to continue this path and increase to at least 50% occupancy safely as soon as possible," Andrew Rigie, executive director of the NYC Hospitality Alliance, said in a statement on Friday.
State rules for indoor dining require that temperature checks at the door for all customers, one member of each party will be required to provide contact information for tracing if needed, tables must be set up six feet apart, and face coverings will be required for all diners when not seated at a table.
RELATED: 
Editor's note 2/19/21: An earlier version of this post was published on January 29, 2021, and has since been updated with new information.