Snag the Greenest Seat in Town: Gufram's 1972 Pratone Chair is Shaped Like a Patch of Grass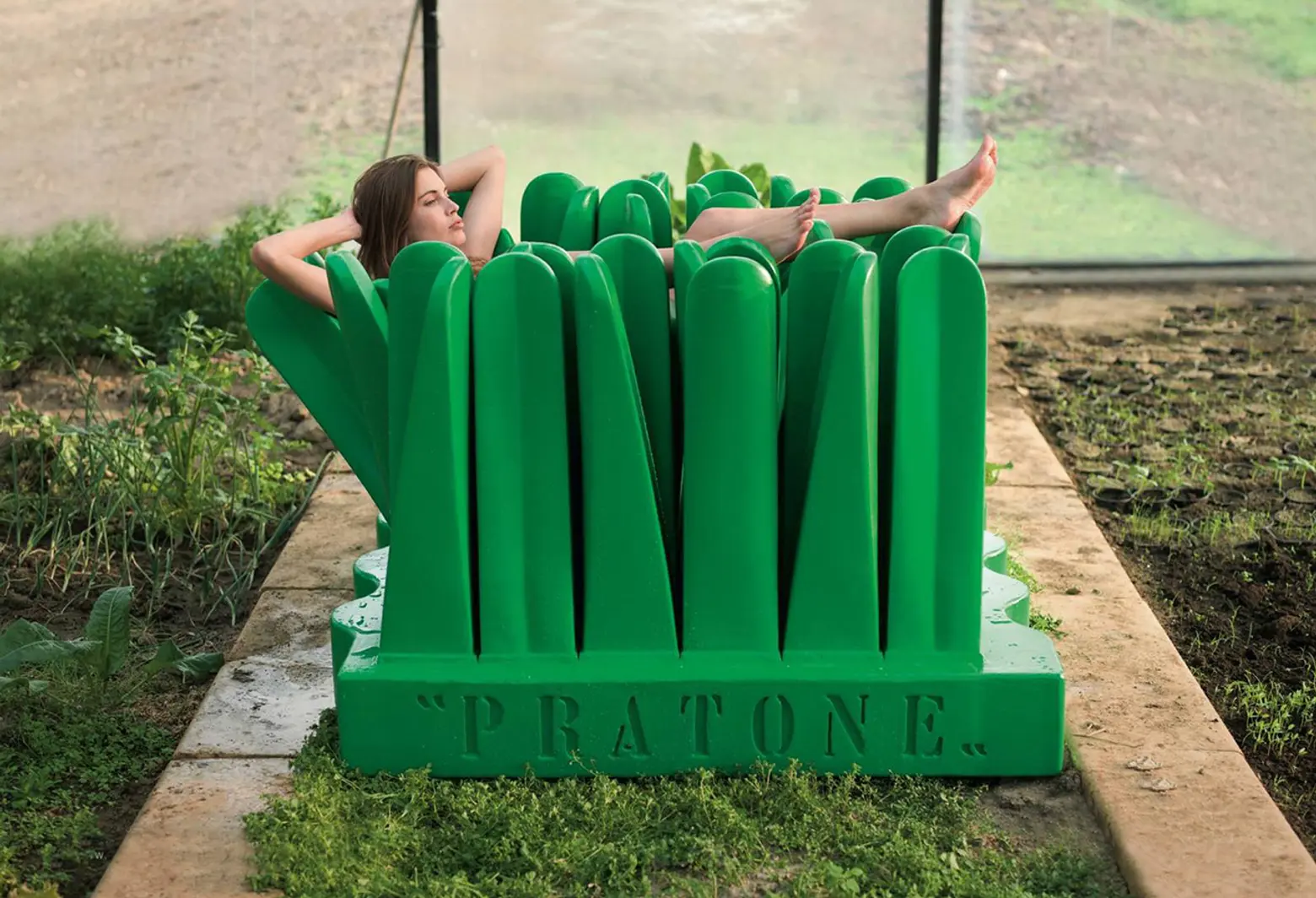 A whimsical lounge chair by Gufram is giving new meaning to the phrase "In the weeds." The Italian design house's 1972 Pratone chaise resembles a tall sculptural patch of grass, but it's really an outdoor chaise meant for sitting and relaxing.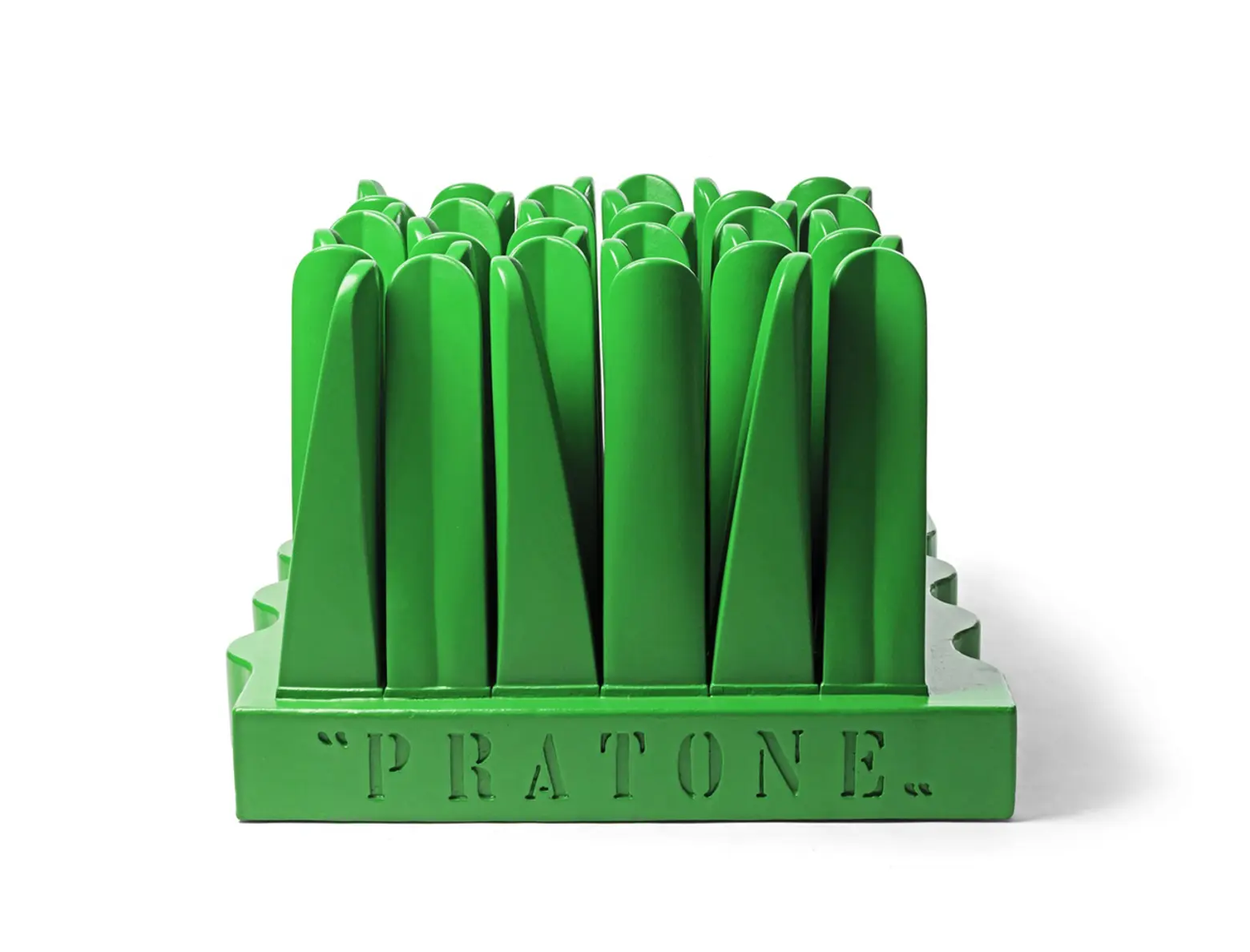 Designed by Giorgio Cerretti, Piero Derossi and Riccardo Rosso in the 1960s, the one-of-a-kind chair is a nod to the era's Pop Art influences, which called for the enlarging and graphic processing of everyday objects like blades of grass. The material used to make the unconventional seat — cold-foamed polyurethane — is anything but natural, but the vibrant green hue gives it a verdant feel.
It's rumored that Gufram is producing a new batch of the chairs, so fans may be able to get their hands on the retro chaise in the near future. Check out more products from Gufram on its website.
Images courtesy of Gufram