Score an affordable apartment in Harlem's Sugar Hill from $747/ month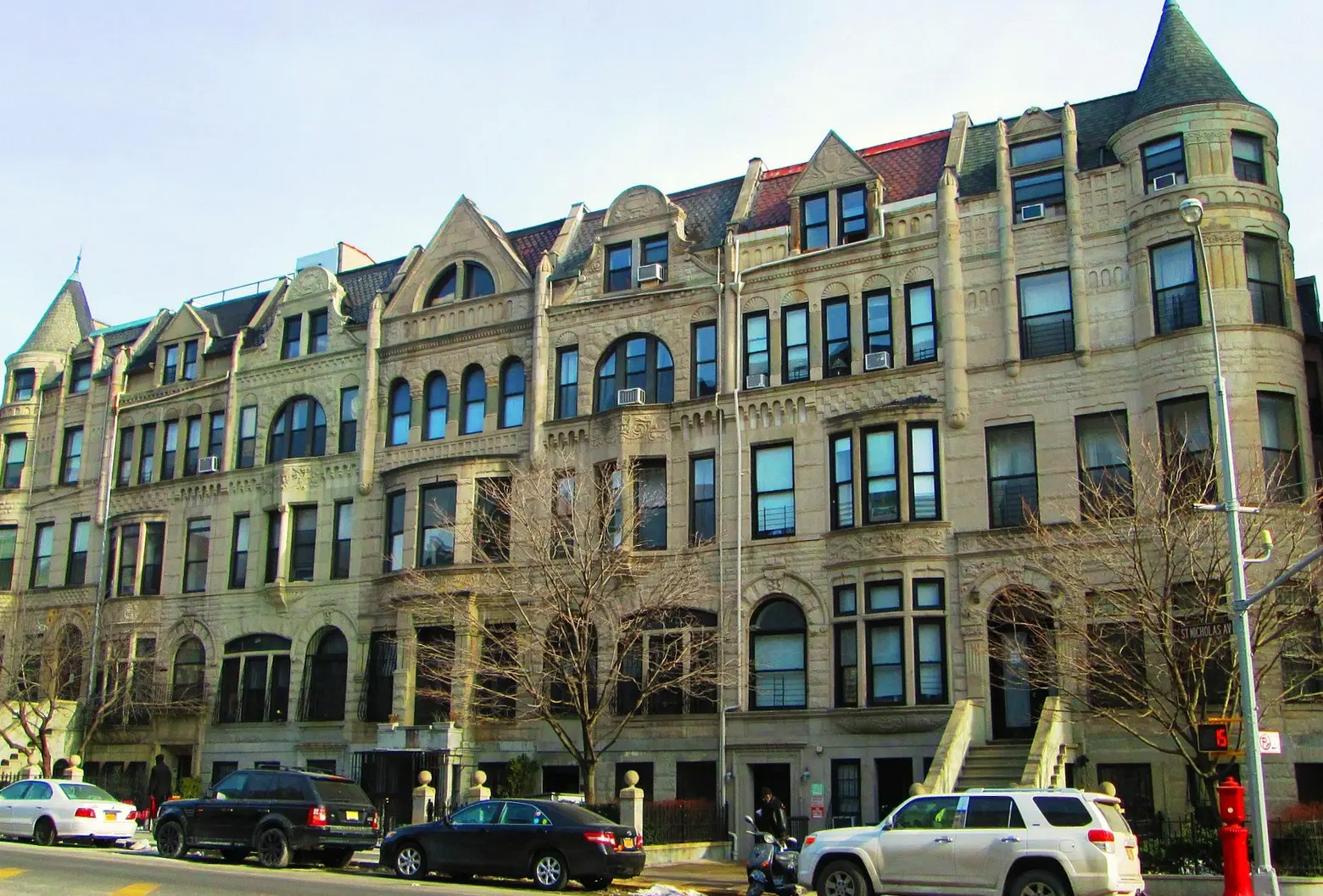 Located in the historic Sugar Hill district in Hamilton Heights, 16 newly renovated affordable units are available to rent at 369 Edgecombe Avenue and 801 St. Nicholas Avenue. The neighborhood is chock full of Queen Anne- and Romanesque Revival-style homes, and it has easy access to Jackie Robinson park, which includes a recreation center, baseball fields, and a swimming pool. The buildings featured in the city's housing lottery are open to New Yorkers earning 50 and 60 percent of the area median income, with units ranging from $747/month one-bedrooms to $1,196/month three-bedrooms.

Sugar Hill, bounded by West 155th Street, West 145th, Edgecombe and Amsterdam Avenues, first got its name during the 1920s when the neighborhood became a popular "sweet" spot for the affluent black community during the Harlem Renaissance. Prominent figures that lived in the neighborhood include E.B. Du Bois, Thurgood Marshall and Duke Ellington. The neighborhood's 155th Street subway station includes the A, B, C, D trains, and the 1 train stops at 145th and 157th Streets. Total commute time to Midtown clocks in around fifteen minutes.
Qualifying New Yorkers can apply for the affordable apartments at 369 Edgecombe and 801 St. Nicholas Avenues until June 6, 2017. Complete details on how to apply are available here (pdf). Questions regarding this offer must be referred to NYC's Housing Connect department by dialing 311.
Use 6sqft's map below to find even more ongoing housing lotteries.
If you don't qualify for the housing lotteries mentioned, visit CityRealty.com's no-fee rentals page for other apartment deals in the city.
RELATED: