These neighborhoods had the biggest rent drops since March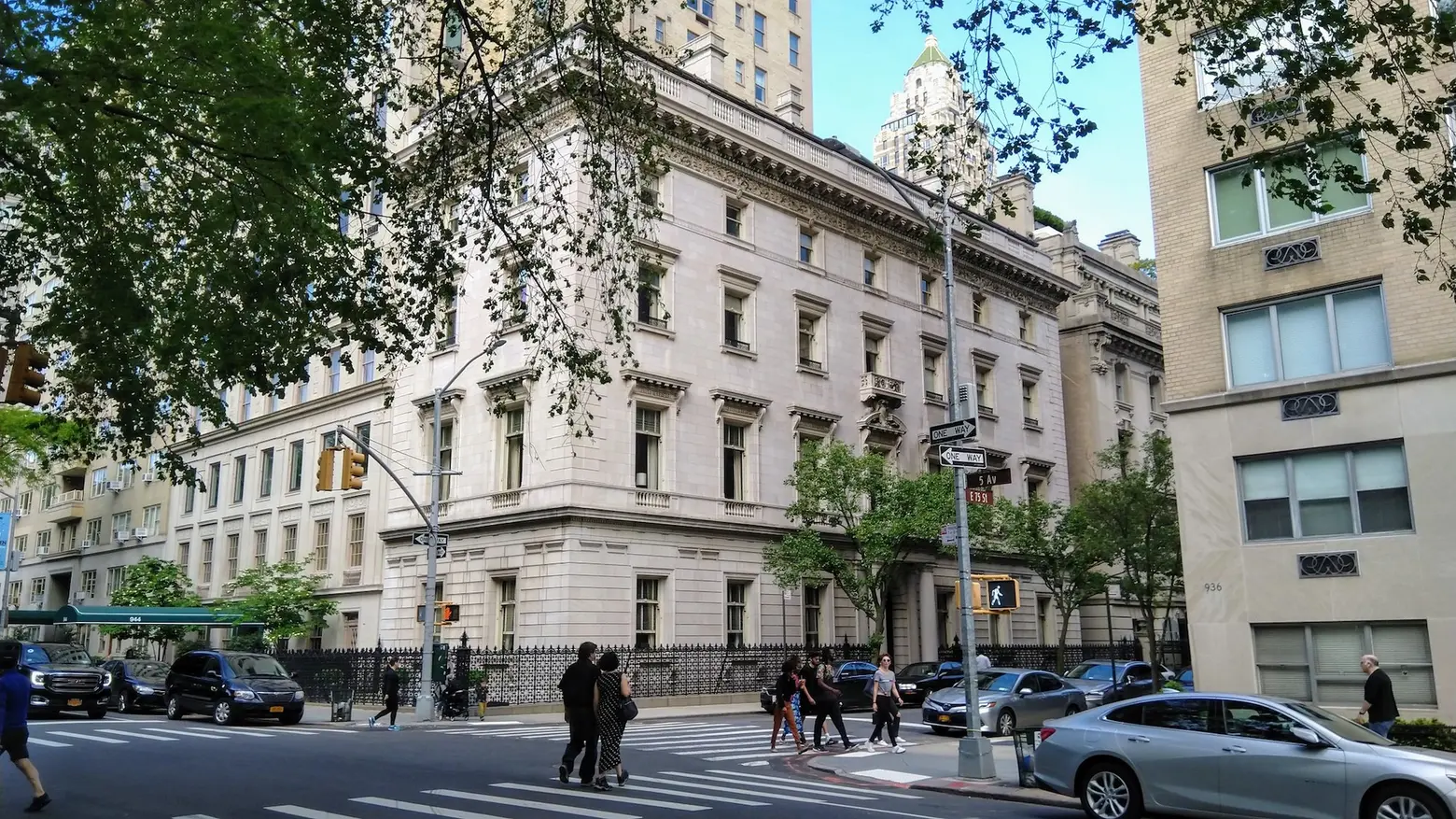 Since the beginning of the coronavirus pandemic in March, rental prices in Manhattan have dropped by 24 percent. While the market is slowly recovering on the island, with asking rent slightly up over the last month, new data from CityRealty shows which neighborhoods are still reeling from the state-mandated lockdown and overall financial impact of the health crisis. According to the report, the Manhattan neighborhoods that experienced the largest drop in rental prices between March and September include the Upper East Side, specifically part of the southern portion of Fifth Avenue from 59th to 79th Street, and Noho.

Courtesy of CityRealty
In Noho, rental prices have fallen by roughly 49 percent from March to September. In the Park/Fifth Avenue section of the Upper East Side, prices have dropped by 43 percent during the same time period.
It's important to note, the average rent in both of these neighborhoods is much higher than in most sections of the city, with average monthly rent as recorded this month in Noho around $9,285 and $16,179 on the Upper East Side. The average rent in Manhattan overall is roughly $5,280/month in September, according to CityRealty.
Although the numbers point to a real estate recovery for Park/Fith Avenue to 79th Street, with a 55 percent increase this month in asking rents, it's still a long way away from what the market looked like there in March. The $16,179/month average rent in that area remains 43 percent lower than the neighborhood's $28,317/month average six months ago.
Other areas in the borough that have seen a significant drop in prices between March and September include Carnegie Hill, down about 37 percent, Morningside Heights, about 30 percent, and the area encompassing Riverside Drive/West End Avenue, about 27 percent. Again, pricing has increased in all of these neighborhoods this month but has still not fully recovered to pre-COVID-19 days.
CityRealty also found a growing listing inventory in Manhattan, which has climbed by nearly 200 percent. Overall, according to a report by real estate appraisers at Miller Samuel, New York City's listing inventory reached its highest level in 14 years last month. The number of rental listings in Manhattan jumped from 5,645 in August 2019 to 15,025 in August 2020, according to the report.
RELATED: