Renderings of Pritzker Winner Tadao Ando's Concrete and Glass Condo for Nolita Revealed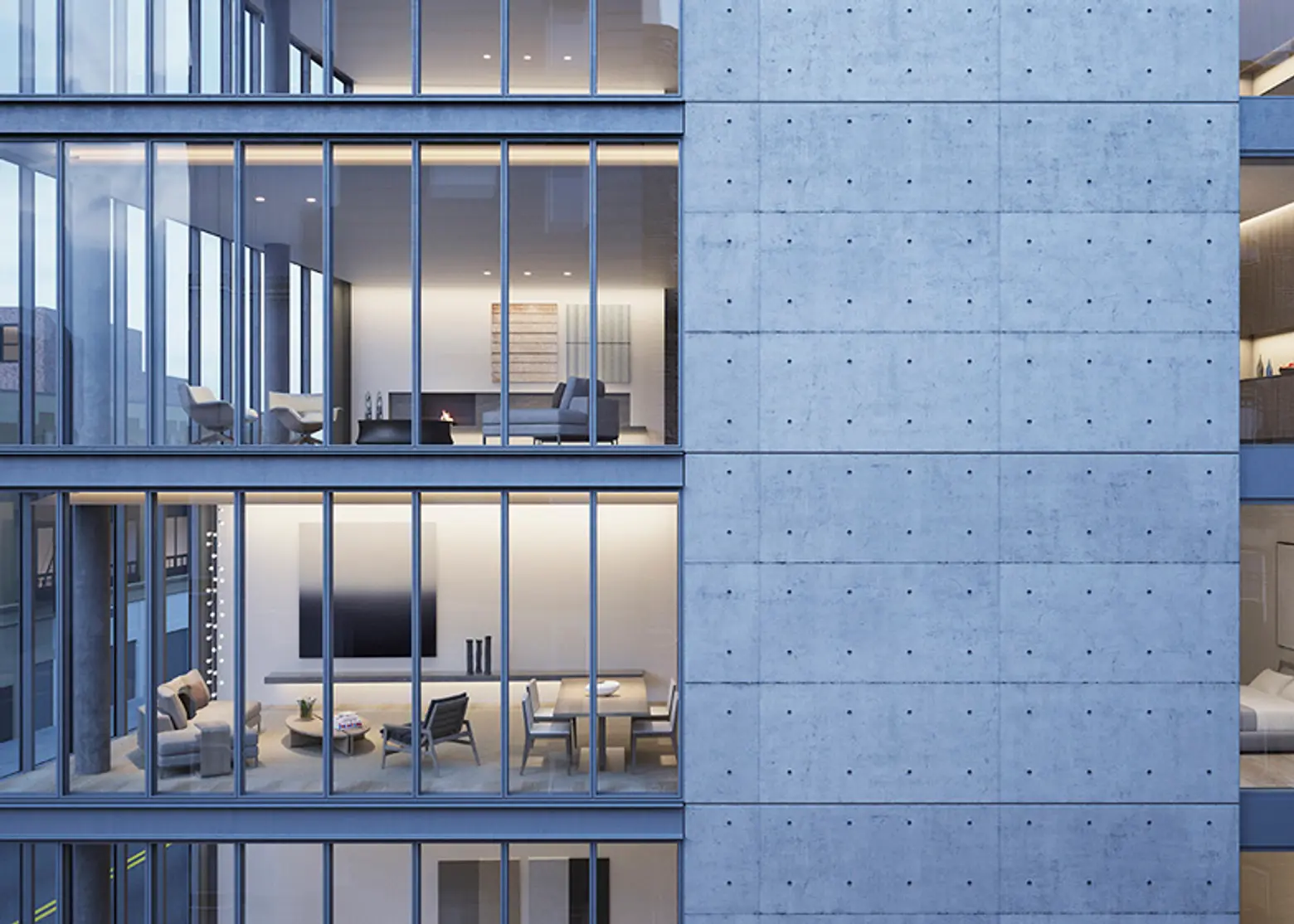 It was announced back in March that Pritzker Prize winning architect Tadao Ando would be bringing his signature style to Nolita, and we've been waiting with bated breath to see what beauty he would design for the city. Wait no more… It looks like a few renderings of the 7-story, 8-unit residence planned for 152 Elizabeth Street have finally been unveiled!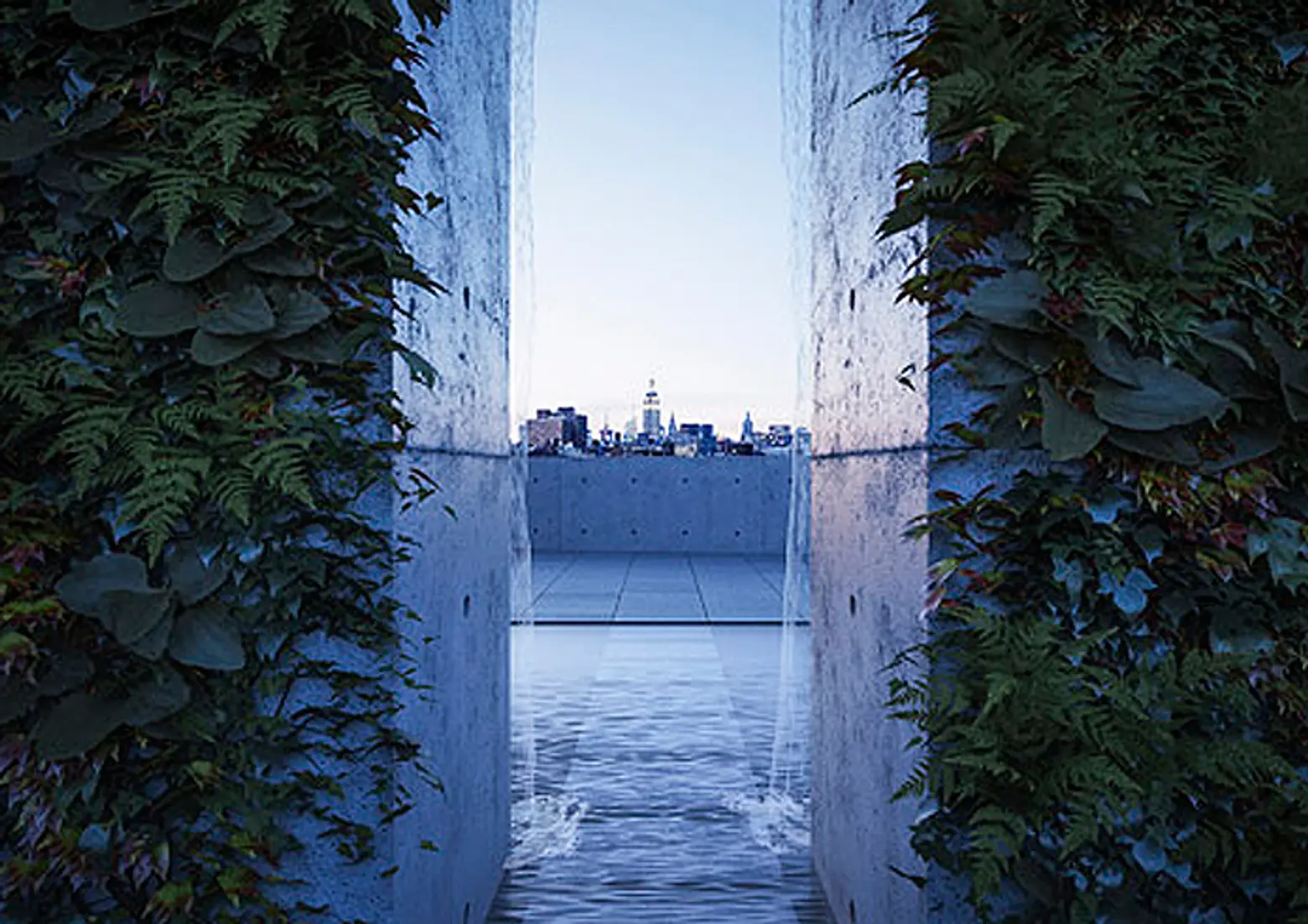 The 32,300-square-foot building will follow the classic Ando aesthetic, seamlessly combining in-situ concrete, galvanized steel and glass to create a streamlined modern building that will meld with the "industrial character of the area". 152 will host eight units that will range from 1,900-square-feet to 5,000-square-feet. The units will have between two and five bedrooms with floor-to-ceiling windows. Ando's plan also incorporates a large rooftop terrace and a reflecting pool. NY-based Gabellini Sheppard Associates are designing the interiors and will be the architect of record.
The apartment block is being developed by Sumaida + Khurana and the project will bear the address as its name. The building is slated for completion in 2016 with sales of the units launching next year.
This is the Japanese architect's first building in New York City. His other NYC works include interior works at Chelsea's Morimoto restaurant and the penthouse and lobby at 43 Crosby.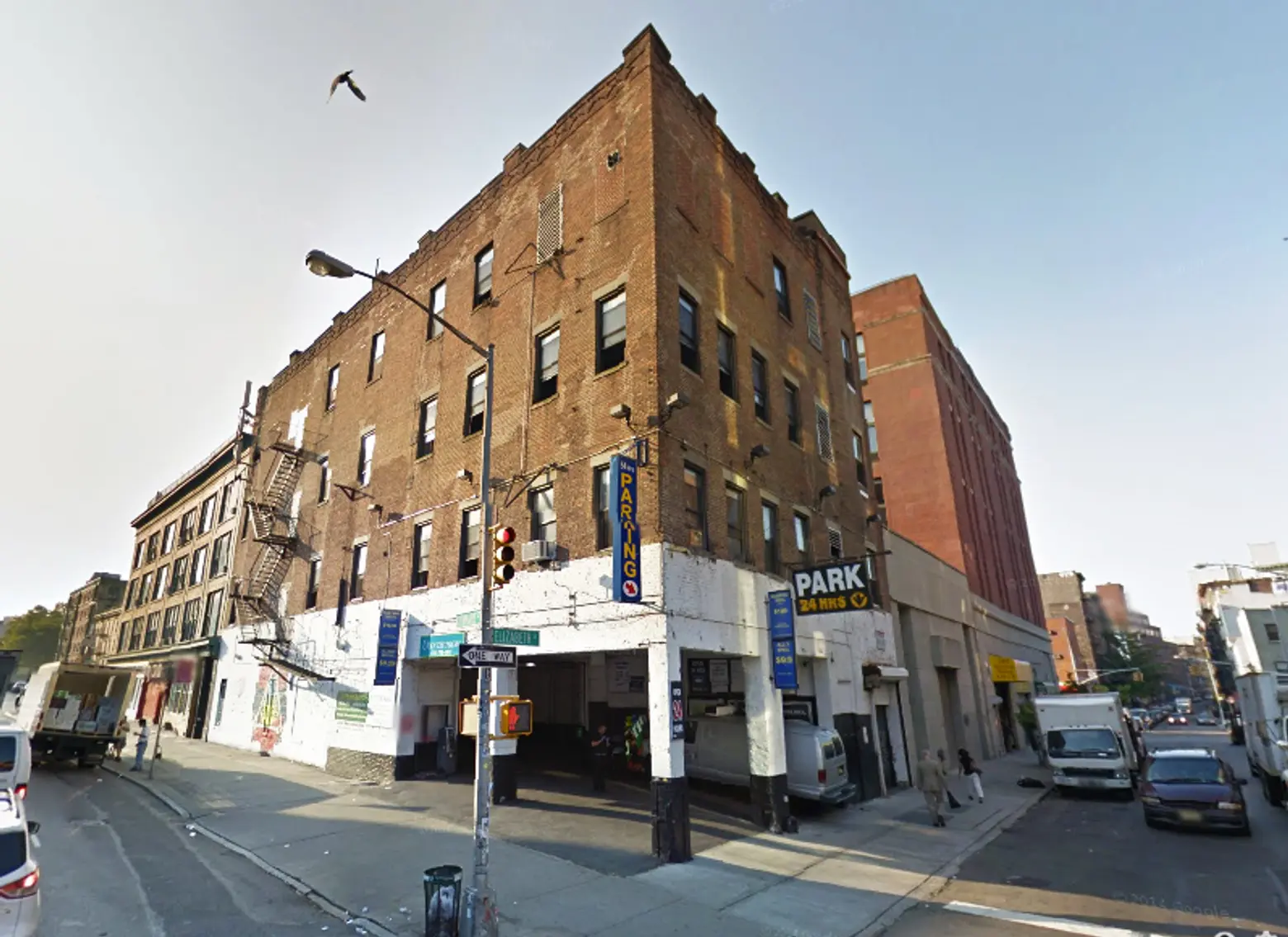 The site today
 Images courtesy of Tadao Ando and Sumaida + Khurana