Marvel Architects reveal condo conversion of 200-year-old Nolita school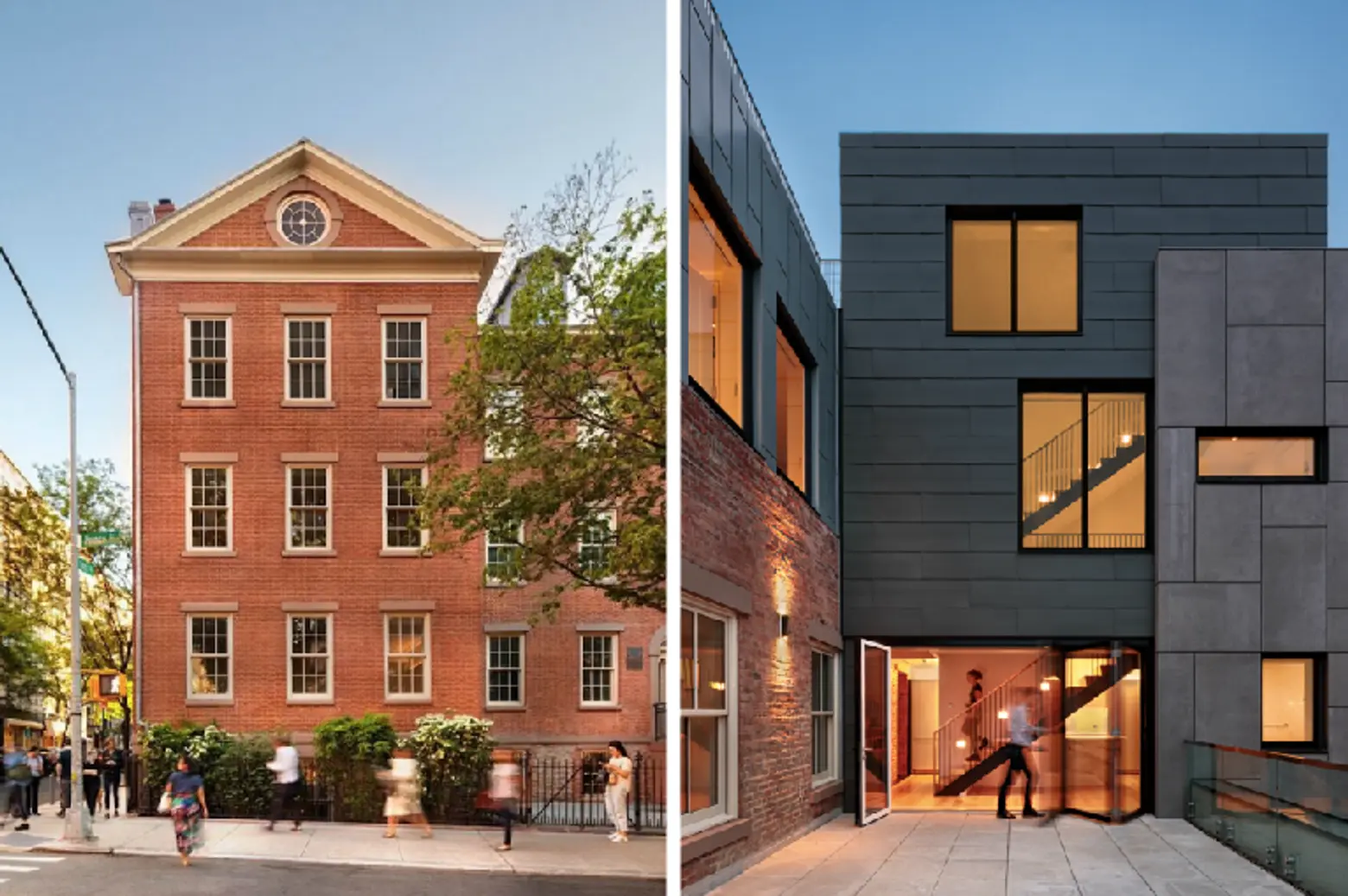 Marvel Architects has completed its school-to-condo conversion in Nolita, bringing seven condos and one private townhouse to the former site of the Old St. Patrick's School on Prince Street. The project restored the facade of the four-story building, which was built in 1826, as well as its dormer windows and arched doorways. Because the interiors of the building, dubbed the Residences at Prince, were not landmarked, the architects were able to add new modern elements like steel columns and white oak floors while retaining original brick walls and roof timbers.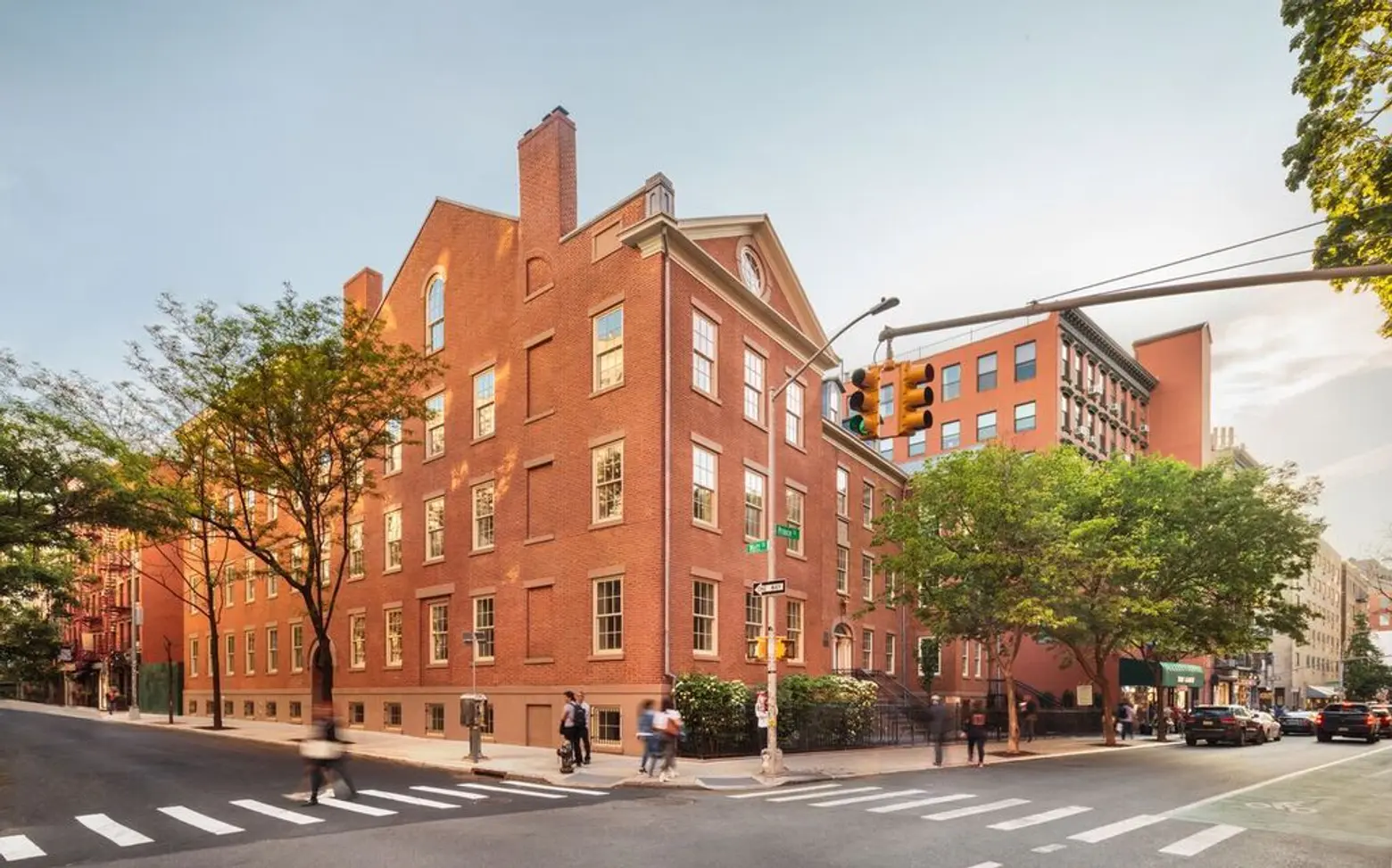 Considered New York's first and oldest parochial school, the Federal-style building was originally built as a Roman Catholic orphanage and later turned into a school in 1931. Oscar award-winning filmmaker Martin Scorsese was a student at the school during the 1950s and featured the site in scenes of two of his movies: Mean Streets and Gangs of New York.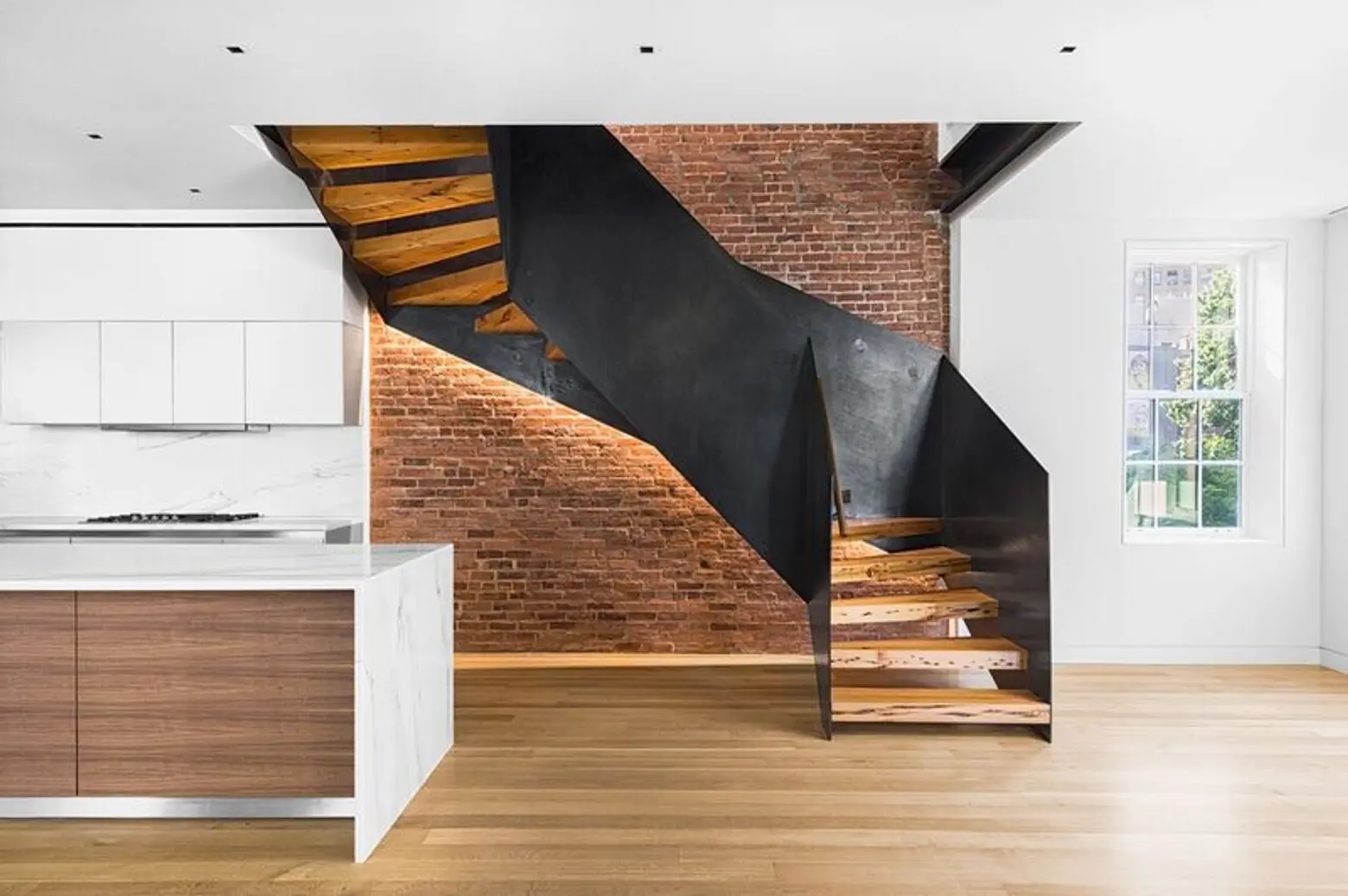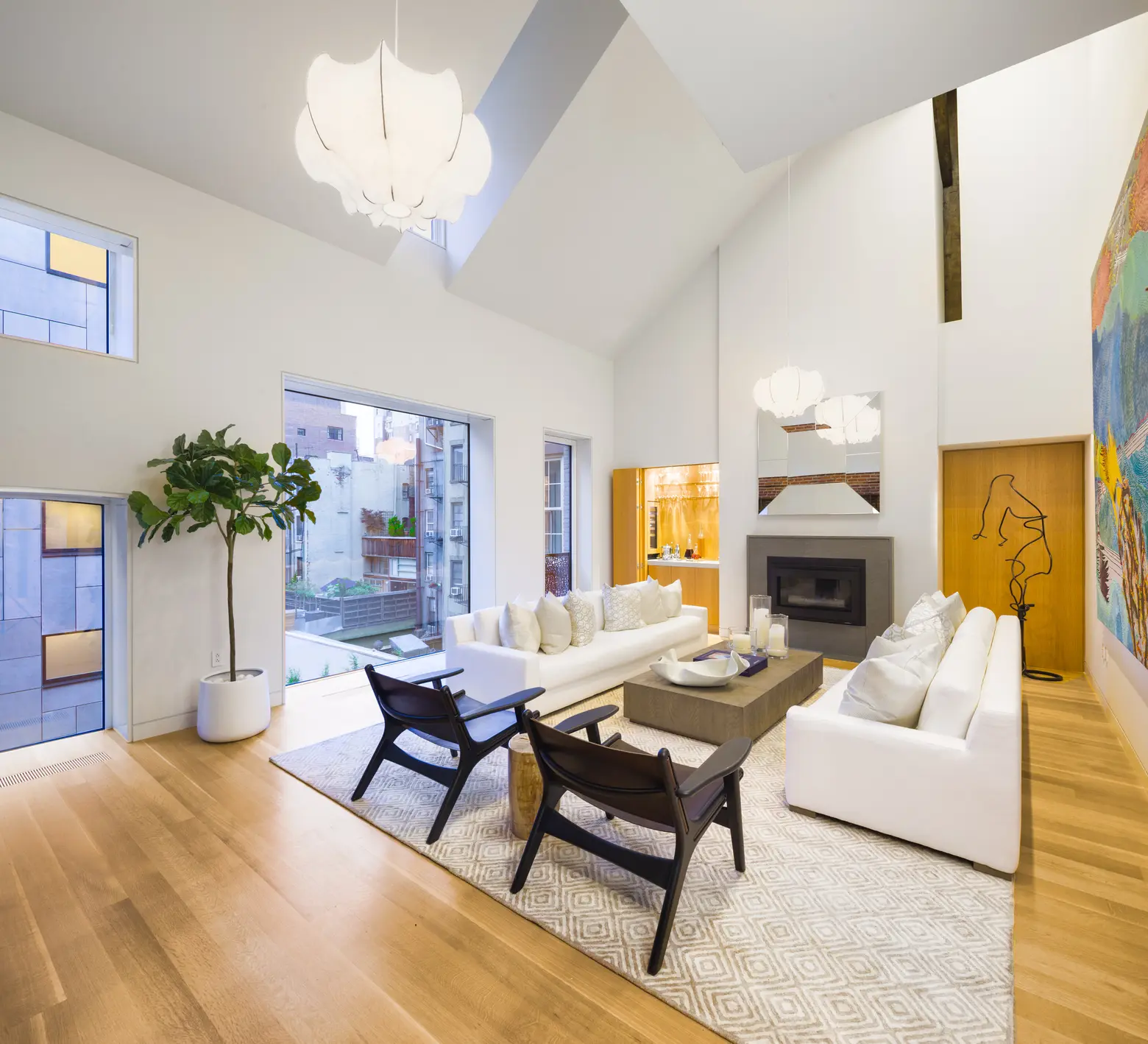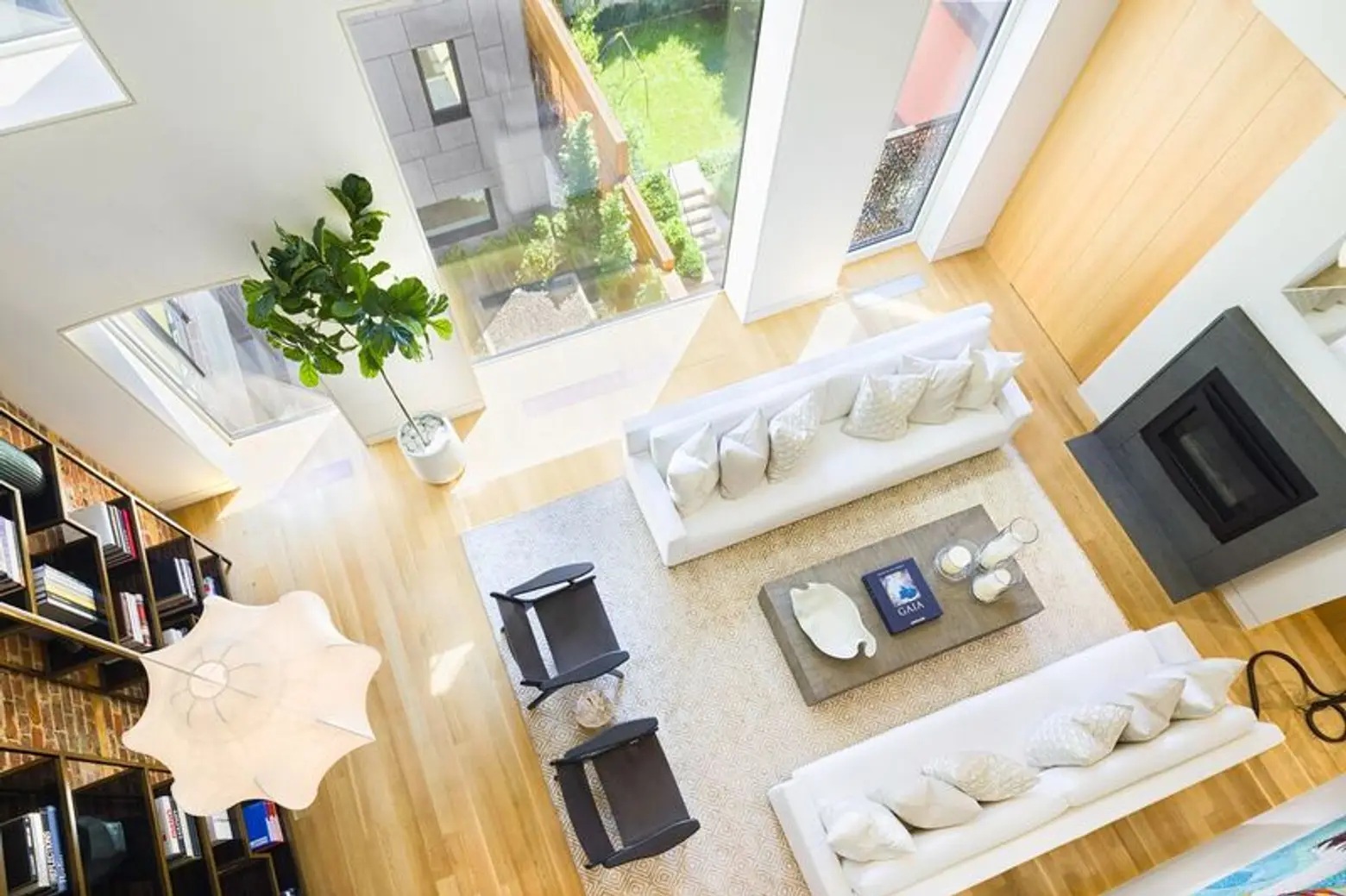 Plans to convert the school into residences have been in the works since the school first shuttered in 2010. A partnership between Time Equities Inc and Hamlin Ventures bought the school for $32 million in 2014 from the Archdiocese of New York. The team tapped Marvel Architects to oversee the conversion, a painstaking process to restore elements of the 200-year-old property.
Part of the rehabilitation process involved restoring the original building's H-shaped footprint. The architects converted the western wing into a single-family townhouse, built from the ground up, with the seven condo residences found within the Mott Street addition.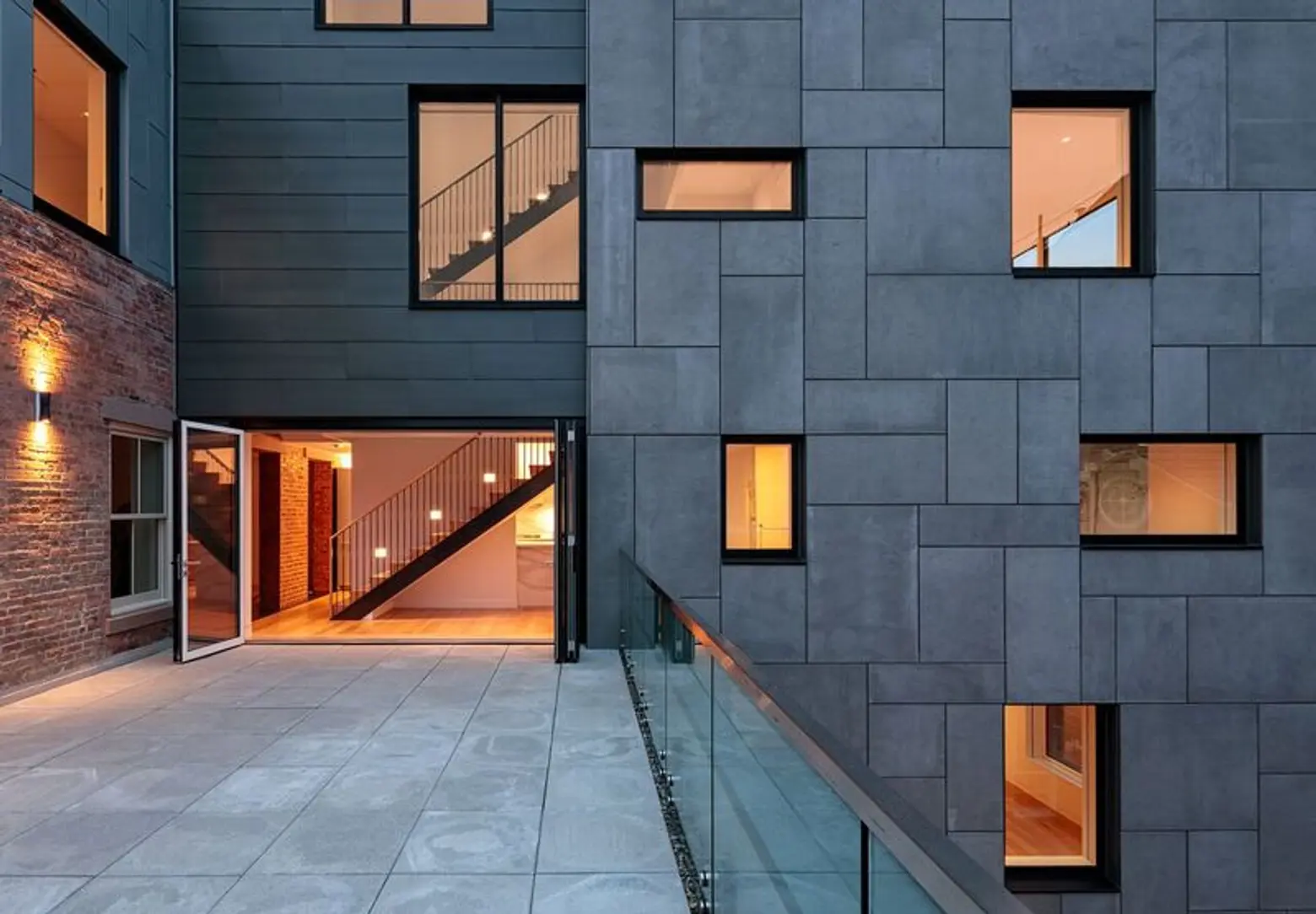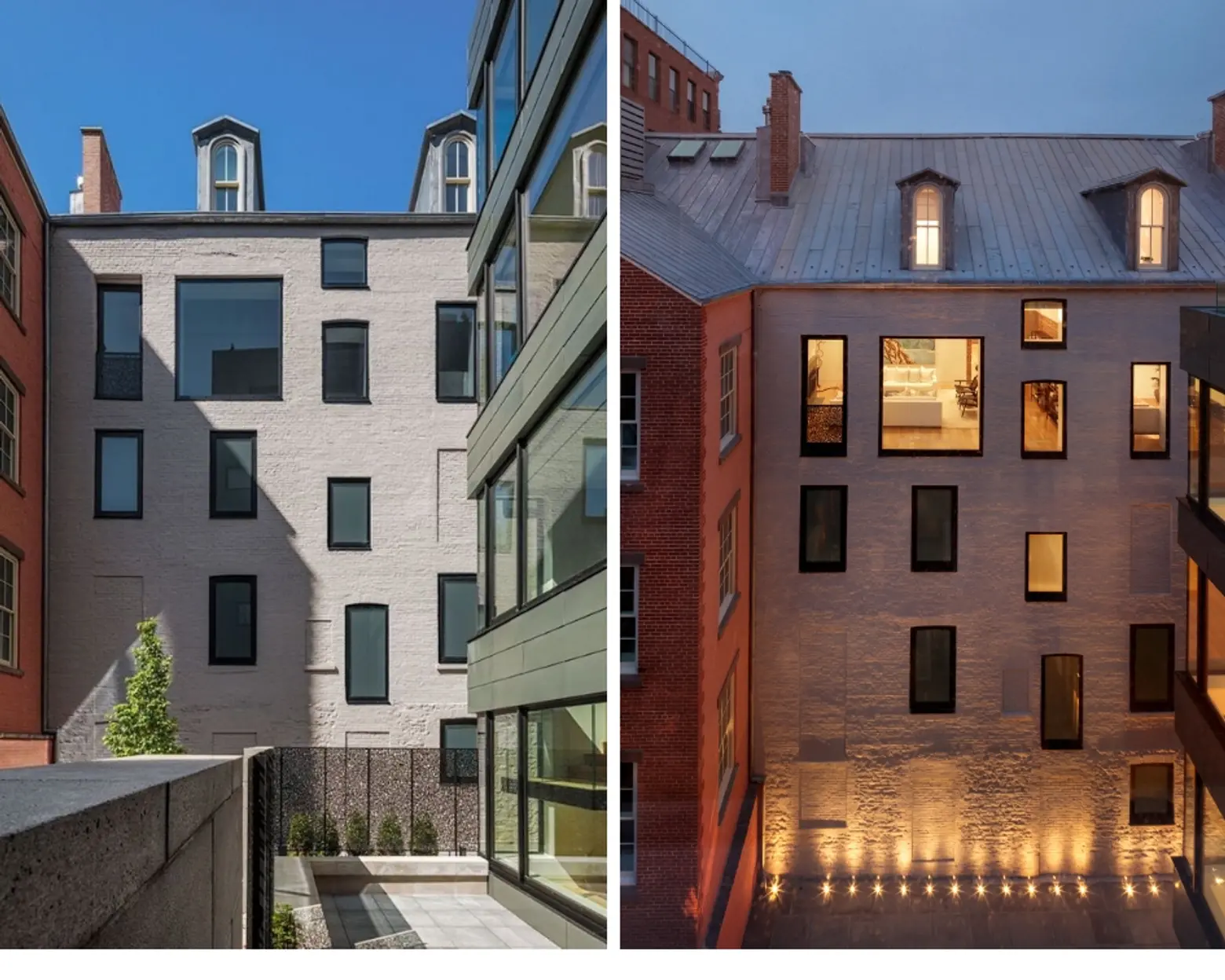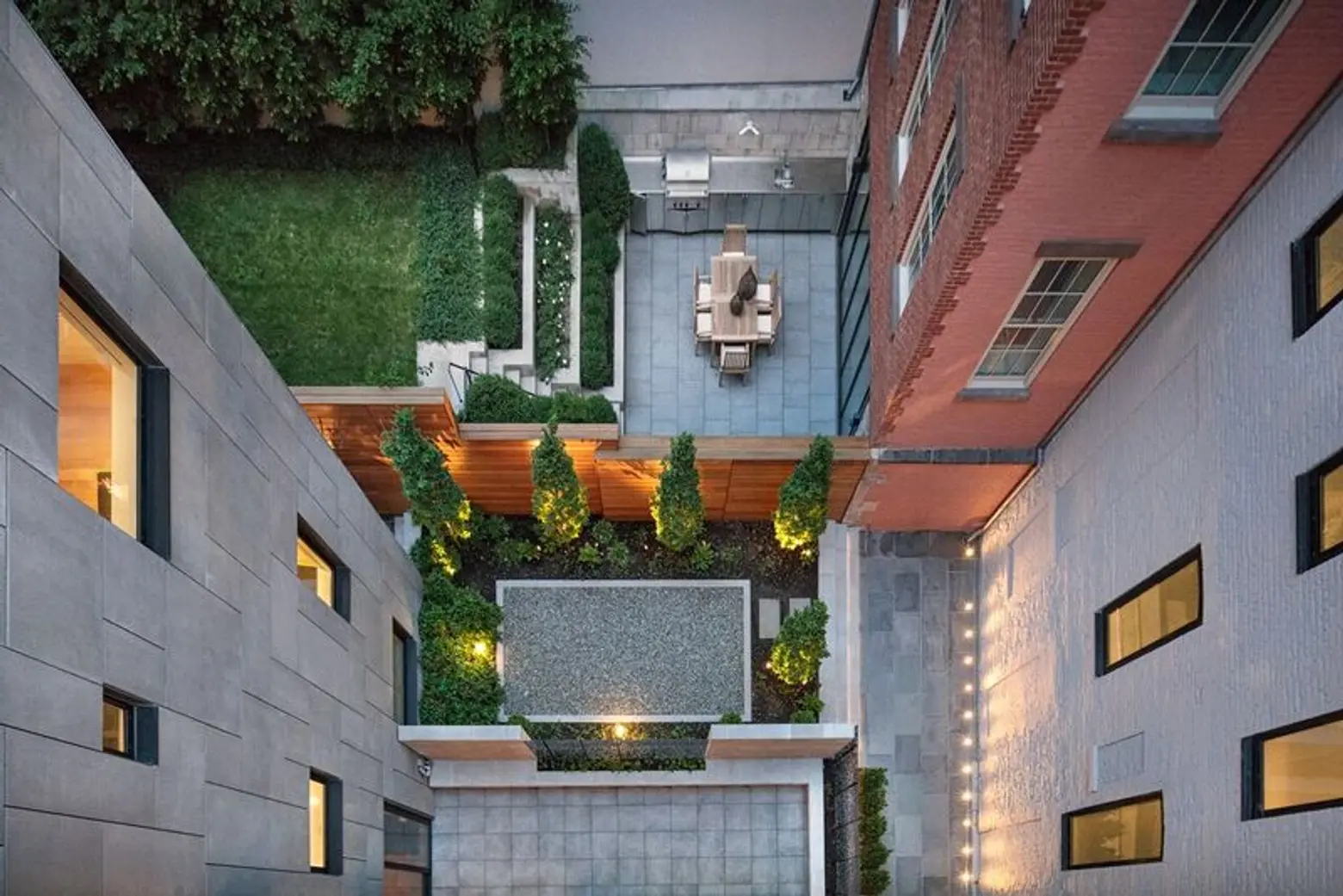 The uneven and irregular windows of the inner courtyard facades "inspired the artful composition of openings on the condominium's new modern rain screen," according to Marvel Architects. The former flat schoolyard is now a multileveled inner courtyard with both private and communal gardens, which all homes overlook.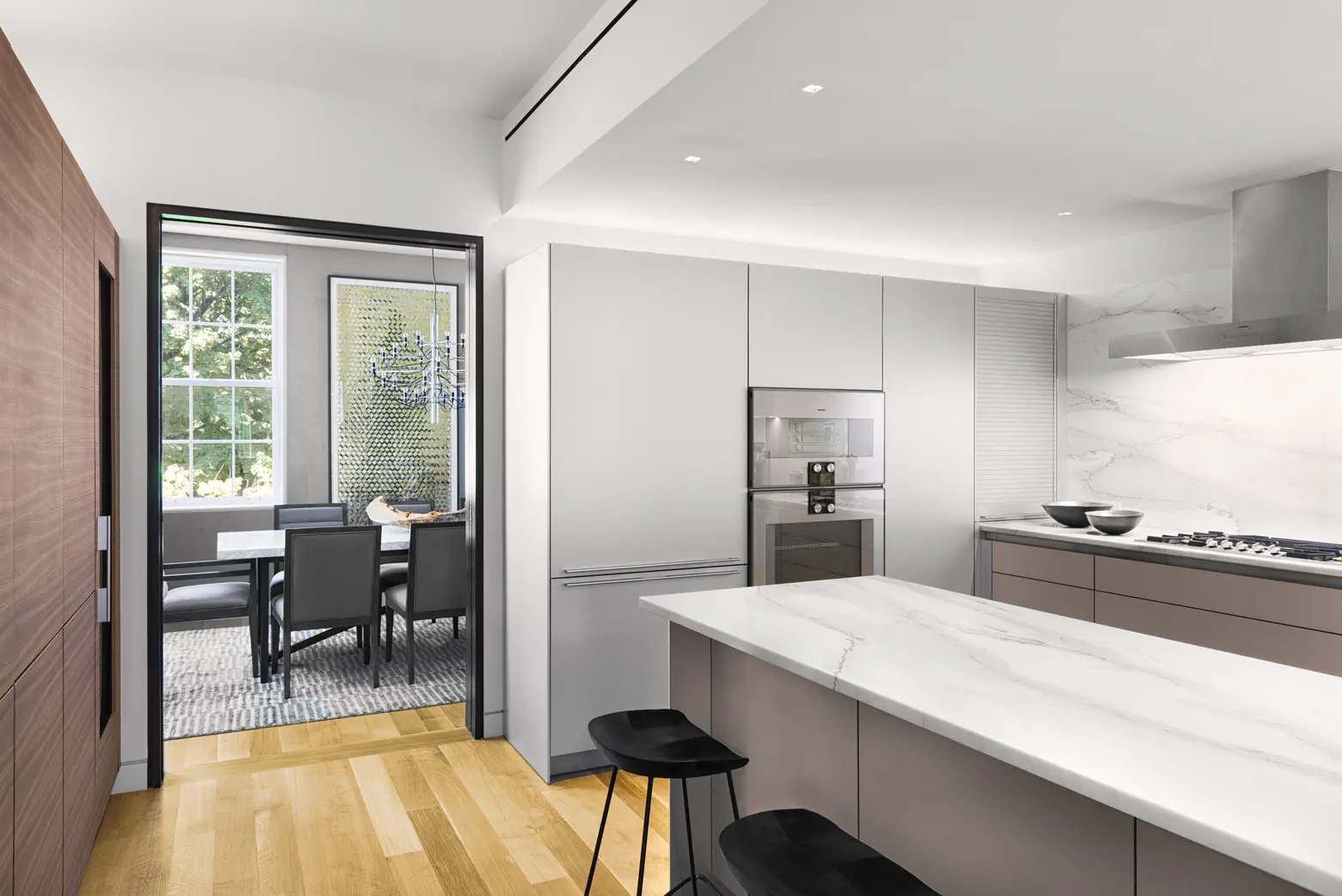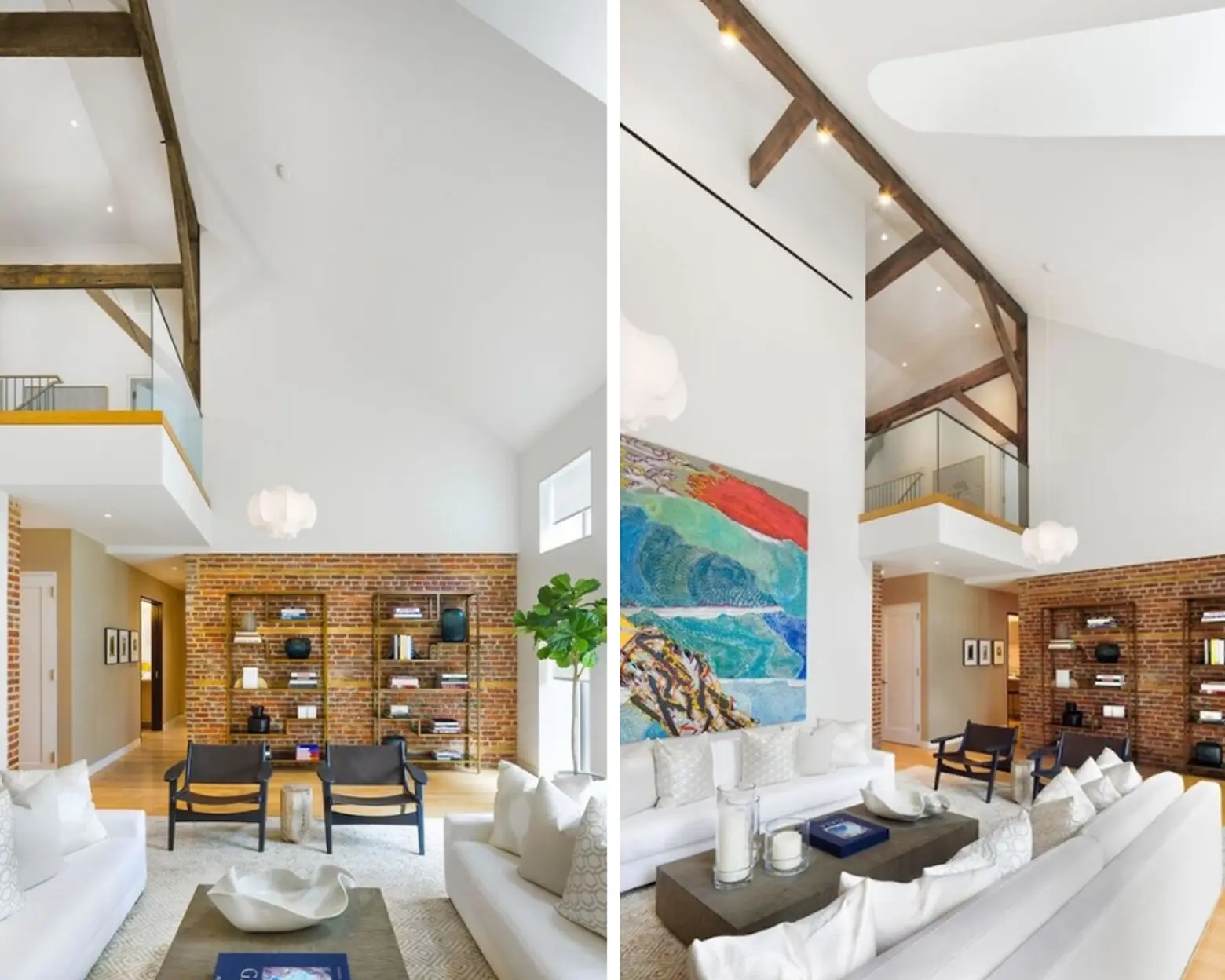 An ode to the site's history, the brick walls and raw roof timbers are found throughout the residences. But new features and amenities add a modern touch, including exposed steel columns, natural aluminum fronted kitchens, white oak floors, and marble bathrooms.
According to the architects, "There are multiple interior interventions which reveal the overarching design intent–to expose history but leave it raw, to create a real, and lively dialogue between present and past."
RELATED:
All photos by Aaron Thompson