Real Estate Wire: The Priciest Celebrity Homes in NYC; Developer Larry Silverstein's Mega-Sized New Cause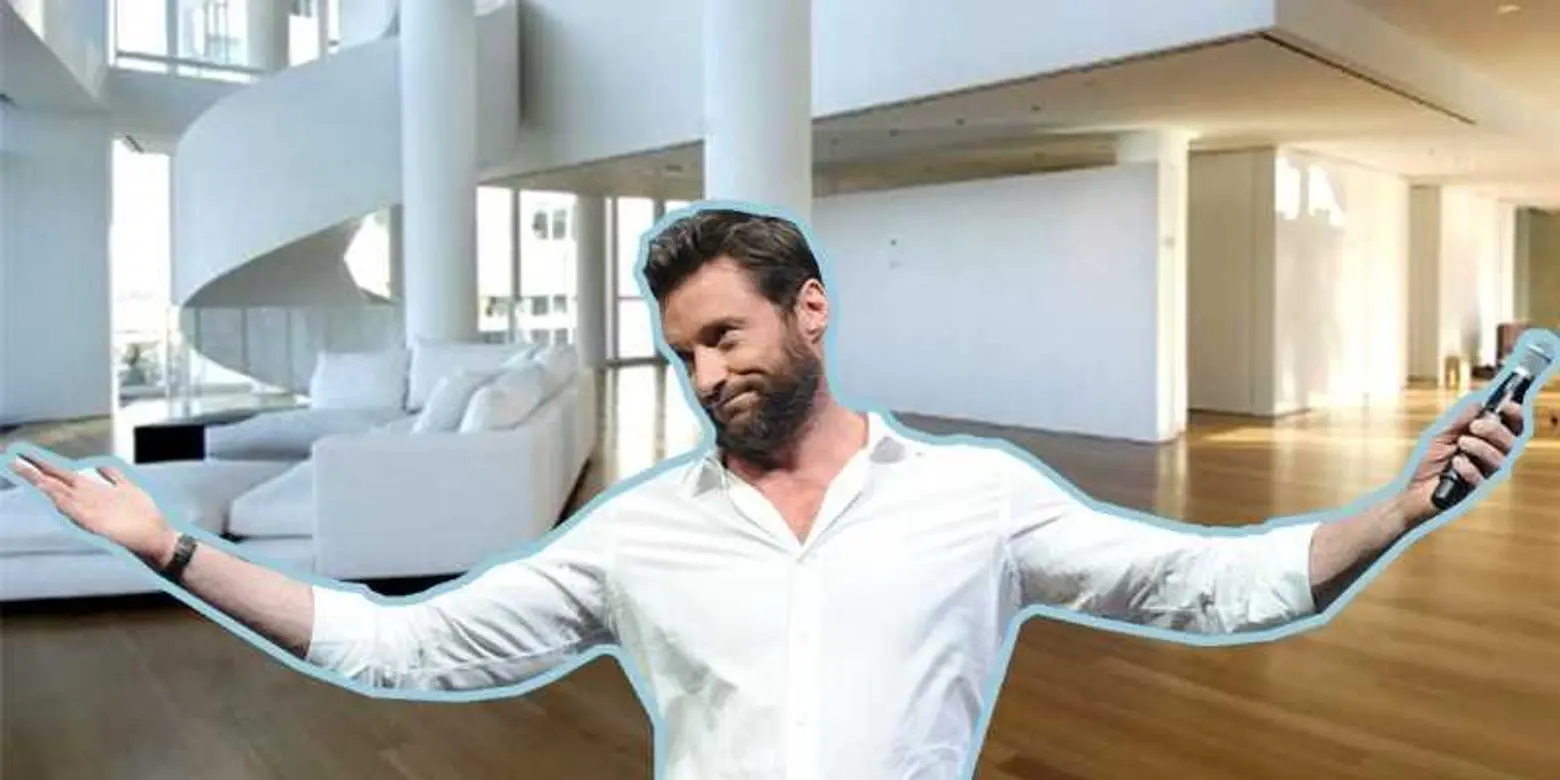 Today's real estate news highlights:
JDS is gearing up to build two luxury residential towers on the East Side on a $390M formerly owned by ConEd. [The Real Deal]
What goes around comes back around right back into your real estate portfolio. Stephen Schwarzman's Blackstone Group is buying the Park Avenue Tower, which it briefly owned in 2007. The property was flipped and sold it to Harry Macklowe for $625M. Blackstone just bought it back for $750M. [The Real Deal]
The most expensive celebrity homes in NYC. Who has the most covetable pad in Manhattan? [Business Insider]
Bushwick goes upscale with its gentrification. A 7-story building with valet parking may be coming to the nabe. [DNA Info]
'Jersey Boy' Bob Gaudio wants $6M for his San Remo apartment. Ohhhh what a deal? [Curbed]
50 West Street lists its units with condos starting at $1.615M [Curbed]
For NY's tallest towers, the current rules require that they have mostly commercial space. Developer Larry Silverstein is championing for a change and wants that mix to favor far more lucrative residential space. [Crain's]
The magazine everyone loves to hate continues to expand their media empire. Vice is investing $20M to renovate a 60,000-square-foot building on South Second Street and Kent Avenue, which will house its production facilities and a broadcasting station. [Crain's]
Manhattan apartment inventory is at a low and the prices are up in the 2nd quarter. Read our brief after the break for all the details.
Hugh Jackman in his luxurious 11,000 sq ft home (left); Larry Silverstein (right)


Manhattan Apartment Inventory low and prices up in 2nd Quarter
Manhattan luxury apartment prices in the Second Quarter of 2014 averaged $1,700,426, 19 percent higher than for the same quarter a year ago but were essentially unchanged from the First Quarter, according to a report issued yesterday by Brown Harris Stevens.
New developments, it continued, accounted for 10 percent of all sales in the Second Quarter with an average price of $3,480,906.
"Although slightly down from the last quarter's record," the report found that "the average condominium price of $2,283,151 was 26 percent higher than a year ago." The average sale price for studio units was $599,190, $1,056,053 for one-bedrooms, $2,027,952 for two-bedrooms, and $5,992,926 for three bedrooms plus, a 47 percent jump over a year ago "helped by closings at One57."
Prices for co-operative apartments were lower but the average price in the second quarter of $1,240,747 was 12 percent higher than a year ago, according to the Brown Harris Stevens report. Studios average $419,652, one-bedrooms $663,810, two-bedrooms 1,408,435, and three bedrooms plus $3,948,959, it continued.
Apartment prices "continued to push higher, driven by low inventory and seven consecutive quarters of year-over-year sales growth," according to the Elliman Report issued yesterday that noted that "mortgage rates have drifted lower, nearly returning to their prior year levels while the local economy has added jobs and international demand for product has been relentless."
"After trailing the condo market in terms of sales and price trends, the co-op market has rebounded in the past several quarters as consumers increasingly seek out greater affordability," it maintained.
"The number of sales that closed at or above the list price at time of contract close rose to 45.9 percent, the highest level reached since 51.6 percent in the third quarter of 2008," it continued.
[Brief provided by Carter B. Horsely]