Out-of-This-World Hotel Set for Wythe Avenue in Williamsburg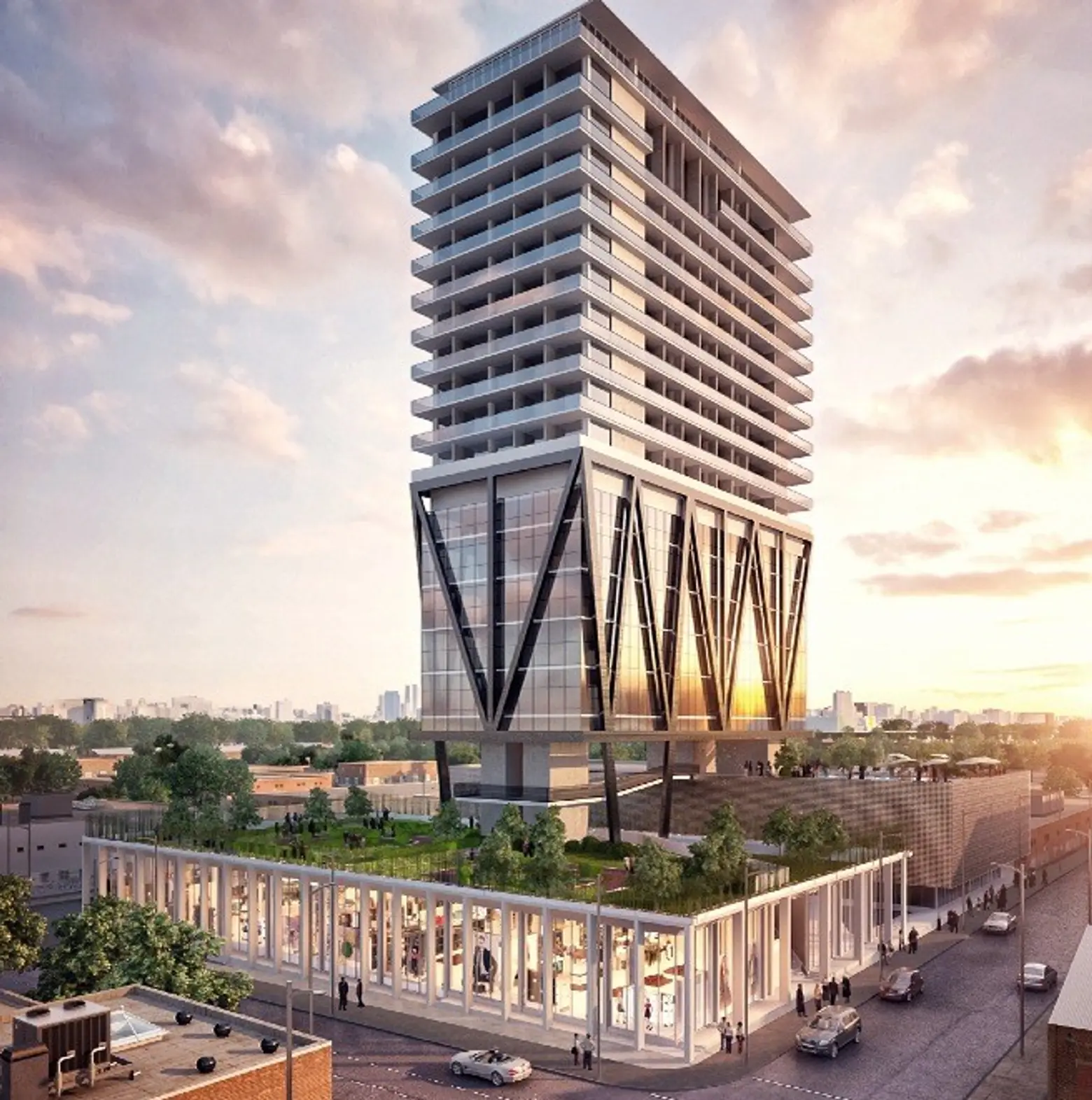 For some longtime Williamsburg residents, the neighborhood already exhibits twilight-zone-like traits—the massive gentrification, glass waterfront towers, and skyrocketing rents—but the new Level Hotel planned for 55 Wythe Avenue is a literal translation of these possible feelings with its space-ship-looking design.
Renderings for the hotel/retail/office development were discovered by a neighborhood tipster on the Shopping Center Group's website, whose retail branch will be leasing the ground-floor commercial spaces. The Wythe Avenue building, between North 12th and 13th Streets, is a product of the developer Zelig Weiss. It will total 320,000 square feet, 22 floors, and have 183 hotel units. The 40,000 square feet of commercial space includes the 20,000-square-foot rooftop farm that will be open to the public (we're guessing there will be a kale salad on a menu somewhere here), the retail at the building's base, and the office space located in the ten floors of the structure clad with v-shaped braces. There's also a pool deck and a gym, according to Department of Buildings permits.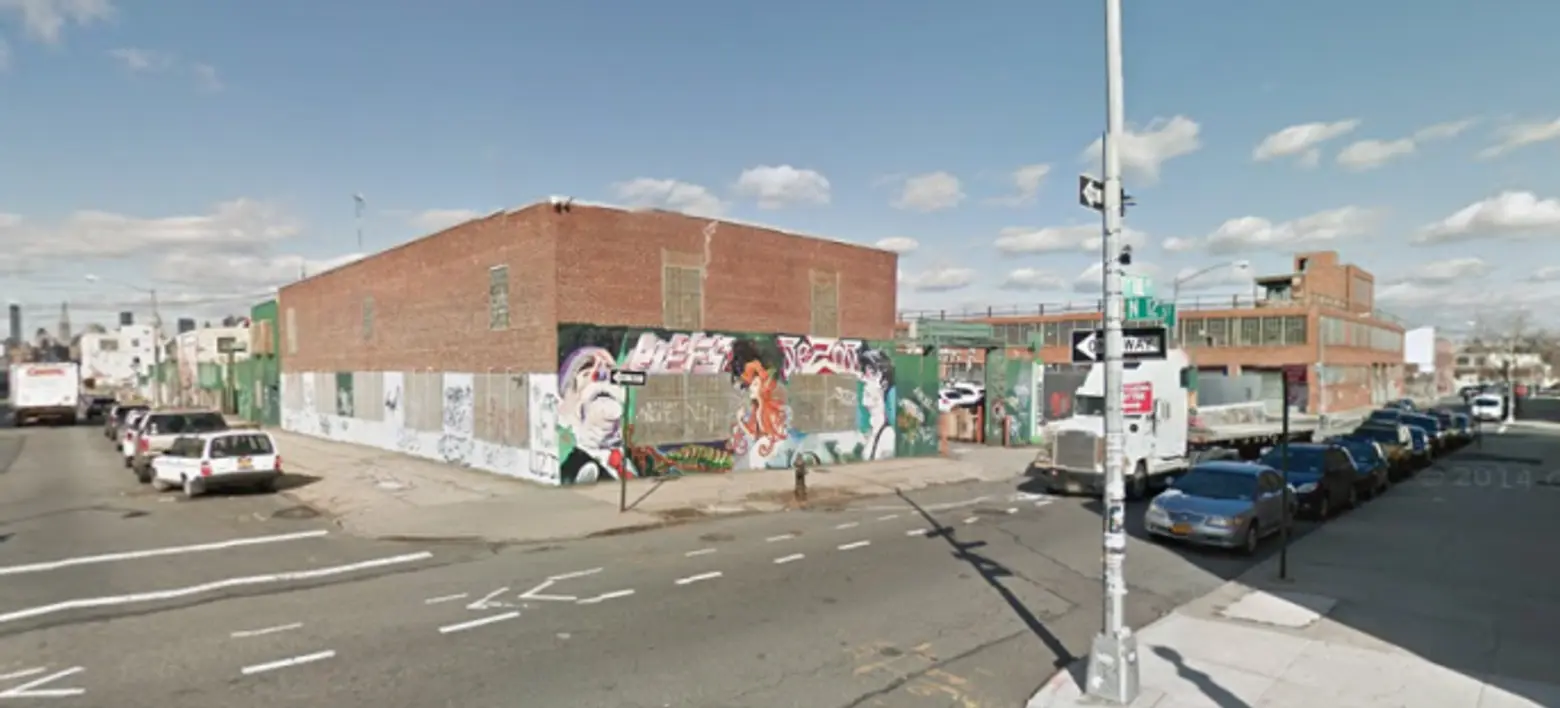 The new building permits were approved in early April, and the project is planned to be completed by the end of the year. The applicant is Salamon Engineering PLLC, but the architecture firm who undertook the design has not been announced. This is one of many hotels sprouting up in Williamsburg; we just hope this particular one doesn't fly away to an unknown planet while we're inside.
[Via Brownstoner]
Renderings via The Shopping Center Group