Modern Dance Legend Joan Miller's Soho Loft Studio Sells for $1.5 Million
The late modern dance choreographer Joan Miller's Soho loft was just purchased for $1.5 million by film director Chiara Clemente and her partner Tyler John Thompson.
The spacious, sun-filled loft is situated in a boutique, prewar, six-story co-op at the corner of Crosby and Grand Streets. The hip locale perfectly suits Clemente and Thompson's M.O. — the duo have been featured in all the coolest mags and sites, from Purple to W magazine to Opening Ceremony. Clemente has even worked with legendary photographer Bruce Weber.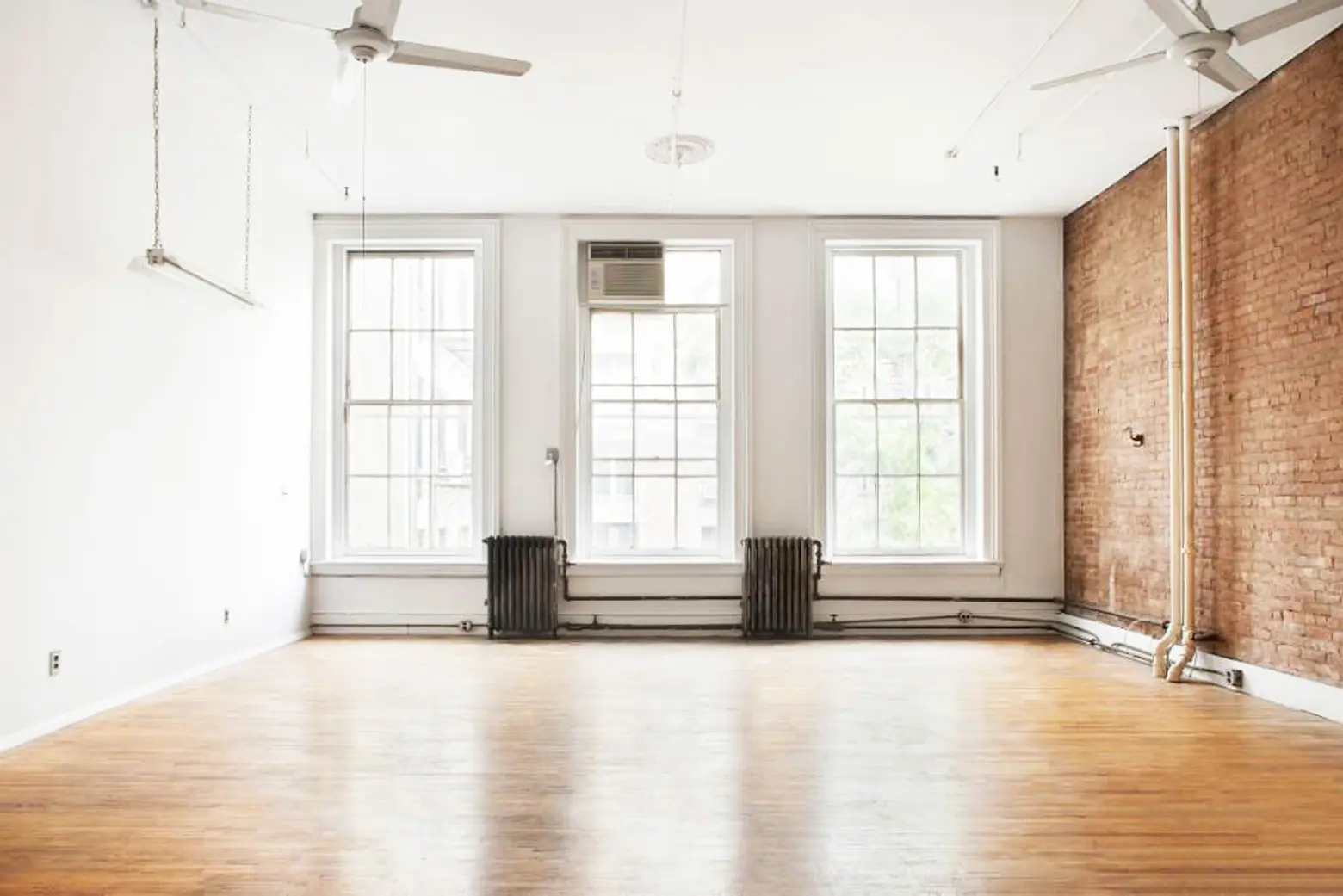 The loft sits at the third floor of an 1870s cast iron building and features ceilings that soar over 12-feet. Huge windows, beautiful hardwood floors, exposed brick, and great lighting give the space a modern touch and a New York edge.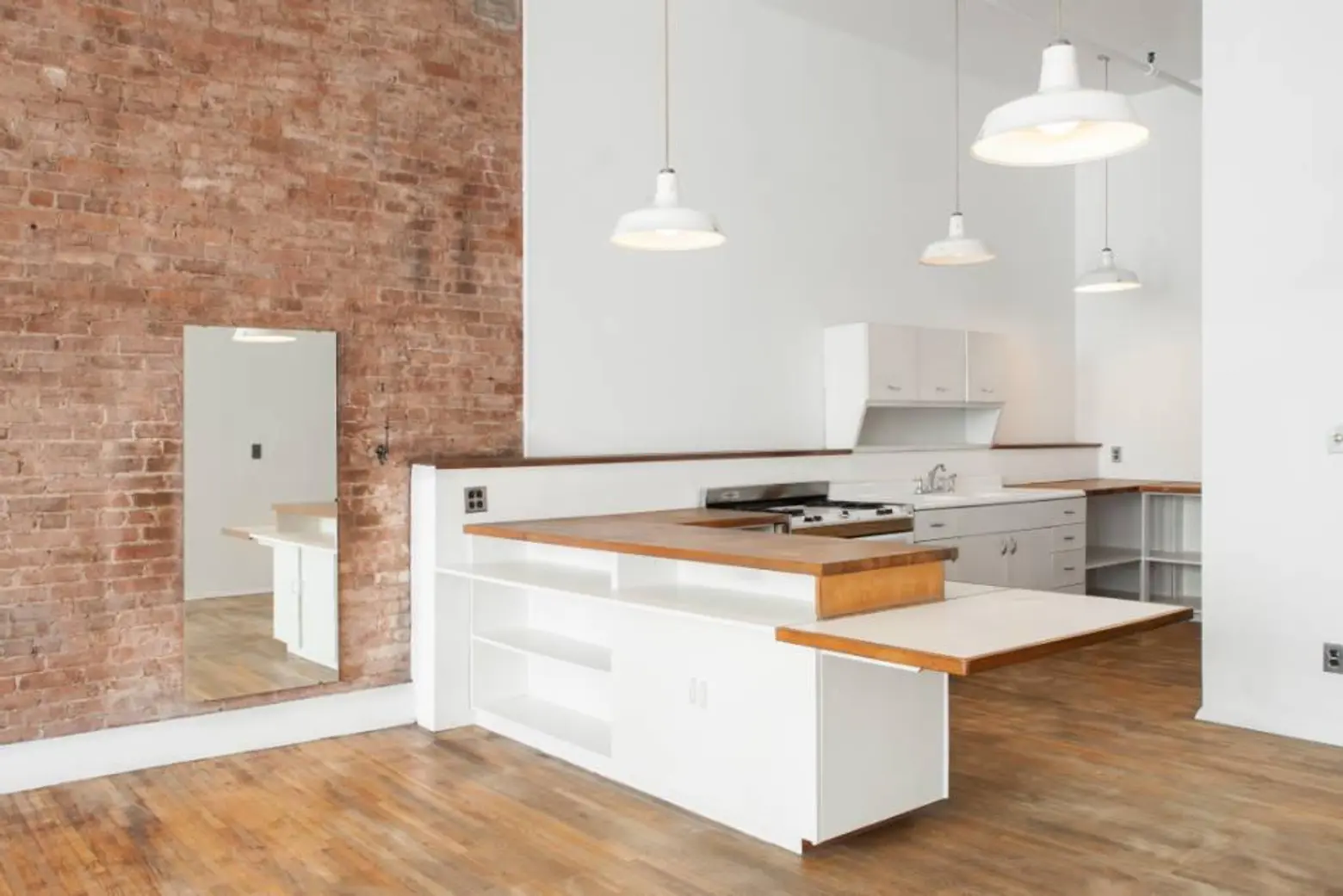 A large open living/dining room and kitchen offers a wonderfully bright and airy ambiance. And if the new residents wish, the space can also be partitioned to add an enclosed bedroom. The loft also comes with a large tiled bath and an envy-inducing claw-foot tub.
Images courtesy of Town Real Estate