Lottery Opens for 50 Middle-Income Units at High-End Rental West End Towers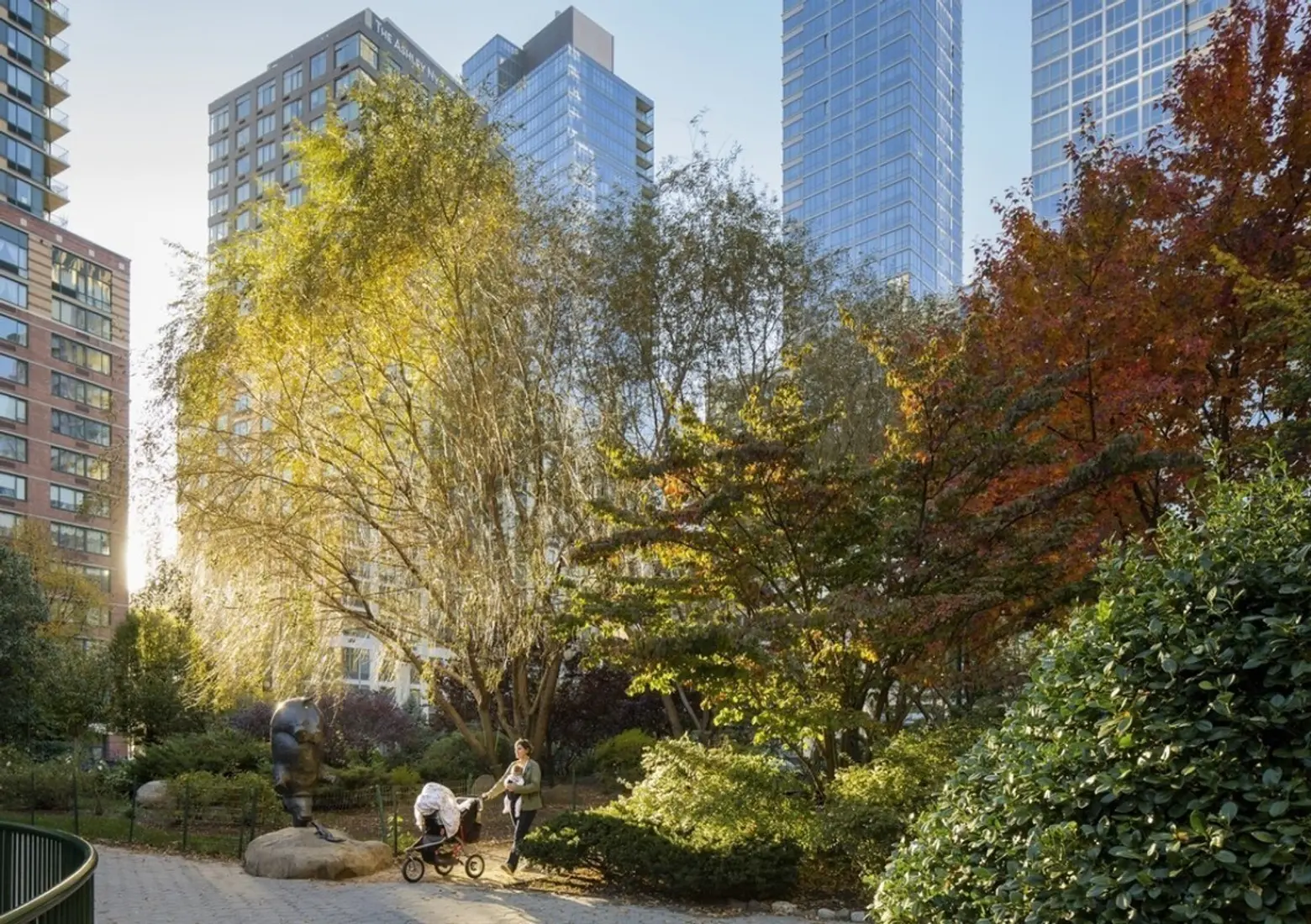 Most of the affordable housing lotteries that have been coming online through the city's portal have served low-income New Yorkers. The latest, though, has a higher income range, catering to middle-income tenants who earn 130 percent of the area median income, or $70,732 for an individual up to $117,700 for a family of four. The 50 available units are located at West End Towers, a luxury 1,000-unit rental at West End Avenue and 63rd Street, less than a block away from Riverside Park and just two blocks from Lincoln Center. The apartments range from $2,024/month studios to $2,611/month two-bedrooms.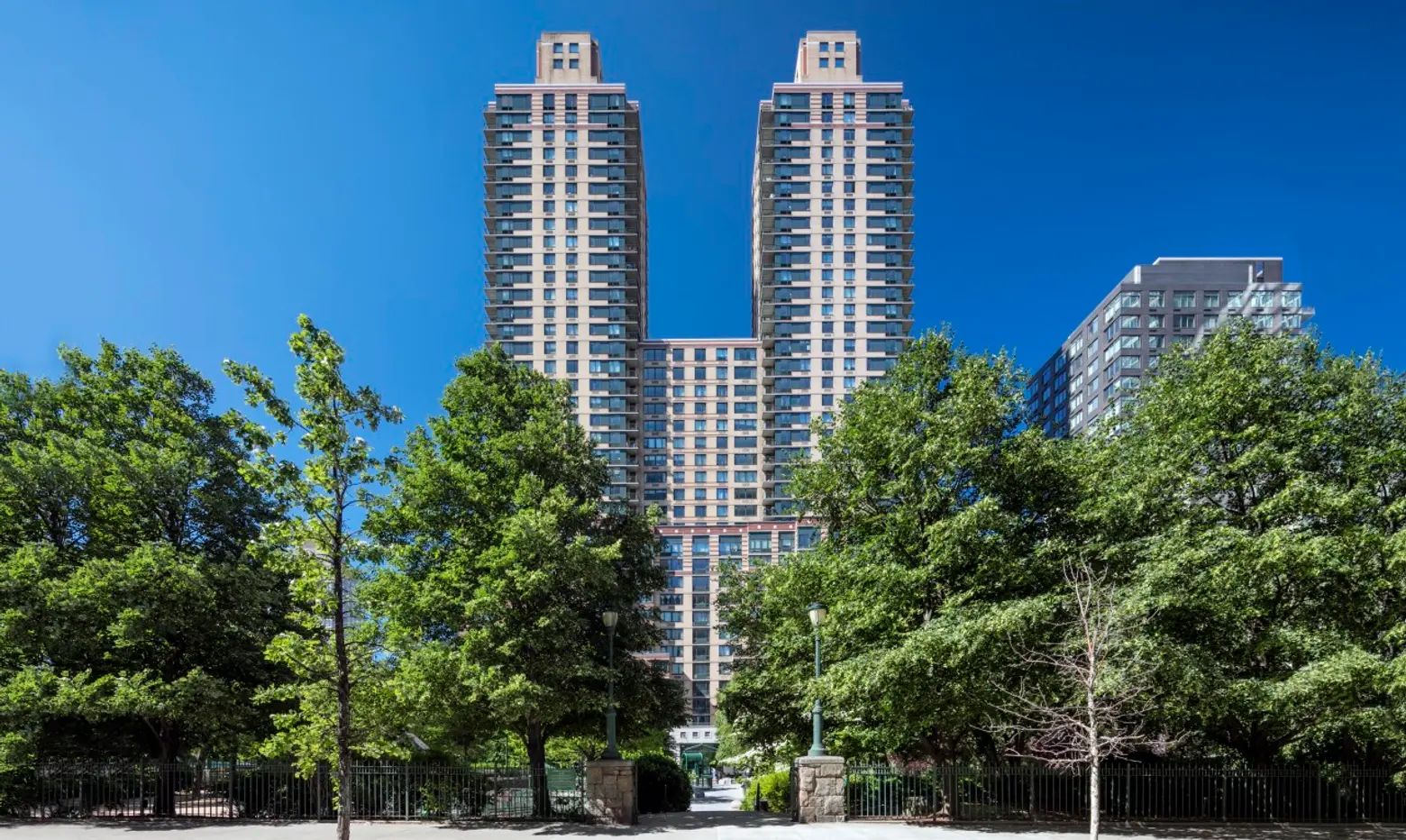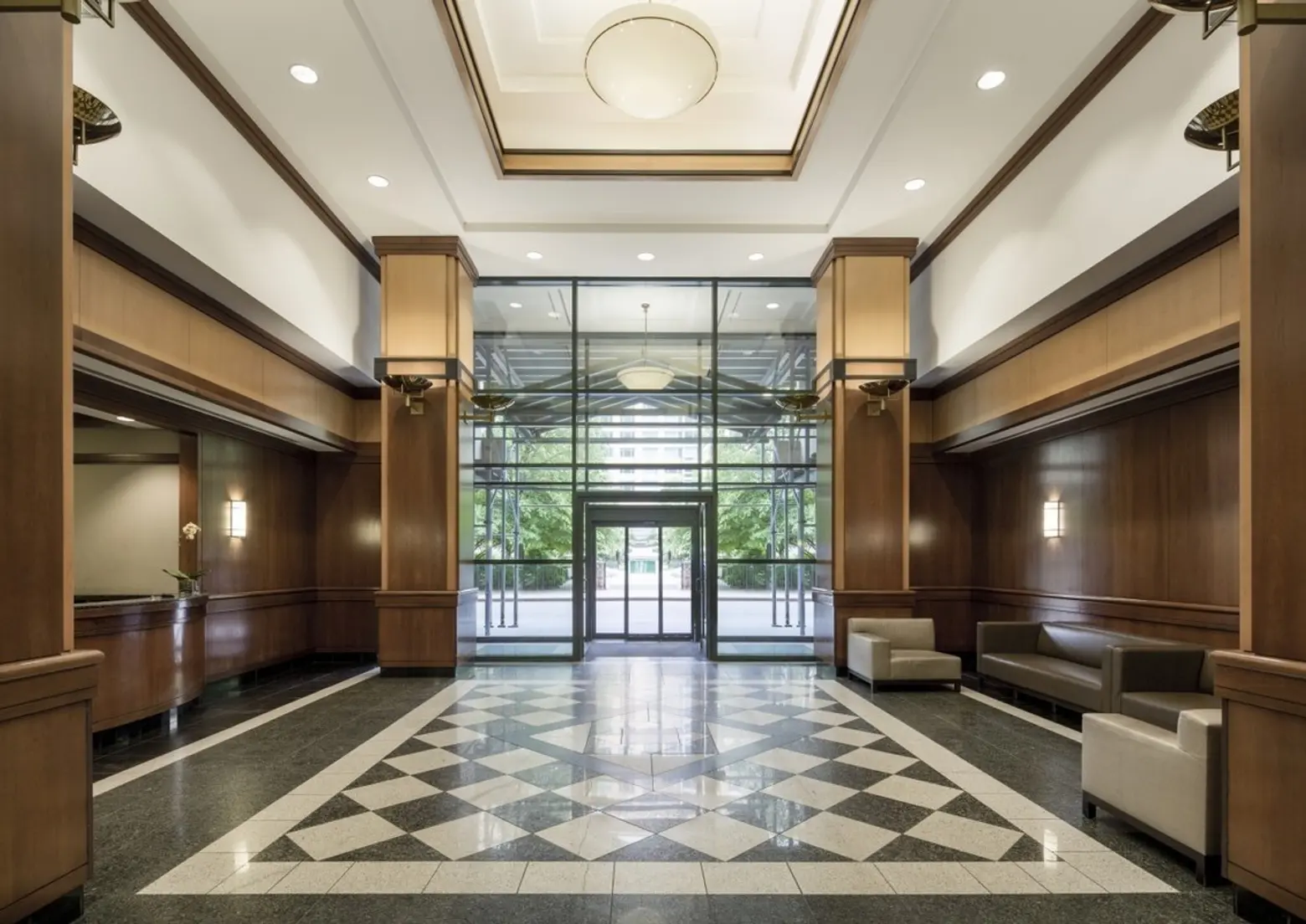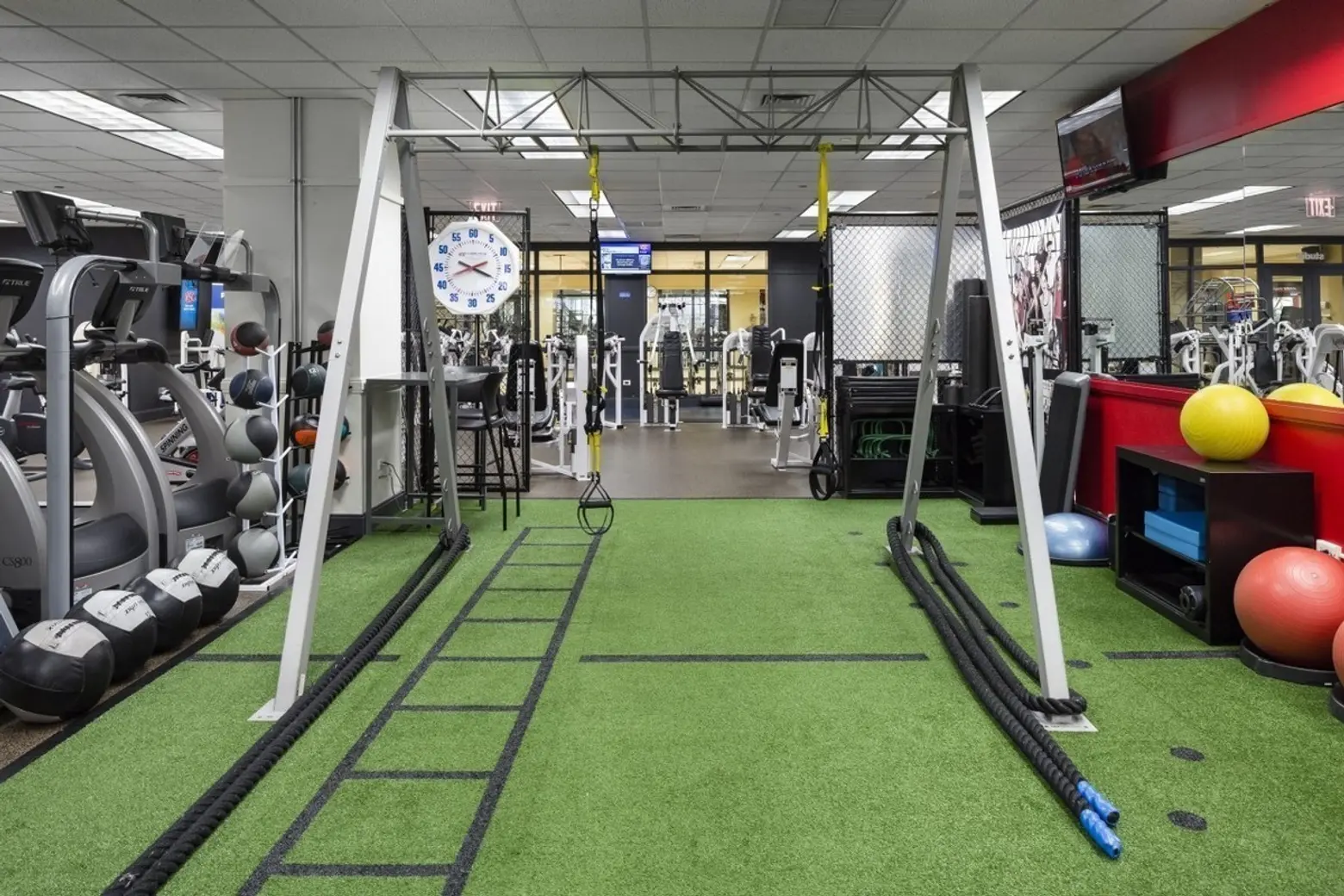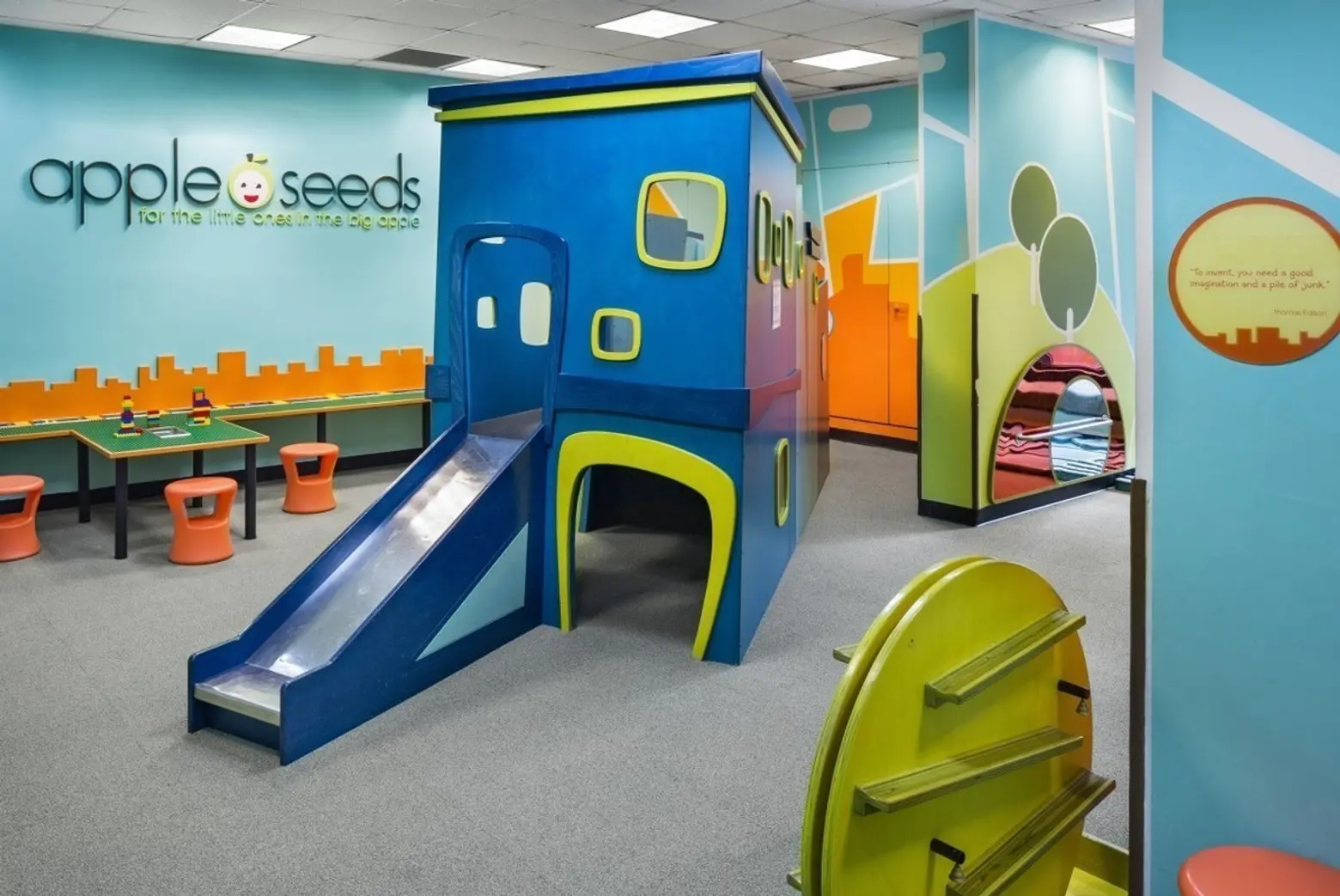 In addition to its prime Upper West Side location, the building offers a beautifully landscaped outdoor space, New York Sports Club with pool, children's playroom and playground, parking, and a complimentary shuttle bus to Columbus Circle.
Qualifying New Yorkers can apply for the affordable units at West End Towers until August 31, 2016. Complete details on how to apply are available here (pdf). Questions regarding this offer must be referred to NYC's Housing Connect department by dialing 311.
Use 6sqft's map below to find even more ongoing housing lotteries.
If you don't qualify for the housing lotteries mentioned, visit CityRealty.com's no-fee rentals page for other apartment deals in the city. And view market-rate listings for West End Towers here.
RELATED: